Sarah Michelle Gellar Nearly Had a Major Role In 'Clueless'
The movie Clueless was one of the most iconic films of its time. Millions of viewers flocked to the theater to see it, and although the star, Alicia Silverstone, was relatively well known, it was this movie that really helped put her on the map. The movie remains a cult classic to this day, and you'd be pretty hard-pressed to find someone who doesn't know what the film was about.
Rich high school girl in Beverly Hills, Cher Horowitz, together with her friends, plays the role of matchmaker between two of her teachers, finds a socially awkward new girl and helps give her the makeover of a lifetime, and manages to do all this and more while dressing impeccably, conning her way to better grades, and falling for her stepbrother.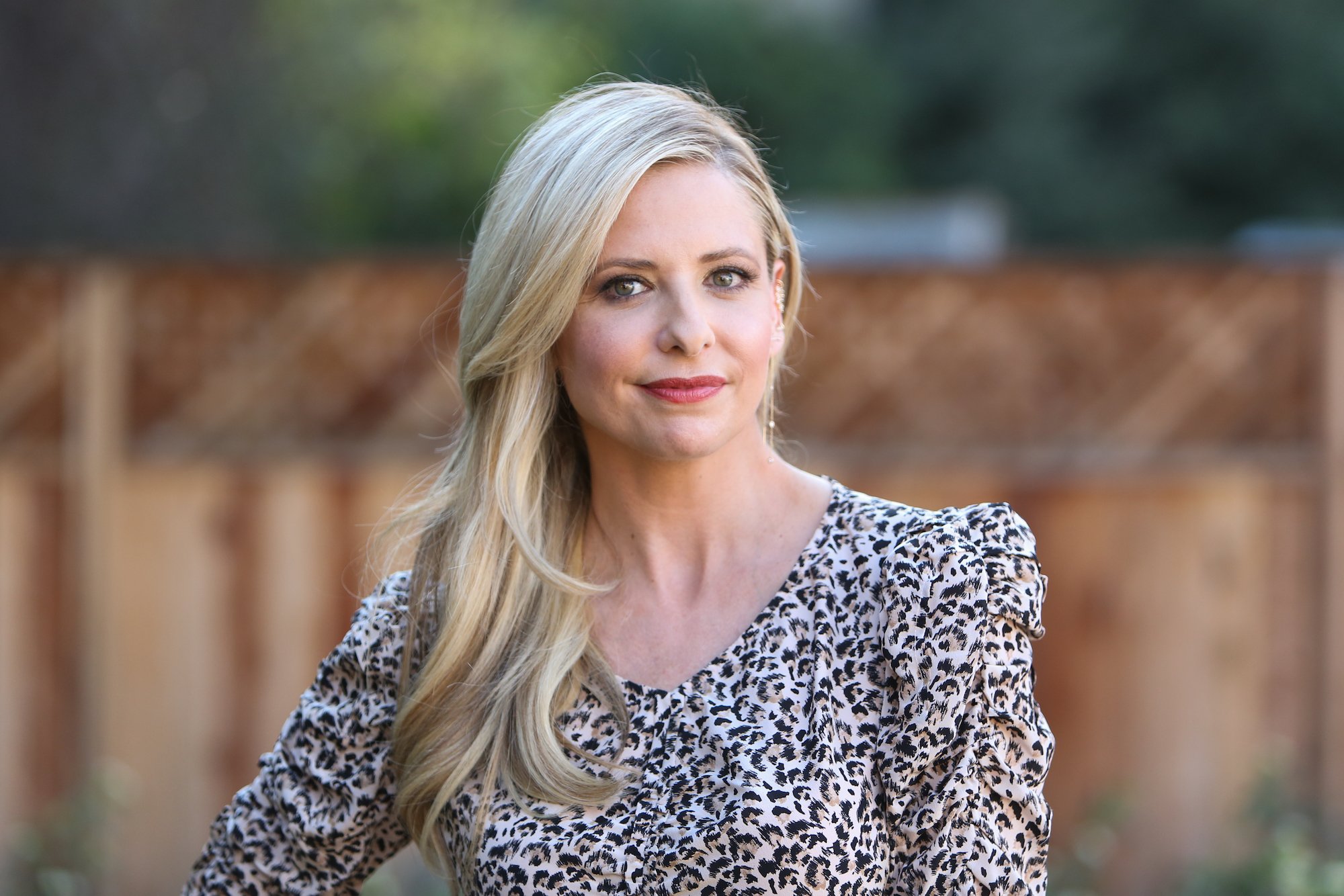 The supporting characters were just as important to the movie as anyone else, but it actually could have been quite different. We have learned recently that Sarah Michelle Gellar nearly had a major role in Clueless. 
What was Sarah Michelle Gellar doing in 1995?
It takes hard work to become a big name in Hollywood, and Sarah Michelle Gellar did just that. Back in 1995, the young actor was just getting started, with SoapCentral reporting that she was playing Kendall Hart, the daughter of Susan Lucci's character, and she was dedicated to doing the best job she could.
Her efforts paid off, and now she is one of the most recognized celebrities there is. Gellar looks back fondly at her time on the popular daytime soap, saying that "27 years ago on Feb 24, 1993, I came to this building, for my first day as Kendall Hart on All My Children. OMG, those eyebrows- thank goodness they grow back." Looks like Gellar certainly isn't forgetting how she got her start, and she knows that the show helped make her who she is today. 
Sarah Michelle Gellar nearly had a major role in 'Clueless'
It's hard to imagine the cast of Clueless being any different than it was, but it turns out that Gellar could have been included. She was actually offered the role of Amber Mariens, and while we know that she would have been great, BuzzFeed reports that the actor couldn't accept the offer to play the part due to her contract with All My Children. So, who ended up playing the character instead?
The role of Amber went to Elisa Donovan, who really brought the character to life. Anyone who has seen the film knows that Cher and Amber don't exactly get along, and Fandom reports that an iconic line even came from the relationship (or lack thereof) between the two. Cher calls her a "Monet" comparing her to the painting, "from far away it's okay, but up close it's a big old mess."
Has Sarah Michelle Gellar turned down any other roles?
When an actor is as talented, beautiful, and in demand as Gellar, it is only natural that they would be offered so many roles that they'd need to turn some down. This is exactly the case with the popular actor, and Screenrant reports that she has had to decline some major parts.
She had to turn down the role of Marla in Fight Club, a part which then went to Helena Bonham Carter. In addition, Gellar was offered the role of Juliet in Romeo + Juliet, butwasunable to accept it, and was also given the chance to appear in X-Men as Rogue.
We also almost got to see the actor as Jenny Everdeane in Gangs of New York, another role that she couldn't take. Looks like Gellar is able to carefully consider each role that she does take, and we love seeing her whenever we can.
RELATED: 'Clueless': Several Famous Actors Were Up for the Role of Cher