Celebrity / Movies / Net worth / TV
Sasha Alexander: What is Her Net Worth, and What Has She Been Doing Since She Left NCIS?
Sasha Alexander departed 'NCIS' in 2005, but why did she leave and what's keeping her busy these days?
What are the signs a TV show is a total success? Well, in the case of NCIS, there are several hints. First, the show has been on the air for the better part of two decades, and it doesn't show any signs of slowing down. Also, take a look at star and producer Mark Harmon's net worth or creator Donald Bellisario's fortune and try to argue the show isn't successful. Finally, the show keeps chugging along even after actors playing key characters exit stage right, such as when Sasha Alexander departed in 2005. Why did she leave, what's keeping her busy these days, what's Sasha Alexander's her net worth? Let's find out.
Why did Sasha Alexander leave NCIS?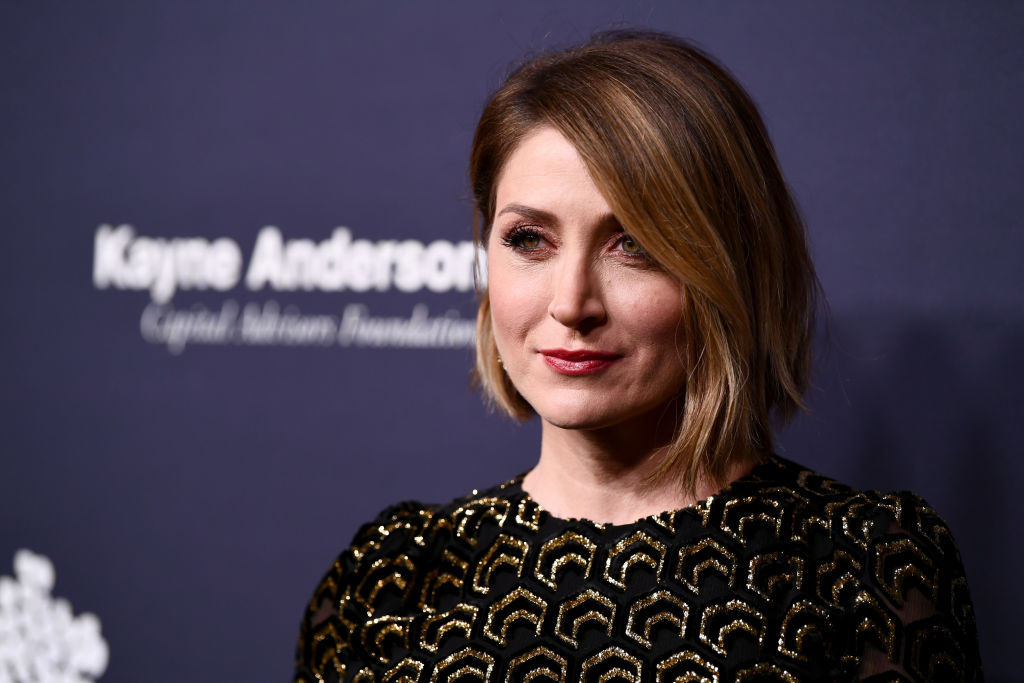 Some actors leave TV for better opportunities. Sometimes, they want to avoid a toxic environment, such as when behind the scenes drama reportedly hastened Pauley Perrette's NCIS departure. Every so often, an actor gets bored with a role. In Sasha Alexander's case, the workload around playing Caitlin Todd wore on her.

"People don't realize that on a network show, you make 24 episodes a year — that's 10-and-a-half months a year, 17 hours a day. It's hard core," she tells TV Guide. "I didn't want to wake up and be in my forties and go, 'Oh, my gosh!'"

Alexander's workload was challenging, but leaving NCIS still wasn't easy. She was tearful even before she had to say goodbye to her cast mates.

"I had already started writing the last episode of the season and was getting ready to go to Australia to take a little break," Bellisario tells the Chicago Tribune. "Sasha came in two days before I was to leave, and with tears in her eyes, she said, 'I just can't work this hard.'"
What Sasha Alexander has been doing since leaving the show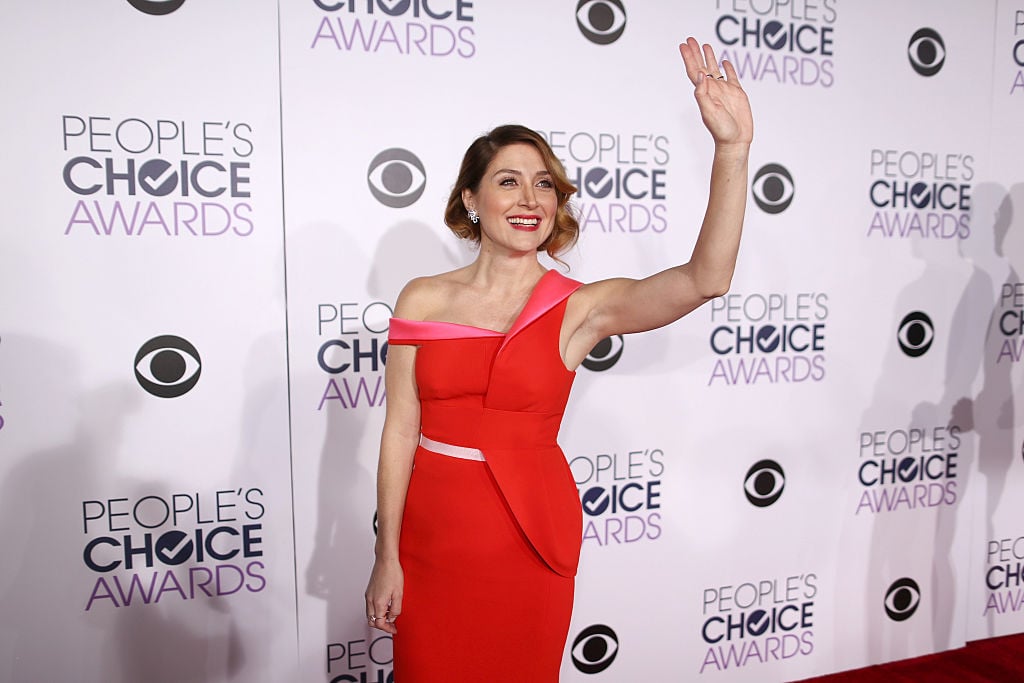 Sasha Alexander took her foot off the gas pedal after she left NCIS, but she hardly stopped working.

She had a part in the 2006 movie Mission Impossible III alongside Tom Cruise. Two years after that, she shared the screen with Jim Carrey in Yes Man.

Sasha Alexander needed a few years to decompress from the hectic NCIS schedule, and she returned to network TV in 2010. She played Maura Isles on Rizzoli & Isles from 2010-16, and she also showed up in Shameless a handful of times.

In 2018, Alexander appeared in one episode of Law & Order: Special Victims Unit as well as the independent movie Ride.

Alexander had a recurring role on Dawson's Creek before she moved over to NCIS.

Sasha Alexander's net worth is staggering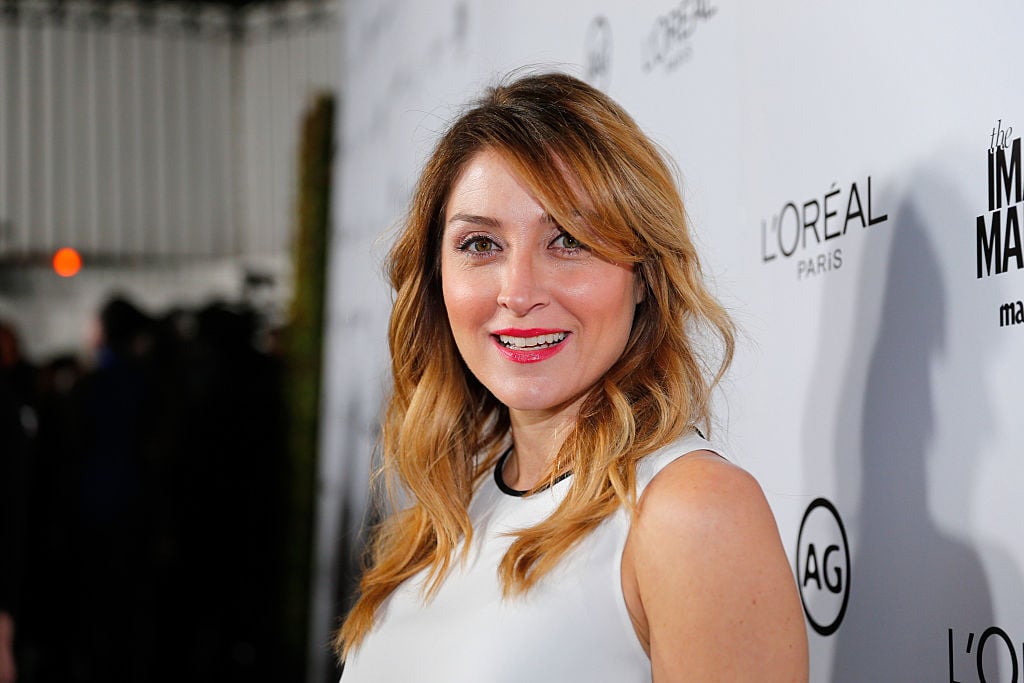 Many people in show business hold down several jobs at once, but Sasha Alexander prefers to focus on acting. She directed one Rizzoli & Isles episode in 2016, and she produced the 2005 movie Lucky 13, but she otherwise works in front of the camera.

Alexander might not be as busy as some of her peers, but it's not hurting her bottom line. She has a $6 million net worth, according to Celebrity Net Worth.

Who else might leave NCIS?

Longtime NCIS cast member Pauley Perrette departed at the end of the 15th season in 2018, and it doesn't seem like she's coming back anytime soon. Cote de Pablo exited in 2013, and Lauren Holly left in 2008. So who might follow her lead and depart the show?

Well, it seems like it's all but a done deal that David McCallum, who plays Ducky, won't come back in Season 17. Also, given the influx of new talent and the writers' penchant for killing off main characters, Sean Murray might not return as McGee when the next season rolls around. Rocky Carroll's Leon Vance might not last much longer, but we can see it going either way. Heck, there's even a rumor that Mark Harmon might retire his Agent Gibbs role.

Don't expect show executives Frank Cardea and Steven Binder to spill the beans. They want to keep fans watching as long as possible.

Meet Sasha Alexander's husband and family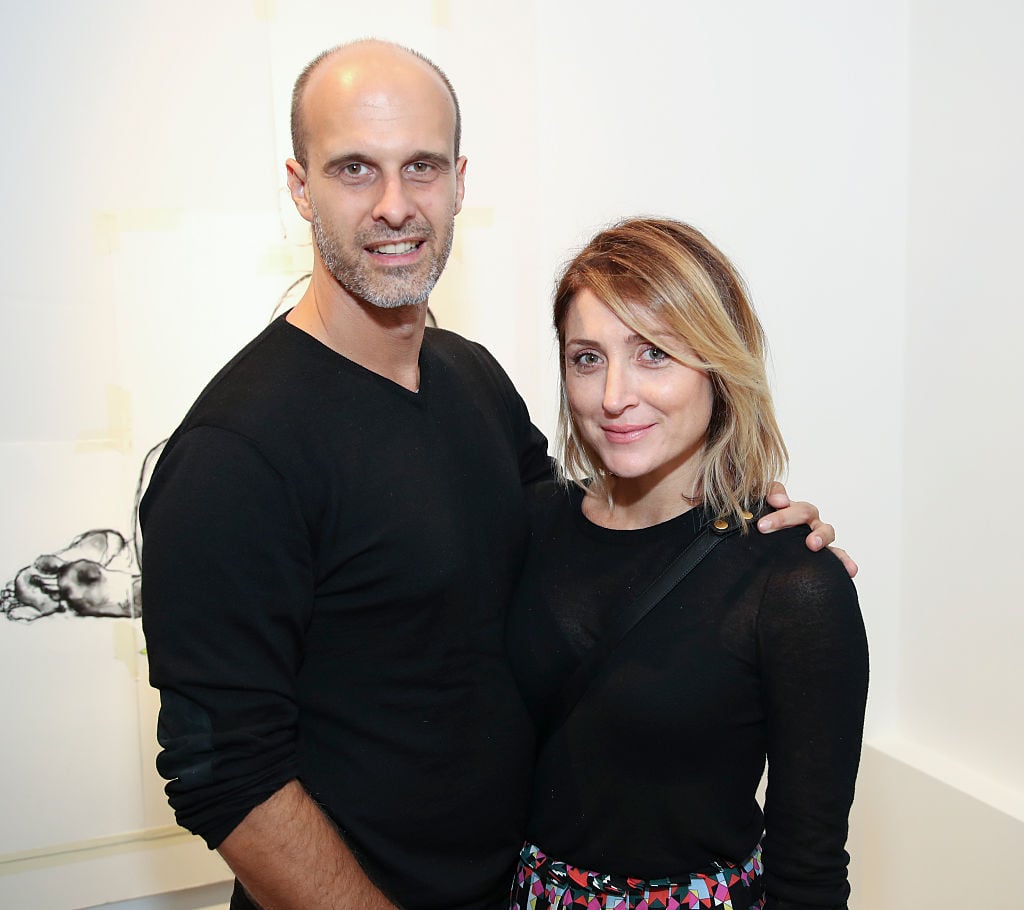 For anyone who has a crush on Sasha Alexander, we regret to inform you that she's off the market. She married Italian movie director Edoardo Ponti in 2007, and they have two children together: Daughter Lucia and son Leonardo.

Check out The Cheat Sheet on Facebook!