'Saturday Night Live': How Many Times Has Paul Rudd Hosted 'SNL'?
How many times has Paul Rudd hosted 'SNL'? He's part of an elite club.
Being asked to host Saturday Night Live is one of those milestones that shows the world you've really made it in the entertainment biz. Alec Baldwin's hosted the show a whopping 17 times, and Steve Martin has helmed the venerable comedy show 15 times, so far. But how many times has comedian Paul Rudd hosted SNL? Here's what we know.
How many times has Paul Rudd hosted 'SNL'?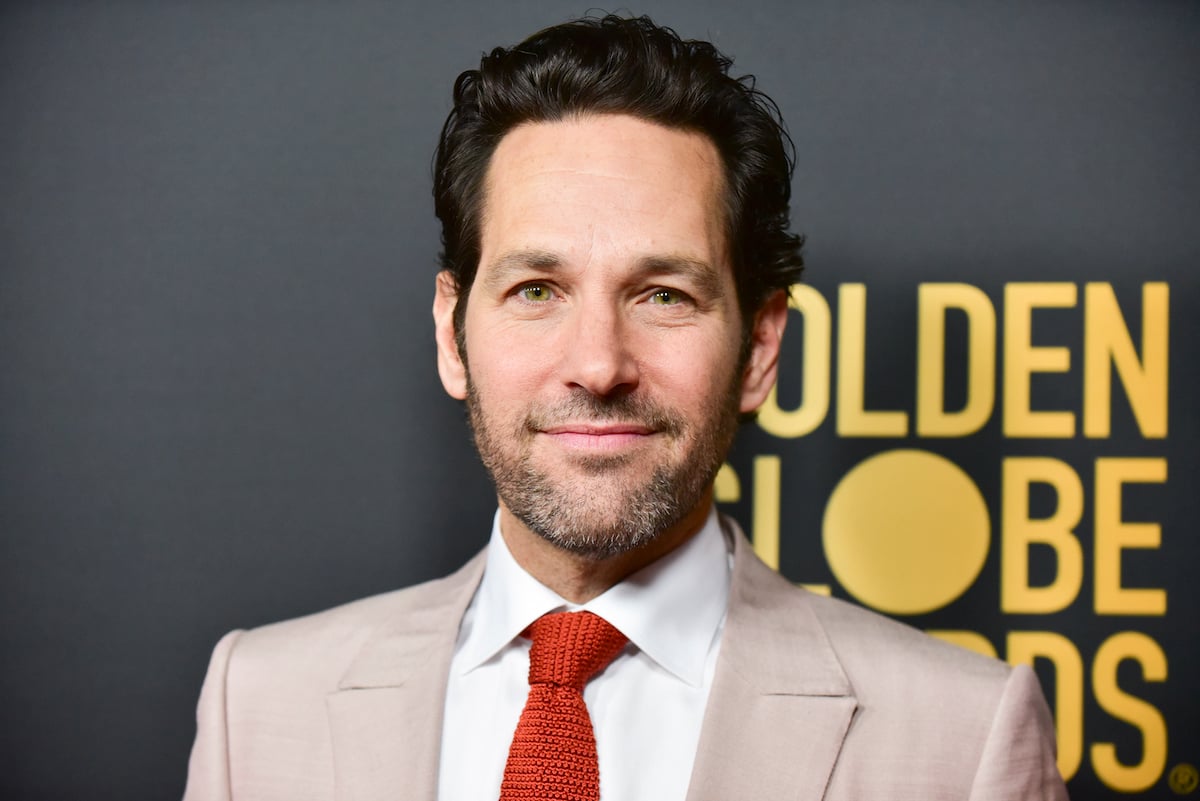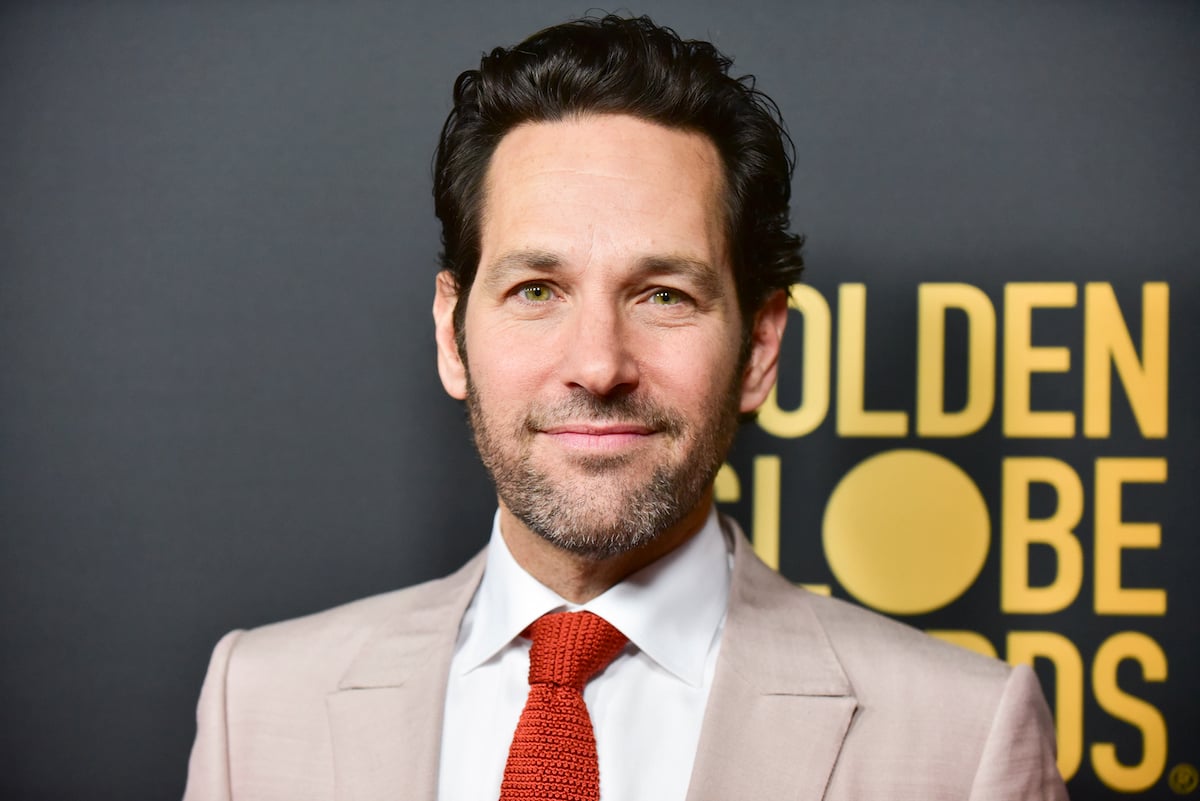 The first person to utter the now-famous phrase, "Live from New York, it's Saturday night!" was the late great George Carlin on Oct. 11, 1975. That's the night television viewers witnessed the arrival of John Belushi, Gilda Radner, and the rest of the Not Ready for Prime Time Players, and the decades-long history of America's longest-running live sketch comedy show began.
The format of Saturday Night Live has remained relatively constant over the years. There's always a notable host, a Weekly Update news segment, and a popular musical guest, who appears at least twice during the episode.
Hosts are often in the news concurrent to the show they host, so it comes as no surprise that Paul Rudd, who was recently named People magazine's Sexiest Man Alive, is poised to assume holiday hosting duties on Dec. 18. So how many times has Paul Rudd hosted SNL, anyway?
The final Saturday Night Live of 2021 will be Rudd's fifth time as Saturday Night Live host, and the second time that Charli XCX appears as an SNL musical guest.
The first time that Rudd hosted Saturday Night Live happened in 2008, and the musical guest was Beyoncé. At the time, SNL cast members included Will Forte, Fred Armisen, and Bill Hader. Rudd's second stint as SNL host was in 2010, and the evening's musical entertainment was provided by the erstwhile Beatle, Paul McCartney.
Three years later, Rudd took the helm again when One Direction was the musical guest and yet again in 2019 when Rudd introduced the music of DJ Khaled to late night television audiences.
Who else is in the 'SNL' Five-Timers Club?
Since its inception, SNL has seen hundreds of hosts, but no one has led the show as many times as Alec Baldwin, who has held the honor on 17 occasions. Barton Fink and Roseanne star, John Goodman, has taken the helm 13 times, and Tom Hanks and Buck Henry have hosted 10 times each. When comedic actor Paul Rudd hosts Saturday Night Live on Dec. 18, he will join the ranks of the unofficial but coveted Five-Timers Club.
The first on-air mention of the Five-Timers Club happened when Castaway star, Tom Hanks, hosted SNL on Dec. 8, 1980. Other members of the exclusive club include former SNL cast member Steve Martin, M*A*S*H* star, Elliot Gould, actor and dancer Christopher Walken, and musician Paul Simon. Simon actually hosted only four times but was given honorary inclusion in the Five-Timers Club due to also performing as musical guest, explains The Wrap.
So far, the youngest person to host Saturday Night Live was Drew Barrymore, and the oldest SNL host thus far is veteran funny lady, Betty White.
Here are other notable celebs who've hosted 'Saturday Night Live' at least two times
Many people who host Saturday Night Live are not invited back to repeat the experience. Among those who have appeared as host on Saturday Night Live two or more times are Murphy Brown star Candice Bergen, with five appearances; National Lampoon's Vacation actor, Chevy Chase, with eight; and E.T. actress, Drew Barrymore, who's hosted SNL six times. Taxi alumnus Danny DeVito has hosted six times, as has actress Scarlett Johansson.
Ghostbusters star, Bill Murray, joined the SNL cast in season 2 and left at the end of season 5. Afterward, Murray returned to Studio 8H to host the sketch comedy show five times in the 1980s and '90s. Another SNL veteran who came back to play host is the ever-hilarious Will Ferrell, who's hosted SNL five times so far.