'Saturday Night Live': Pete Davidson Reveals Whether He's Leaving After Slamming the Show Earlier in 2020
Is Pete Davidson leaving 'Saturday Night Live'? The comedian just gave a definitive answer.
Pete Davidson has been a part of Saturday Night Live ever since 2014. But in February, the comedian suggested he might not be around for much longer.
Amid mounting rumors regarding his potential exit, Davidson gave an interview where he revealed whether he intends to stick around or if he's about to move on to other things.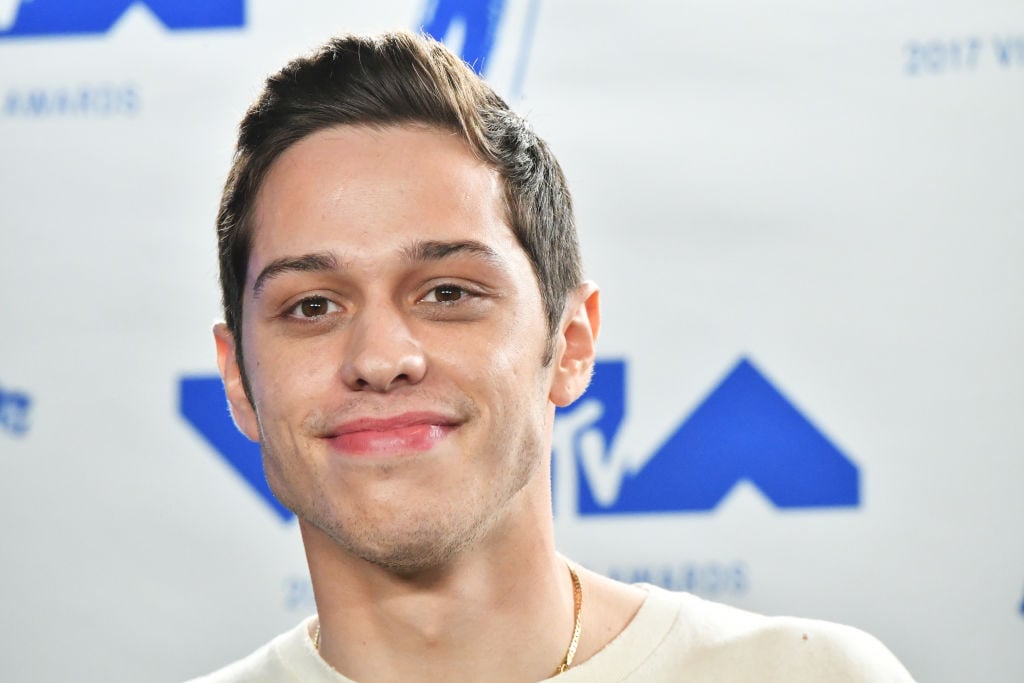 A recap of Pete Davidson's comments about 'Saturday Night Live'
Davidson had been talking to Charlamagne Tha God when the radio host asked about his future on the show and when he thinks he'll leave.
"It's a hard thing to do 'cause you don't want to ever pull the trigger too early," Davidson began. "But everybody's always been like, 'You'll know when you know and it'll be all right.'"
Although he had some doubts about leaving, Davidson confessed that he has seriously considered walking away from SNL.
"I personally think I should be done with that show because they make fun of me on it. … I don't know whose team they're playing for, really — if I'm the joke or I'm in on the joke," he shared.
Davidson went on to say, "They think I'm f*cking dumb. Like, I'm literally painted out to be like this big dumb idiot. Like, even all my sketches are just me being like, 'OK, sure.'"
"I think everybody outgrows it and I think for what I could do on the show — which is just barely anything and it's just 'Weekend Update' and I feel like I've done, like, 30 of those and I just feel like, yeah, I've done as much as I can over there but happy to be there as long as [creator] Lorne [Michaels] likes me," he added.
Pete Davidson continued to fuel speculation that he intended to leave the show
Davidson fueled the rumors in March when he skipped a party for the SNL cast.
The comedian did not offer up an explanation for his absence, but a source told Us Weekly: "A lot of the cast members who were there noted that Pete's absence at the party was due, in fact, to his comments last week and the tension with him and other cast members."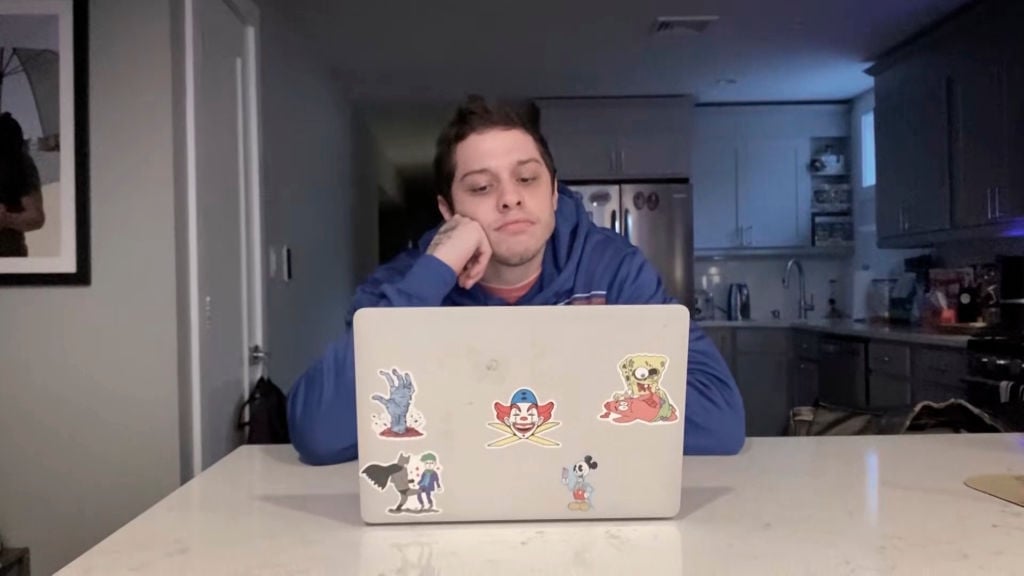 Around that time, a source also told Page Six that Davidson's comments had allegedly driven a huge wedge between him and other SNL performers including Chris Redd, Aidy Bryant, and Bowen Yang.
"What he said during his interviews has made a lot of folks at NBC upset, and they don't want to work with him," said the source.
Pete Davidson's future on 'Saturday Night Live'
It's unclear if Davidson has worked things out with his co-stars, but he told Entertainment Tonight in an interview published on June 5 that he intends on sticking around a little longer regardless.
"I will be there as long as they allow me to be," he confessed. "I think I'm very lucky to be on that show and I'm really lucky to have Lorne Michaels as, you know, not only a mentor and a boss, but a friend. I'll be there as long as they allow it."
Good to hear. Fans catch watch the show every Saturday on NBC.
Read more: Martin Lawrence Shares An Update On His Infamous Ban From 'Saturday Night Live'