'Saturday Night Live': Sarah Jessica Parker Experienced 'Mind Games' When She Hosted the Show in the '90s
The creator of Saturday Night Live (and producer of several other huge comedy TV shows), Lorne Michaels, doesn't exactly have a reputation for being gentle to his writers and cast members. But apparently his tough approach extends to certain celebrity hosts — not just his staff. Sarah Jessica Parker dealt with Michaels' odd behavior back when she hosted SNL in the mid-90s.
'Saturday Night Live' creator Lorne Michaels created a stressful work environment for his writers in the 90s, according to alumni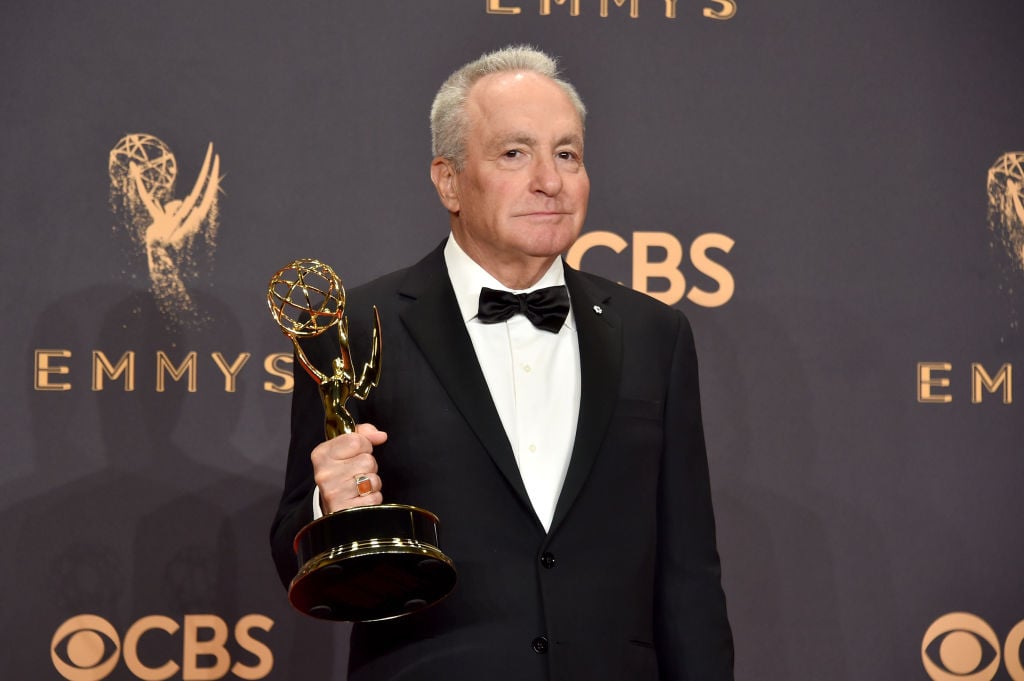 With news of Ellen DeGeneres' treatment of her Ellen show staff running amok, this New York Magazine article from 1995 about Michaels and his Saturday Night Live employees seems like it would be rather disqualifying for the executive producer — had it been published more recently.
The publication argued that Michaels, who was starting to take a more active role in the show at the time, was "raising the already-therapy-caliber paranoia level" that ran through staffers. As an example: even though Michaels told everyone at the show they could talk to the magazine writer for the piece, that didn't come to be true in practice.
"… when I casually say hello to one veteran writer, he lowers his eyes and his voice," the writer reported. "'I can't be seen talking to you,' he mumbles."
According to a former Saturday Night Live player who wasn't named, that's the type of environment Michaels intends to create.
"Lorne wants people to feel insecure," they explained. The ex-cast member even compared Michaels' approach to cult-like behavior:
It's the same techniques cults use — they keep you up for hours, they never let you know that you're okay, and they always make you think that your spot could be taken at any moment by someone else.
Former 'Saturday Night Live' cast members discuss Michaels' massive influence on their careers
The Saturday Night Live executive producer also wields his power via the Brillstein-Grey Company.
"The powerhouse Hollywood management-and-production team, founded by one of Michaels's closest friends, Bernie Brillstein, handles 8 of the 14 SNL cast members as well as its executive producer," the magazine confirmed at the time. "The connection makes spinning off movies much easier."
While the connectedness might have made things easier for those involved, operating outside of Michael's connections would effectively get you in trouble as an employee of Saturday Night Live, as one former star explained. They told New York magazine:
To your face, Lorne always wants to be the hero and Santa Claus. But if you try to do a movie that Lorne's not producing, Brillstein-Grey will let you know he's not happy. Brillstein lets you know you're in the doghouse. Your sketches don't get on, or you get on in the last five minutes of the show.
When Sarah Jessica Parker hosted an episode of 'Saturday Night Live', she said Michaels ignored her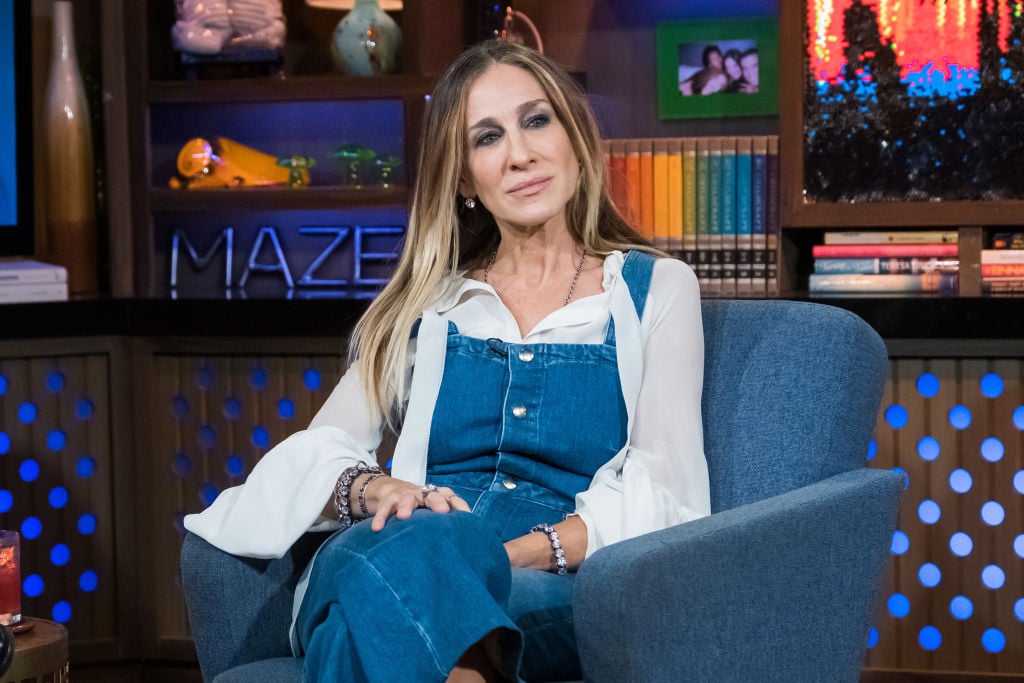 Sarah Jessica Parker also spoke to the publication, giving her perspective after she hosted Saturday Night Live.
The Sex and the City actor "got a taste of the mind games when she was an SNL guest host in November," New York Magazine reported.
The working schedule was "disorienting enough" for Parker, but that wasn't her biggest concern.
"… she also had to worry about why Michaels was ignoring her," the publication continued.
"I'd come into his office, and he'd put his head down and not pay attention," Parker explained. "I decided I wouldn't take it personally that he wasn't talking to me." However, she admitted that in any other situation, she would have raised the issue.
"If I had been my normal self, I would have really flipped out, because I would have thought, 'He doesn't like me at all,'" Parker shared.
Will Lorne Michaels continue to operate like this with his 2020 'SNL' cast?
While the article was published 25 years ago, it sadly doesn't sound like the "mind games" have subsided at Saturday Night Live.
Recently, comedy journalist Seth Simons analyzed SNL head writer Colin Jost's memoir on SubStack, finding disturbing evidence of "emotional abuse" at the hands of Michaels. For example, Jost had to re-audition for "Weekend Update," for which he was (appropriately) given rehearsal time. And then: "Michaels canceled [the] rehearsal at the last minute," as Jost writes in his book. Even once he got the gig, a miscommunication between Jost and his manager led Michaels to almost snag the role back away from him.
To do all of this to a head writer on your own television show? Yeah, that sounds like "mind games."