Taran Killam Left 'Saturday Night Live' After It Became an 'Exhausting Environment'
Saturday Night Live, the weekly NBC sketch show helmed by executive producer Lorne Michaels, has had its ups and downs. While many former cast members have expressed varied disappointments in the way SNL was run, Taran Killam — who often portrayed Donald Trump, Brad Pitt, and other celebrities in sketches — got candid about why he really left.
Taran Killam said the 40th-anniversary 'SNL' episode made the following seasons less happy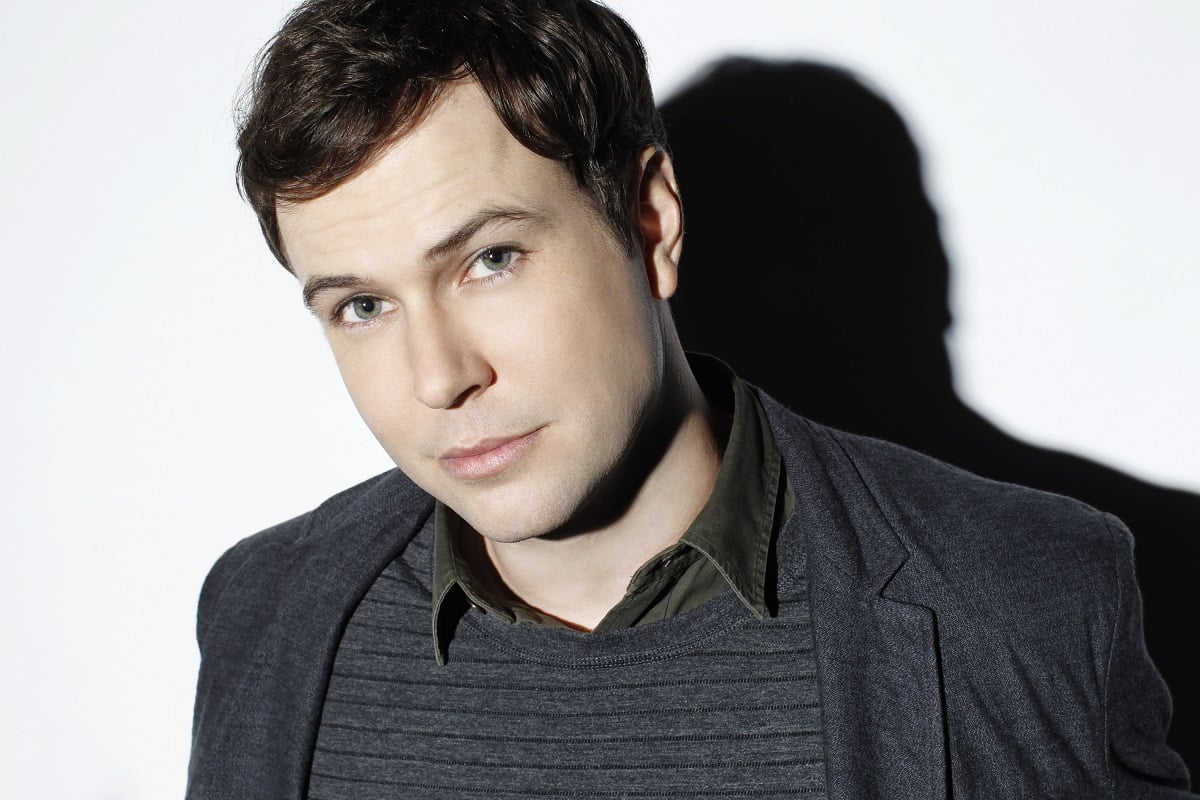 Vulture reported on SNL cast member Taran Killam's 2016 exit from the show, as the How I Met Your Mother actor discussed on Matt Gourley's podcast I Was There Too.
Killam got honest about the way SNL changed. He felt a definite shift when Seth Meyers stepped down as head writer. "The dynamic changed quite a bit," the comedian/actor shared. Killam also mentioned the "40th [anniversary show]" and its impact on Saturday Night Live as a whole.
The anniversary special "really sort of affected Lorne," Killam argued on the podcast. "I think he was really able to sort of relish in this incredible institution that he's responsible for and all these amazing iconic careers and all of his famous friends." After years of the show producing celebrities, Michaels was apparently disappointed in the more recent seasons of SNL.
After the show, the attitude changed."It was back to this cast who's all 40 years younger than you and aren't as famous as Tina Fey or whatever," Killam said. What did that do to the Saturday Night Live creator?
"…. my experience was he became very impatient," Killam said of Michaels. Saturday Night Live apparently was "less of a happy place to be," and more of a "competitive, exhausting environment."
Michaels told Killam and the SNL cast not to 'vilify' Trump
According to Vulture, Killam also said "Lorne Michaels essentially forced the cast and writers to go easy on" Trump. When SNL started joking about him, Michaels mysteriously encouraged the writers to hold back a bit.
But then, it was revealed why: Trump was invited on Saturday Night Live as a celebrity host. (Which caused its fair share of controversy at the time, as well.) "Lorne was being so specific about what we could and couldn't say about him," Killam shared.
The creator dismissed using a CNN interview as inspiration, calling it "old news" and saying they "don't want to vilify" Trump. Killam was encouraged to make the figure "likable."
What happened to Taran Killam after 'SNL'?
Taran Killam left SNL after six seasons. "You sign for seven years, so I had one more year," he told Uproxx in 2016. "I had sort of had it in my head I would make this upcoming year my last year, but then heard they weren't going to pick up my contract."
Though the comedian states he "was never given a reason," he did have a project that interfered with scheduling: The 2017 mockumentary Killing Gunther, which marked his directorial debut. Arnold Schwarzenegger and Taran Killam's wife, Cobie Smulders, co-starred alongside him.
Since leaving SNL, Killam has made guest appearances on various TV shows. He also starred in the ABC sitcom, Single Parents, with Leighton Meester.