'Saturday Night Live': Which 2021 'SNL' Cast Member Has the Highest Net Worth?
Saturday Night Live has been running since 1975, and it's seen its fair share of cast member changes, plus exciting celebrity guests. Now in its 46th season, SNL boasts a whopping 20 total cast members. But who is worth the most in 2021?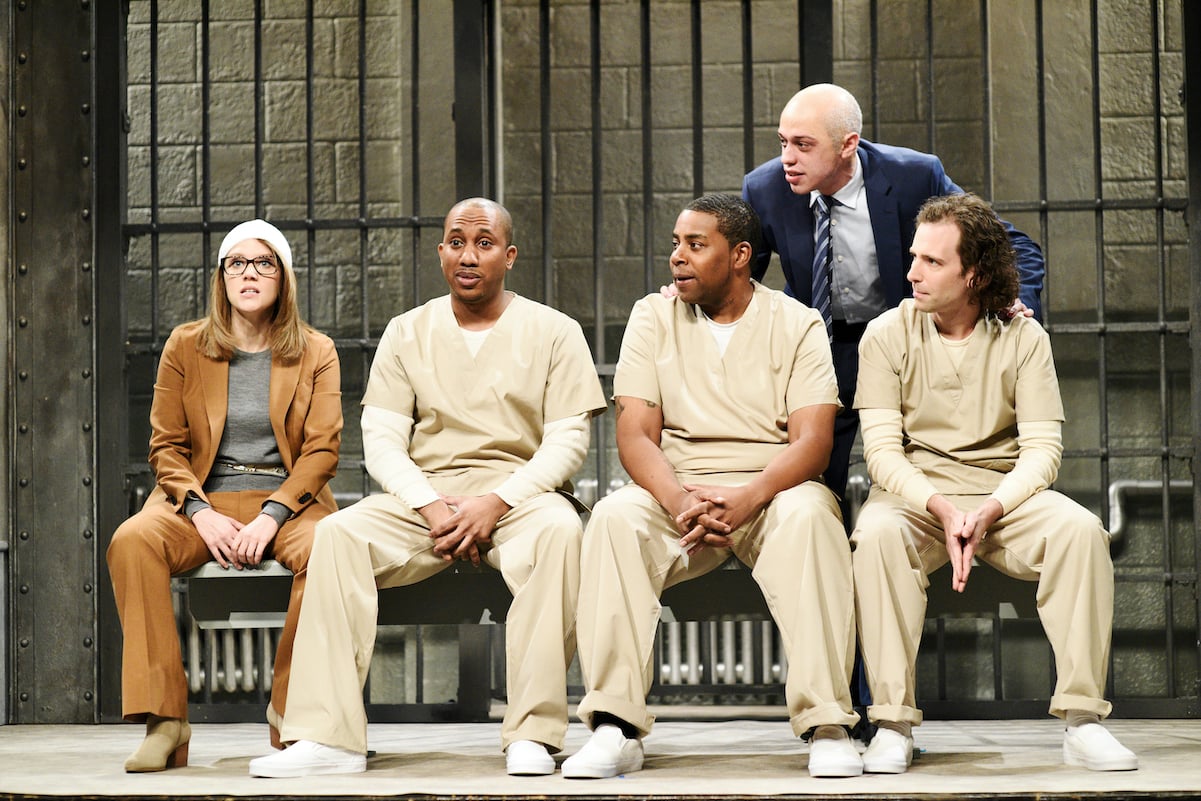 Collin Jost: $6 million
Collin Jost first started working as a writer for the Staten Island Advance once he graduated from Harvard University back in 2004. He was later hired to write for a Nickelodeon show called Kappa Mikey, though the gig didn't last as long as Jost thought it would. In 2005, he began working as a writer for Saturday Night Live. Jost has worked his way up in the SNL rankings through the years. He's been with the show for more than 15 years and is worth an estimated $6 million.
Pete Davidson: $6 million
Pete Davidson became even more well-known back in 2018 when he had a whirlwind romance with Ariana Grande, but to SNL fans, he's been well-known since long before. Davidson dropped out of college back in late 2011 to pursue his comedy career, and it's paid off. He eventually made appearances on shows such as Nick Cannon Presents: Wild 'N Out and MTV2's Guy Code before joining the SNL cast in 2014. He's now worth about $6 million.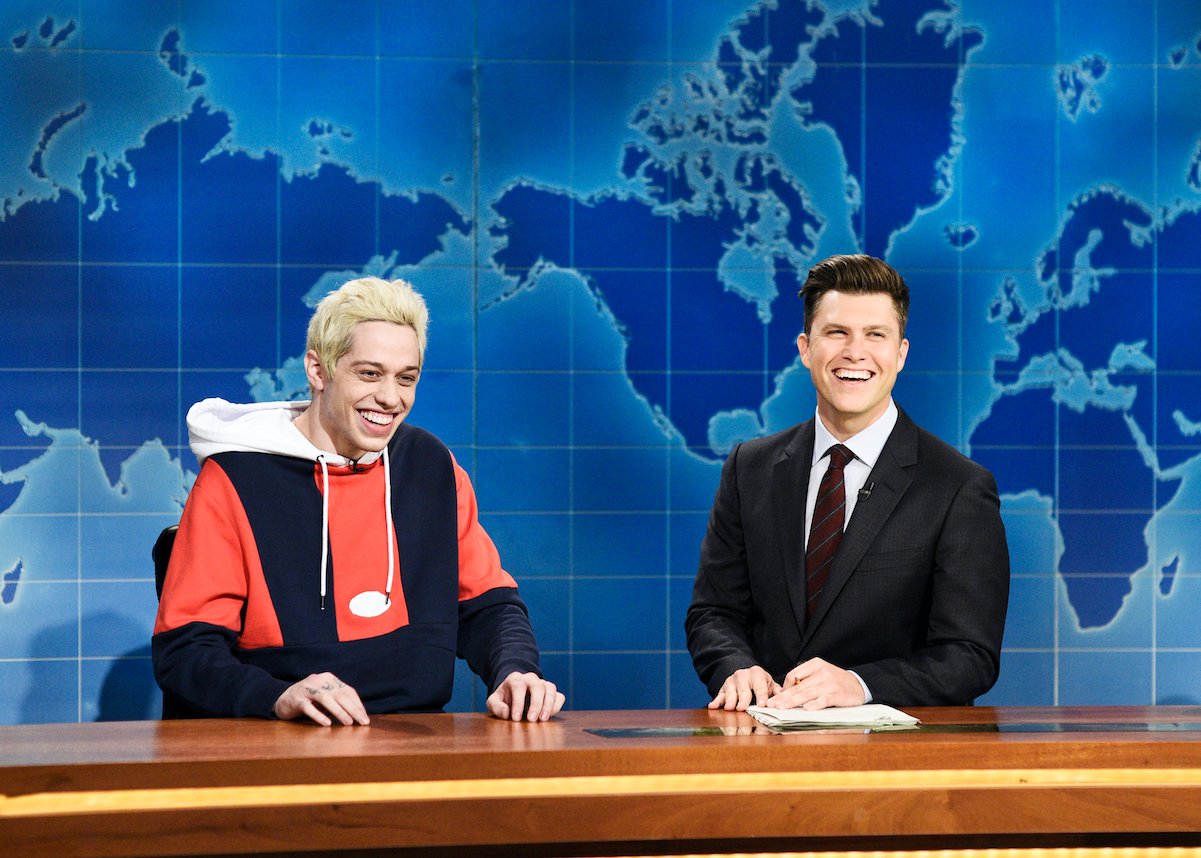 Kate McKinnon: $9 million
Kate McKinnon first earned her career breakthrough when she signed on to the cast of Logo TV's The Big Gay Sketch Show back in 2007. She remained with the show for its entire duration, which only lasted three seasons. McKinnon has made appearances in various movies, has lent her voice to animated shows, and more, but she's now best known for her role on SNL. McKinnon joined the show back in 2012 and has been nominated for eight Primetime Emmy Awards. Today, she's worth an estimated $9 million.
Chris Redd: $10 million
Chris Redd's biggest role prior to Saturday Night Live was as Hunter the Hungry in the comedy musical film "Popstar: Never Stop Never Stopping." Redd has also had roles in other productions, such as the TV shows Chicago P.D. and Empire. Redd's acting career spans as far back as 2014. He first joined the SNL cast back in 2017 for season 43, though he wasn't promoted to full-fledged cast member until season 45. Today, Redd's experience acting in various movies and TV shows has helped him earn a $10 million net worth.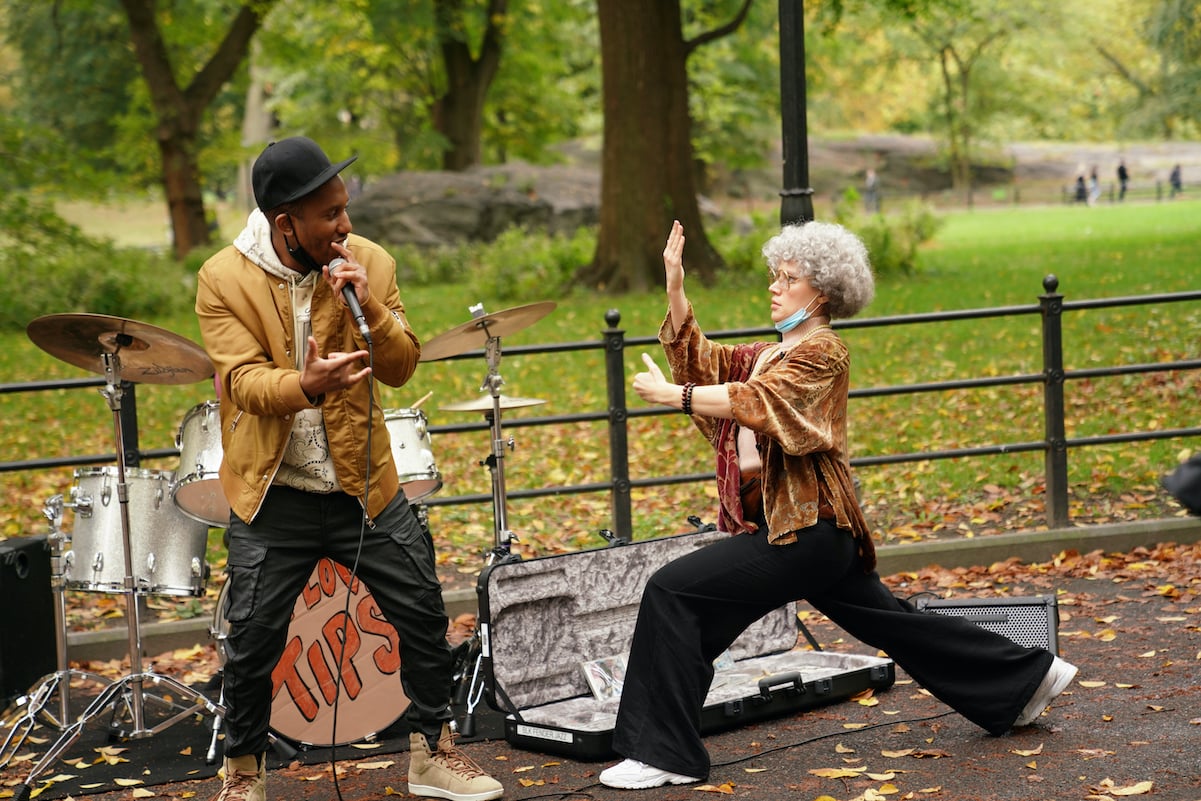 Kenan Thompson: $13 million
Kenan Thompson has been acting in various sketch comedy series since he was a teenager. Thompson was one of the original cast members of Nickelodeon's All That, a 1990s comedy show written entirely by its teen cast.
Thompson then went on to star alongside Kel Mitchell in the sketch series Kenan and Kel — another 1990s hit that made him even more famous. Thompson joined the SNL cast way back in 2003, which means he's the longest-running cast member to ever appear on the show. Today, he's worth an estimated $13 million.