'Saturday Night Live': Why Jim Carrey Was Repeatedly Rejected From 'SNL'
Jim Carrey made headlines as Democratic presidential candidate Joe Biden in a recent episode of Saturday Night Live. Depending on the results of the election, there might be a lot more opportunity for a Joe Biden stand-in to make additional appearances on the weekly comedy sketch show — especially since the political commentary is such a large part of SNL's repertoire.
Of course, if Biden's character becomes a more recurring role, they might turn to their own current cast members to fill the spot instead of navigating a guest's busy schedule. Still, Alec Baldwin has been stepping in year after year to provide his now-iconic turn as Trump. 
Whether we get to see more of Carrey on SNL or not remains to be seen, but what we do know is that the actor and the series had a contentious history leading up to this moment. 
Jim Carrey got his start on a different sketch comedy show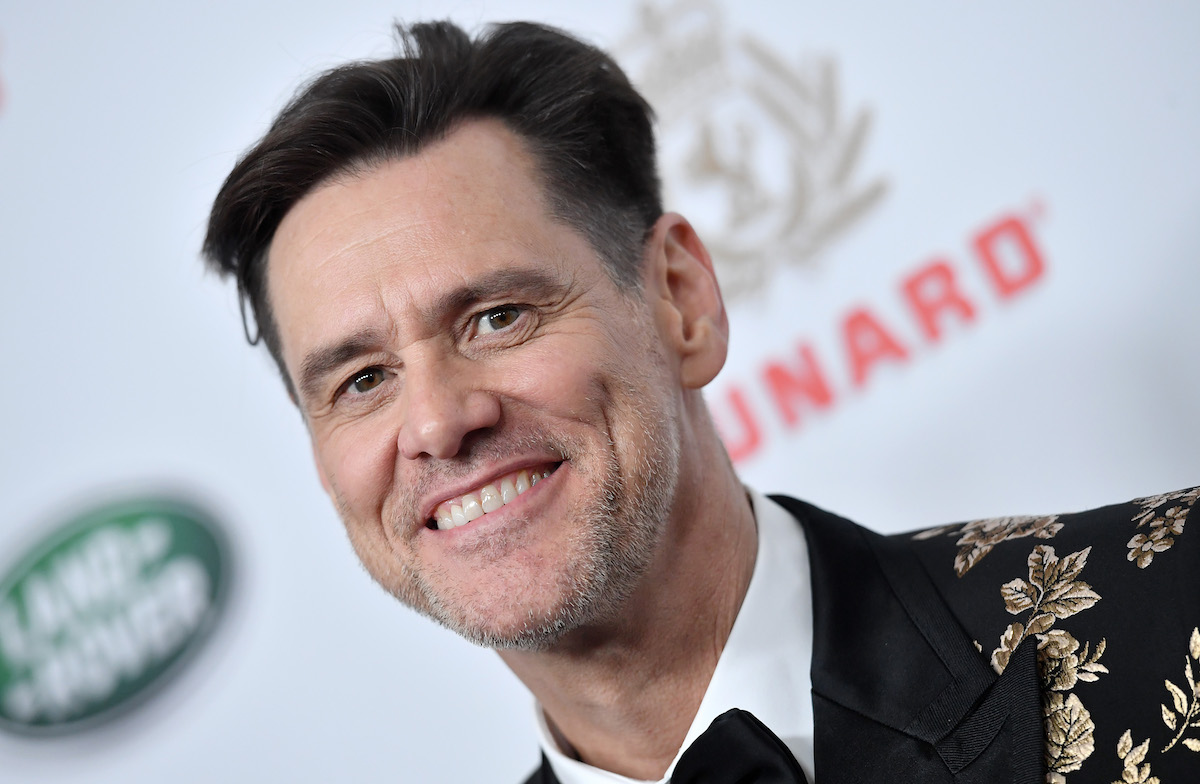 Carrey has deep roots in comedy and is still probably best known for his early roles in silly slapstick films like Ace Ventura: Pet Detective, The Mask, The Cable Guy, and Dumb and Dumber. While Carrey eventually shook off his typecast as an over-the-top funnyman to perform in more serious films like Man on the Moon and The Truman Show, he still turns back to his classic shtick time and again.
It's this comedic delivery and physical humor that allowed him to pull off roles like the Grinch and Dick Harper from Fun with Dick and Jane. Before he rose to this level of fame, though, Carrey got a breakthrough role as a cast member on In Living Color.
The sketch comedy series was the brainchild of Keenan Ivory Wayans and the primarily-Black cast included several of the Wayans siblings as well as Jamie Foxx. Carrey had a long run as a regular on the popular show, which was on the air for five seasons. 
'In Living Color' and 'SNL' had some tensions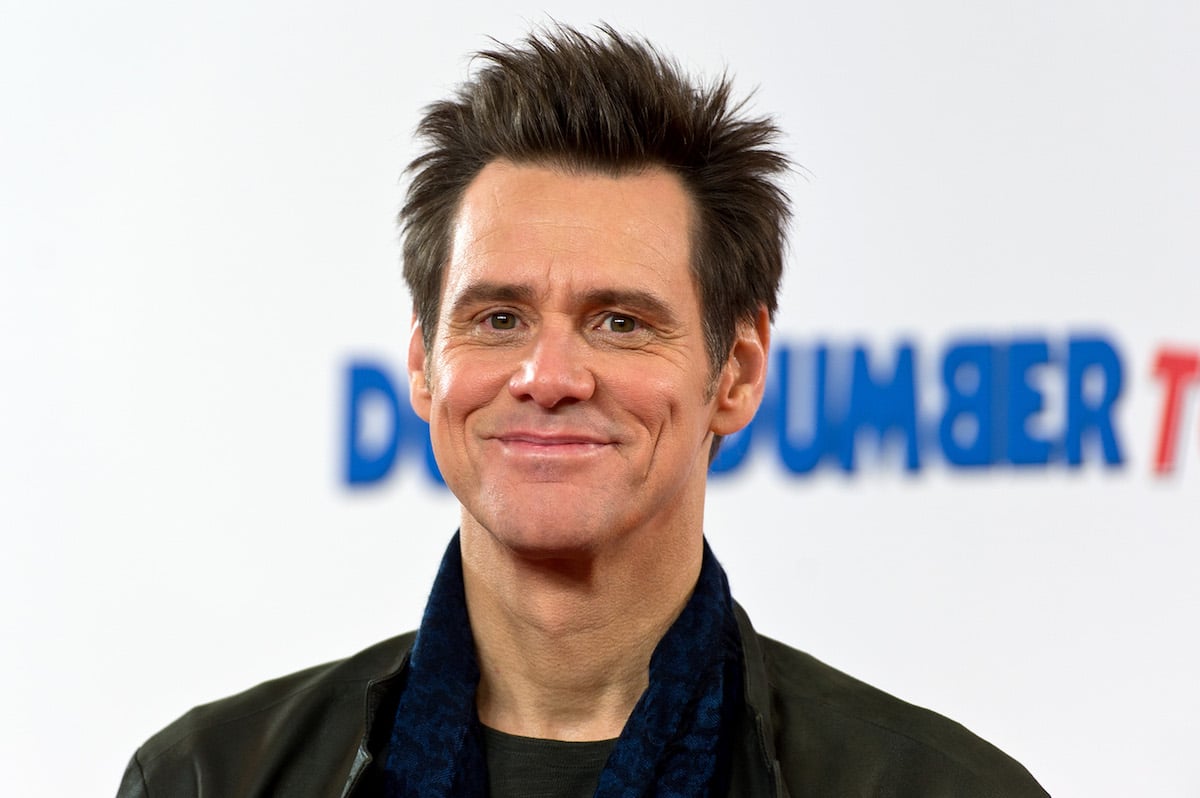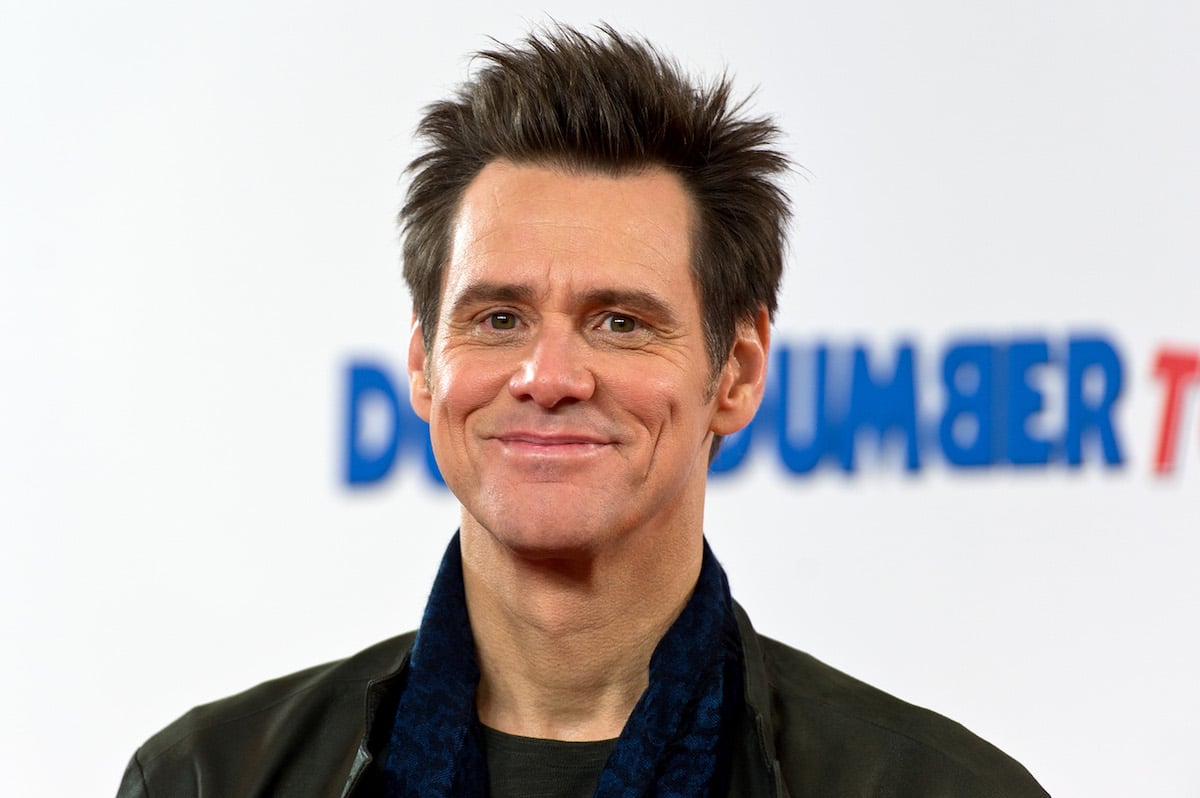 In Living Color was definitely a Wayans-heavy vehicle, and that put the show — which many saw as Fox's answer to SNL's popularity — in extra tension with the NBC comedic juggernaut. Damon Wayans had been a cast member of SNL, stepping in after Eddie Murphy's departure.
Since Wayans was one of the few Black actors during a time when most of the cast members were white, he was constantly compared to Murphy, who left big shoes to fill. Wayans appeared in only 11 episodes, and most of them required minimal participation. When he did portray a character with more weight, it seemed to be primarily in racially stereotypical roles, and Wayans was frustrated that none of his sketch ideas seemed to make it to the filming stage. 
As Wayans expressed his discomfort and frustration with network executives, he earned a reputation as being difficult to work with. In response, Wayans said: "No, I'm just not a slave."
The tensions came to a head when Wayans intentionally ignored directions to perform a police officer character as a heterosexual and instead portrayed him as stereotypically gay. Wayans was fired on the spot, but he quickly found his footing on In Living Color instead.
To this day, Wayans says he has no regrets about how things went, but the situation definitely made the comparison between SNL and In Living Color a little tenser. 
Jim Carrey was rejected from 'SNL' multiple times
While Carrey obviously found a long-term home with In Living Color, he was rejected from SNL multiple times. He auditioned for the show for both Season 6 and Season 11, but neither attempt got very far.
According to Screen Rant, Carrey was rejected early on in the process and creator Lorne Michaels never got to see his auditions. Michaels, looking back on the decision knowing what a star Carrey became, had this to say: "They were probably wrong, but it doesn't matter. Or maybe they were right — who knows? No one gets it all right."
Carrey's SNL rejection puts him in good company. Other would-be SNL stars who didn't make the cut include Lisa Kudrow, Stephen Colbert, and Steve Carell. There was no bad blood between the show and Carrey, however, and he ended up hosting SNL multiple times and now might get a chance to reprise his Biden impersonation in future episodes.