Savannah Guthrie Returns to the 'Today Show' Set After Self-Quarantine
Hoda Kotb is reunited with co-host Savannah Guthrie, who returned to the "Today Show" set!
The Today Show has been broadcasting from an unprecedented set up for the past few weeks. With Savannah Guthrie, Al Roker, and Craig Melvin reporting from home while voluntarily self-quarantining, Hoda Kotb has been holding down the fort in the studio.
Melvin came back to the set last week and Guthrie made her return this morning, reuniting with her delighted co-host and pal Kotb.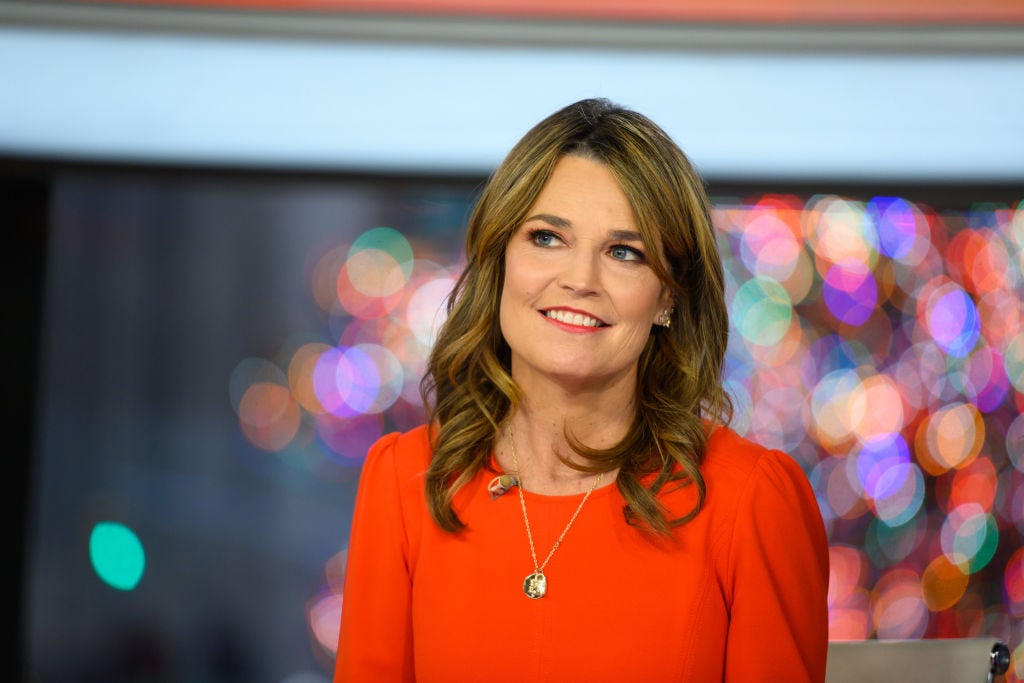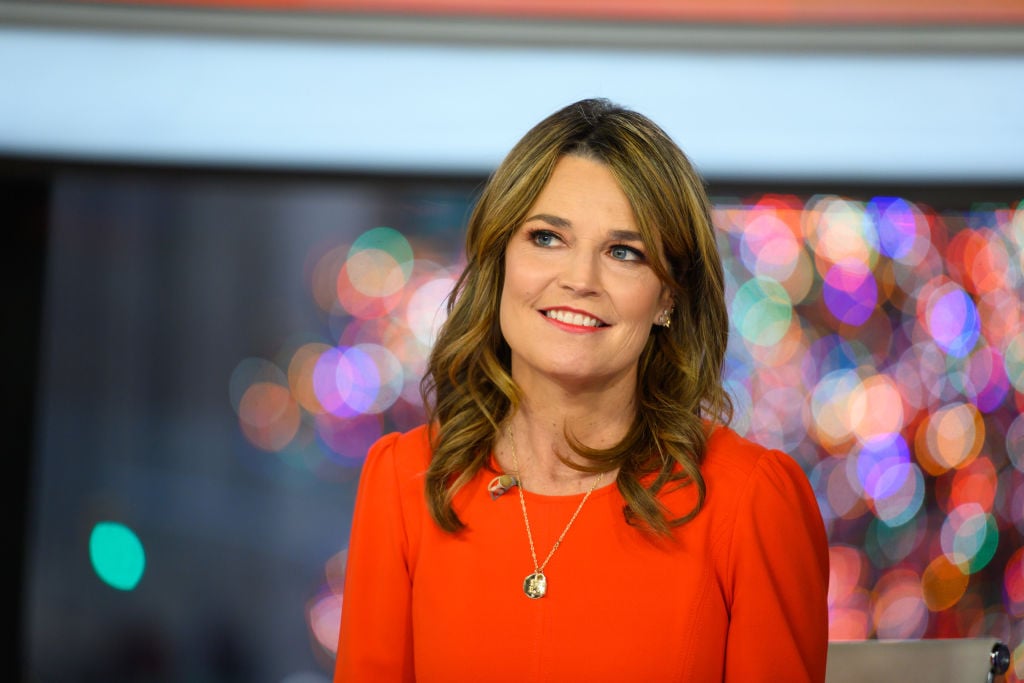 The challenge of working from home
Guthrie has been broadcasting from a makeshift studio in her basement for over almost two weeks due to the coronavirus crisis, putting herself in quarantine as a precaution after being exposed to the illness. The journalist spoke on the challenges of working from her home with her two children – daughter Vale, 5, and son Charley, 3 – out of school.
"I really feel like I've actually kind of snapped at my kids more in the last seven days than I have in their entire lives," Guthrie shared, according to Today.com. "I think because even though we're trying to keep it pretty cool and even-handed, they sense that something's different."
While Guthrie attempted to adapt to her 'new normal,' her daughter Vale was relishing the time with her mom to the point where she barely let Guthrie out of her sight.
"I know, it's so sweet, (but) it's a lot of togetherness," the Today co-host shared. "My little daughter has been literally following me from room to room. I literally tripped over five times yesterday because that's how close we are right now."
Guthrie returns
On Tuesday, Guthrie made her return to the Today Show set. "So this is Studio 1A! I haven't been here in a while," she joked at the top of the broadcast, according to People.
Kotb was clearly thrilled to be reunited with her co-host. "I was just going to say, so many things are not normal and in this moment, right now as I look at you, something finally is," she told Guthrie. "It's good to see you."
Though she was back at the news desk, Guthrie and Kotb still had to keep their distance in order to follow recommended medical guidelines in preventing the spread of COVID-19. "It's good to finally be in the same room!" Guthrie said. "I wish we were closer like we used to snuggle up but we are practicing our social distancing. It's good to be back in the studio."
Other anchors away from 'Today'
Guthrie, Melvin, and Roker haven't been the only ones missing from the news desk. Meteorologist Dylan Dreyer is still on maternity leave since welcoming son Oliver in January; co-host Sheinelle Jones is recovering from vocal cord surgery; and co-host Carson Daly just celebrated the birth of his fourth child, daughter Goldie, with wife Siri Pinter and is on paternity leave. Jenna Bush Hager has been checking in via FaceTime while on spring break at home with her kids and is hoping to be back in the studio soon.
When he returned to the studio on March 25, Melvin commented on the unusual atmosphere the pandemic has caused.
"Everything about it is surreal. The drive in, just about every other part of this country right now, streets are empty, sidewalks are empty," Melvin said. "You know this studio is usually teeming with people. It is me and [two other people]. That's it. I've never seen anything like it… We'll get through it."
Fans are hoping to see the entire NBC morning news crew back together at the Today Show desk as soon as possible!