Saved By The Bell Actress To Discuss Her Mental Health Disorder
Teenagers across the U.S. enjoyed watching Saved By The Bell during its prime and even more so in syndication every weekday morning before school. Fans were in awe of Zach and Kelly's high school love affair, were annoyed by Screech, and fawned over AC Slater's abs. Lisa Turtle, played by actress Lark Voorhies, was every teenage boy's crush.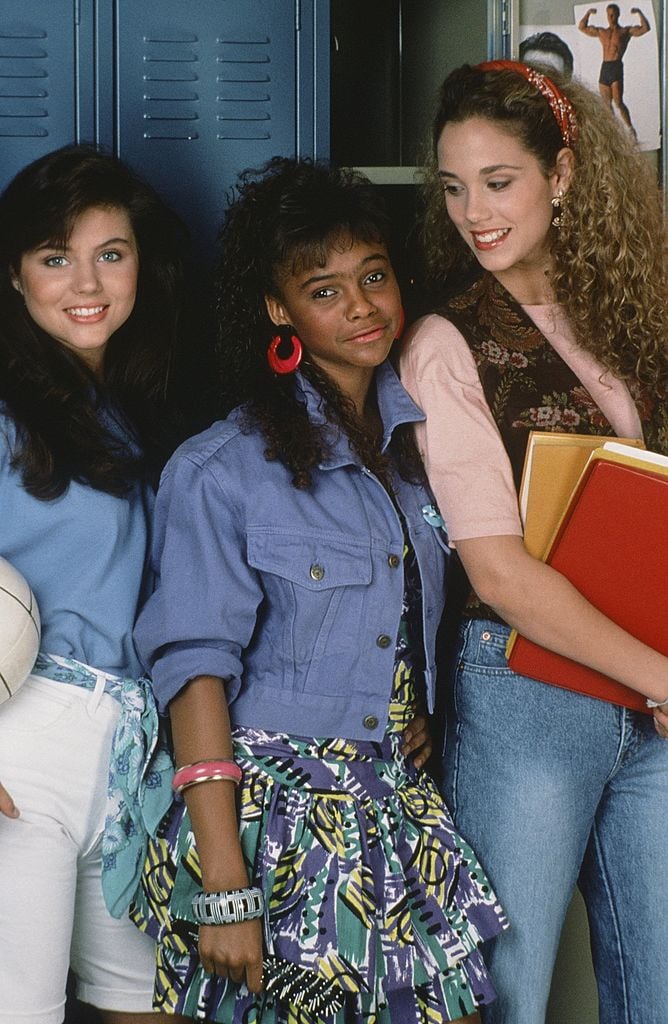 Voorhies continued to act after Saved By The Bell ended but later made headlines unrelated to acting. The tabloids printed stories of her assumed erratic behavior and likened it to that of another Hollywood starlet getting caught up in the world of substance abuse. With a confirmed reboot, fans were wondering if she'd ever return to the small screen. 
Voorhies's family later revealed that she was battling bipolar disorder and the teenage heartthrob is now ready to tell her story. 
Who Is Lark Voorhies?
The Nashville, Tennesse native was put into the business by her mother at just two-years-old. After moving to California, Voorhies was signed to a talent agency and made her acting debut. She was not comfortable in front of the camera but was photogenic, so the agency focused on her modeling ability. When Voorhies was 14, she decided to try acting again.
In 1988, she appeared in an episode of Small Wonder. The same year, she landed a recurring role in the Disney sitcom, Good Morning, Miss Bliss, as Lisa Turtle. Disney dropped the series after its first season but it was picked up by NBC and rebranded as Saved By The Bell with Voorhies reprising her role. 
Saved By The Bell followed a group of friends from junior high through high school. Voorhies's character was the rich friend of the crew who cared mostly about her appearance. 
Though Saved By The Bell is the role she's most known for, Voorhies had a string of guest-starring roles throughout the 90s. She appeared in episodes of Martin, the daytime soap operas Days Of Our Lives and The Bold and the Beautiful, and The Fresh Prince of Bel-Air. Voorhies also starred alongside rappers Red Man and Method Man in the popular 2001 comedy How High.
Rumors spread that Lark Voorhies is battling substance abuse and bipolar disorder
By the early 2000s, Voorhies's acting career slowed down. When she resurfaced, fans noticed a difference in her appearance and her behavior. Many speculated that she was battling substance abuse, but it turns out that she was dealing with a mental disorder.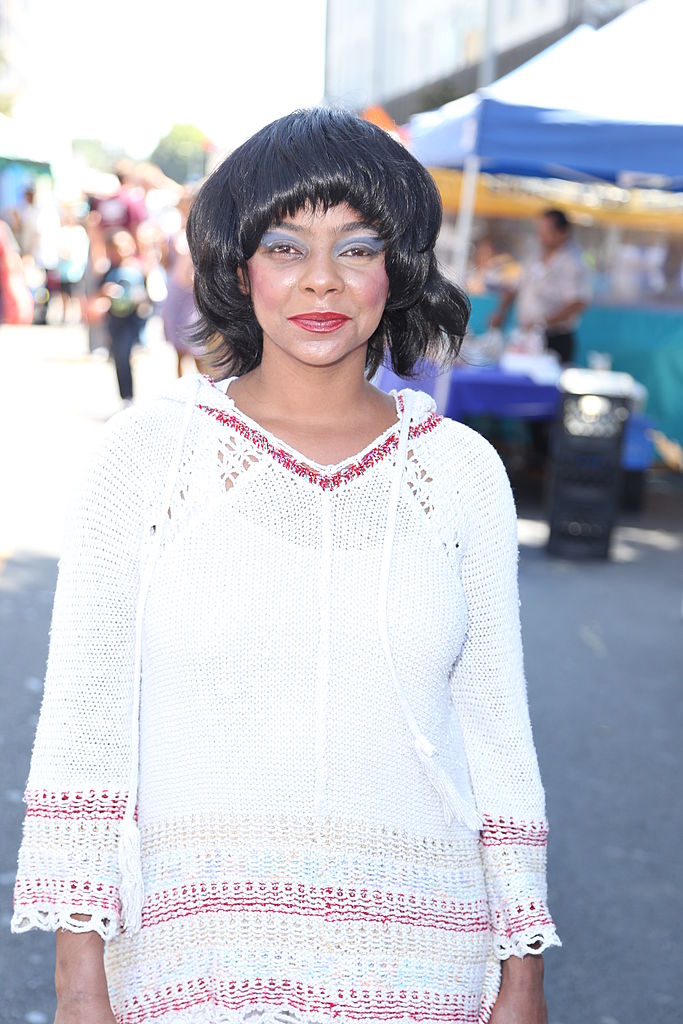 Voorhies's mother interviewed with PEOPLE Magazine in 2012 and revealed that her daughter was diagnosed with bipolar disorder. Her mother told the publication that she believed her daughter's mental health began to decline following her 2001 divorce to actor-producer, Miguel Coleman. At the time of the interview, it was reported that the actress was hesitant to seek professional treatment due to their lack of understanding.
Voorhies's behavior became erratic, including a Las Vegas wedding in 2015 to a known gang member. Voorhies's mother spoke out in opposition of the union and claimed that her new son-in-law was taking advantage of her daughter's mental health. Voorhies defended her husband against her mother's claims during an on-camera interview with Entertainment Tonight. She also denied that she was bipolar.
Lark Voorhies to appear on Dr. Oz to discuss mental health
After six months of marriage, Voorhies filed to divorce her husband and a battle of spousal support ensued. Voorhies claimed that her estranged husband was also threatening to release a sex tape.
After surviving the difficult times, it looks like Voorhies is ready to open up about her suspected mental disorder. The actress took to Instagram to announce that she'd be appearing on an upcoming episode of Dr. Oz to discuss her struggles.
"I want thank everybody who has been so supportive throughout my journey these last several years. It was very hard to find the right way to talk about some of the challenges that I go through on a daily basis," she began in her statement. "Please tune in this Wednesday to the Dr Oz show to learn about living with a mental disorder that many people do not understand."
Voorhies shared of photo of her getting prepped for the show, as well as a photo smiling alongside the television doctor and other guests. From the looks of Voorhies's Instagram account, she's been doing well since her divorce and taking control of her health. The episode is set to air on Feb. 19.