'Saved by the Bell': Does Dustin Diamond Have the Net Worth To Support Him During His New Health Crisis?
Reports that actor Dustin Diamond from Saved by the Bell is hospitalized and possibly facing a cancer diagnosis provides a multi-dimensional fight for his health, but also his finances.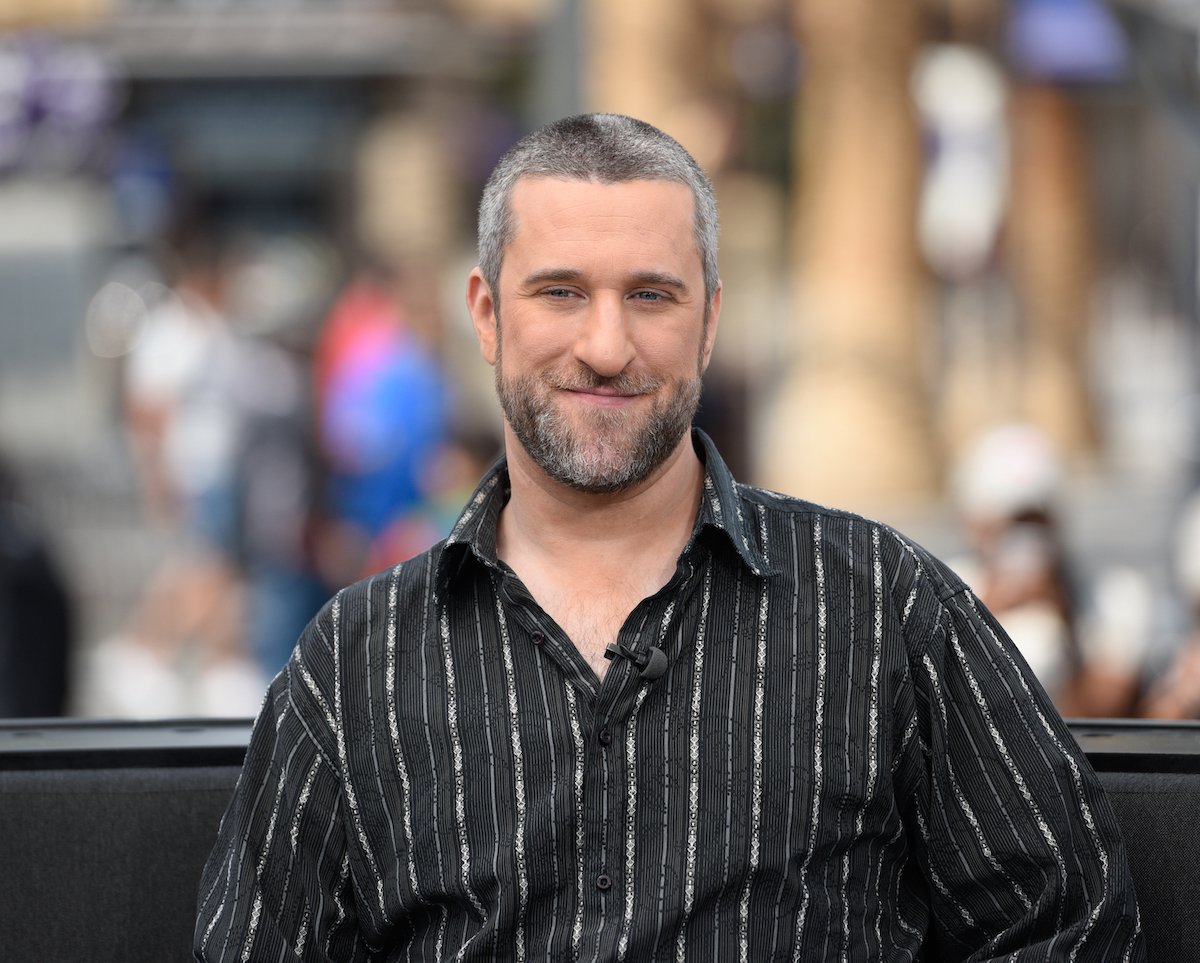 "It's serious, but we don't know how serious yet," his representatives told EW. "He's at an undisclosed hospital in Florida and will probably go home after treatments. We just want him to get well soon."
Unnamed sources told TMZ Diamond's medical team are concerned he has cancer and doctors are performing a biopsy. Diamond sought medical care after experiencing pain throughout his body. His team hopes Diamond can return home soon, but could possible ongoing medical treatments be a drain on his reported net worth of $300,000?
Fighting cancer is a costly battle
If Diamond is diagnosed with cancer he will likely face significant expenses. A single cancer drug can cost as much as $12,000 a year and cancer patients are more than twice as likely to declare bankruptcy. The average cost to treat cancer is about $150,000 and the uninsured and underinsured can bear a significant financial burden.
Gilligan's Island actor Dawn Wells is one example of how health issues can deplete finances. Wells died in Dec. 2020, leaving behind a net worth of $50,000 despite her enduring career in acting. Wells dealt with a knee injury that turned into a "life-threatening" condition. Medical bills drained her financial resources and a fan created a GoFundMe to provide additional assistance.
Actor Shannen Doherty revealed that her business management firm of Tanner Mainstain failed to pay medical insurance premiums, which delayed her breast cancer diagnosis.
Doherty sued with court documents revealing she could have avoided painful and costly treatments. "Plaintiff was also informed that, had she been insured and able to visit her doctor, the cancer could potentially have been stopped, thus obviating the need for the future treatment (including mastectomy and chemotherapy) that Plaintiff will likely have to suffer through now."
Dustin Diamond struggled financially since 'Saved by the Bell'
Diamond, who does not appear in the Saved by the Bell reboot opened up in 2015 about his financial struggles. After years of being on the hit Saturday morning television show, Diamond, who was still a minor, realized his family spent the money he made. "It's a shame. My parents wasted so much of my hard work. A lot of my youth," he told FOX6 News.
With only a few hundred dollars left from his Saved by the Bell salary, Diamond threw himself into any projects he could score. That meant even doing a sex tape in 2006 and selling his t-shirt collection to save his home from foreclosure. He appeared in Celebrity Fit Club as the "bad guy" because it paid more. Diamond also published a book, "Behind the Bell," in 2009 which drove a wedge between former cast members when they were painted in a negative light.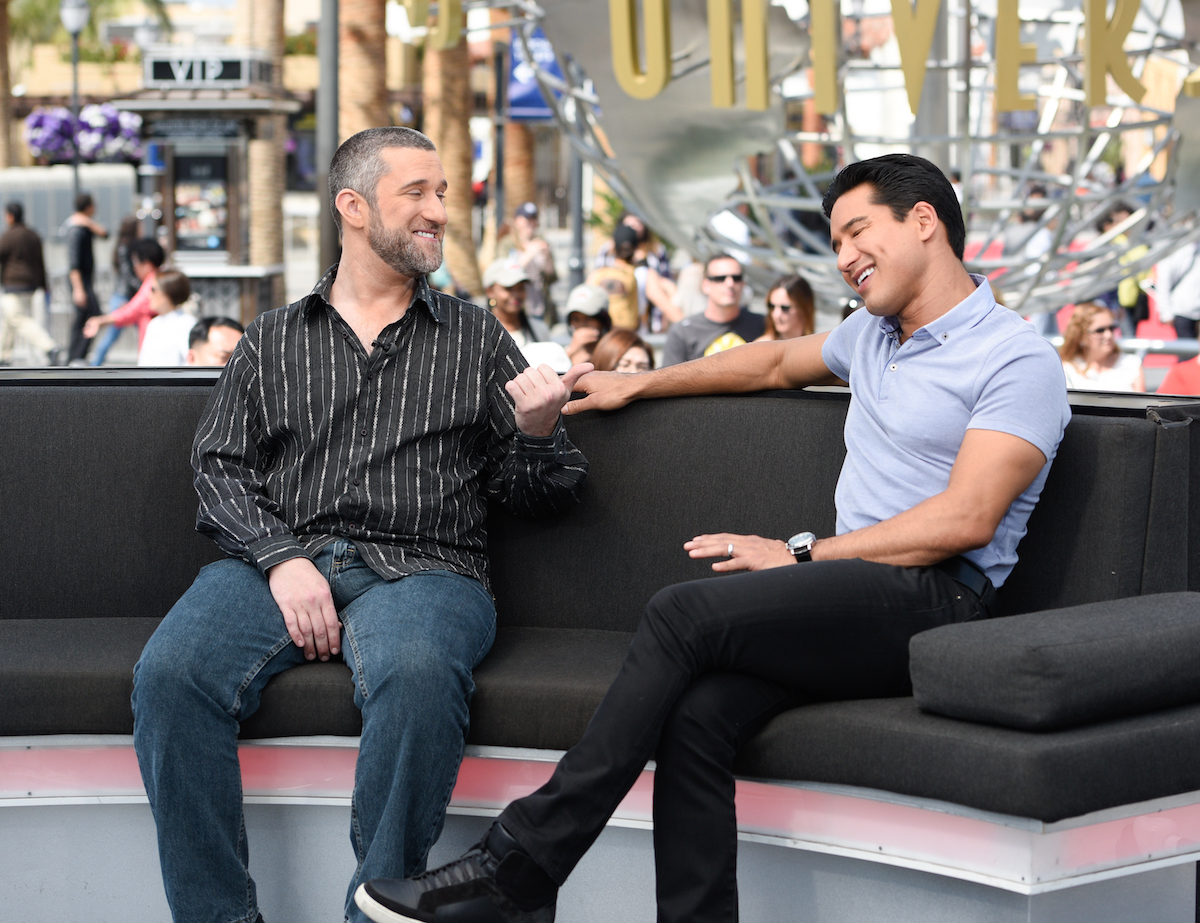 "Honestly, since I think we finished the show is the last time I actually spoke to [Diamond], but not because of anything bad," co-star Elizabeth Berkley recently shared on Watch What Happens Live with Andy Cohen. "I mean, he was always nice to me. And he's had his journey. But really I've kept more in touch with Mark-Paul (Gosselaar), Tiffany (Thiessen), Mario (Lopez) and then, from time to time, Lark (Voorhies)."