'Saved by the Bell': Elizabeth Berkley Reveals if She's Spoken To Dustin Diamond
Elizabeth Berkley who will appear in the Saved by the Bell reboot revealed if she's spoken to Dustin Diamond. She also shared if he will make an appearance in the 2020 show.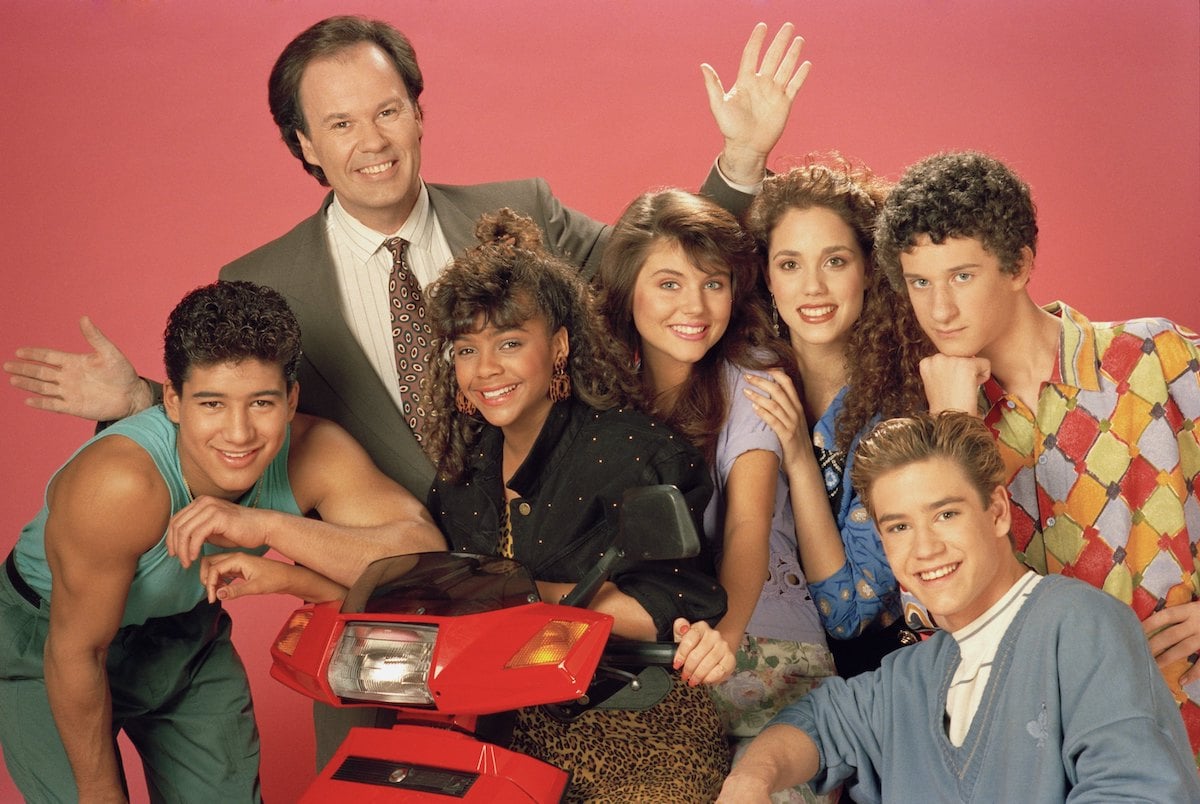 "So, I don't know if he will make an appearance," she said during the Watch What Happens Live with Andy Cohen After Show. "We'll see if there's another season. Maybe it's something to explore, and I haven't talked to him in a long time."
"Honestly, since I think we finished the show is the last time I actually spoke to him, but not because of anything bad," Berkley continued. "I mean, he was always nice to me. And he's had his journey. But really I've kept more in touch with Mark-Paul (Gosselaar), Tiffany (Thiessen), Mario (Lopez) and then, from time to time, Lark (Voorhies)."
Berkley also shared that Diamond was the cast member who got into the most trouble with producers.
Dustin Diamond had encounters with the law
Diamond, who played Screech in Saved by the Bell, was arrested in 2014 for stabbing a man in a bar on Christmas Day, CNN reports. Diamond told the court the stabbing culminated in "a night that centers around celebrating peace and love."
Adding, "I want it to be clear that this situation will be not repeated again." Plus, the encounter was the "single most terrifying experience of my entire life." He was sentenced to 120 days in jail and had to pay more than $1,000 in fines. His interaction with the law didn't end there.
After being released early for good behavior, Diamond returned to jail in 2016 for violating conditions of his probation, Reuters reports. A 2020 social media hoax also claimed that Diamond died in prison. In reality, the actor was no longer in jail and alive.
Mario Lopez interviewed Dustin Diamond after he left prison
Diamond recounted the fight to Mario Lopez, former co-star and host of Extra in 2016. "One of the girl's friends [Amanda] was talking to sucker-punched my fiancée… she leaned back to me and her face was covered in blood," Diamond told Lopez. "I opened my pocket knife and said, 'Let my wife go immediately,' which worked."
He said the encounter was not as dramatic as reported. "I had my pocket knife like this," he said showing Lopez. And the blade was right here and the guy came from around me and grabbed my throat, and so he nicked his arm on the tip of it — it was a Band-Aid, the most expensive Band-Aid I've ever bought."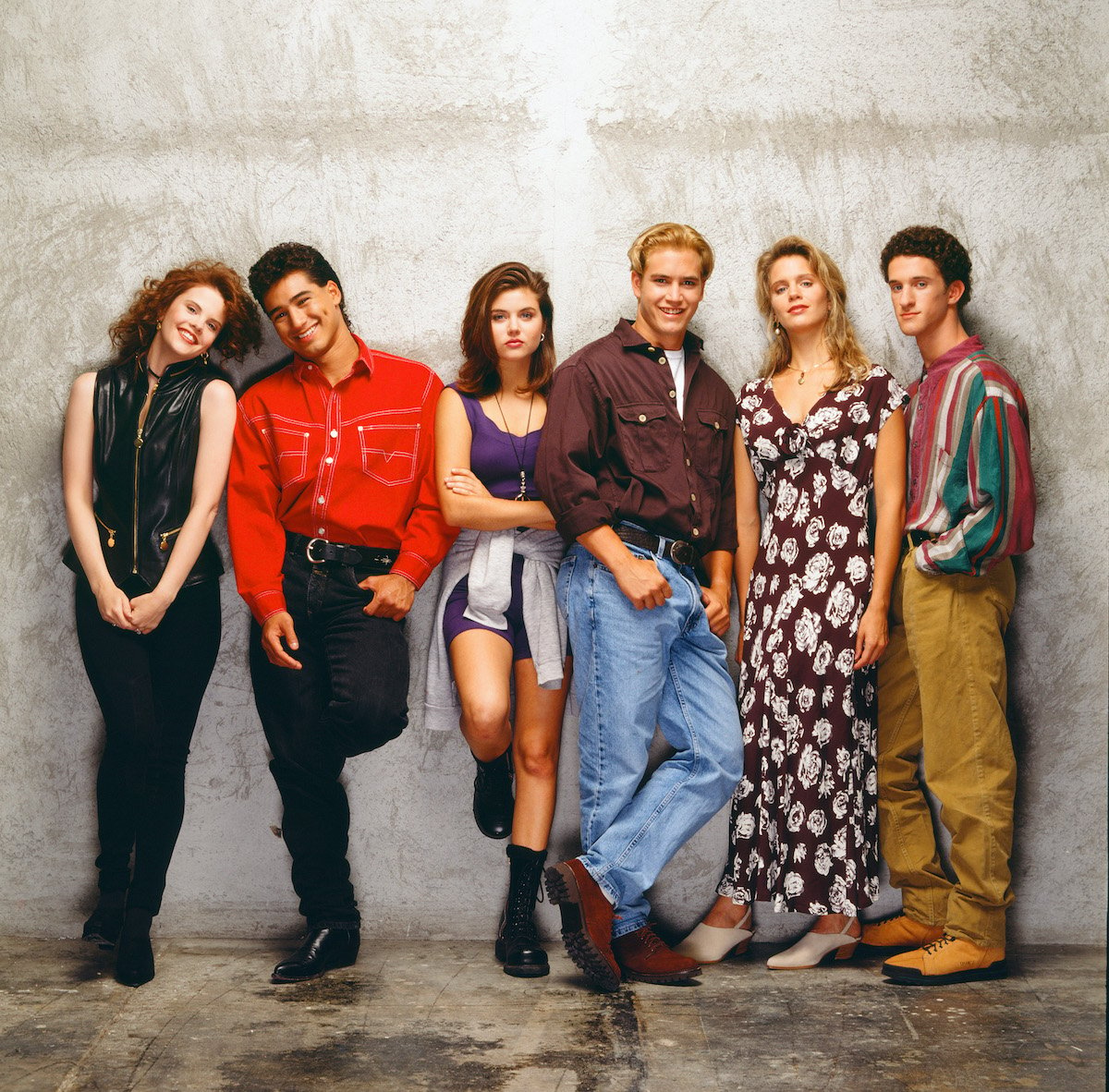 Diamond wrote a book and Lopez said his former co-star did not paint the cast in a favorable light. Diamond said he hired a ghostwriter who fabricated a slew of information, essentially railroading him.
"Imagine how I feel, I haven't talked to Marc Paul or Elizabeth or Tiffani in ages, so I can't imagine what they think," he said. "And I'm hoping this will clear it up. It wasn't me, I didn't write this. I was just as shocked and appalled."
Saved by the Bell premieres on Peacock on Nov. 25.