'Saved by the Bell' Moved From Disney to NBC, and Changed 1 Child Actor's Life
Saved by the Bell premiered on NBC in 1989 and has become a teen classic, but the show had much more humble beginnings. Before Zack Morris was living it up in California, he was seen on the smaller and much less successful Disney series, Good Morning, Miss Bliss. The original show only lasted 13 episodes before Disney dropped it, and creator, Peter Engel, retooled it for NBC. The move proved important for one child actor. Max Battimo appeared on Good Morning, Miss Bliss as Mikey Gonzalez. When the series was renamed and moved to a new network, Battimo's character didn't make the cut. That decision changed the course of his young acting career and, in many ways, the focus of his adult life.
Peter Engel reworked 'Good Morning, Miss Bliss' into 'Saved by the Bell'
Saved by the Bell is one of those shows that had a bit of a weird start. While fans largely consider the entire series Saved by the Bell, the earliest season was called Good Morning, Miss Bliss, and featured Zack in a completely different school. The original series, which aired on Disney in 1988, focused on a middle school teacher and her student.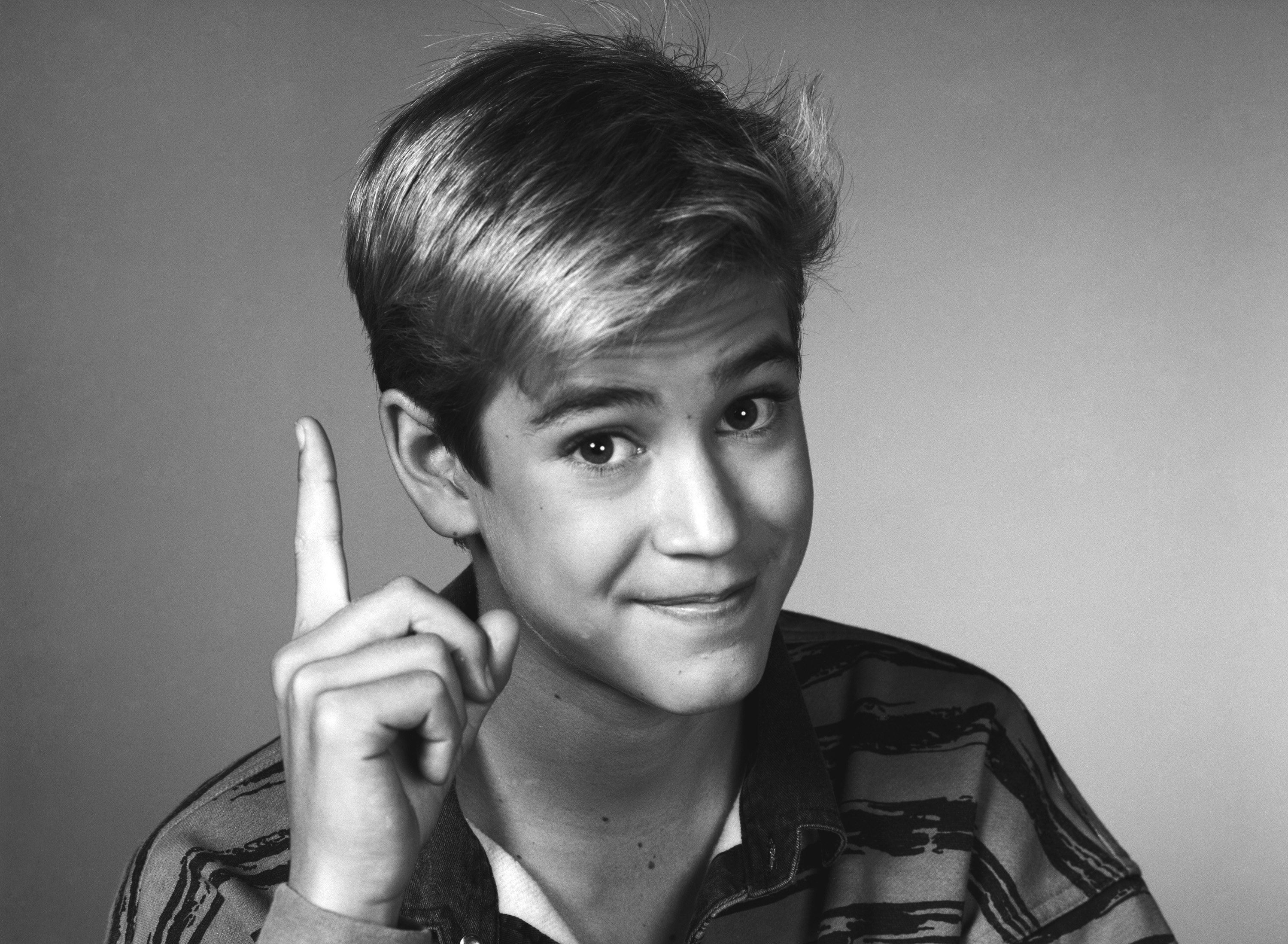 When the show didn't gain traction, Disney canceled it. NBC eventually picked up the series, but Engel reworked it. The focus changed from Miss Bliss and her students to just her students. Only three of the kids and the school principal made the leap. When fans reconnected with Zack and his pals, they were high school students in California.
Max Battimo was cut from the cast of 'Saved by the Bell' in its network move
While NBC picked up Engel's new series, not all original characters moved with Zack from Indianapolis to California. Lisa Turtle and Screech Powers went with Zack to his new school. Richard Belding, the school principal, went, too. Hayley Mills, who played the title character, Miss Carrie Bliss, was dropped from the cast, as were Battimo, Heather Hooper, and Joan Ryan.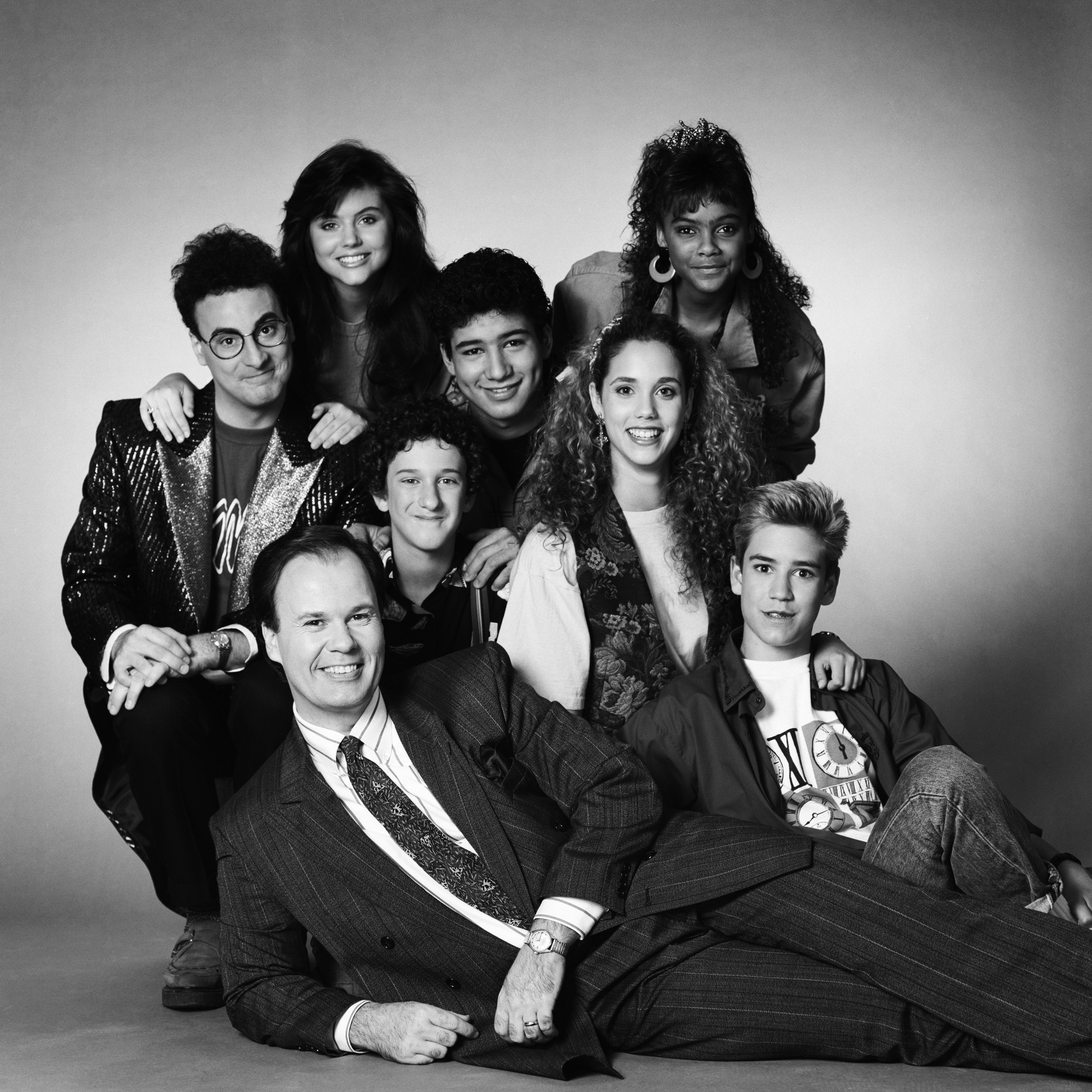 Battimo and Hooper portrayed key members of Zack's friend group in that early prototype. Hooper took on the role of Nikki Coleman, while Battimo portrayed Mikey. Ryan played Ms. Tina Paladrino, another teacher at the school. A.C. Slater, played by Mario Lopez, replaced Mikey. Nikki's was replaced by Kelly Kapowski. Tiffani Thiesen famously took on the part. Elizabeth Berkley, as Jessie Spano, rounded out the cast.
Max Batiimo stopped acting and focused on a different passion after 'Good Morning, Miss Bliss'
Following Good Morning, Miss Bliss, Battimo returned to normal life. The former child actor admitted that he was hurt by the firing. Instead of continuing his acting career, he decided to take a break and return to normal life. He threw the passion he once had for acting into a different hobby instead. Battimo set his focus on hockey.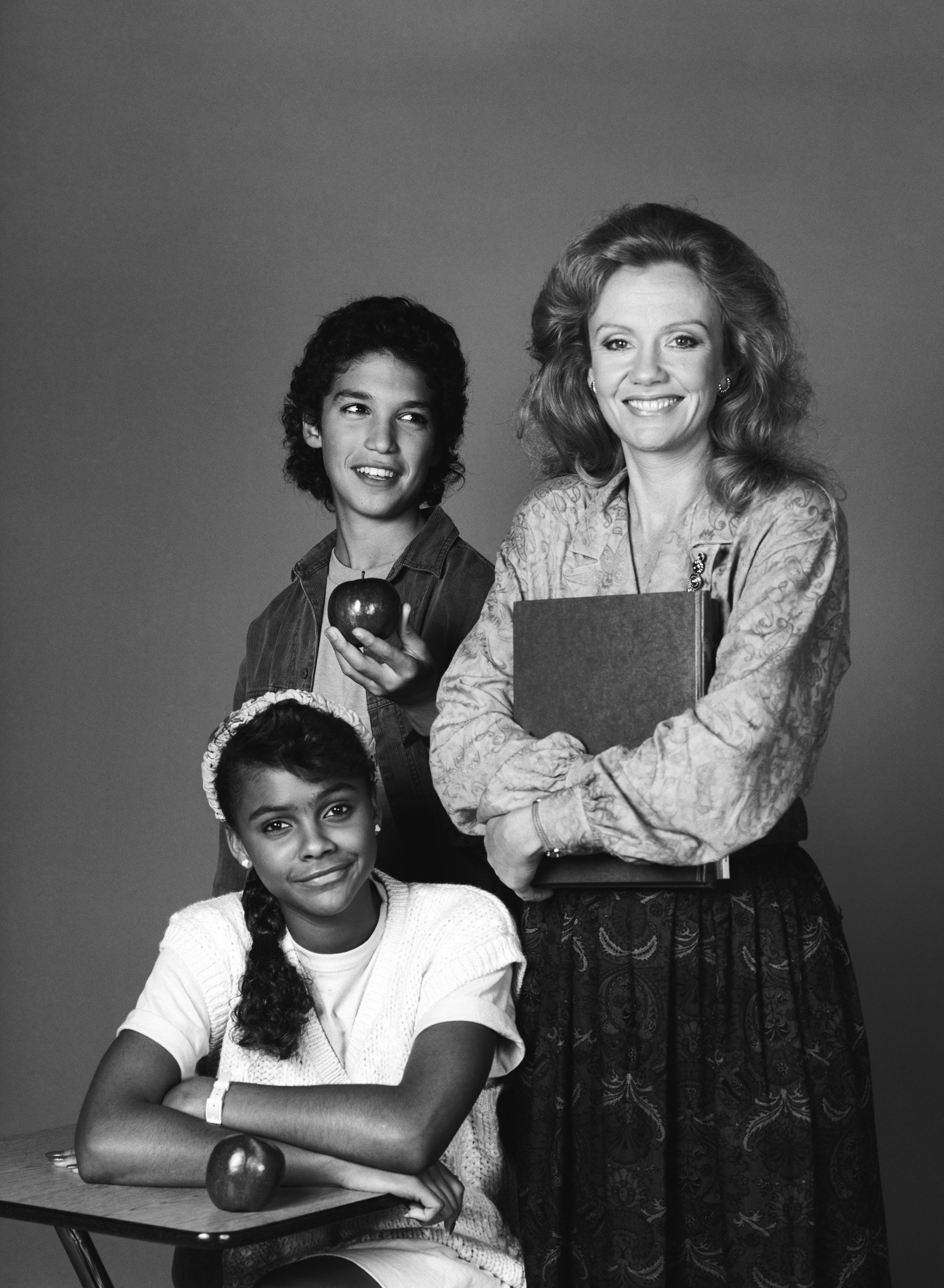 Battimo told ESPN that, after giving up acting, his goal was to become the next Wayne Gretzky. That didn't work out for him, but he did play hockey for several years before moving into reffing full-time. Battimo has even refed international hockey games, and he regularly travels the country to keep everything on the ice legal at college games. Battimo doesn't seem bothered by being fired as a child actor now; he told the publication that he moved on to hockey and "never looked back."
RELATED: 'Saved by the Bell': Mark-Paul Gosselaar Reveals Which Co-Star He Had the Most Chemistry With