'Saved by the Bell' Reboot: Who Are the New Students at Bayside High?
People who grew up with the classic TV show Saved By the Bell know Zack Morris, Kelly Kapowski, A.C. Slater, Lisa Turtle, Jessie Spano and Screech. Most of them also return for Peacock's new Saved By the Bell reboot. There is a whole new class at Bayside High though, and Peacock has introduced them in a new trailer.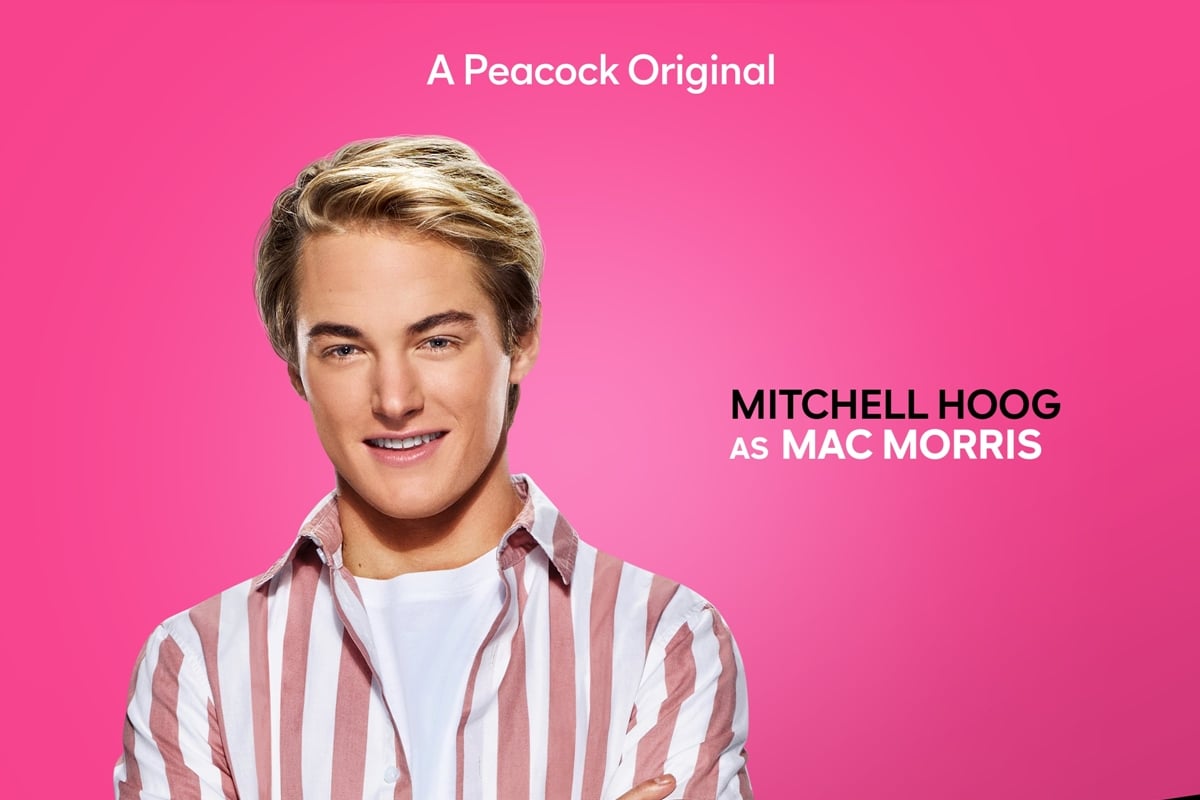 Belmont Cameli, Mitchell Hoog, Josie Totah, Haskiri Velazquez, Alycia Pascual-Pena and Dexter Darden appeared on a Television Critics Association panel in August to preview the new Saved By the Bell. Here's what they said about their new characters before Saved By the Bell premieres Nov. 25 on Peacock. 
Belmont Cameli and Mitchell Hoog are literally 'Saved By the Bell: The Next Generation'
Bayside High is open to all students, but two of them are the descendants of Saved By the Bell royalty. Belmont Cameli plays Jamie Spano, Jessie's son. 
"Both of our characters are familial extensions of the characters on the original show," Cameli said. "So, it was important for me to go back and watch and see the character of Jessie Spano in her element, in high school, and kinda get a gauge on what she was like and what our relationship may have been like growing up and then now, in a high school set in 2020."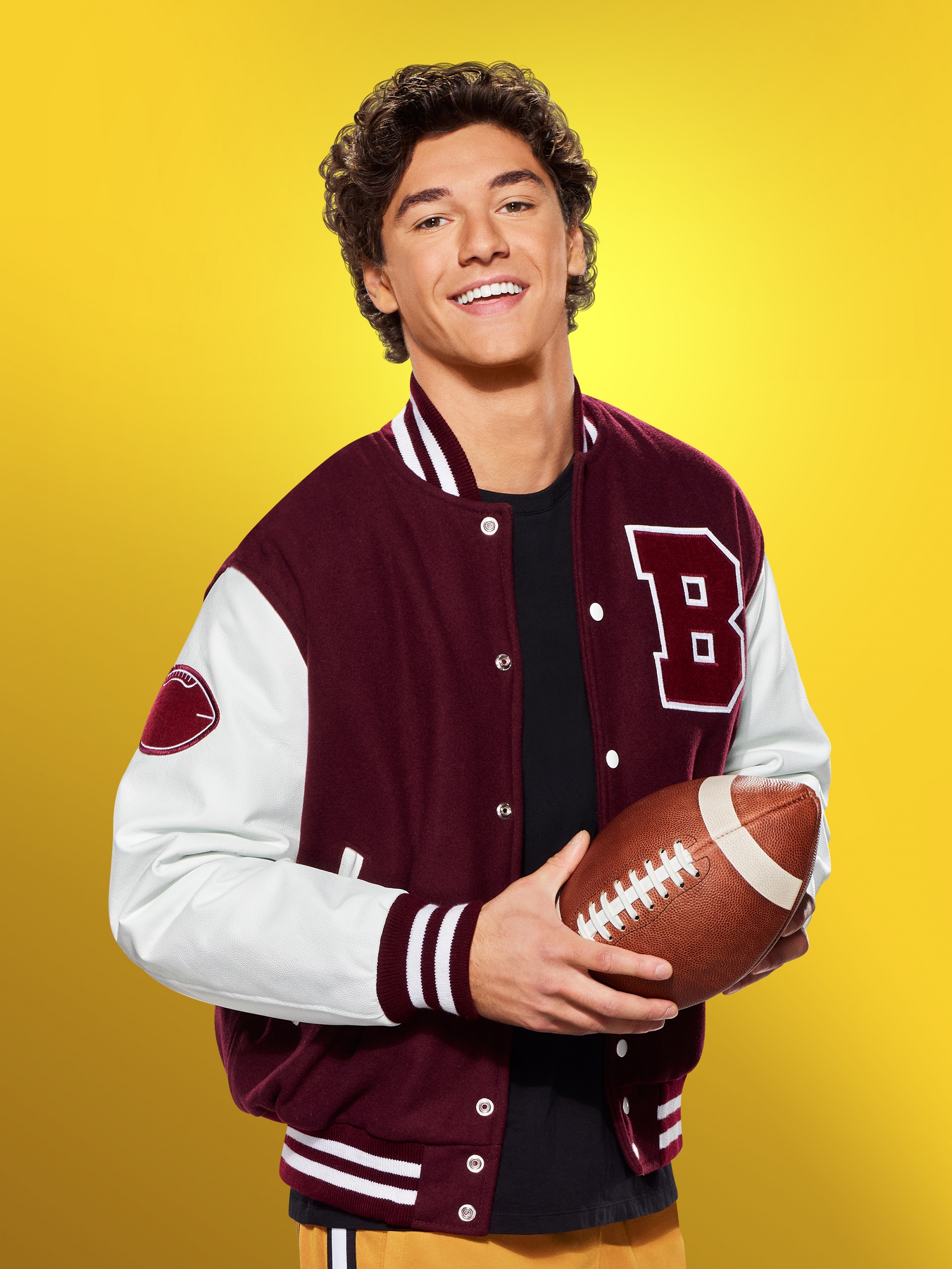 Hoog plays Mac Morris, son of Zack and Kelly. Mac picks up where Zack left off.
"I think there are little moments that are very nostalgic like being called 'preppy,' that have been beautifully woven into the modern script," Hoog said. "There's a YouTube series called, Zack Morris is Trash. It's actually written by one of our writers in the writing room. But, I use that a lot, to kind of figure out what his motivations were and all of that."
The 'Saved By the Bell' reboot represents more diverse teenagers
The original Saved By the Bell was monumental for many kids because of its inclusion of Latino character Slater and Black character Lisa. The reboot continues representation, as well as expanding to include trans actor Totah as Lexi.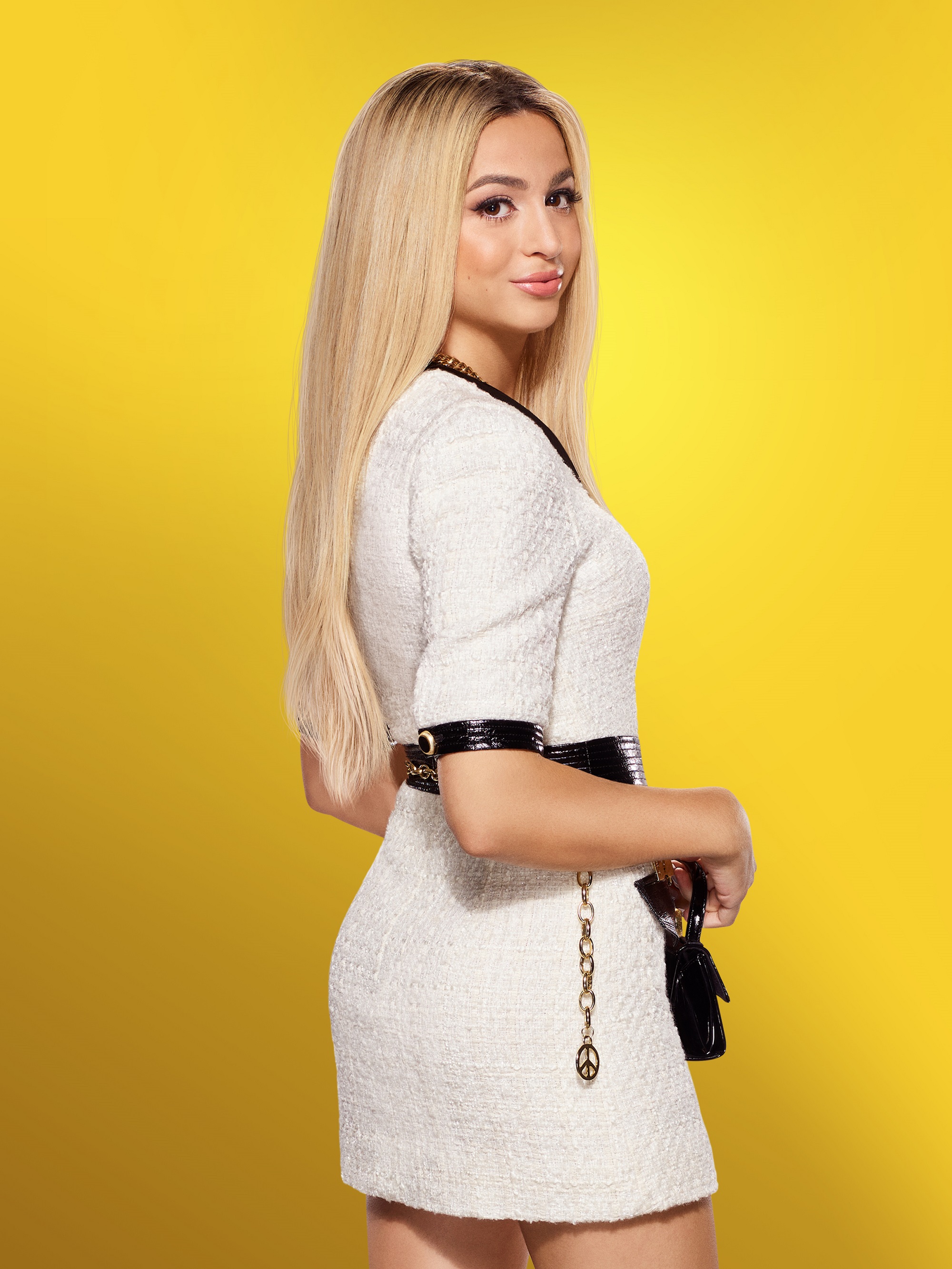 "Getting to play just a transgender role on screen is obviously very rare," Totah said. "There is almost zero representation of people in the trans community. Growing up as a young trans girl, I feel like never seeing myself made me never feel truly accepted by the world.  So, getting to be handed a role that showed a trans character that it wasn't everything about her identity, my character is so many things.  She's in theater, she's like evil, she's the popular girl in school but she just happens to be transgender."
Pascual-Pena said Mario Lopez was one of the first Latinos she saw on screen. She also thanked creators Tracey Wigfield and Franco Bario for making her character, Aisha, Afra-Latina for her.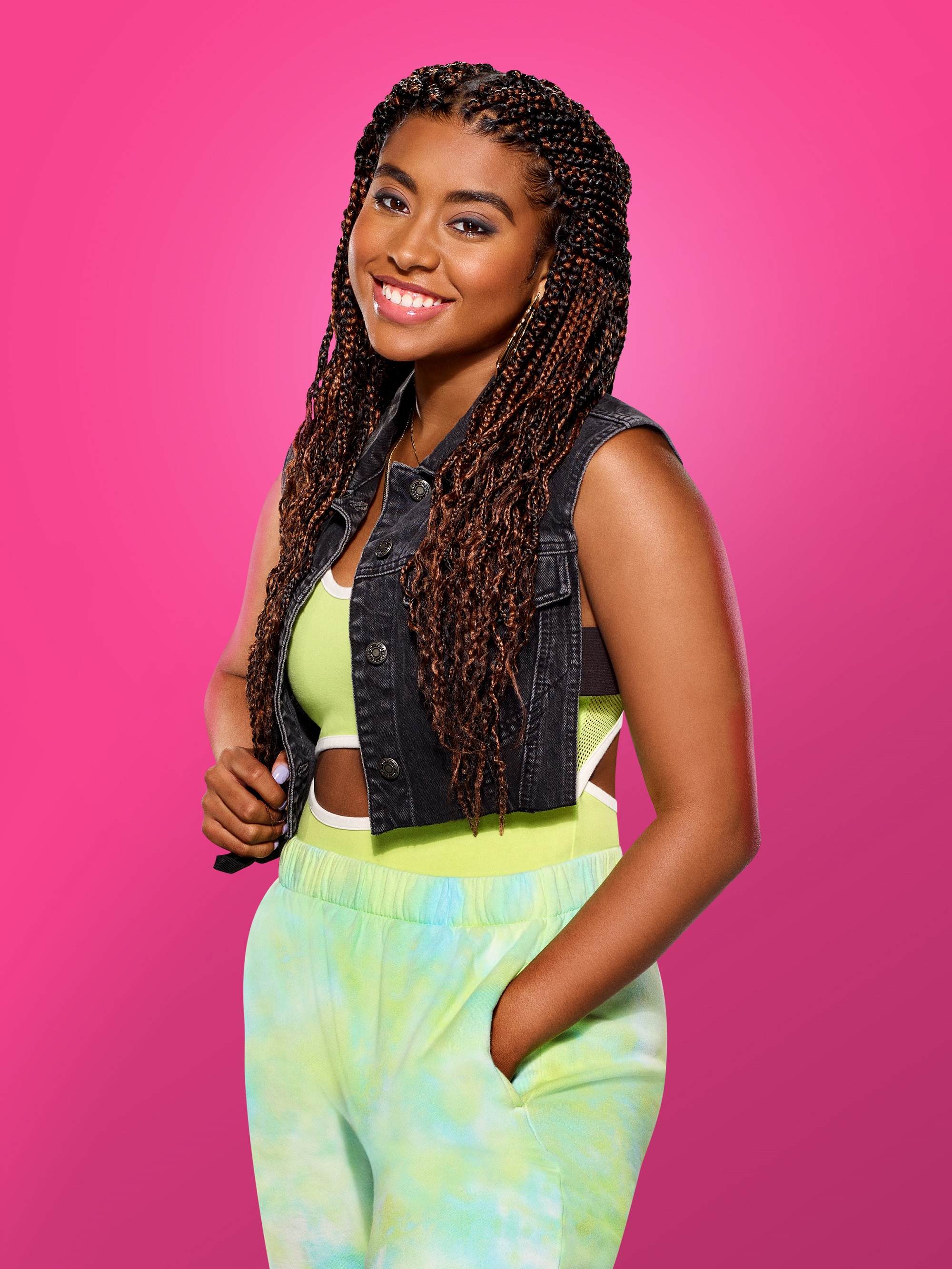 "For most of my life as an actress in this industry, there were never roles written for my experience," Pascual-Pena said. "I deal with the erasure of my experience and my community within television and film. So I really have to pay my dues and love to Tracey, and to Franco and the network for essentially rewriting this role. Making her an Afra-Latina and the fact that I can represent little girls and women and a community that looks like me, speaks my language as an immigrant, first language Spanish speaker is honestly one of my favorite parts of being a part of this show."
Nerds and Jocks
Saved By the Bell still deals with nerds and jocks. Velazquez said her character, Daisy, is the closest thing the reboot has to a nerd. She also gets to talk directly to the audience like Zack used to.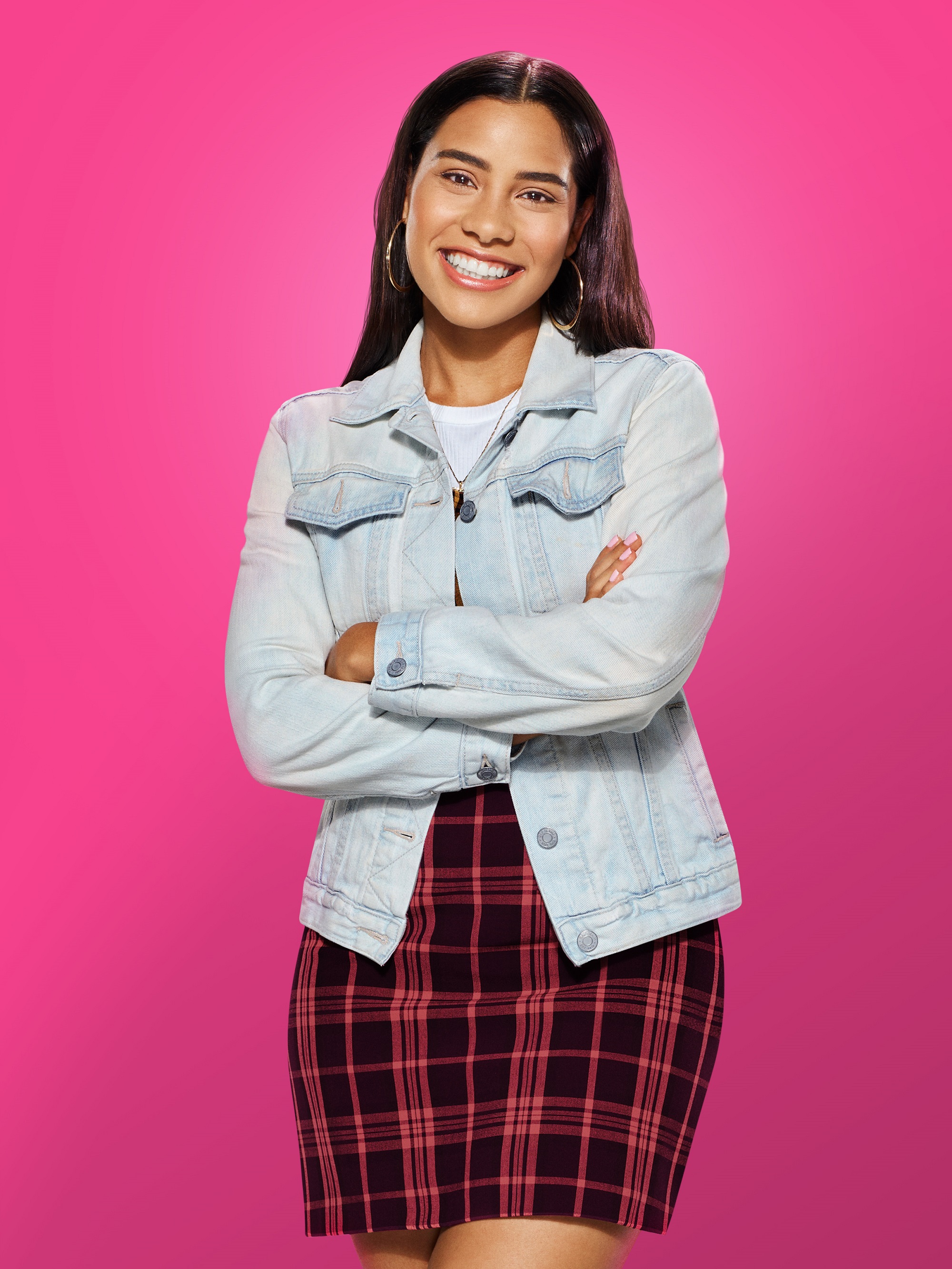 "At first it feels kind of odd breaking that fourth wall because as actors, you're told don't look at the camera ever," Velazuez said. "I think it's really fun being able to connect with the audience and not really being there. I'll be doing all that freezing and looking into the camera."
Darden plays an athlete on Coach Slater's team and puts Slater in his place, trying to cling to his high school popularity. Darden says he and the whole new cast studied the original Saved By the Bell.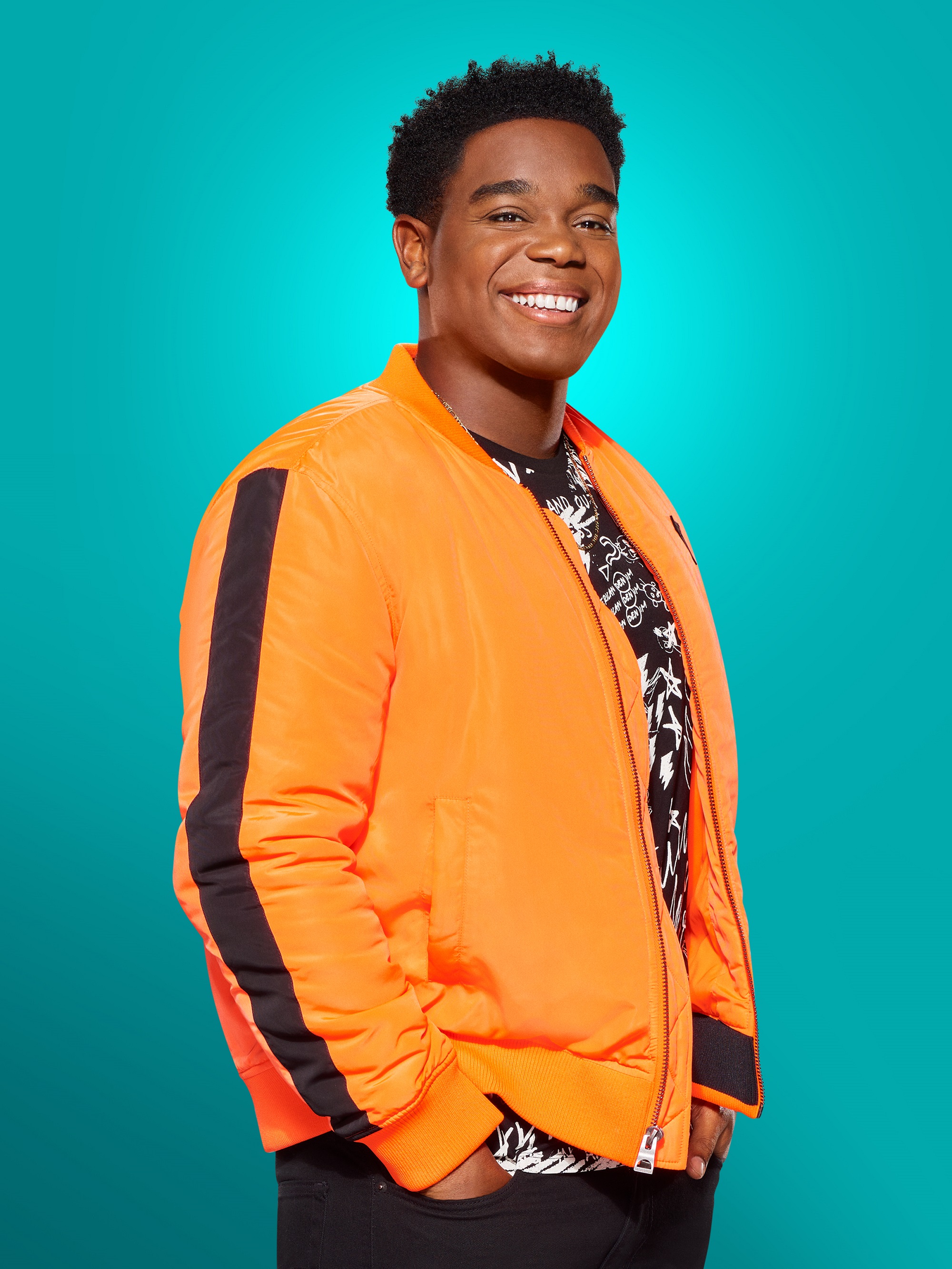 Right before Christmas break and over Christmas break we just kind of talked about understanding the history and the lineage behind such an iconic show.  You want to  make sure that you can do everything in your power to uphold the integrity of it and continue to carry on the legacy. Elizabeth, and Mario, and Mark-Paul, and Tiffani, and Lark, and everybody just kind of set the template for us. Even throughout the beginning of preproduction, we would go upstairs and they would have the DVDs of the original series playing, just to kinda put us back in that Bayside mentality and mindset.

Dexter Darden, Saved By the Bell Television Critics Association panel, 8/10/2020