'Saved by the Bell': The Show's Most Iconic Episode Was Supposed to Be Very Different
Saved by the Bell has become a part of pop culture. The series, which aired from 1989 until 1994, pretty much defined the teen television landscape during its brief, but successful stint on NBC. There are several episodes that fans can recite word for word. In fact, there are episodes that even casual viewers can remember with impressive precision. One episode stands above the rest, though. During the show's second season, Jessie Spano found herself addicted to caffeine pills. Her harried singing of "I'm So Excited" has been turned into memes and gifs for years. That cringe-worthy episode, "Jessie's Song," almost looked a lot darker, and show creator Peter Engel is still bothered by it.
"Jessie's Song" is one of the top-rated episodes of 'Saved by the Bell'
The 1991 episode "Jessie's Song" is the second most popular episode of the series. According to IMDb, only one episode is more highly rated. "Jessie's Song" has a rating of 8.5 out of 10 stars. "Home for Christmas Part 1", also a season 2 episode, has 8.6 out of 10 stars.
In "Jessie's Song," Jessie is having a difficult time dealing with an overpacked schedule. Worried about school and stretched thin with singing practice for the girl group she created with Kelly Kapowski and Lisa Turtle, Jessie turns to caffeine pills to keep her energy up. Quickly, she finds herself addicted to the pills and crashes ahead of the group's big showcase. She then melts down in front of Zack Morris. Fans still mimic actor Elizabeth Berkley singing "I'm so….scared."
Jessie Spano was supposed to be addicted to speed instead of caffeine pills
While Saved by the Bell fans might find the episode a little campy and cringeworthy, it was almost much different. Show creator Peter Engel, never intended for Jessie to be addicted to caffeine pills. Engel, interested in covering more serious topics, initially planned to have Jessie addicted to methamphetamines. NBC would not go for it. The Standards and Practices department asked Engel and his team to develop another idea because they wouldn't air the episode. He said they told him the topic was too serious for a Saturday morning show.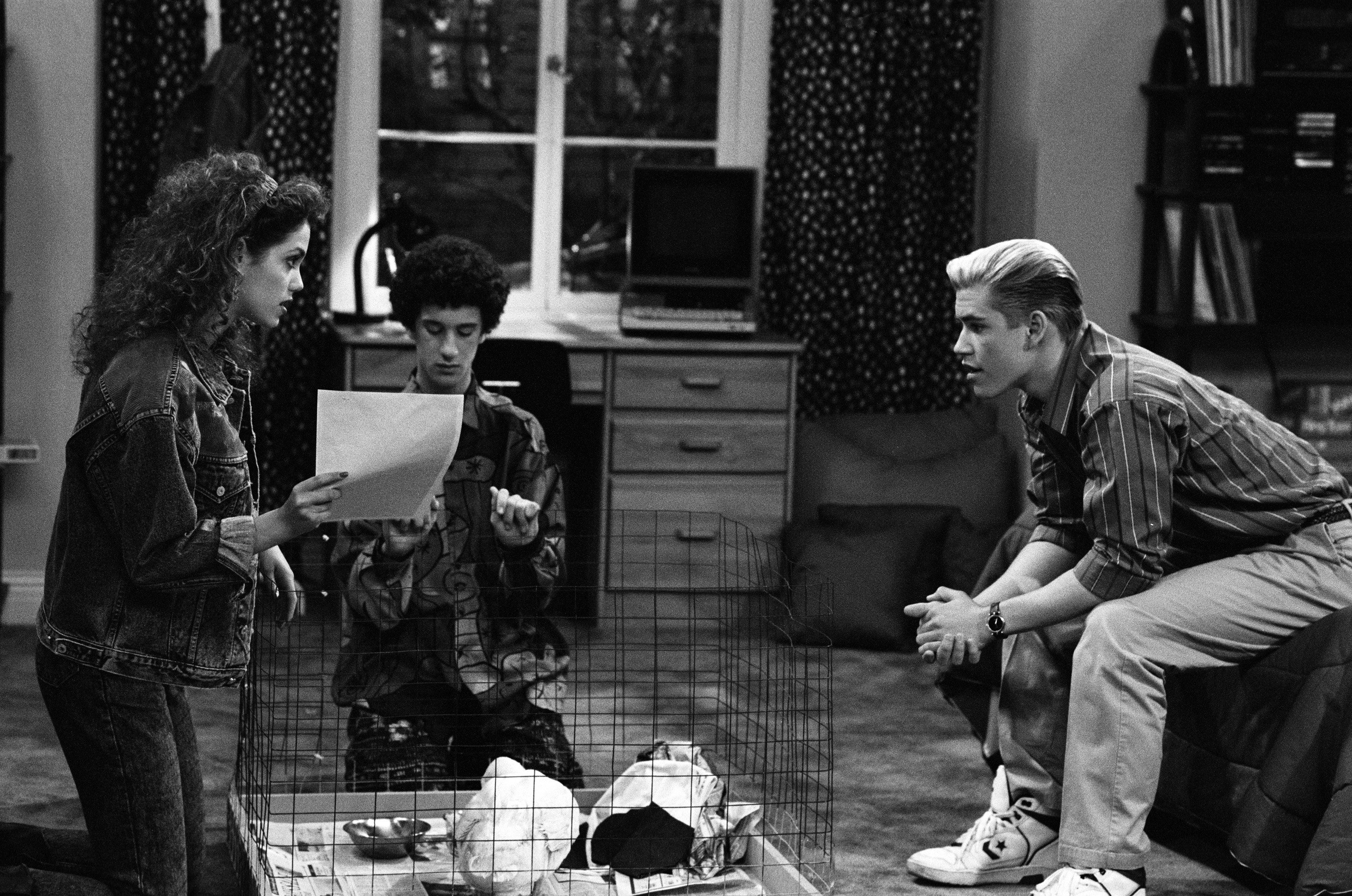 Engel wasn't happy about changing Jessie's substance abuse issue. Engel almost scrapped the episode, and then someone suggested using caffeine pills instead. The network was pleased, but Engel wasn't. Regardless, he carried on. 
Fan reactions to "Jessie's Song" remain strong with fans
Even with the change, the writing team persisted with the episode, leaving almost everything the same. Jessie's reactions were just as intense, and Zack's level of concern was about the same. Engel seems to waffle back and forth on his feelings about the episode. He once quipped that the pills Jessie was addicted to had the same amount of caffeine as a cup of coffee. He joked that they could have had her break into The Max to "snort coffee grounds."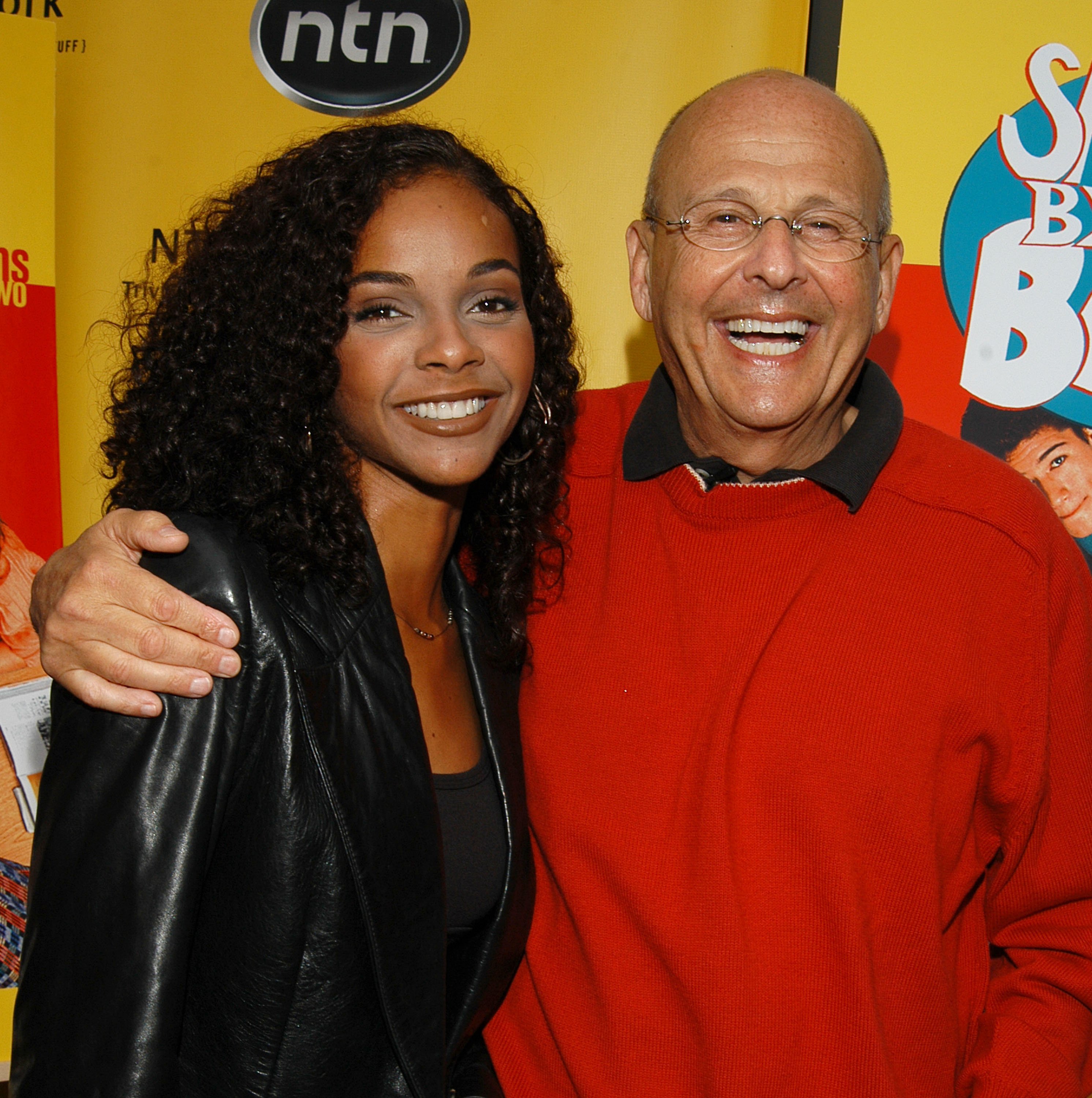 In his book I Was Saved by the Bell, Engel recalled filming the episode. He said the environment was electric and became more and more intense with each take. The final take, which he insists was the most intense, made it into the show. Even though Engel still isn't pleased with changing methamphetamines to caffeine pills, he thinks his team got the point across. He notes that fans who approach him almost always mention "Jessie's Song' as their favorite episode.