'Saved By the Bell': Why Mark-Paul Gosselaar Calls the Behind-the-Scenes Cast Romances 'Incestuous'
Stories of romances behind-the-scenes on classic shows are sometimes messy, if also successful romances that lead to marriages. In the case of Saved By the Bell, it was teens with raging hormones having romances they maybe should have stayed away from.
Or so said the former star of above teen show, Mark-Paul Gosselaar, who played Zack Morris. Looking back at the 1989-1993 series, he notes he did have a longstanding relationship with a female cast member.
However, Gosselaar looks back at dating on the sets of Saved By the Bell as something a bit…well, unethical. According to him in a 2009 People interview, he now considers the past romances akin to dating a family member.
An exaggeration, or were they really that close?
Who did Mark-Paul Gosselaar date during 'Saved By the Bell'?
According to Mental Floss, Gosselaar dated Lark Voorhies (who played Lisa Marie Turtle) for three years while on the show. When they did a reunion movie in 2004 (Saved by the Bell: Hawaiian Style), they started dating again.
Of course, in the show, it was all about Zach and Kelly Kapowski (Tiffani Thiessen). A lot of people thought they were an item in real life, but the coupling of Gosselaar and Voorhies seemed like it was being kept quiet.
Most sources also say Gosselaar had an "encounter" with Thiessen in real life as well. If so, this seems to prove they all dated each other, which may not sound unusual when working on a show.
More than a few iconic series have numerous stories of cast members dating, or even having affairs without anyone noticing on-screen. Gosselaar admitted to People it was a problem.
The cast of 'Saved By the Bell' dated each other
During the show's 20th anniversary in 2009, People interviewed Gosselaar where he spilled some secrets about things occurring off-camera. Gosselaar admitted they all dated each other at one time or another.
His description of calling it "incestuous" might seem like an extreme word to use. Then again, when dating during youth and having a family-like kinship with co-stars, maybe his description seems more apropos.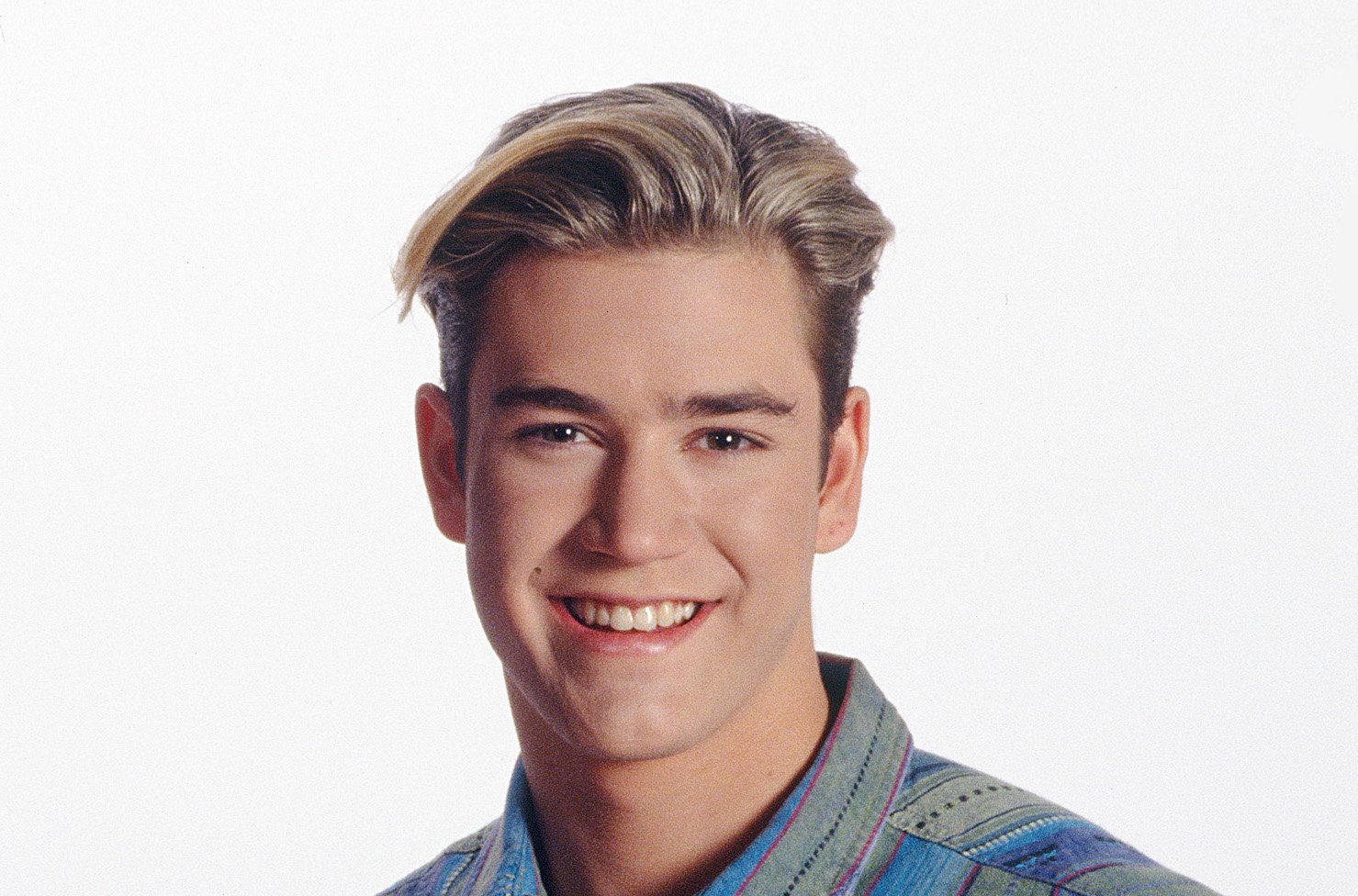 Gosselaar said about how the relationships worked: "Sometimes the girls would gang up on the guys. Tiffani and Elizabeth would hate me, and then they'd hate Lark because Lark was talking to me, and Mario was supposed to side with someone".
Yes, this all sounds like a typical way high school students act. In many ways, it was probably mirroring real life when having kids this age acting on a show means inevitable chaos.
The cast admitted during a reunion to being a family
Many may remember when Jimmy Fallon worked to reunite the entire cast of Saved By the Bell on The Tonight Show back in 2015 during a week in L.A. Fallon managed to get everyone on, other than Dustin Diamond ("Screech" Powers) who had one too many controversies in his life by then.
The aforementioned 2009 People interview, though, was the first time the cast was together in the same room since doing guest shots on the reunion series Saved By the Bell: The New Class during the '90s.
Elizabeth Berkley said during the People interview: "It was like family. This feels like picking up where we left off." Her comment hit home on how close they really were, with all saying they looked at the experience as a family growing up together.
If admitting they all had crushes on one another, only Gosselaar seemed spooked about them dating each other. With a Peacock reunion series on the horizon with most of the original cast, will there be allusions to their dating in the new plots? Perhaps ribbing itself is the only way fans of the original will stick with a show about them as adults.