'Saw' and 'Spiral' Director Darren Lynn Bousman Has a Pandemic Proof Halloween Horror Show — How To Watch
'Saw II, III, IV' and 'Spiral' director Darren Lynn Bousman's Halloween show 'One Day Die' gives participants a safe interactive experience at home.
Darren Lynn Bousman directed Saw II, III and IV and returned for Spiral. Spiral was supposed to come out in May, but the coronavirus (COVID-19) pandemic and theater closures led Lionsgate to postpone it until 2021. Bousman is still working. His latest film, Death of Me, is now available on VOD, and he created the immersive horror show One Day Die for Halloween.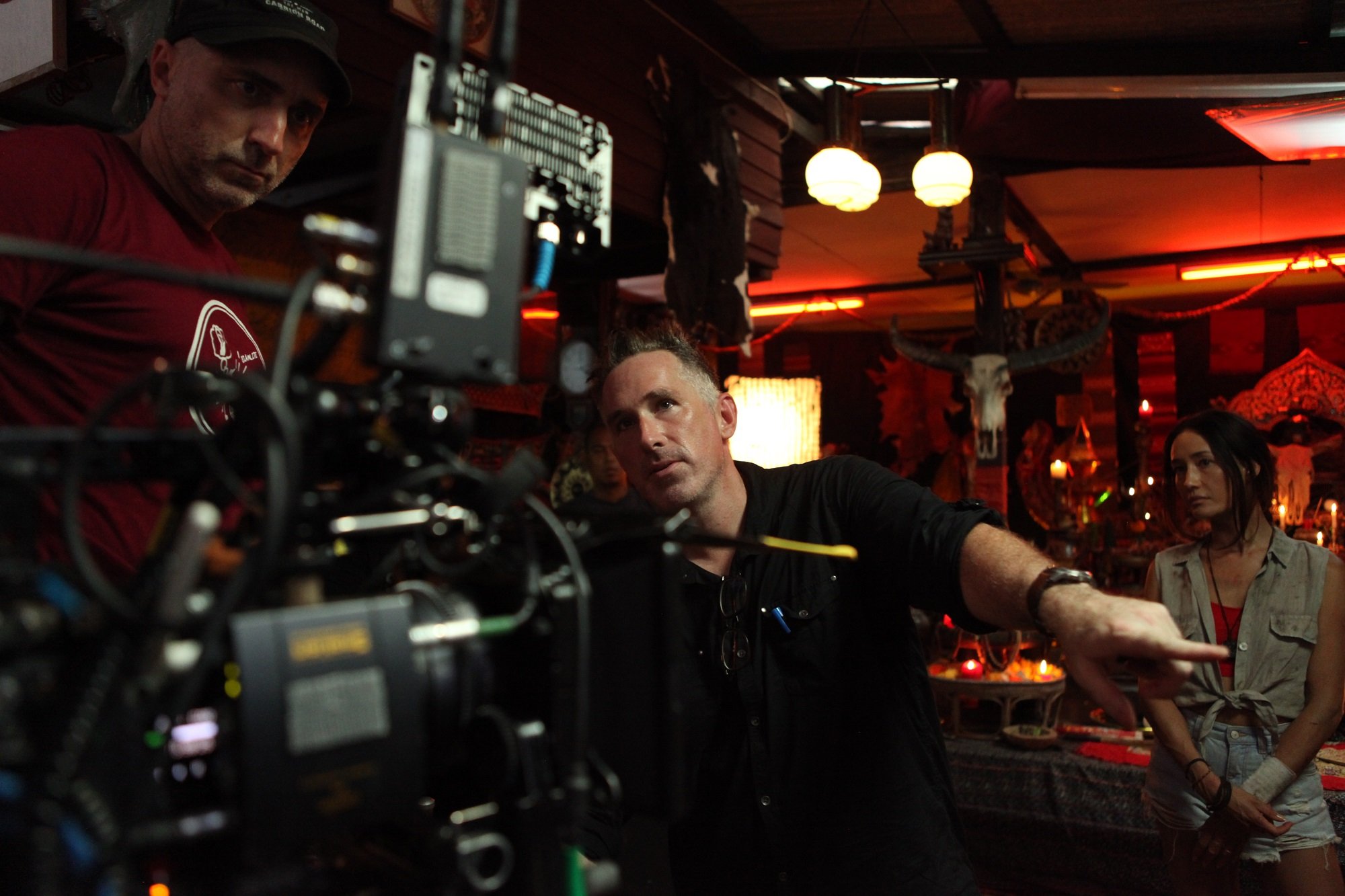 One Day Die is already sold out for many performances in October. Tickets are still available from Oct. 22 through Oct. 31 on their website, and you don't need to leave your house to attend. Bousman spoke with Showbiz Cheat Sheet by phone about Death of Me and previewed his Halloween experience, One Day Die.
After the 'Saw' movies, Darren Lynn Bousman produced horror theater
After the Saw movies, Bousman continued making films like Repo! The Genetic Opera, Mother's Day, St. Agatha and The Devil's Carnival. In between films, he also explored live theater.
"For the last couple of years, I've been really big into immersive theater," Bousman said. "I've done a couple of big Los Angeles things like The Tension Experience, The Lust Experience, Theater Macabre." 
'One Day Die' is a scary Halloween magic show
Jigsaw always had tricks in the Saw movies, but Bousman has also begun practicing magic in his real life. One Day Die allowed him to combine two of his passions.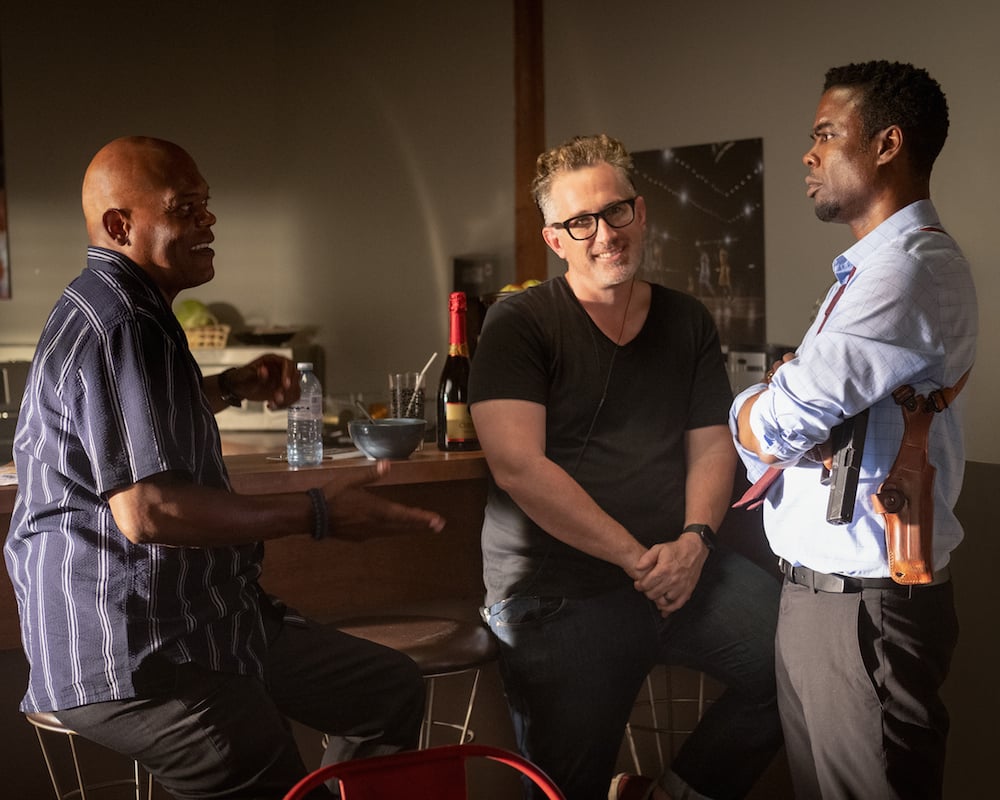 "In the last five or six years, I've really fallen in love with magic," Bousman said. "I spend all my time at magic shops trying to learn sleight of hand. So I wanted to do some sort of immersive magic thing. I was approached by these two magicians, Daniel Garcia and Blake Vogt who are just next level creators. They said, 'Hey, let's do a Halloween show.' We're doing this kind of Halloween seance show."
You can try this at home 
In Saw, you could only watch Jigsaw's victims try to escape his traps. Your your One Day Die ticket comes with a box of items that let's you interact with the show. 
"You buy a ticket and then we send you a box in the mail," Bousman said. "When you watch the show, you're interacting with this box in your own home. It's a cool, fun evening that you're doing some macabre thing that is scary and fun and magical all in the same thing."
The performers are webcasting from a safe, isolated location. However, the box and website allows attendees to have different experiences. 
"It's a live show," Bousman said. "We do three shows a night, four days a week. We'll be in a location with actors and sets but all the audience is at home. They are interacting with the box while following along with our story. There's free will but they can kind of do what they want. You can go to different rooms, explore, interact with different actors. You kind of control the narrative. It's like a fun at home Halloween experience."