'Say Yes to the Dress': How Much the Most Expensive Dress Ever Sold At Kleinfeld Cost
Find out how much the most expensive dress sold for at Kleinfeld.
We've all found ourselves curled up on the couch from time to time channel surfing then stopping to watch Say Yes to the Dress and before we know it we're several episodes in. The TLC show allows viewers to see the beautiful gowns and reactions from the bride and her entourage before she says "yes" to her dress.
Many of the dresses the ladies purchase at Kleinfeld cost a pretty penny, but did you ever wonder how much the most expensive dress ever sold at the store cost? Here's the eye-popping answer to that, plus what the average bride on SYTTD spends on her gown and how many dresses the women really try on during their appointments.
How many dresses do brides actually try on?
We only see three on TV but Buzzfeed reported that the brides-to-be actually try on six to 15 different dresses during their appointment. Of course, SYTTD is only a half hour show so not every dress a bride puts on can be shown. Gowns that don't get a big reaction are edited out and the three that garner the strongest reactions from the bride and her entourage are shown.
Among the dresses the ladies try on, there will be styles that they are not interested in. Amanda Lauren spoke about this to Ravishly after she shopped for her gown at Kleinfeld.
She recalled that after telling her consultant, Trina, that she didn't want anything with pearls on the bodice, Trina brought out a dress that had pearls on the entire bodice. Lauren also explained that she specifically said she didn't care to see any Pnina Tornai gowns, yet the first dress she was shown was by Pnina.
How much the most expensive dress sold for?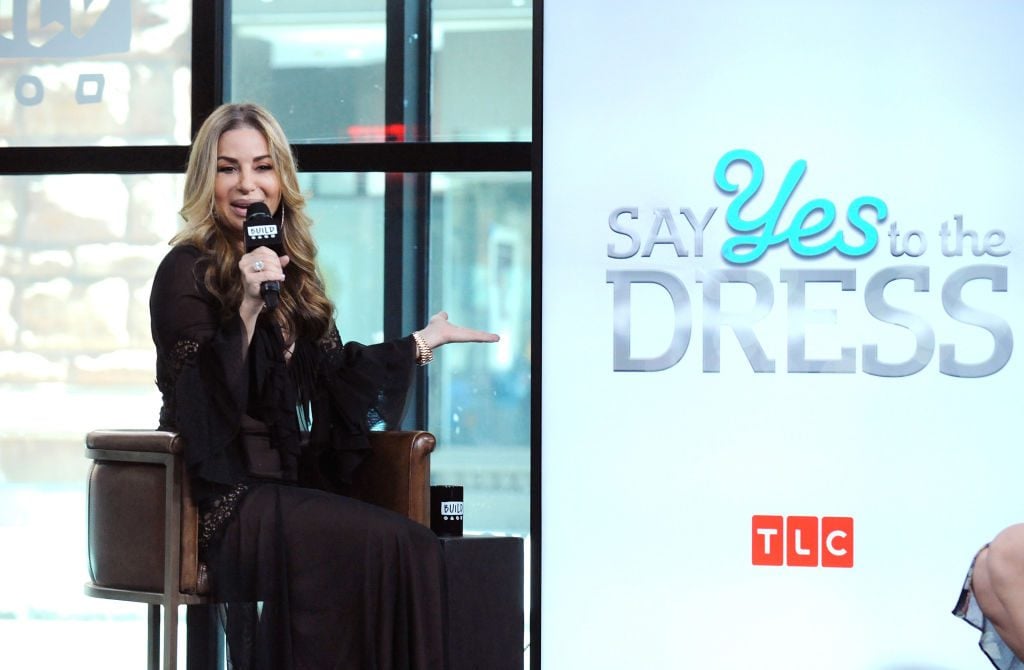 Speaking of Pnina, the most expensive dress ever sold at Kleinfeld was by the Israeli designer and cost a whopping $70,000! Yes, that one dress alone cost more than most people spend on their entire wedding.
The bride who made salon history with her purchase was named Tabitha and she appeared on a Season 7 episode in 2011 titled "For the Love of Mom."
Buzzfeed noted that Tabitha never publicly shared pictures of how she looked in her custom-beaded gown on her big day.
How much the average dress at Kleinfeld costs?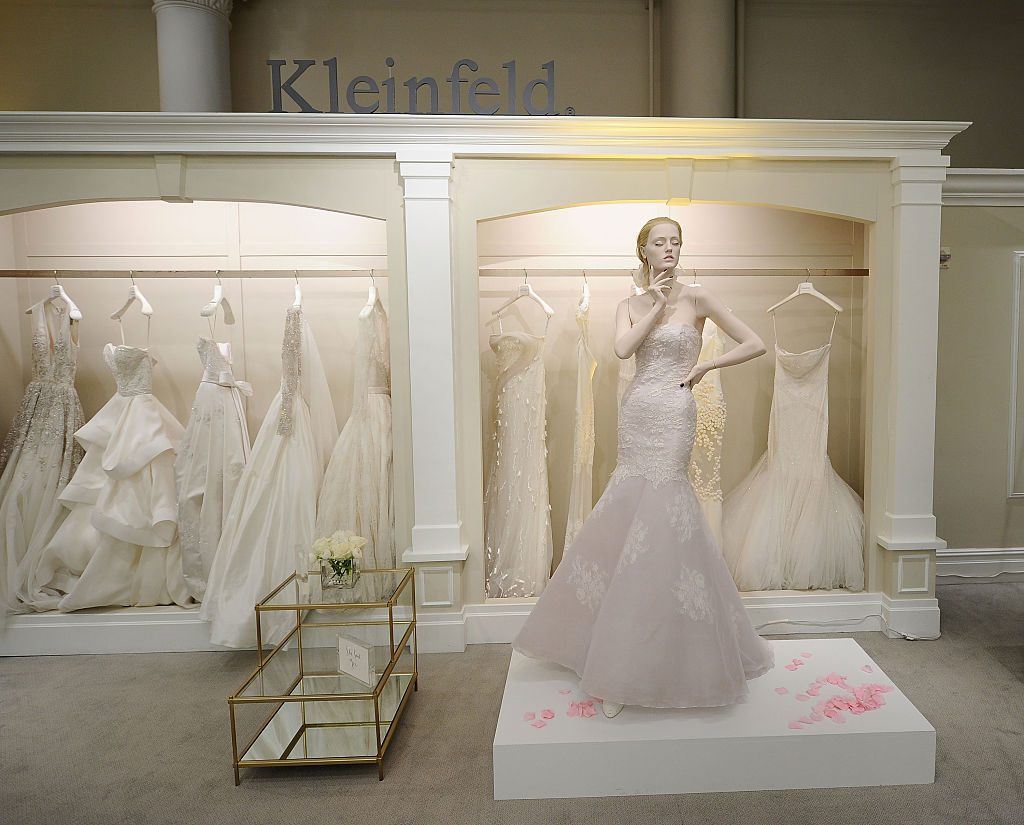 Now you know how much the most expensive dress sold at the famed bridal shop went for but most brides who say "yes" to the dress don't pay nearly that much. So what does the average gown at Kleinfeld costs?
On average, a bride-to-be will spend around $1600 on her dress, at Kleinfeld the prices are a little higher than average.
During the application process, brides are made aware that their starting budget needs to be at least $2,500 and most dresses at the Manhattan boutique go for about $4,500.
Read more: 'Say Yes to the Dress': Why Do Some Brides Sue After the Show?
Check out The Cheat Sheet on Facebook!