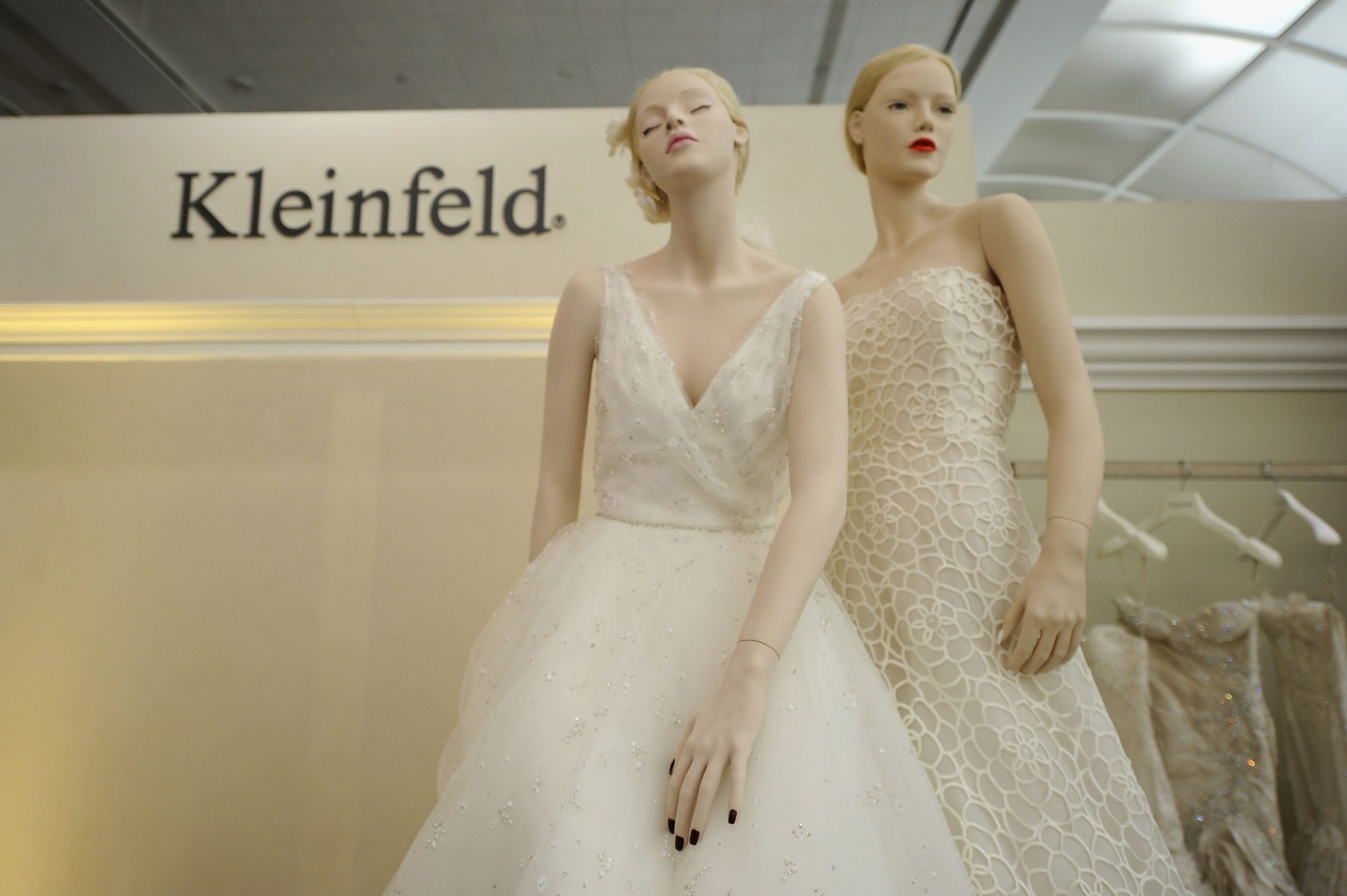 'Say Yes to the Dress' Returns to TLC for Landmark Season 20 in July 2022
'Say Yes to the Dress' is returning to TLC for its 20th season, and the show is promising some pretty intense moments and, of course, gorgeous dresses.
TLC is best known for its reality TV shows. While the network has lost some of its biggest names to scandals, there is still plenty left for fans to consume. Recently, TLC revealed its summer schedule, including a very important season of its famed bridal series, Say Yes to the Dress. Fans will get a chance to return to the renowned bridal shop, Kleinfeld, yet again. So, what does this monumental season have in store, and when will fans get to tune in? We have all the details. 
When will season 20 of 'Say Yes to the Dress' premiere? 
In an exciting press release, TLC announced that Say Yes to the Dress fans won't need to wait much longer for a new season. The 20th season of the show will premiere on TLC on July 9 at 8 pm. The show's 19th season aired its finale in September 2021. 
New York City's Kleinfeld Bridal has been in business since 1941. Over the years, the iconic dress shop has undergone multiple changes and owners. Fans of Say Yes to the Dress are familiar with the iteration dreamed up by Mara Urshel, Ronnie Rothstein, and Wayne Rogers. The trio purchased Kleinfeld in 1999. Rogers died in 2015. 
What can fans expect from season 20 of 'Say Yes to the Dress'? 
The show's crystal anniversary is a big one, and TLC and Kleinfeld Bridal have plenty of wonderful moments to share with fans. Viewers will likely get their fill of teary-eyed appointments in season 20. There will also be plenty of opinions, a little drama, and a cast of interesting characters.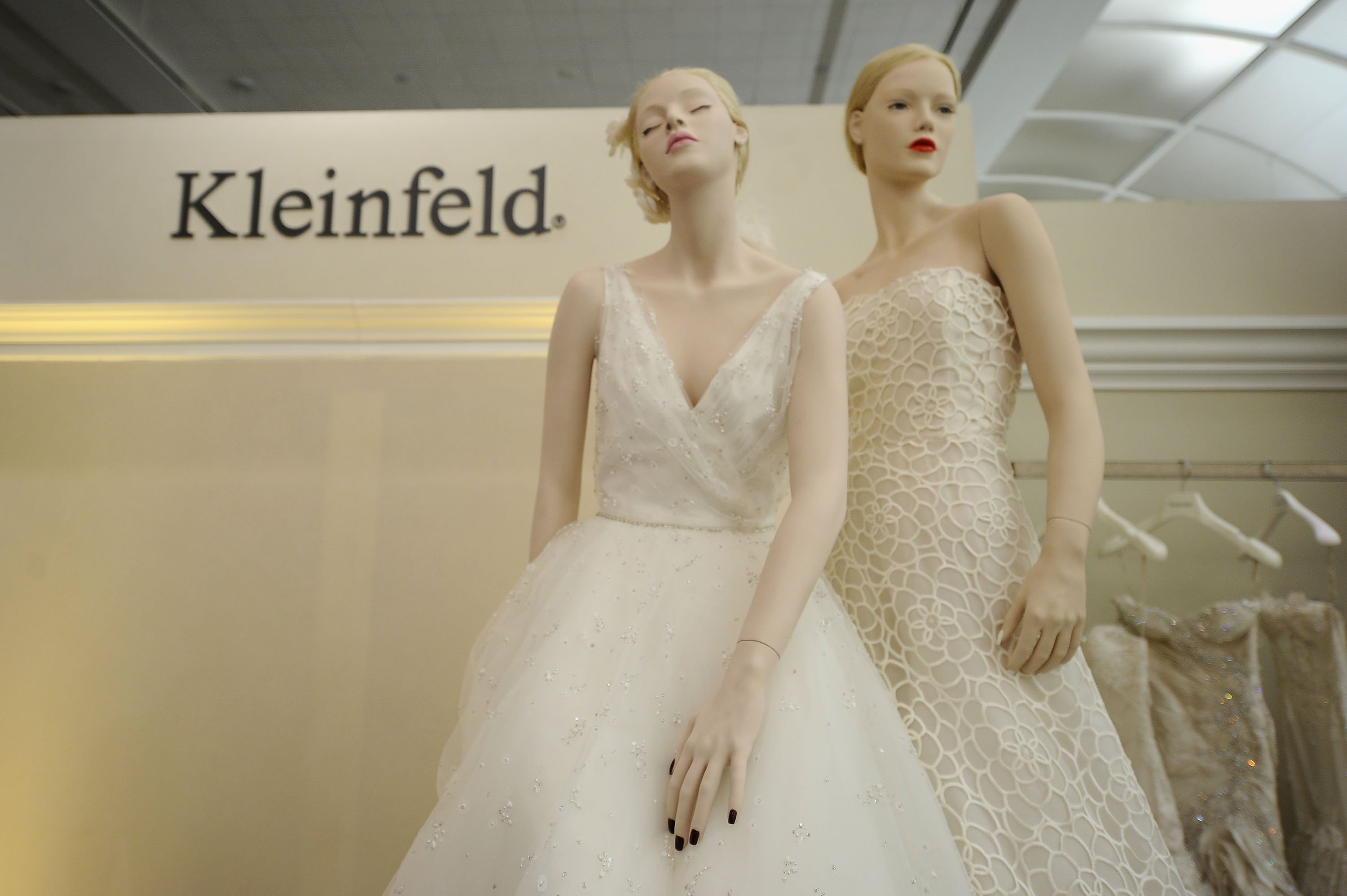 According to E! News, fans can expect entourages full of "hyper-opinionated mothers, fashion-forward fathers, and scene-stealing sisters." Some familiar faces will also be returning. Consultants who have since left Kleinfeld Bridal will be returning for the 20th season. Jill Vertes, a famed reality TV star, will also have her wedding featured on the show. Vertes, of Dance Mom fame, previously said yes to a Kleinfeld's dress. 
Why was Randy Fenoli virtual during season 19? 
Season 19 of Say Yes to the Dress had a decidedly different feel. Randy Fenoli, the beloved consultant, known for his ability to find the perfect dress while offering some brutally honest opinions, took many of his appointments virtually. 
Fenoli explained that season 19 of the series felt different because it was filmed during the height of the coronavirus (COVID-19) pandemic. According to a clip on Instagram, Fenoli couldn't fly due to restrictions and his schedule, which included caring for his mother. Things have loosened up a bit now, and viewers are excited to see Randy back in action inside Kleinfeld. July 9 can't come soon enough.