'Say Yes to the Dress': Why Do Some Brides Sue After the Show?
We've all found ourselves curled up on the couch from time to time channel surfing then stopping to watch Say Yes to the Dress and before we know it we're several episodes in. The series is definitely one of those TLC shows you just can't help but binge watch. It's also a show that many women who are planning a wedding would love to appear on when picking out their perfect dress.
But not everyone is happy after their appointments. Here are the reasons some brides are fuming mad after leaving the bridal shop and have even filed lawsuits over their issues. Plus find out which celebrity had to watch her episode air even though her wedding was called off.
Bride sues show for planning to air episode before her wedding
Many brides don't want their soon-to-be-husbands seeing their dress or how they look in it until the big day. Alexandra Godino is one of those women who wanted to keep her fiancé in the dark about what dress she said "yes" to until he saw her walk down the aisle in it. So as you can imagine she wasn't thrilled when she found out the network was going to air her episode before her wedding day.
Godino told the New York Post, that she was in the Kleinfeld looking at dresses when a producer approached her asked if she wanted to be on SYTTD after a featured bride dropped out. Godino claimed in her suit that she only agreed with the promise that her appointment wouldn't not air before she actually got married. She then filmed the episode and bought a $20,000 gown.
Godino filed a lawsuit when she learned that her episode would be airing two months before her wedding. She lost the legal battle though as the judge in her case reminded her that she signed a contract which did not state that the dates of the airing were negotiable.
Jim Hollis, attorney for SYTTD's production company, insisted that there was never a promise made to Godino by producer about delaying the episode until after she got married. He added that any brides who specifically have that request are not filmed.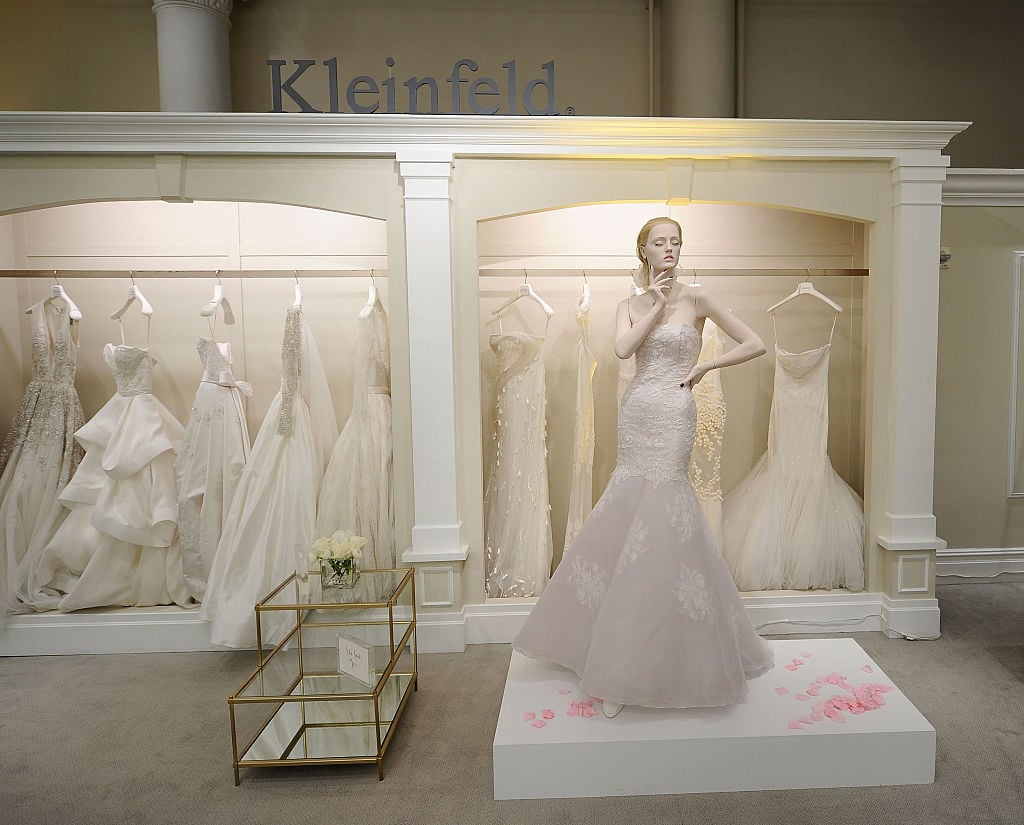 Bride sues after she's denied a refund
In 2016, bride Randi Siegel-Friedman claimed that just a few months prior to her wedding the SYTTD Manhattan bridal shop gave her the wrong size gown. Siegel-Friedman said "yes" to a $12,000 dress but when it arrived it wasn't her size. She also claimed that it was the wrong fabric. When Kleinfeld refused to give her a refund, she sued for the cost of the dress.
Siegel-Friedman explained that she then had to wear a sample dress she bought elsewhere on the day she got married.
While Kleinfeld did not comment on the lawsuit the store's current return policy states that "If you are not satisfied, we accept returns for a refund or store credit! The standard return policy for special occasion dresses is "no returns," but we love our customers and want to go above and beyond. Most of our products are returnable for a refund or store credit."
Star's episode airs even though the wedding didn't happen
Another thing brides who agree to do the show should know is even if the wedding doesn't happen the episode will still be on TV.
No one knows this better than Dancing With the Stars pro Karina Smirnoff.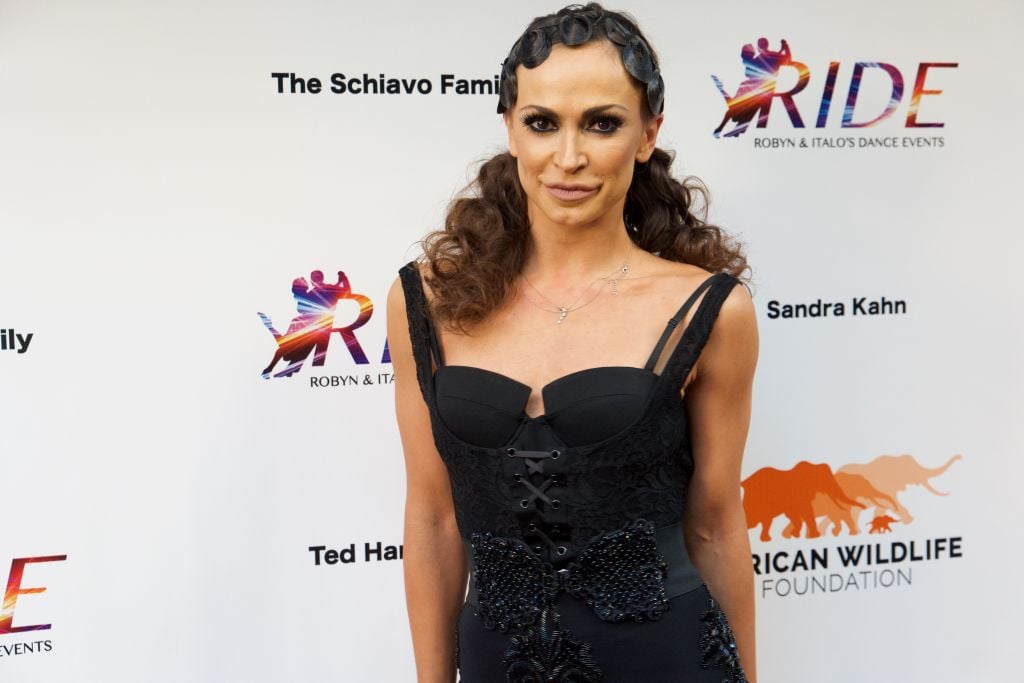 Back in 2012, she appeared on Say Yes to the Dress: Atlanta and purchased a gown before tying the knot with former MLB pitcher Brad Penny. The two decided to call off their engagement and split in December 2011, but the episode featuring the ballroom dancer aired a month after they broke up.
Three years after that episode aired, Smirnoff ended her engagement to another man. Luckily, she didn't appear on the show a second time.
Read more –'Say Yes to the Dress': Why Brides Are Banned From Bringing These Items To Their Appointments
Check out The Cheat Sheet on Facebook!