'Scandal': Shonda Rhimes Fought To Have Olivia Pope's Most Controversial Scene
Politics and pop culture have always been closely entwined. Often, the shows we watch and the stories we tell are mirrors for our real world concerns, hopes, dreams, and nightmares.
We use entertainment as a way to process the most difficult parts of navigating life in society, and the fictionalized versions of real-life events help us think through those scenarios. Sometimes, however, television executives shy away from the most controversial and polarizing topics in order to avoid angering fans. 
When Shonda Rhimes, the celebrated creator of Scandal, insisted on having an abortion scene included in the series, she had to fight to get it included. 
'Scandal' received rave reviews 
Shonda Rhimes was already well-versed in breaking television fans' hearts and creating compelling melodrama with the immensely popular Grey's Anatomy. In 2012, Rhimes extended that gripping writing to Scandal, a television series that followed the political inner workings of smart and talented "fixer" Olivia Pope (portrayed by Kerry Washington).
The show ran for seven seasons before wrapping up in 2018. Along the way, it kept fans riveted with its twists, turns, and ability to push the envelope. 
While a lot of fans felt that the show started out stronger than it ended up, there's no denying that the series had an incredible impact on entertainment. For one, it boosted Kerry Washington's fame considerably, laying the groundwork for performances like the one she's receiving so much acclaim for in Little Fires Everywhere.
It also provided Rhimes support for more television shows that have continued to keep fans on the edge of their seats. 
Shonda Rhimes had a vision for 'Scandal'
Rhimes has a reputation of being a talented and visionary creator. Creating a television show requires negotiation with many other people along the way, however, so Rhimes sometimes had to compromise on her vision.
There were definitely some elements that were non-negotiable to her, and she was willing to go to bat to keep the key foundations of her show.
One of these elements was about the lead character, Olivia Pope. As the casting for the show unfolded, Connie Britton was a lead contender for the part of Olivia. When an unnamed person with ties to the television network made the suggestion that Britton would be a good casting decision, Rhimes did not mince words in responding.
"It would be, except Olivia Pope is Black," Rhimes bluntly declared.
Since then, Washington's iconic performance as Olivia Pope has been held up as a groundbreaking move that has helped usher in more women of color in leading parts. 
Abortion was a touchy subject in 'Scandal'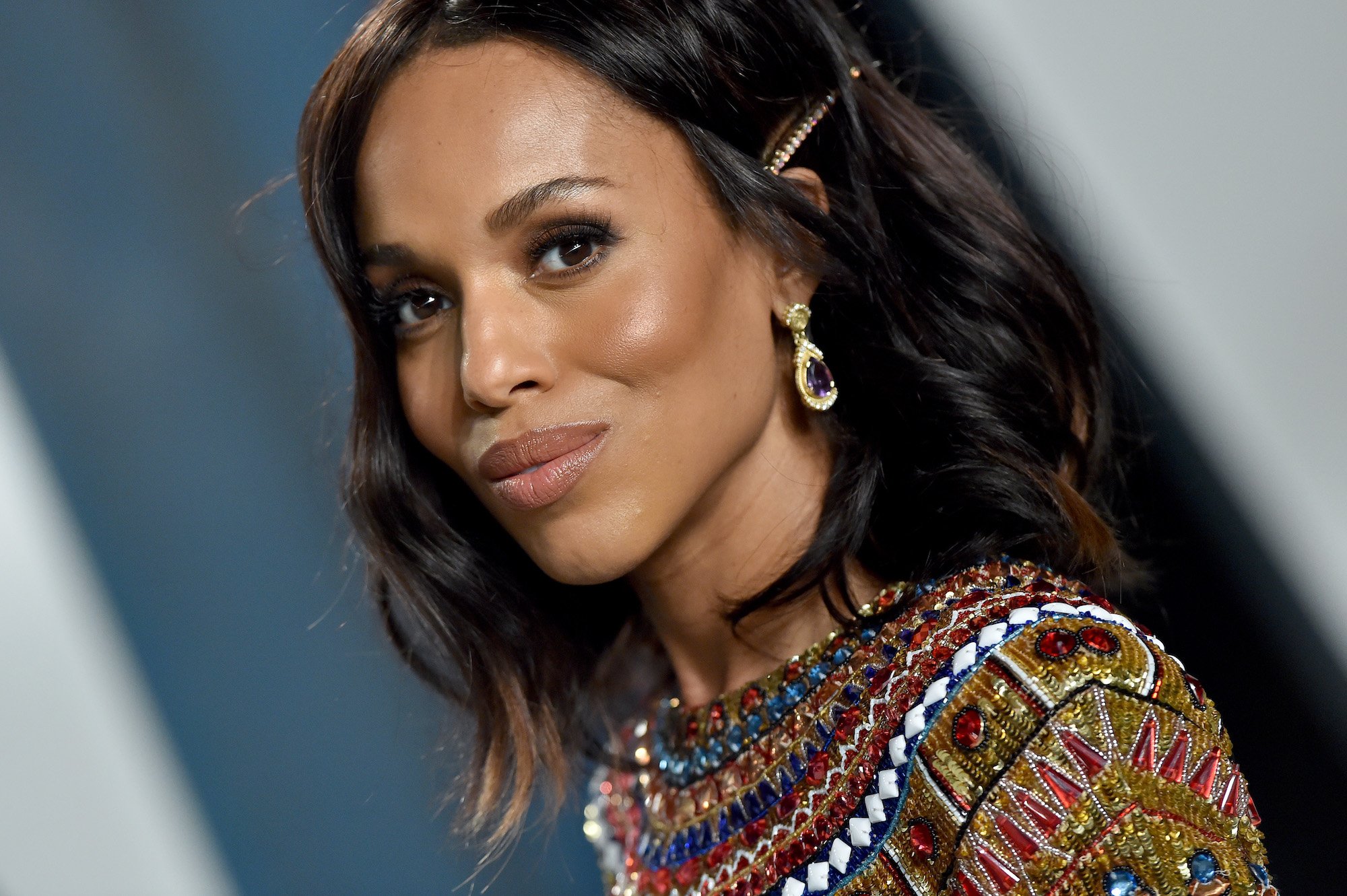 In Season 5 of Scandal, Olivia finds herself unexpectedly pregnant. Her decision about how to handle the pregnancy plays out in an episode titled "Baby, It's Cold Outside" in which Planned Parenthood funds are threatened on a larger scale. When Olivia chooses to get an abortion, a short scene of her going through the actual medical procedure is included, but this was a creative choice that came with much controversy. 
In a discussion about the show, Rhimes opened up about how hard she had to fight to include the abortion scene. When show executives told her they were going to make changes to make it more palatable to sensitive audiences, Rhimes responded: "Go ahead, alter the scene. We'll just have a lot of articles about how you altered the scene."
She argued: "We had done an abortion on a military woman who had been raped earlier on, and we were doing nothing different than we did in that scene — they just didn't like that it was happening to Olivia. It was a Christmas episode, and we played Christmas music."
Ultimately, Rhimes got her way, and the scene stayed. Predictably, the reception was mixed. Some praised the inclusion of the abortion scene as an important representation and commentary on women's reproductive rights. Others reacted with anger and — according to AV Club — even death threats for Rhimes.