Scarlett Johansson and Florence Pugh Have 'More Chemistry Than Johansson and Ruffalo'
Scarlett Johansson and Florence Pugh stand ready to take over the world by defending it from evil in the new Marvel Cinematic Universe movie Black Widow.
Scarlett Johansson and Florence Pugh stand ready to take over the world by defending it from evil in the new Marvel Cinematic Universe movie Black Widow, the first film from Marvel Studios since the indomitable one-two punch of Avengers: Endgame and Spider-Man: Far From Home.
Even before uniting onscreen for the MCU movie, Johansson and Pugh shared a bond of sorts by working with Laura Dern in different movies and by both being nominated for Oscars this year. Having already weathered a delay from the original May release date, Marvel fans are more than a little eager to see them become a new Marvel super duo. 
The rise of Scarlett Johansson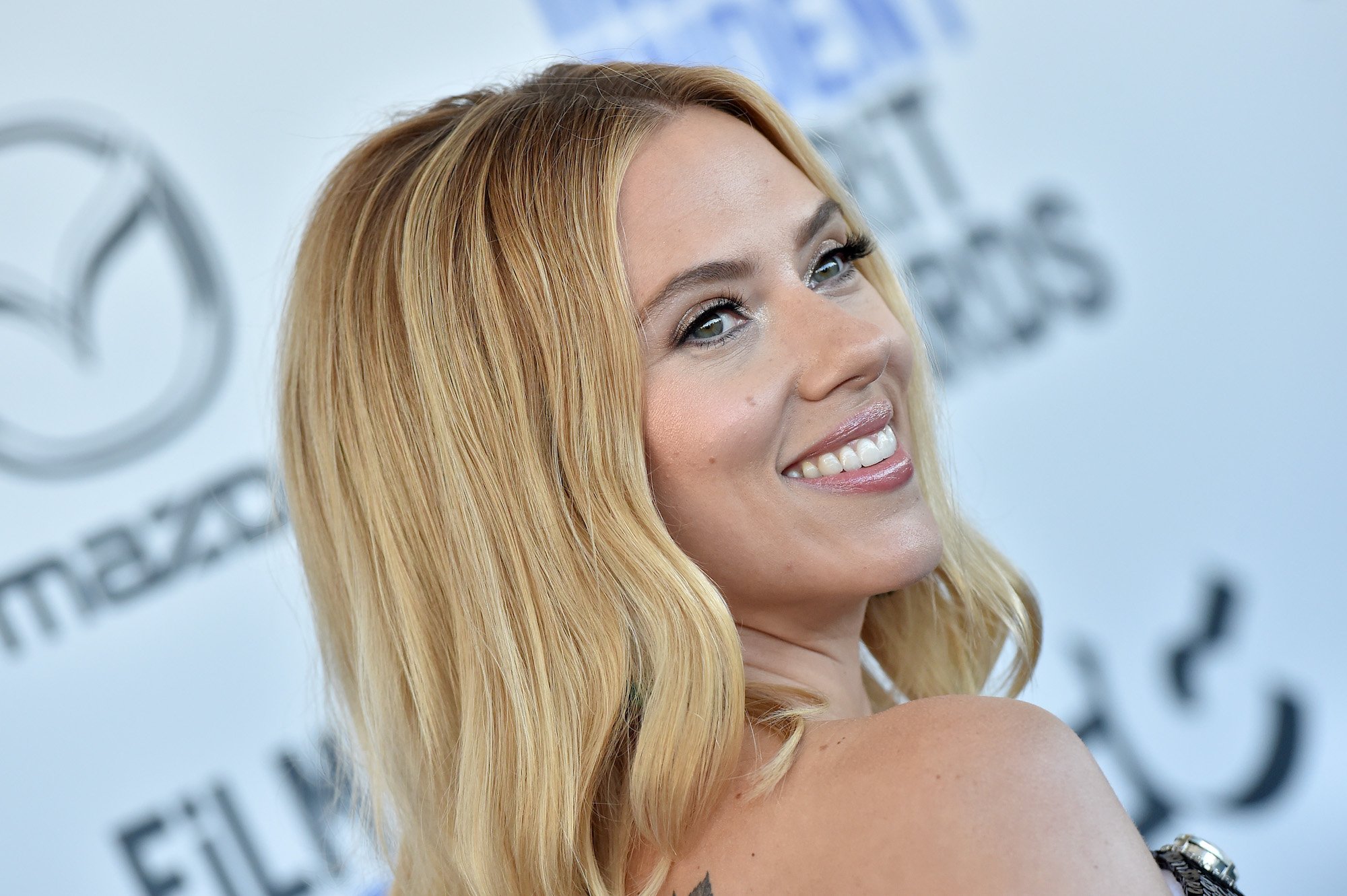 Johansson, has been acting since she was a teenager, gaining her first wide attention with the 1996 indie feature Manny & Lo, which netted her an Independent Spirit Award nomination.
Two years later, she would act opposite and be directed by her future Captain America: Winter Soldier star, Robert Redford, in the film The Horse Whisperer. 
Her star kept rising over the next few years, in films as varied  as Ghost World and Eight Legged Freaks. Another early career peak came in Sofia Coppola's acclaimed film Lost in Translation, where she acted opposite Bill Murray. She was double-nominated by the Golden Globes for that film and for The Girl with the Pearl Earring, although Oscar nominations for Johansson  did not follow, surprising many. 
She joined the MCU in 2010 with her performance as Natasha Romanoff in Iron Man 2. That movie is generally considered one of Marvel's lesser efforts, but it will long be remembered for introducing Black Widow. Fans took to the character immediately, eyeing her for a solo movie, but that failed to materialize until after Natasha died in Endgame.
Her standalone movie will depict events taking place between Captain America: Civil War and Avengers: Infinity War, where she returns to Russia to meet with her family, including a sister figure played by Pugh. 
The rise of Florence Pugh
Pugh and Johansson both enjoyed banner years in 2019, with their ascendant paths eventually crossing on the awards circuit. Before last year, Pugh had already been getting notice with acclaimed performances in movies such as 2016's Lady Macbeth.
However, 2019 was the year that Pugh well and truly arrived, with a hat trick of acclaimed performances: as wrestler Paige in Fighting with My Family, as a woman getting in over her head in the brightly lit horror film Midsommar and for playing Amy March in Greta Gerwig's Little Women, the last of which got her an Oscar nomination for Best Supporting Actress.
Johansson, too, was nominated for Best Supporting Actress last year, for the film Jojo Rabbit, directed by Taika Waititi, who made Thor: Ragnarok. Johansson was also nominated in the lead actress category for the film Marriage Story, also starring Laura Dern, who won the Best Supporting Actress award for that film.
As it happened, Dern also starred as Marmee in Little Women.
It will be a female superhero holiday season
Although Pugh's and Johansson's chemistry has only been glimpsed in the trailers for Black Widow, Marvel fans on Reddit are already applauding the pair.
A fan posted a behind the scenes shot of the actresses on set, with another fan remarking. "They have more chemistry than Johansson and Ruffalo."
That was a reference to the short-lived romance between Black Widow and Bruce Banner, which had been cultivated in Avengers: Age of Ultron.
The bad news is the pandemic pushed the release date of Black Widow from May to November. The good news for fans that it puts it in close proximity with Wonder Woman: 1984.
That film has also been delayed a number of times, but Warner Bros. just pushed it to Christmas Day, meaning one month fans get Johansson and Pugh, and the next month they get Gal Gadot.
Good things come to those who wait. Fans just hope they don't have to wait any longer for either movie.