Scarlett Johansson Earning $198.5 Million Less Than George Clooney Highlights Hollywood's Problem
It's not as though Hollywood's gender pay gap is a secret. The media has widely reported on the issue, especially following a 2015 leak of Sony documents revealing A-list salaries and the 2017 beginnings of the #MeToo and #TimesUp initiatives. But nothing underscores the terrific systemic inequity like the nearly $200 pay gap between Hollywood's highest-paid male and female movie stars. 
Scarlett Johansson was the world's highest-paid female actor in 2018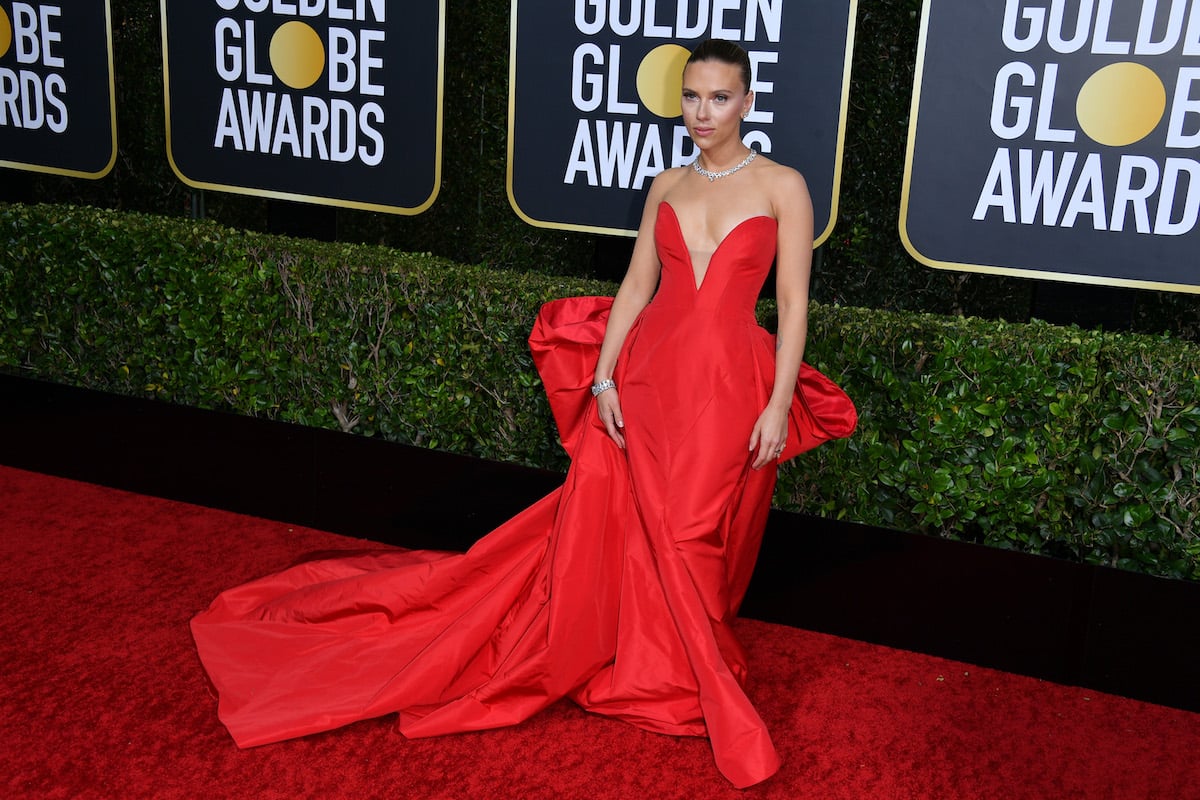 In 2018, Insider took an unforgiving look at Forbes' yearly reports on what Hollywood's highest-paid actors were making. Johansson came in at the top for women, earning some $40 million, mostly attributable to her bankable turn as Black Widow in Avengers: Infinity War. Predictably, George Clooney came in at the top of the men's list; only his pay was a bit higher. And it's a little hard to digest. 
Forbes reported that Clooney's pay for the same period was $239 million. Now, stick with us here. The top 10 earning women for 2018 pulled in a combined $186 million. Yes, you read that right. For the record, the top 10 earning men earned a combined 748.5 million. 
It's difficult to get to the bottom of such a system problem. Johansson is a mother. Does this play into it? Megan Fox recently said that motherhood can affect the way Hollywood sees a woman's dedication to her career. Or is it a more practical problem concerning more famous, more established, or more bankable actors simply commanding more? There are no easy answers, but actors like Jessica Chastain are increasingly criticizing the pay gap. 
The problem extends to television actors 
Gillian Anderson, who played The X-Files' iconic skeptic Dana Scully opposite David Duchovny's wry Fox Mulder, told The Daily Beast about her run-ins with the pay gap. When it came time to discuss her pay for a highly anticipated revival of the cult 90s TV hit, she was offered half what Duchovny would receive–a nightmarish repeat of what had happened the first time around. She fought to receive an equal paycheck and ultimately got it. But Anderson called the persistence of the pay gap "sad." 
"Even in interviews in the last few years, people have said to me, 'I can't believe that happened, how did you feel about it, that is insane,'" Anderson told The Daily Beast. "And my response always was, 'That was then, this is now.' And then it happened again! I don't even know what to say about it." 
Claire Foy was also notoriously shortchanged for her role as the queen of the United Kingdom, of all people. Producers at The Crown acknowledged that her salary was lower than co-star Matt Smith and corrected the problem with $275,000 in back pay for the show's first two seasons. The gesture was a badly needed bellwether of hope for an entire gender of actors starved for equality. 
Other actors are talking about the pay gap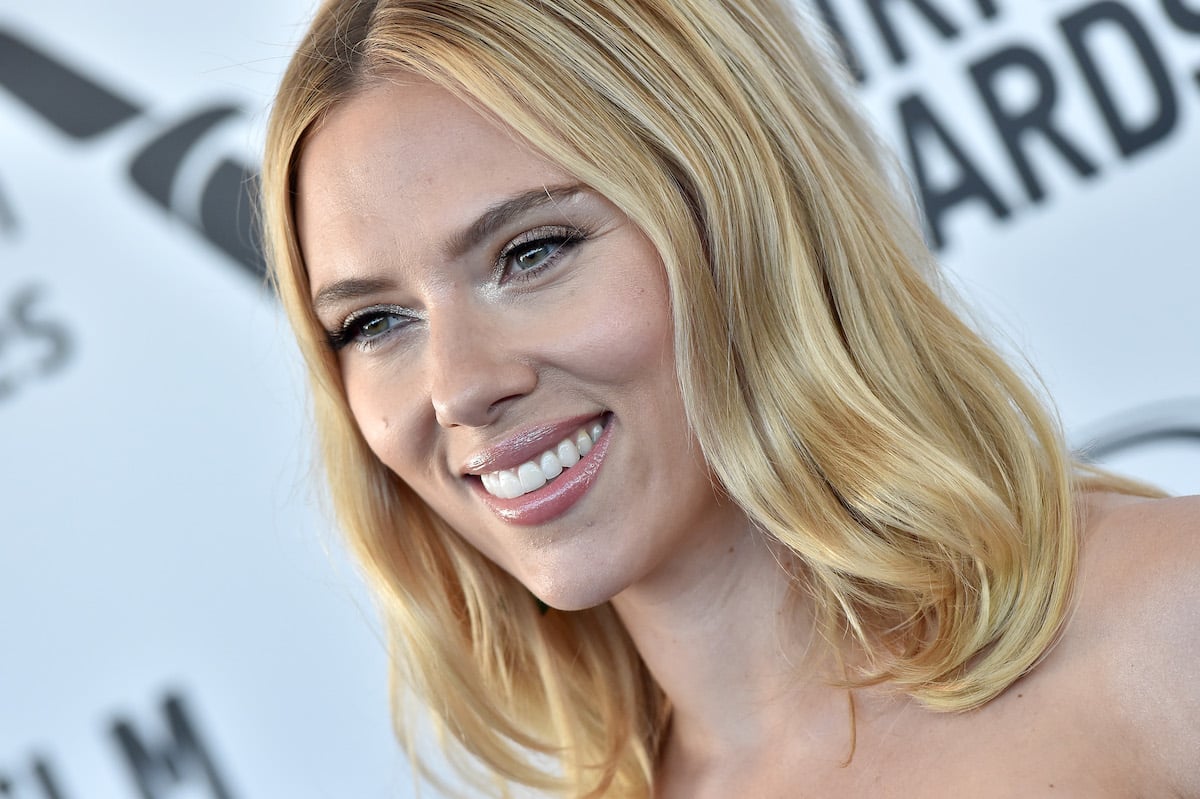 Natalie Portman told Marie Claire in 2017 that inequality is just the tip of the iceberg. The problem begins with systemic inequity, and that needs to be addressed. In other words, opportunities need to be created and encouraged. 
"I don't think women and men are more or less capable," Portman told Marie Claire. "We just have a clear issue with women not having opportunities. We need to be part of the solution, not perpetuating the problem." 
Johansson's plight, then, isn't unique. Women in Hollywood are paid 30 cents for every dollar that goes to a man. That's compared to 80 cents on the dollar in most professions, according to Portman. So while actors like Reese Witherspoon are raking in large sums by diversifying, the fact is that female actors still have a long way to go to achieve equal pay.