Scarlett Johansson and Jack Antonoff Went to Prom Together
Celebrity fans love to know what their favorite celeb is up to when it comes to romantic relationships. Celebrities getting together is common, but how common is it for celebrities to date before they became celebrities? It happens more often than you think.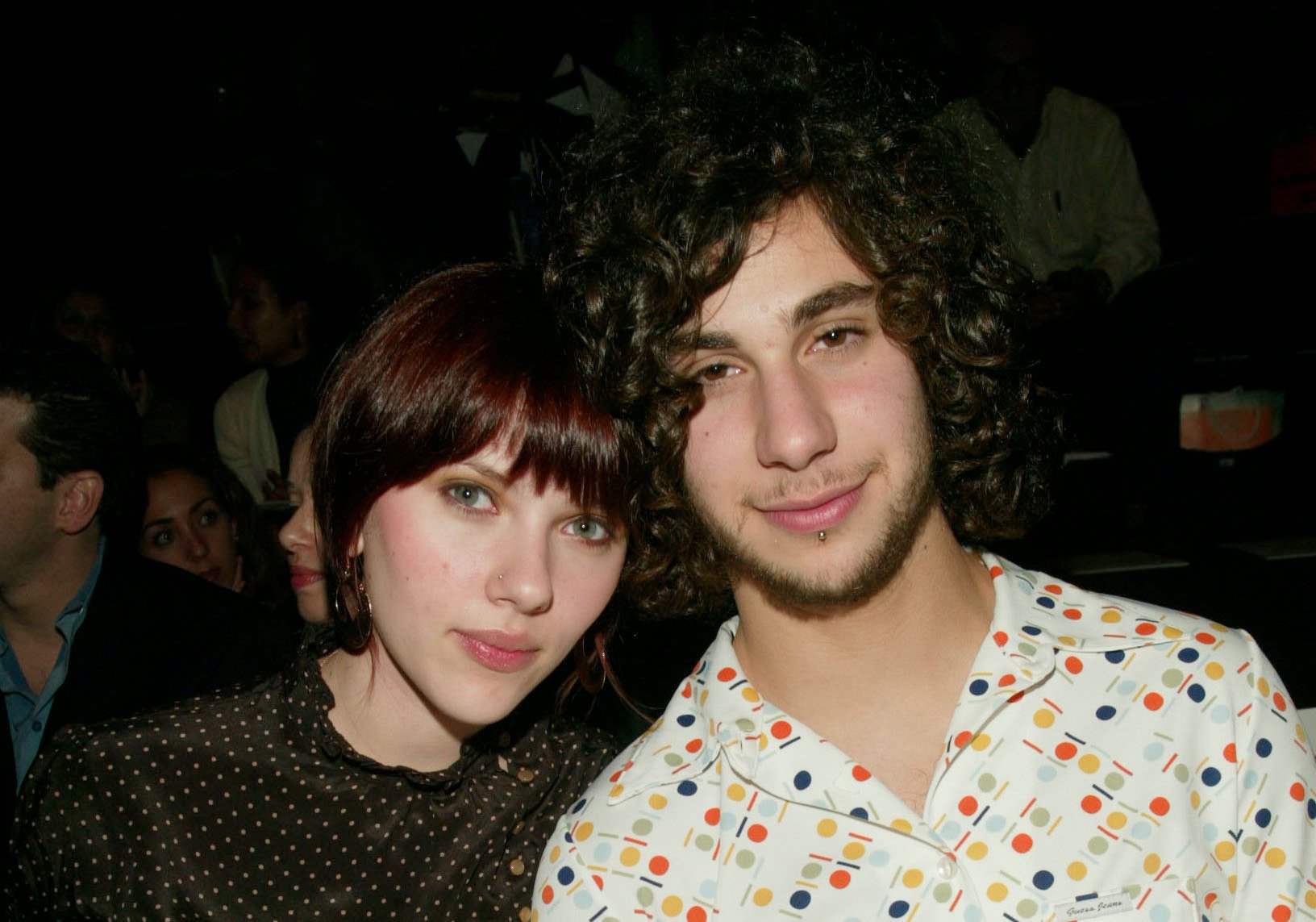 Scarlett Johansson is one celebrity that started dating someone before she knew he was going to become a celebrity in his own right, musician Jack Antonoff. Although it was a brief teenage relationship, there is still plenty of interest in their past and current love lives.
Scarlett Johansson and Jack Antonoff attended prom together
When it comes to high school dating, no one knows whether they are dating a future CEO, musician, or world-renown actor. Attending New York's Professional Children's School may give high school kids a better hint that they are dating someone with talent.
That is the school where both Johansson and Antonoff attended school. It is a prep school specifically for children working as actors and dancers. Johansson and Antonoff dated for about a year, and in that time, they also attended their high school prom together.
Soon after graduation, the couple went their separate ways, but not before Antonoff penned a song about the breakup called "Better Love," according to Yahoo. While he now regrets naming his ex in the song, he knows that the song was therapy for getting through some tough times, both for him and for those who can relate to the song's message.
Jack Antonoff has had many famous girlfriends
Johansson isn't the only one who found great success after high school. Antonoff became a successful musician, as a member of the band fun. and then went solo with Bleachers. He is a Grammy award-winning artist and producer.
Outside of his own music, he also produces and cowrites songs with some of the top artists of today, including Taylor Swift, Lorde, and St. Vincent. But the question fans are asking is: has he found love?
Antonoff began dating Girls actor and writer Lena Dunham in 2012. Their relationship lasted five years, and since the breakup, he has been focusing on treating his mental health. Antonoff is currently dating Carlotta Kohl, a model from Germany.
Scarlett Johansson is married to 'SNL' star Colin Jost
Johansson's relationship status has been fuel for the celebrity rumor fire for years. Although she dated Antonoff while still in school, as an adult she has had a long list of relationships with many well-known men.
She has been linked to Jared Leto, Josh Hartnett, Sean Penn, and Justin Timberlake. Outside of Hollywood, she was briefly linked to baseball player Derek Jeter and Nate Naylor, a New York advertising executive.
Johansson has not been shy about getting married, either. Her first marriage was to actor Ryan Reynolds in 2008, and it only lasted two years, though the couple says it was an amicable split.
Johansson also married Romain Dauriac, a French journalist. This marriage also lasted just two years, with the couple splitting in 2017. Together they share a daughter, Rose.
During the height of the pandemic in October 2020, Johansson and her boyfriend, Saturday Night Live's Colin Jost, were married quietly at their home in New York with only a small group of their closest family and friends. The announcement of their wedding surprised fans and came with a good cause. The newlyweds just welcomed their first child, a baby boy.
The Instagram post also promoted support for the charity Meals on Wheels America. The couple currently resides in New York, are also expecting their first child together soon. She is currently promoting her role in Black Widow.
RELATED: 'Black Widow': Some MCU Fans Still Want a TV Show Instead of a Movie