Scarlett Johansson Lost Out on Roles in These 3 Popular Movies
It's hard to imagine any casting director turning down Scarlett Johansson seeing as she's one of the most bankable stars in Hollywood. A major star, she too experiences rejection.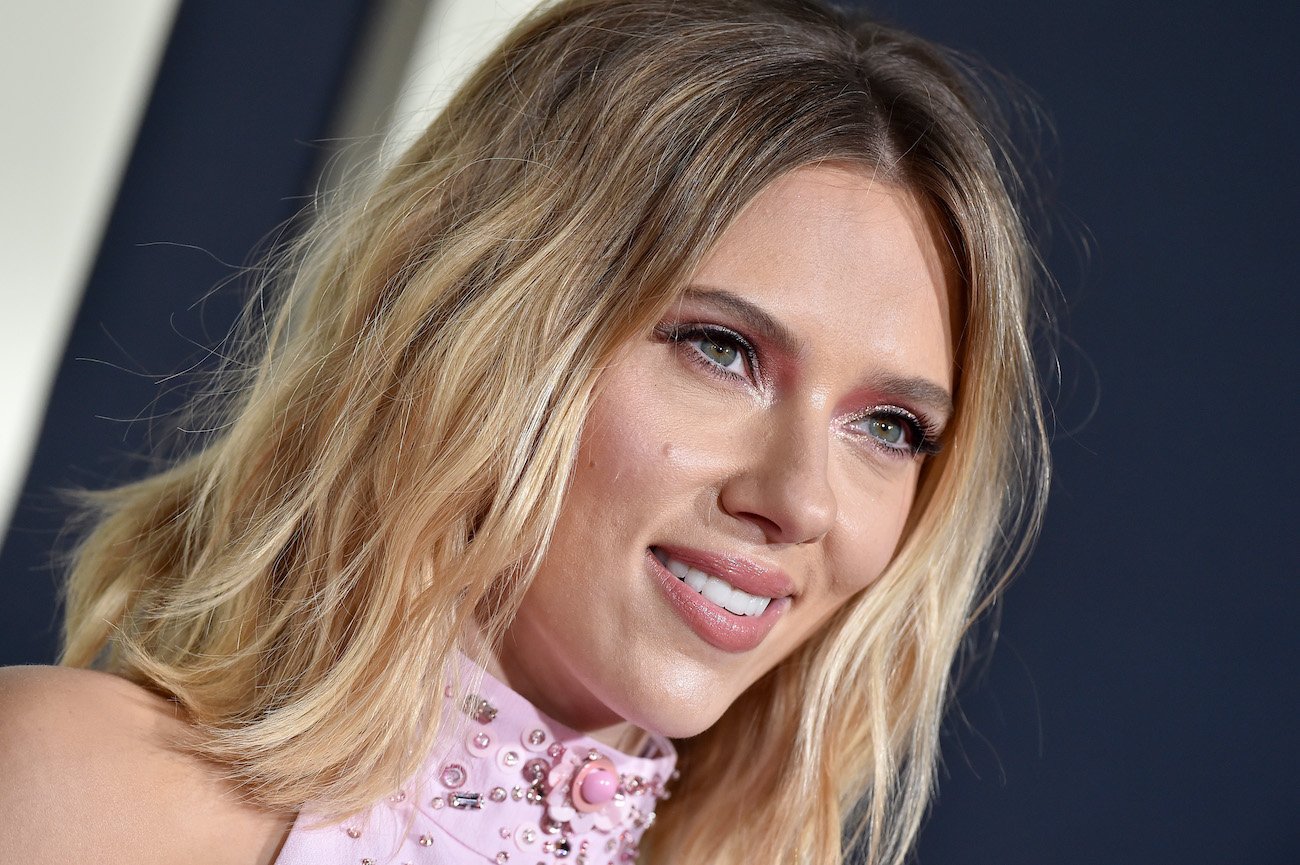 Keep reading to find out which roles in popular movies Johansson's missed out on. 
She tried out for the dual role of Hallie and Annie in 'The Parent Trap'
Someone else playing Hallie and Annie in The Parent Trap? It's hard to imagine but many other actors tried out for the part before Lindsay Lohan booked the job. Johansson auditioned to play the long lost sisters, according to E! News.
Today, Disney's 1998 version of The Parent Trap is beloved. From famed rom-com director Nancy Meyers, the film stars Dennis Quaid, Natasha Richardson, and a young Lohan. 
It marked Lohan's first movie role — talk about an introduction to film — and features her playing long lost twins Hallie Parker and Annie James. It remains one of her most recognizable roles more than 20 years later. 
Scarlett Johansson didn't get the role of Judy in 'Jumanji' 
Another big '90s movie is Jumanji. And it just so happens to be another one that Johansson missed out on. She auditioned for the role of Judy, a girl who starts playing a mysterious board game with her brother.
Ultimately, Johansson lost out on the role of Judy to Kirsten Dunst who stars in the film with Robin Williams and Bonnie Hunt.
She missed out on 'The Girl with the Dragon Tattoo'
Based on the best-selling novel, Rooney Mara's turn in The Girl with the Dragon Tattoo became a box office success. Trying out for the role Johansson supposedly received feedback that she was too pretty.
In a 2017 radio interview on The Howard Stern Show, Johansson addressed the rumor. She explained what really happened saying it had to do with the film's director, David Fincher
"Well, that's not exactly how it went," she said, noting that it had nothing to do with her looks. "What happened was, I remember having conversations with [director David] Fincher and he said, 'You have to look like you're totally uncaring of yourself, deprived … you're fragile.' I said, 'I will, I can be this person!' And he said 'No, you can't."
In the same interview, Johansson revealed "at some point" she watches the movies that could've been, calling out Jumanji and The Parent Trap by name. 
"I saw Jumanji," she said. "I liked it. I wasn't bitter enough then, now I'm bitter."
As for The Parent Trap, Johansson said she had a tough time with it. 
"I started to get bitter," she said. "It was hard for me."
Today, Johansson's doing more than fine. She has an estimated net worth of $165 million and she's a two-time Oscar nominee.