Scarlett Johansson Says Training For 'Black Widow' Was Way Harder Than Previous Marvel Films — 'Everything Is More Painful'
Scarlett Johansson is one of the most popular stars in Hollywood. Her long list of starring roles in successful films such as Lost in Translation, Her, and Lucy have brought her significant fame and wealth, but none of these films compare to her tenure in the Marvel Cinematic Universe.
Since being cast in the 2010 blockbuster Iron Man 2, Johansson has played the Marvel superhero Black Widow for over 10 years. This role established her as one of the highest-paid actors in Hollywood, but all of that success didn't come easy.
In order for Johansson to get in shape for the role, she has to go through an extremely rigorous training program. And while it might've been easier for her to do some of the workouts when she first started over a decade ago, she recently admitted that training for the upcoming film Black Widow was much more difficult.
Scarlett Johansson says training for 'Black Widow' was more difficult than for previous Marvel movies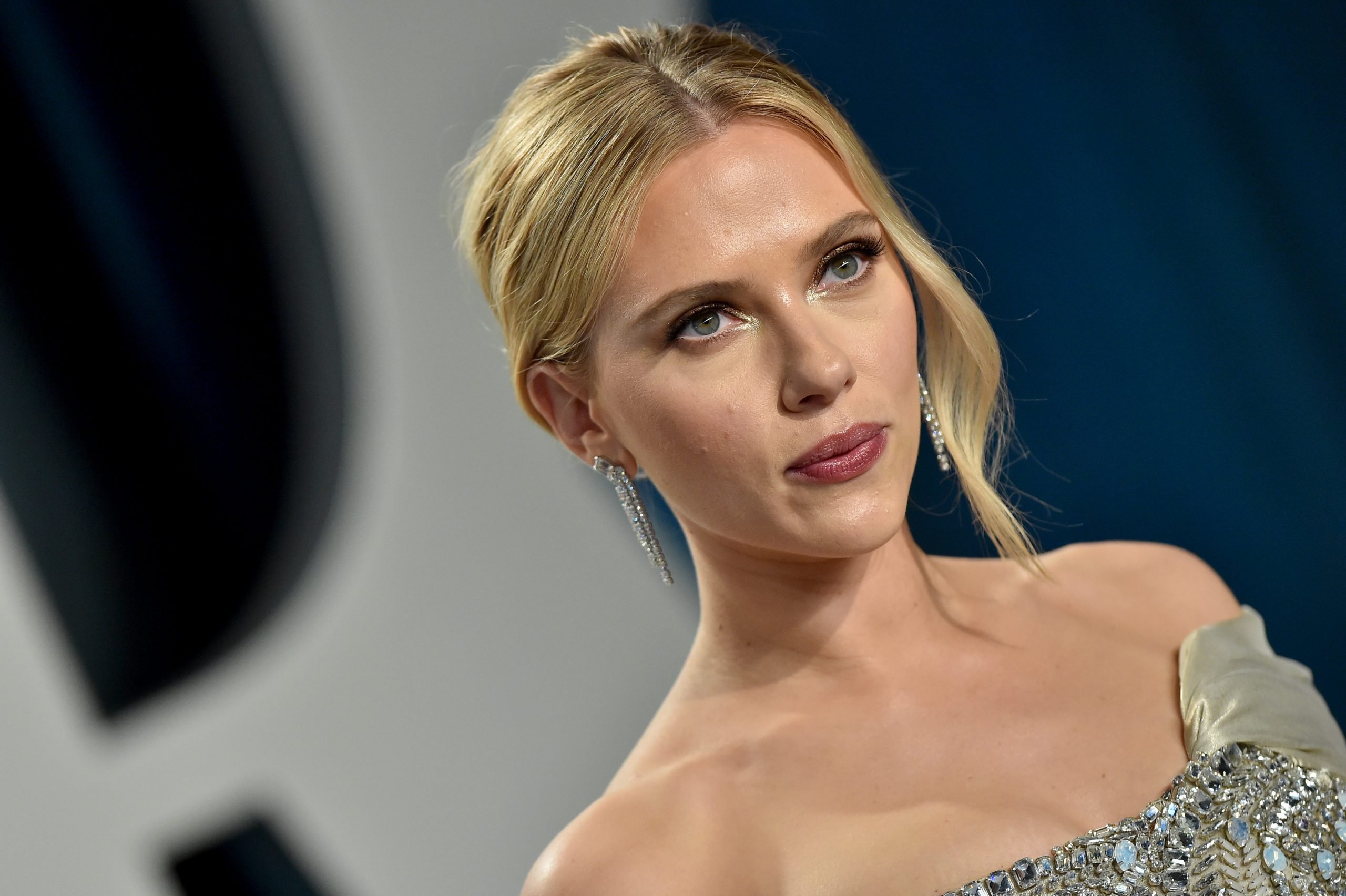 RELATED: 'Black Widow': Scarlett Johansson Confirms Natasha and Yelena's 'Meaningful' Shared Vest
Johansson, who is now 36 years old, talked about how her age makes training for movies a lot harder during a recent interview with Entertainment Tonight.
"It's way harder 'cause I'm older now, so everything is more painful," Johansson said. "I mean, I think I'm in pretty good shape."
Johansson, not looking for any sympathy, added that a big part of her massive $15 million salary for Black Widow is earned through her intense workout regimen.
"I actually get paid to go mostly to the gym," she added.
She had never been in a gym prior to playing Black Widow
Now that she's played the same role for 11 years, maintaining a workout routine is undoubtedly easier for Johansson. She admitted in a 2012 interview with Looper that prior to landing her role in Iron Man 2, she'd never even been inside of a gym.
"Being as I'd never stepped foot in a gym, I had no experience at all with any sort of martial arts," Johansson said.
Despite her lack of experience with working out, Johansson got the hang of things rather quickly and is now grateful that Marvel keeps her on such a strict workout schedule.
"The gift of fitness has been one of the best parts about working for Marvel," she told The Hollywood Reporter in 2019. "I am stronger and more capable now than I was 10 years ago, which is so awesome to be able to say."
Scarlett Johansson is committed to maintaining her fitness
Johansson's commitment to staying in shape has been well documented by her trainer, Eric Johnson. He talked about the movie star's dedication to fitness during the same Hollywood Reporter interview.
"Scarlett always wants to be within three weeks out of her peak condition," Johnson said. "It's hard to fit everything in when you try to balance motherhood, training, and work."
Black Widow hits theaters on July 9.