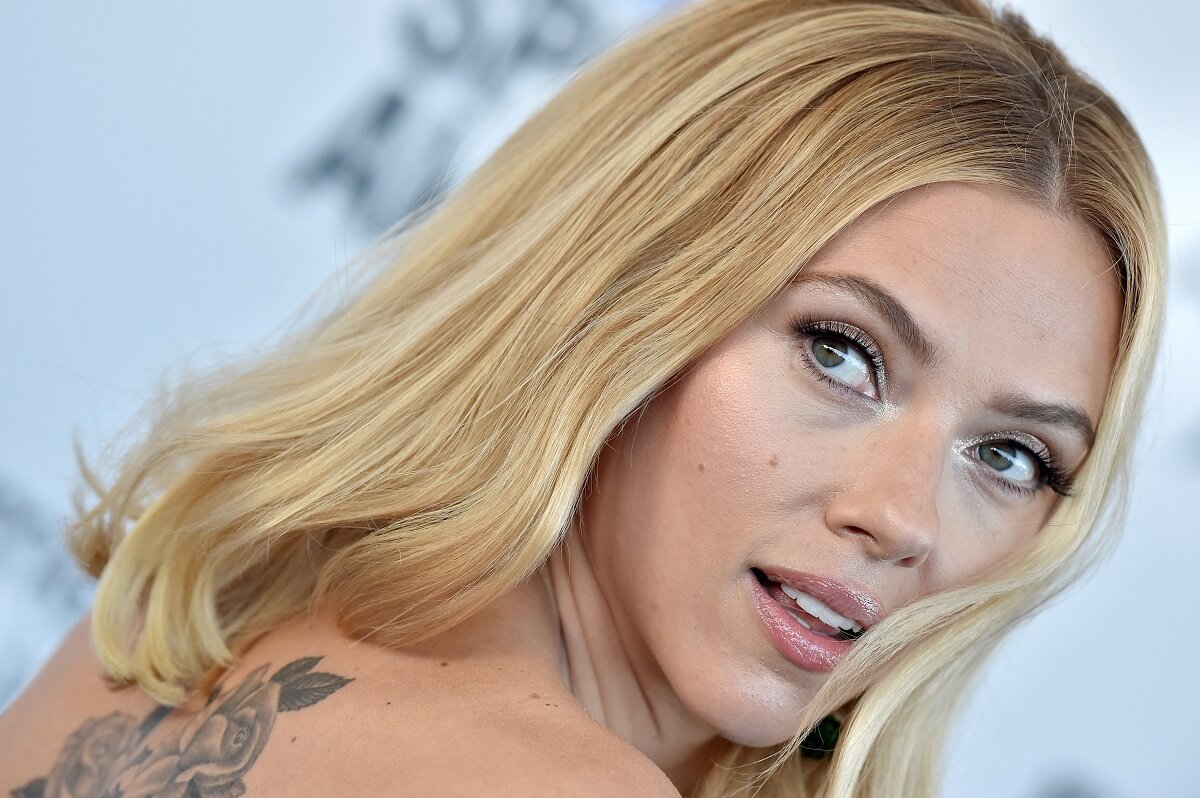 Scarlett Johansson Went Into Marvel's 'Avengers' Thinking She Could Die Halfway Through Filming
Scarlett Johansson was fully aware of the mental and physical commitment needed to be a part of Marvel's 'The Avengers', but that was partially why she wanted to do the films.
Scarlett Johansson became synonymous with the superhero Black Widow after portraying the character for various Marvel projects. But initially, she decided to star in the franchise expecting and welcoming the toll it might take on her.
Scarlett Johansson wanted to push herself with Marvel films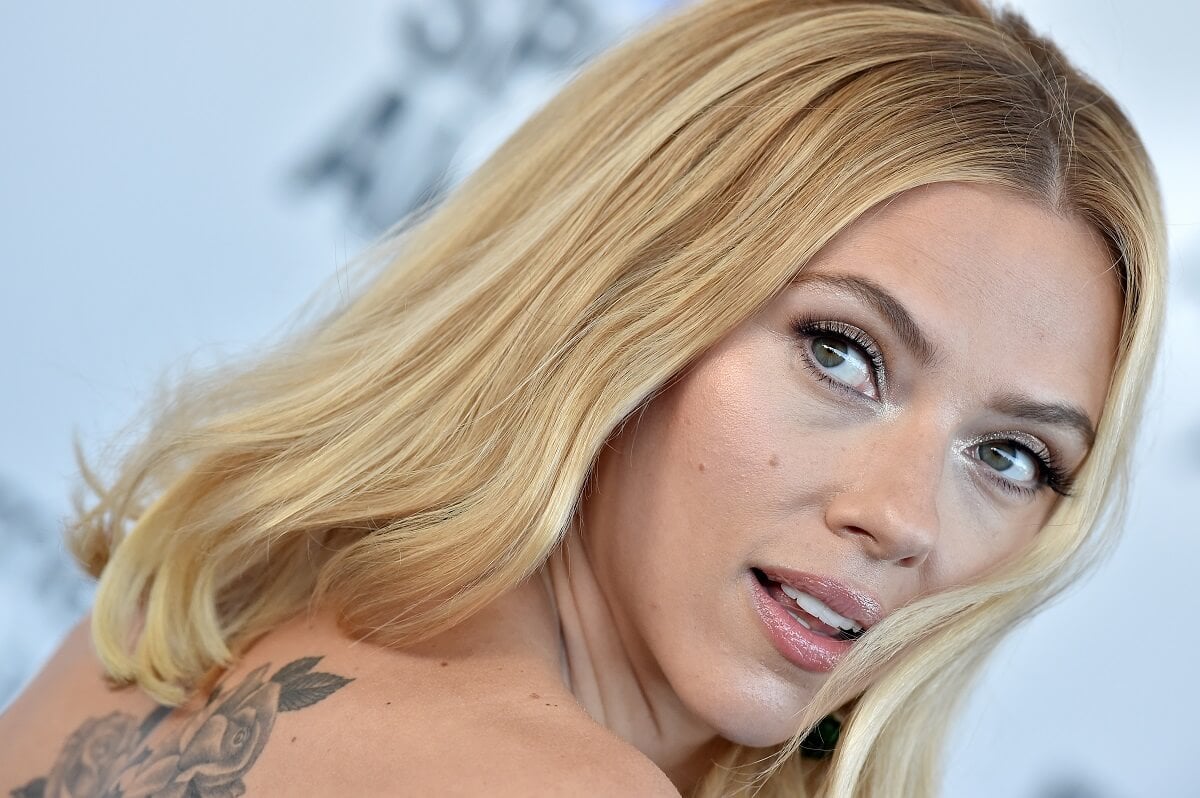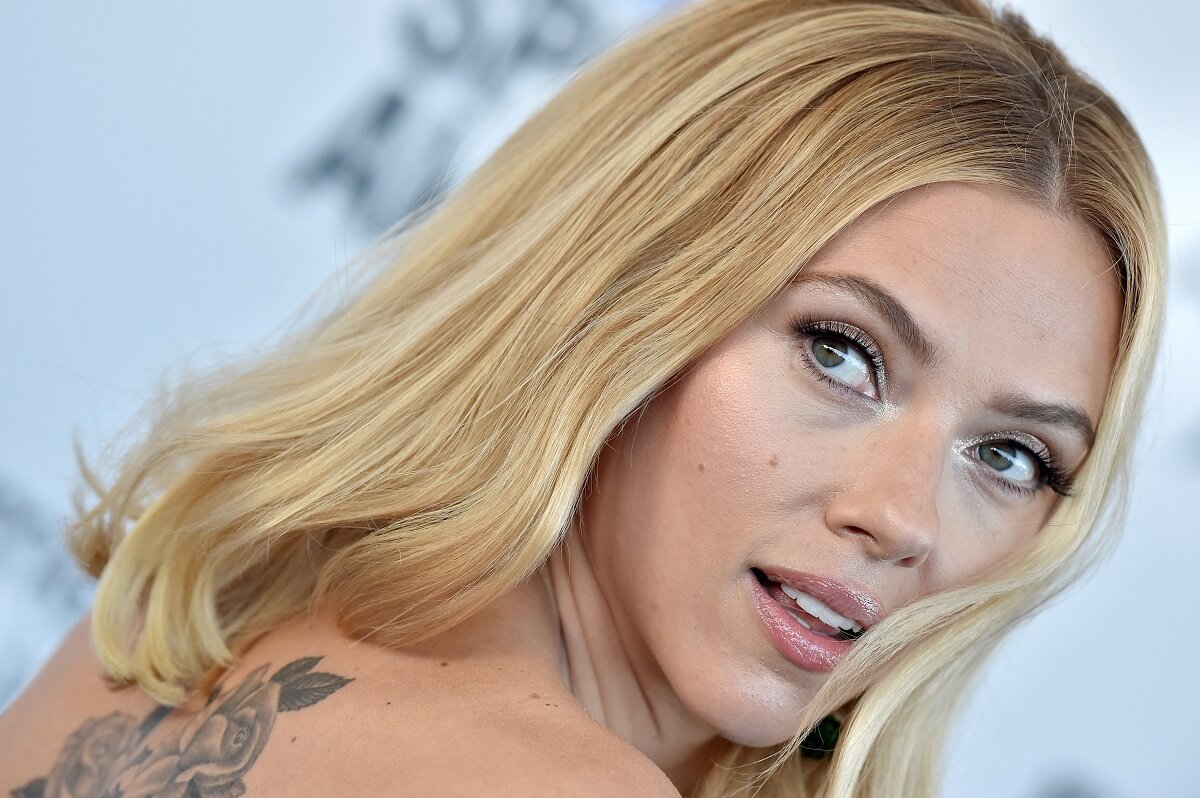 Johansson's Black Widow was first introduced to audiences in 2010's Iron Man 2. She fought hard for the role and nearly lost it. The film's director Jon Favreau wanted to cast Emily Blunt as Widow at the time.
Johansson took potentially losing the part to Blunt hard back then, especially since she wasn't nabbing the kinds of roles she wanted.
"I had wanted that role so much. It was sort of the straw that broke the camel's back. I felt really frustrated and hopeless," she said in an interview with Variety, "Like, 'Am I doing the right job?' The work I was being offered felt deeply unfulfilling. I think I was offered every Marilyn Monroe script ever. I was like, 'Is this the end of the road creatively?'"
But thanks to scheduling conflicts, Blunt wasn't able to commit to Iron Man 2. The role of Black Widow would circle back to Johansson, who partially wanted to do the project because of the challenge.
"There's pain involved in trying to make something great, whether that's emotional pain or physical pain," Johansson once told Success. "Like in these superhero movies, it definitely hurts. It's a lifestyle that's not that fun. But the challenge is what makes me happy, not the end result. The challenge of, 'How far can I push myself?' Like doing the play—'I don't think I'm going to survive this.' Or doing The Avengers—'I'm gonna die halfway through this job.' Being able to do something that feels impossible makes me feel incredibly happy."
Scarlett Johansson briefly wasn't sure if her Black Widow character was going to work
Johansson was worried about how her character might come off to the audience by the time The Avengers rolled around. It was only Johansson's second appearance in the Marvel universe after doing the Iron Man sequel. The superhero team-up feature would dive a little further into Black Widow's backstory, something she was curious to see fans' reaction to.
"Of course when I went in to do Avengers after having done Iron Man 2 which you kind of don't know a lot about the character, right, you sort of see her in Widow mode. I met with Joss and we started talking and he did a bunch of research. I didn't know if the character would work, or the audience would like her. Like my version of her," Johansson once said according to Trippin' With Tara.
The fans' positive response to Johansson's character development created an opportunity to pull back more layers of the superhero.
"Once it became clear they did and I got the opportunity to explore more of her back story in Avengers, it really started to kind of carve out what my kind of version of Natasha, what my reality could be. Because, I mean obviously it's one of the oldest female superheroes. Probably the oldest one, and she's got this vast library of source material and has had many incarnations and many different people have their hand in her stories," she said.
Kevin Feige was nervous when he spoke to Scarlett Johansson about Black Widow in 'Avengers: Endgame'
Marvel producer Kevin Feige told Johansson where he planned on taking her character in Avengers Endgame. But in an interview with BBC, Johansson remembered that Feige had a little trouble delivering the news.
"Kevin Feige called me, our boss at Marvel; I think he was nervous to tell me and sad about it, saying something along the lines of, 'We all expected that there would have to be some big sacrifices,'" she said.
The news, however, didn't come as a shock to Johansson at all. And she seemed to be at peace with her character's journey.
"It didn't surprise me that that was a choice that Nat would have made," Johansson said. "I knew that she had to feel at peace with that decision and that she was doing it out of love. It had to feel like she was resolved in that decision and that decision was hers. And that it wasn't something that was happening to her because so much of her life has happened to her."