Scarlett Johansson's Lawsuit Isn't the First Time Disney Has Faced Wrath From its Stars
In a big slap in the face to Disney, Scarlett Johansson decided to sue the entertainment giant regarding the release of her film Black Window. The movie premiered in theaters this summer but was also released on Disney+, a move that the Marvel star alleges breached her contract.
Now Marvel Cinematic Universe fans are swimming in their own thoughts about the actor's move. It hasn't shocked some viewers that Disney has come under fire for disagreements with actors though. From discontinuing Johnny Depp's involvement in the Pirates of the Caribbean franchise to removing Gina Carano from The Mandalorian, Disney has been at odds with several of its leading (and former leading) stars over the years.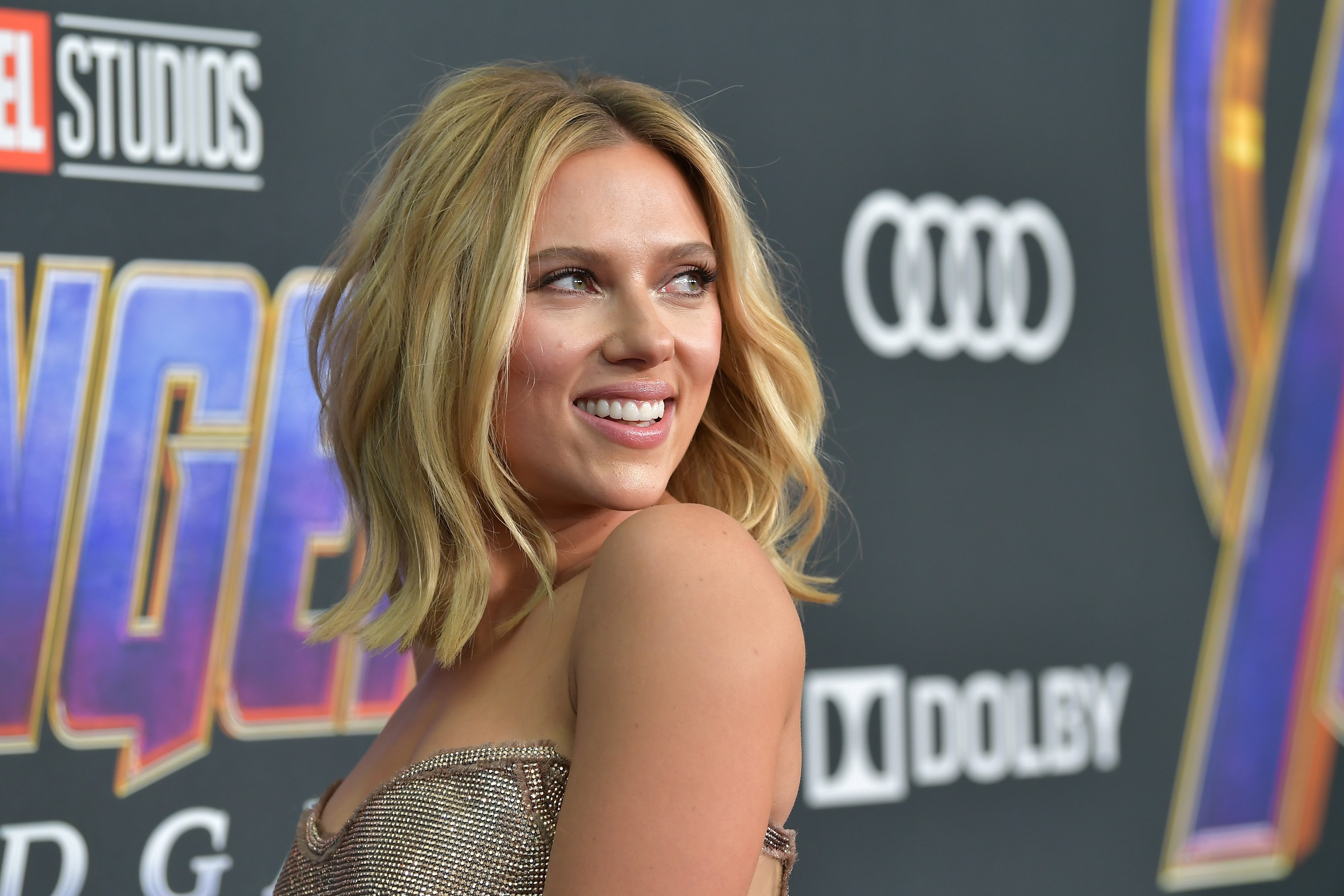 Many were outraged when Disney separated itself from the Captain Jack Sparrow actor
In the midst of the feud between Depp and his ex-wife, Amber Heard, Disney revealed that it would not include him in upcoming projects including the swashbuckler franchise.
In a report by The Independent, Disney production chief Sean Bailey commented on the future of the movies: "We want to bring in a new energy and vitality." Bailey did not, however, directly comment on the studio's ejection of Depp.
Actor and fellow Pirates of the Caribbean co-star, Greg Ellis, spoke with Express regarding his thoughts on Depp's treatment by not only Disney but also Warner Bros. (This studio formally removed Depp from Fantastic Beasts):"Many people have mischaracterized him," Ellis said.
Although Disney did not produce an official statement against the actor, The Hollywood Reporter claimed the studio "balked" at the idea of giving Depp a cameo role in the next Pirates movie, which has been confirmed to star Margot Robbie.
Gina Carano blasted the company for firing her
After posting a controversial statement online, The Mandalorian actor Gina Carano was taken off the Disney+ show. Lucasfilm called her social media statements "abhorrent and unacceptable" and added that she "is not currently employed by Lucasfilm and there are no plans for her to be in the future."
Despite her degrading statements online, the actor didn't hesitate to share her opinion against the company. In one Instagram post, Carano implicitly called out Disney, writing: "They can't cancel us if we don't let them." The former Disney+ star also accused the company of "bullying."
After media coverage settled surrounding Carano's reaction, Disney snowballed into further dissent with its actors so it may not surprise many viewers that Johansson is fighting against the company.
Johansson's move sparked further controversy for the company
Johansson's lawsuit against Disney is raising questions among fans, such as whether or not she will win the case. Her lawsuit emphasizes that Disney tried to profit from the lack of box office tickets and more purchases on Disney+.
Via CNBC, Disney immediately clapped back at the actor after the lawsuit was announced: "There is no merit whatsoever to this filing. The lawsuit is especially sad and distressing in its callous disregard for the horrific and prolonged effects of the COVID-19 pandemic."
The MCU star's lawsuit further accuses Disney of using the film to boost its streaming service. Nevertheless, Disney claimed it "has fully complied with Ms. Johansson's contract" in its response. The company even added that the release on the streaming service "enhanced [Johansson's] ability to earn additional compensation on top of the $20M she has received."