Scarlett Johansson's Net Worth Continues to Climb After 'Avengers: Infinity War'
Scarlett Johansson is on fire. She has seen amazing success with her roles in The Avengers movies. These films have made her one of the most sought-after and highest-paid Hollywood actresses. Now, with the upcoming Black Widow movie, her wealth will continue to grow.
Here's a look at Scarlett Johansson's unbelievable net worth and how her pockets will only get fatter after her Black Widow pay day.
Living the good life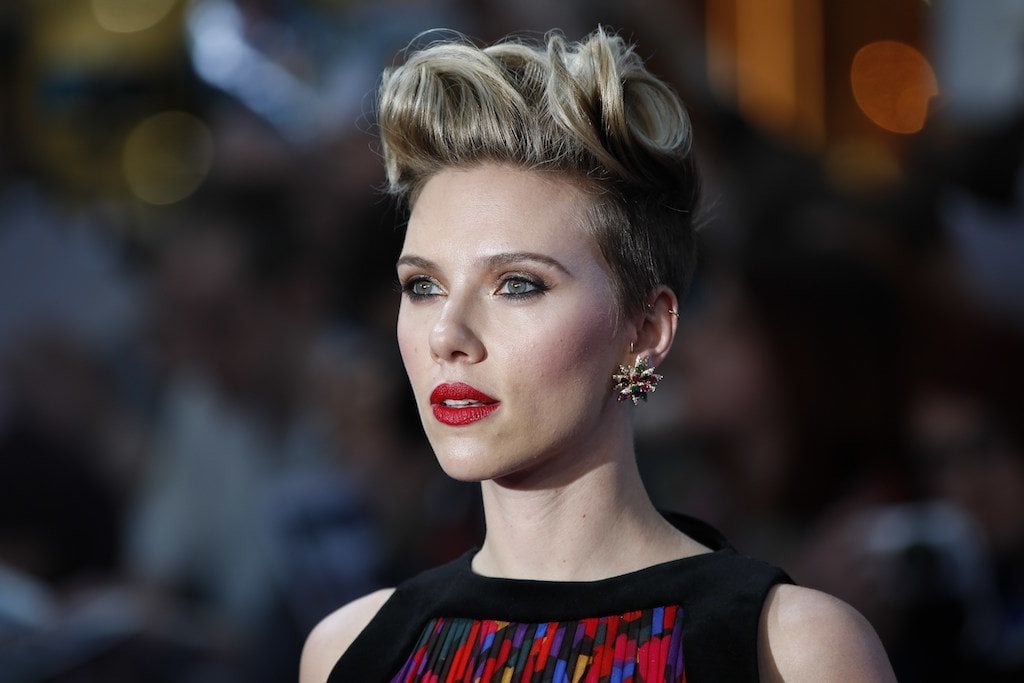 When it comes to money, Scarlett Johansson is living the good life. According to salary estimates, the actress makes more in a day than many people make in a year. She earns roughly $68,000 a day according to 2017 estimates from Pay Wizard. In 2016, Forbes listed her as one of the world's highest-paid actresses.
Next: These are some of her best-paying films.
Scarlett Johansson's highest-paying movie roles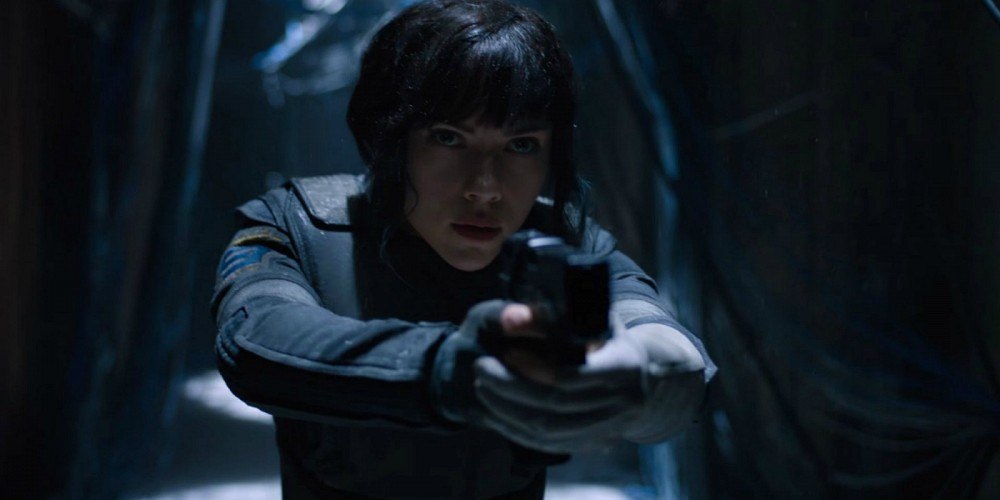 When you're an actress, it's important to choose the right roles. Johansson has had the good fortune of picking the best movie roles and negotiating lucrative deals. For her work in The Avengers, the actress was reportedly paid between $4 million and $6 million in addition to bonuses. Johansson earned $17.5 million for her role in Ghost in the Shell, reports Forbes.
Next: Johansson wasn't always paid well.
What she earned before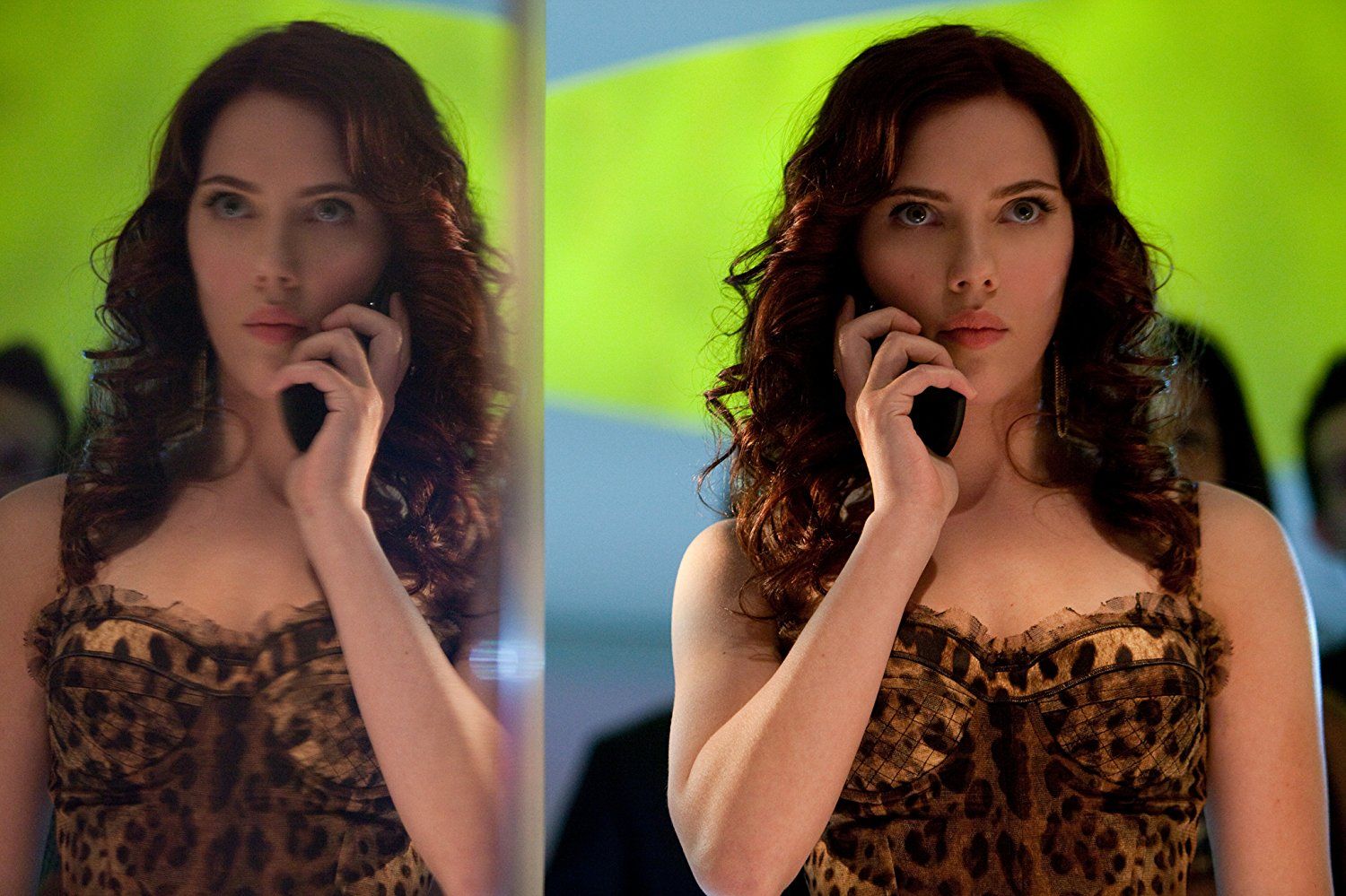 Johansson is a force to be reckoned with when it comes to making blockbuster hits and earning a top salary. However, she wasn't always paid a lot for her film appearances. Believe it or not, she didn't make that much for her first Marvel film. In 2010, Johansson was paid just $400,000 for her starring role in Iron Man 2 according to IMDb.
Next: She's a top-grossing actress.
Her top-grossing films
In addition to making Forbes magazine's list of highest-paid actresses, she also made their list of top-grossing actors in 2016. Among Johansson's top-grossing movies is The Avengers, with gross worldwide earnings of $1.5 billion according to Box Office Mojo. Avengers: Infinity War is set to possibly rake in gross worldwide earnings of $2 billion.
Next: She's breaking down barriers.
Breaking barriers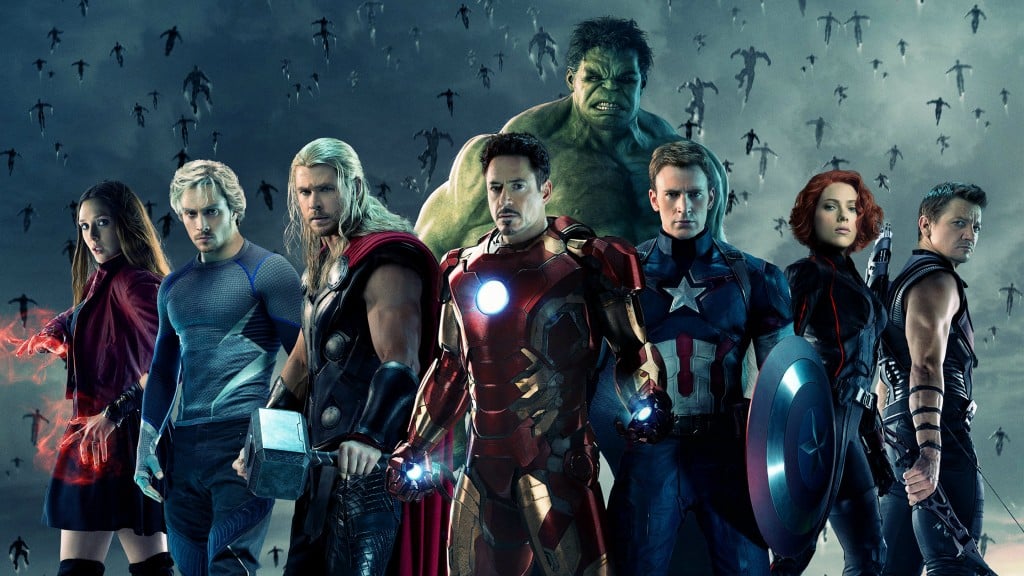 Johansson has accomplished a lot throughout her career. One notable achievement is the fact that she was able to get paid just as much as her male co-stars in Avengers: Age of Ultron. Variety reports  Johansson was paid about $20 million, roughly the same as Chris Evans and Chris Hemsworth. Robert Downey Jr., on the other hand, significantly out-earned his cast mates. He received an estimated $40 million for his role.
Next: The work isn't done.
There's still work to be done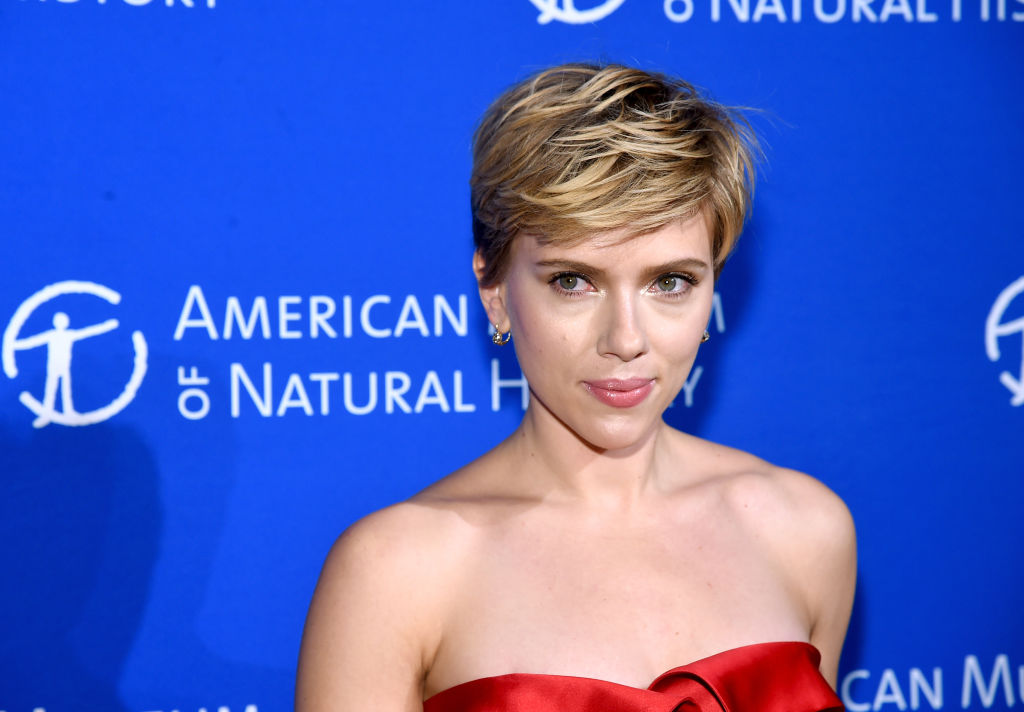 Although Johansson has broken down barriers and managed to get paid what she deserves, there is still a lot of work to be done in Hollywood. According to Forbes, the world's 10 highest-paid actresses earned a total $205 million between 2015 and 2016. The Washington Post points out these actresses collectively earned less than half what their male counterparts earned. The combined earnings of the 10 highest-paid actors totaled $456.5 million.
Next: What Scarlett Johansson thinks about the pay gap.
Scarlett's thoughts on equal pay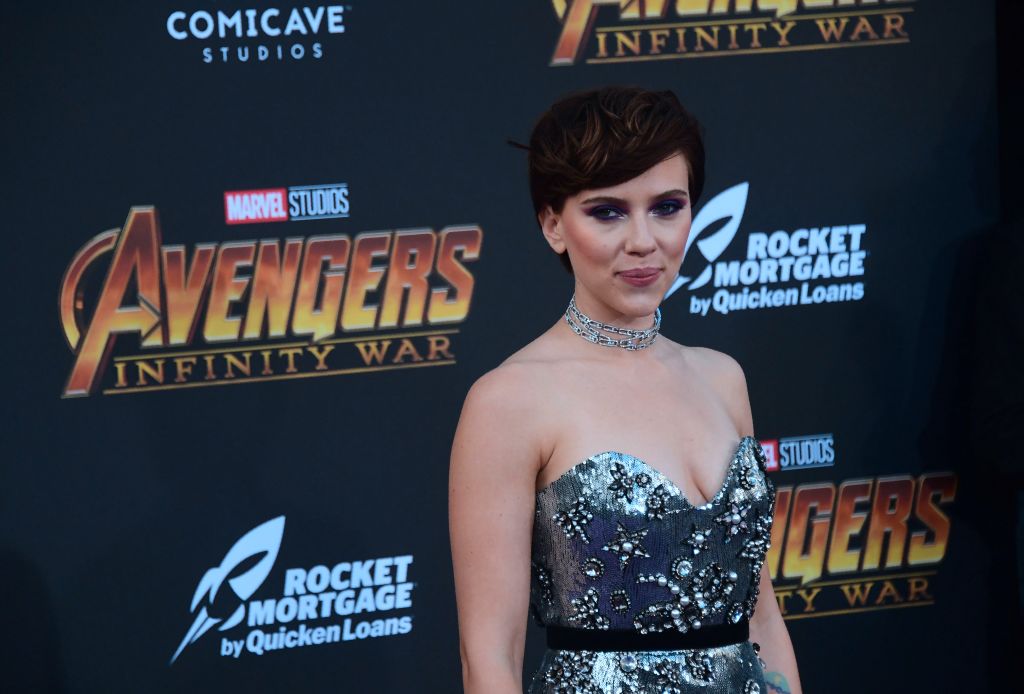 The actress is doing quite well for herself, but she also has some thoughts on the disparities between men and women when it comes to salary. Although she wasn't comfortable talking about her personal experience with salary negotiations, in an interview with Cosmopolitan she did briefly acknowledge the pay gap is a problem. She says every woman has gotten the short end of the stick. Said Johansson:
I am very fortunate. I make a really good living, and I'm proud to be an actress who's making as much as many of my male peers at this stage… I think every woman has [been underpaid], but unless I'm addressing it as a larger problem, for me to talk about my own personal experience with it feels a little obnoxious. It's part of a larger conversation about feminism in general.
Next: This is her net worth.
Scarlett Johansson's net worth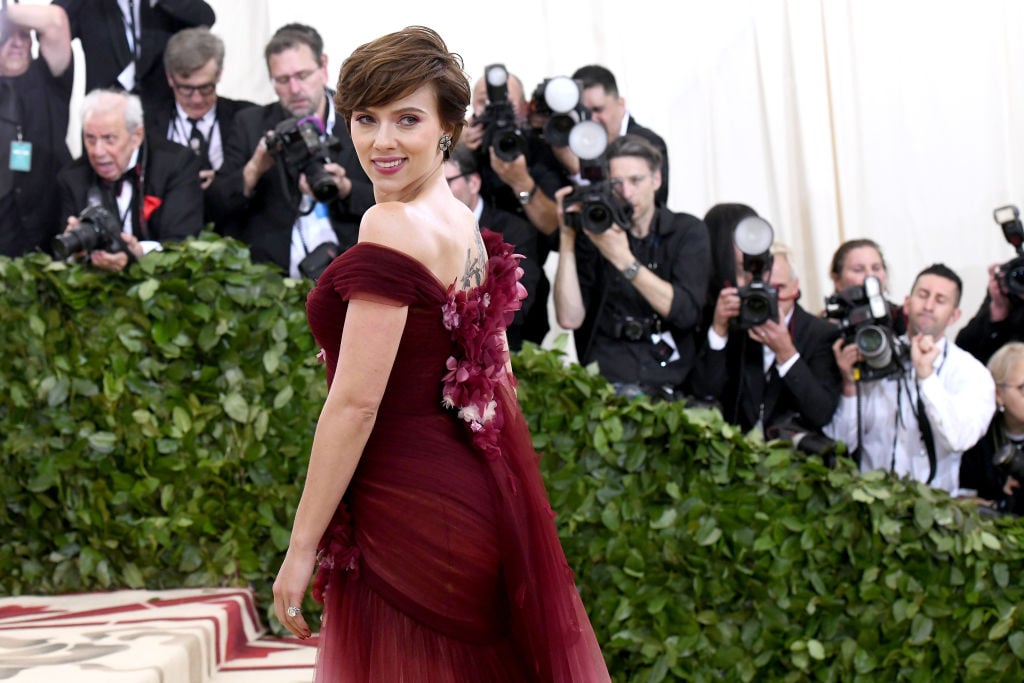 Scarlett Johansson has a net worth of $140 million as of 2019. She made her acting debut at the age of nine in the movie North. She is also known for her appearance in the 1996 movie Manny and Lo. As an adult, she is best known for her role in Lost in Translation, alongside movie veteran Bill Murray. Her performance in this film earned her a Gold Globe nomination and an award from the British Academy of Film and Television Arts.
Next: This is how much Johansson might earn from her upcoming film.
What she might earn from Black Widow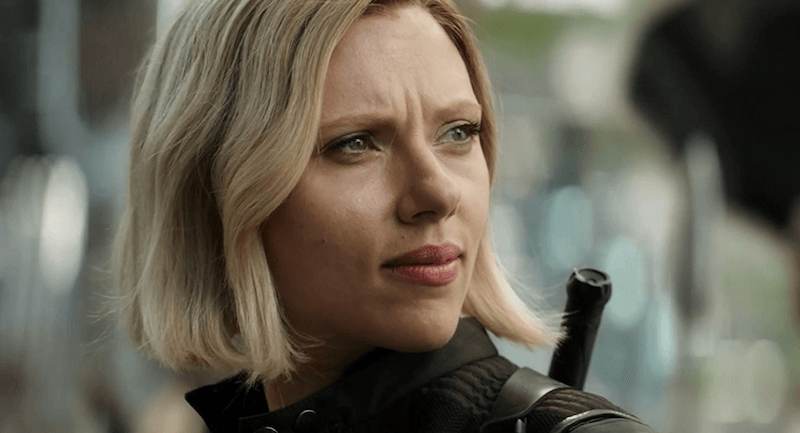 Black Widow could significantly boost Scarlett Johansson's wealth. She's expected to get a big pay day. It's estimated Johansson will earn $25 million for Black Widow, reports the UK's Express. This is before bonuses are added. An insider told the newspaper: "Her agents have pushed through the revenue bonus payment. If [the movie] makes over $900 million at the box office, then she will get another $6 million."
Next: The making of Black Widow.
Making the Black Widow solo movie a reality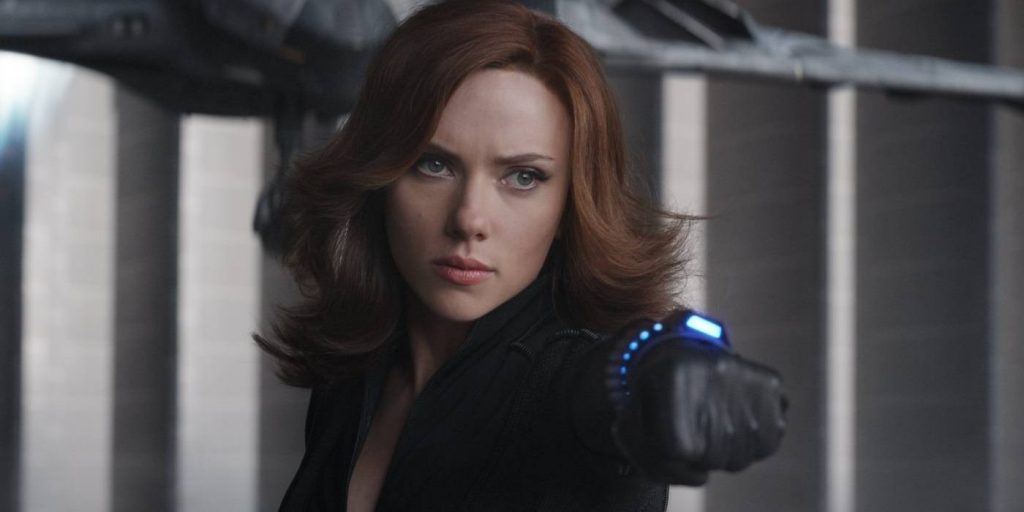 Marvel hasn't had that many movies with a female superhero as the lead, so some weren't sure a Black Widow movie was going to happen. However, things started moving forward once Jac Schaeffer was hired to start writing the script, reports The Wrap. The movie is expected to be released sometime in 2020. In addition, there have been rumors that Marvel is thinking about releasing a movie with an all-female cast.
Next: These are the richest stars of Avengers: Infinity War.
The richest stars to appear in Avengers: Infinity War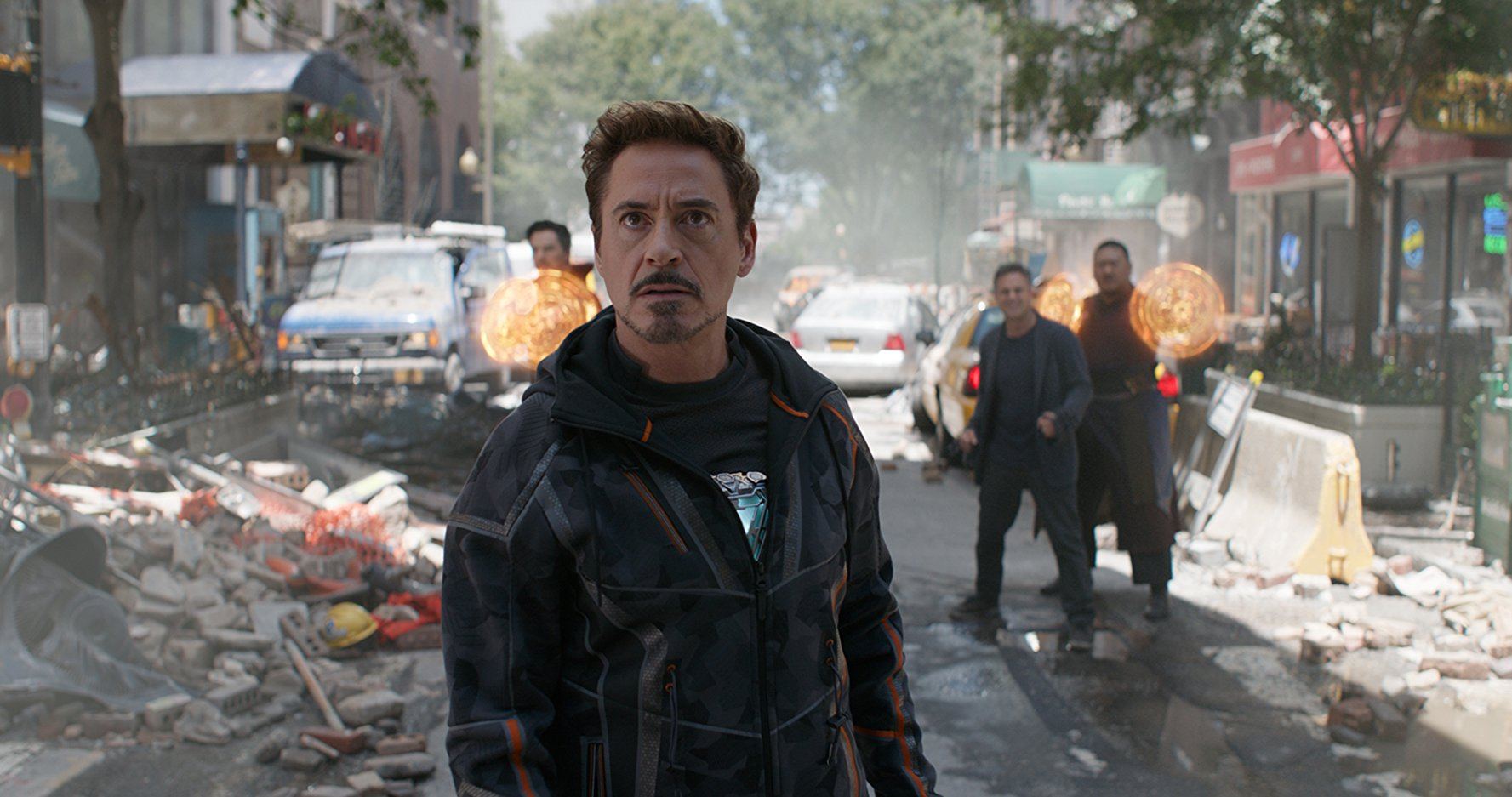 Johansson isn't the only star making big bucks. As you've probably guessed, Robert Downey Jr. is by far the richest among his Marvel co-stars. He has a shockingly high net worth of $260 million. He's followed by Vin Diesel, who has a net worth of $200 million. Bradley Cooper and Scarlett Johansson come in third place, both having a net worth of $100 million.
Next: These are the lowest-paid Marvel actors.
The lowest-payed Marvel actors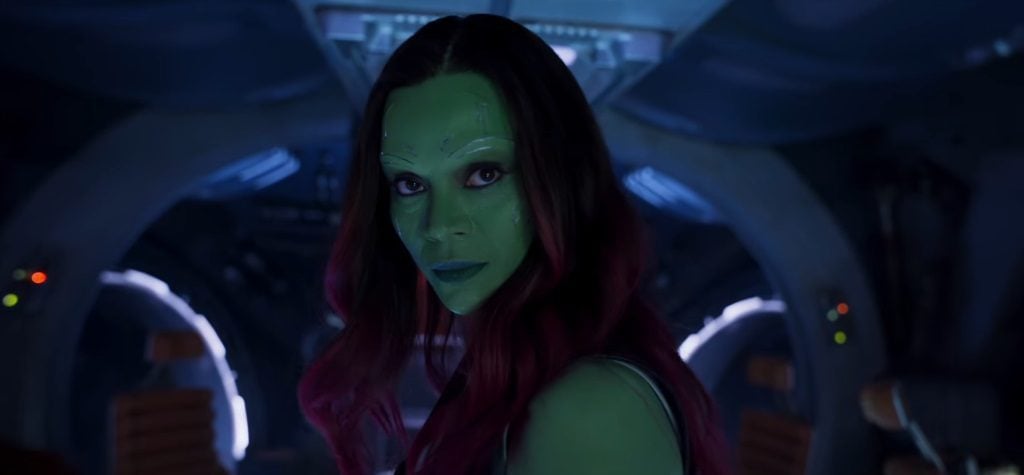 Appearing in a big-budget film doesn't automatically mean you're earning millions. Compared to their cast mates, these Marvel stars aren't making a lot of money. Tom Hiddleston, for example, made just $160,000 for The Avengers. Karen Gillan's pay was a little lower, receiving $140,000 for Guardians of the Galaxy. Zoe Saldana's pay was even lower, getting just $100,000 for Guardians of the Galaxy.
Next: These are Johansson's best movie roles.
Scarlett Johansson's best movie roles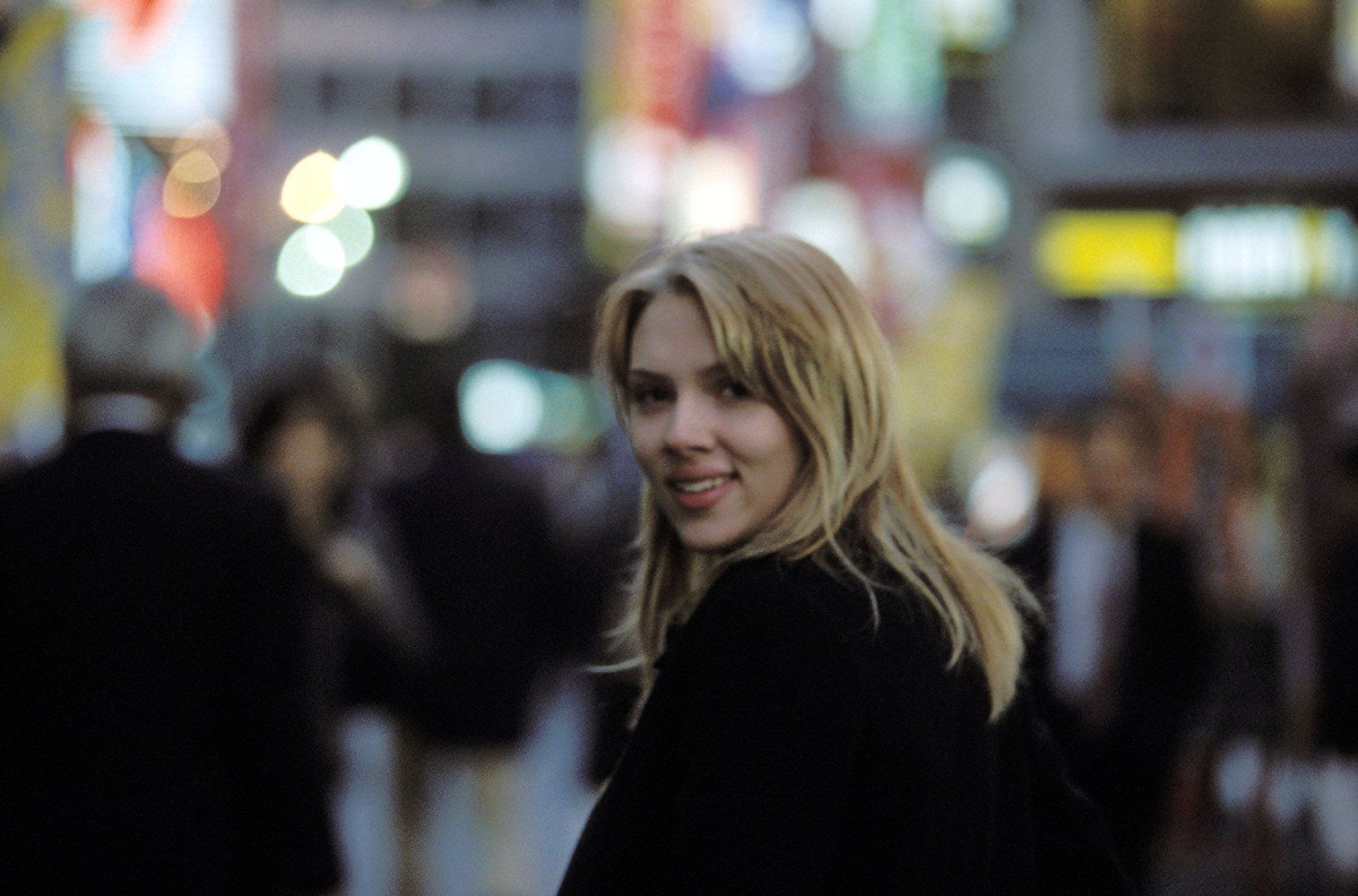 Although Johansson is best known for her work in The Avengers franchise, she has many other acting credits. She has appeared in a lot of movies, but a few stand out from the rest. Some of her most memorable films include The Horse Whisperer (1998), Lost in Translation (2003), Girl with the Pearl Earring (2003), and Vicky Cristina Barcelona (2008). That last movie earned her an Academy Award nomination for best supporting actress.
Next: Other ways she makes money.
Album sales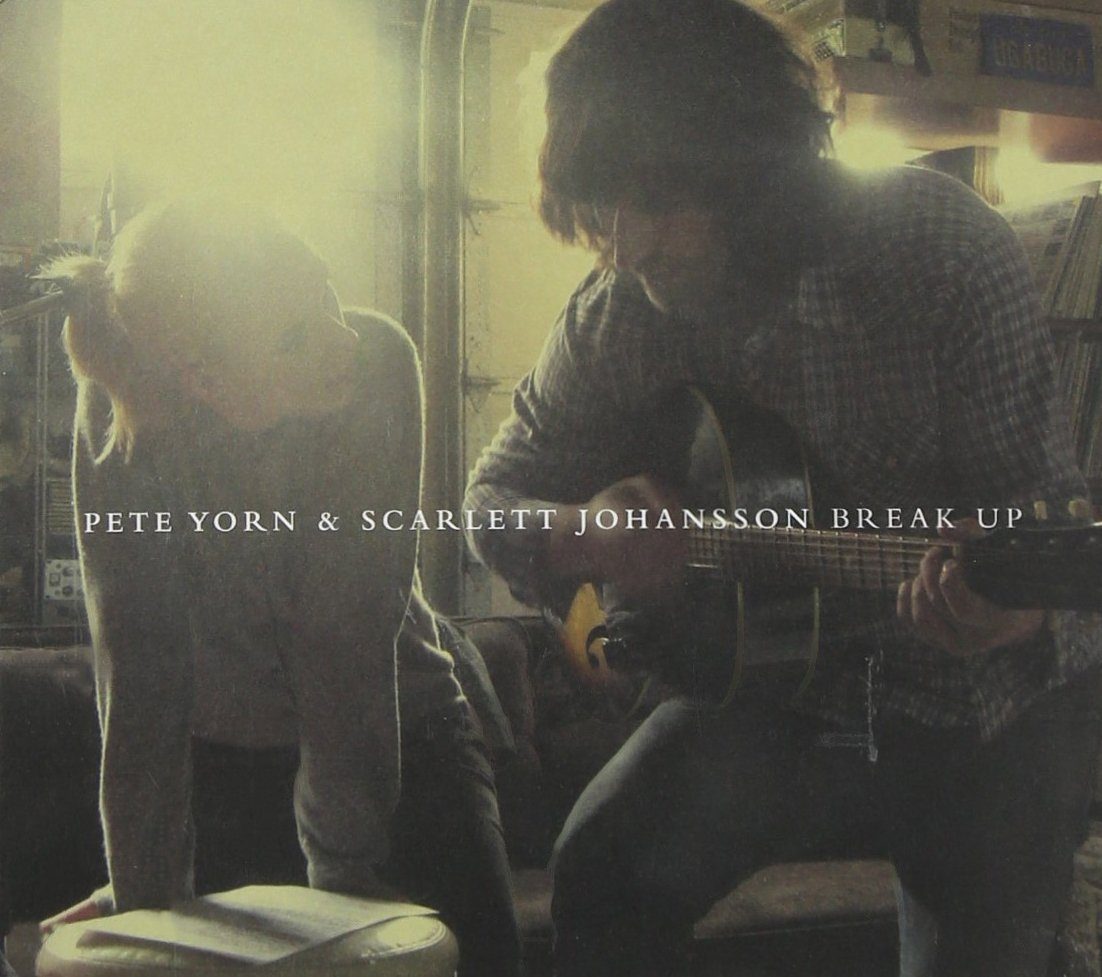 Scarlett Johansson is a woman of many talents. She can do much more than act. Another one of her talents is singing. In May 2008, she released her first album, Anywhere I Lay My Head. This album mostly features covers of Tom Waits songs. In September 2009, she released her second album, Break Up, with singer Pete Yorn.
Next: Making the deal
Endorsement deals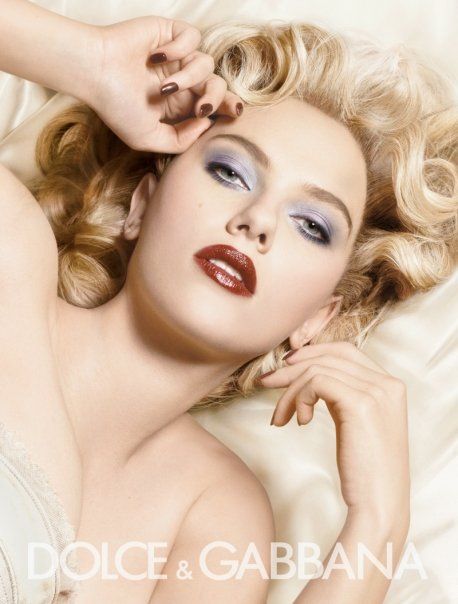 Celebrity endorsements used to be taboo, but now just about every celebrity is doing it. Johansson also makes extra cash through endorsement deals. Among them are SodaStream and Dolce & Gabbana. She has also endorsed products for Gap, L'Oreal Paris, Disney World, Calvin Klein, Louis Vuitton, and Mt. Rainer coffee.
Check out The Cheat Sheet on Facebook!