Scarlett Johansson's Net Worth Continues to Climb After 'Avengers: Infinity War'
With an upcoming stand-alone "Black Widow" movie, Scarlett Johansson's net worth continues to rise.
Scarlett Johansson is on fire. She has seen amazing success with her roles in The Avengers movies. These films have made her one of the most sought-after and highest-paid Hollywood actresses. Now, with the upcoming Black Widow movie, her wealth will continue to grow.
Here's a look at Scarlett Johansson's unbelievable net worth and how her pockets will only get fatter after her Black Widow pay day.
Living the good life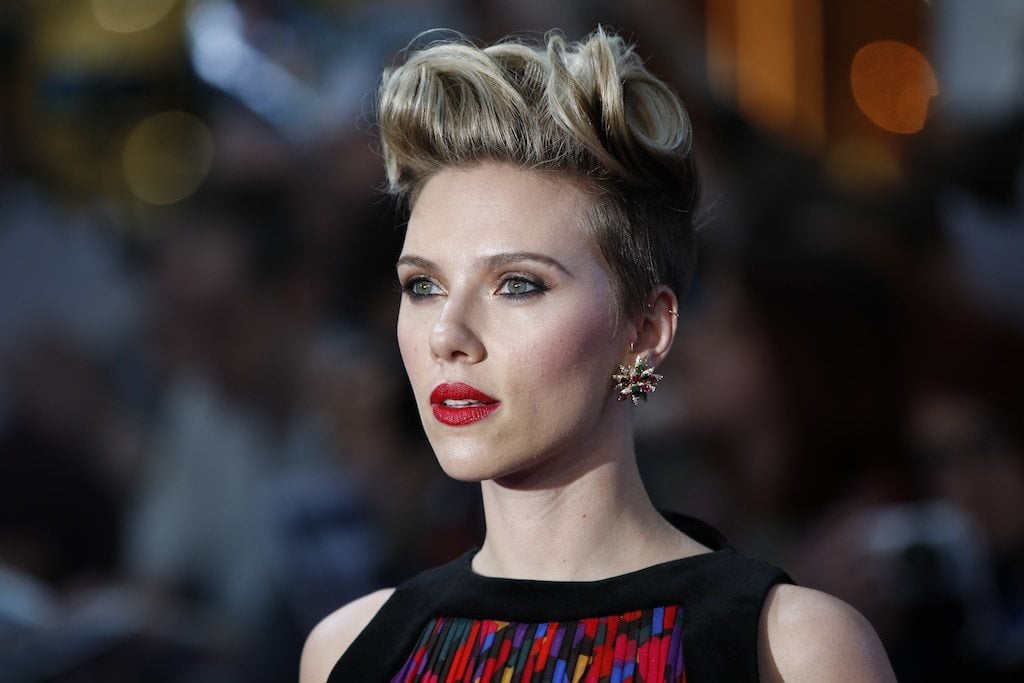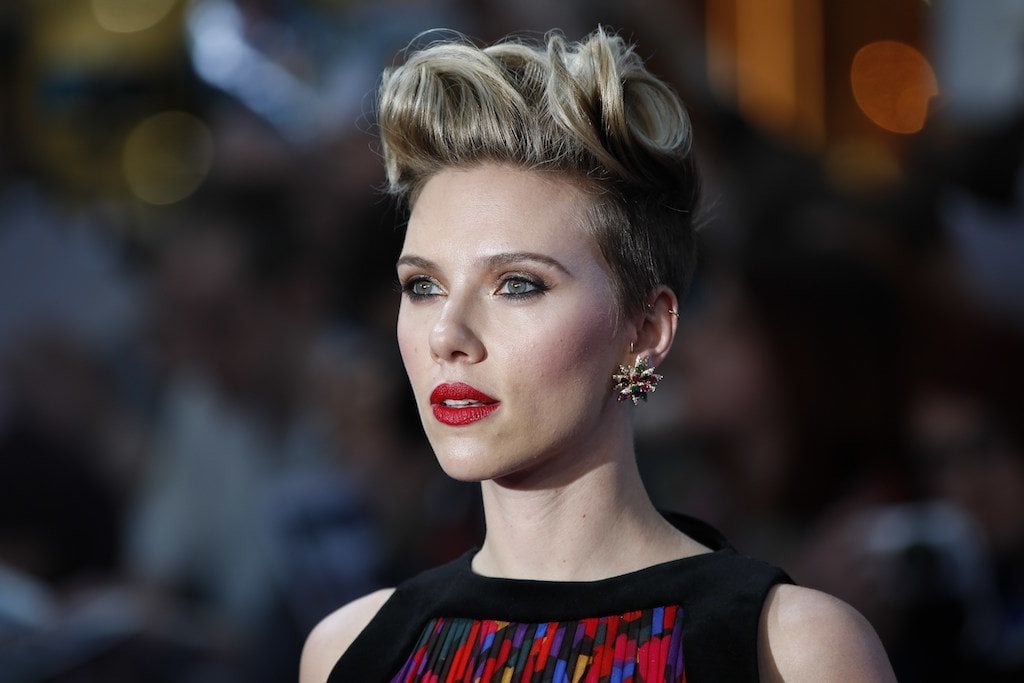 When it comes to money, Scarlett Johansson is living the good life. According to salary estimates, the actress makes more in a day than many people make in a year. She earns roughly $68,000 a day according to 2017 estimates from Pay Wizard. In 2016, Forbes listed her as one of the world's highest-paid actresses.
Next: These are some of her best-paying films.