Prince Charles Forced Princess Diana to Schedule Prince William's Birth to Suit His Schedule
On this date 37 years ago Princess Diana gave birth to Prince William.

While his birth brought joy to Princess Diana, Prince Charles and the rest of the British royal family, the day would be forever be marked with a sad significance.

Prince Charles forced Princess Diana to schedule Prince William's birth

Princess Diana revealed to author Andrew Morton in his book, Diana: Her True Story in Her Own Words, Prince Charles made her plan their oldest son's birth around polo.

"When we had William, we had to find a date in the diary that suited Charles and his polo," Princess Diana told Morton.

Prince Charles has been an avid polo player his entire life and continues to have a fondness for the game today.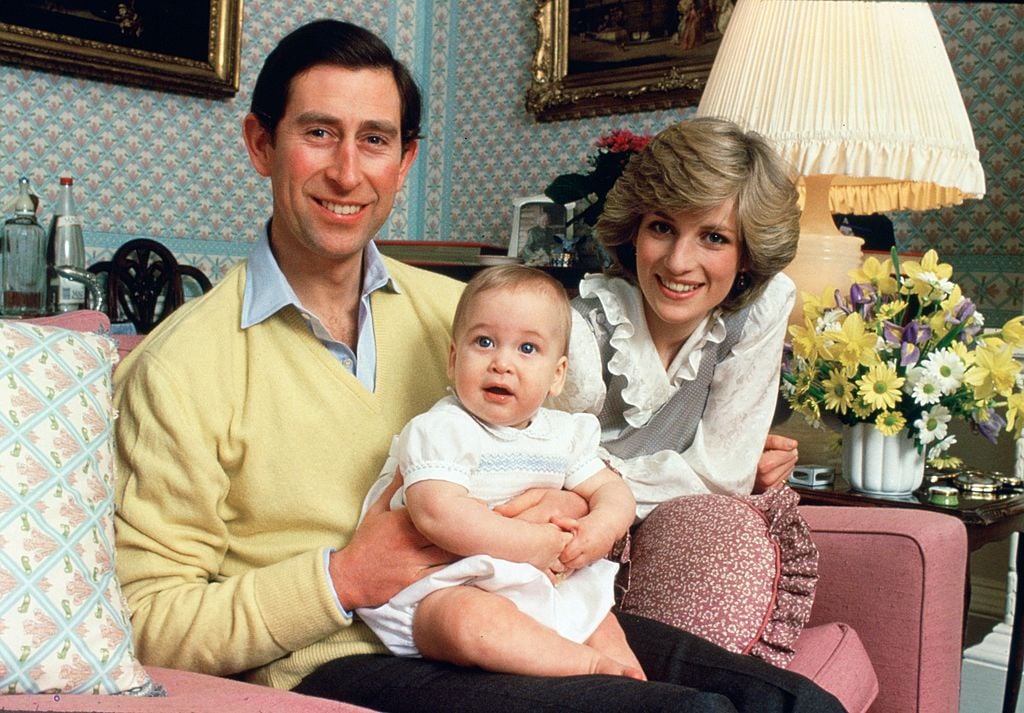 In another interview with Morton, Princess Diana gave a differing reason as to why she gave birth to Prince William when she did.

"William had to be induced because I couldn't handle the press pressure any longer," she once told the royal biographer according to Town and Country.

Did Prince William come into this world on June 21, 1982, because of his dad's polo schedule or because his mother couldn't take the public scrutiny? We don't know for sure because of Diana's conflicting accounts but we do know Prince William was born a healthy baby.

Prince William's birth details

New parents Princess Diana and Prince Charles notified a Buckingham Palace spokesperson about the birth of their son who then released a statement saying, "Her Royal Highness the Princess of Wales was today safely delivered of a son at 9:03 p.m. Her Royal Highness and her son are both doing well," according to The Guardian.

At birth, Prince William weighed in at 7 pounds, half an ounce.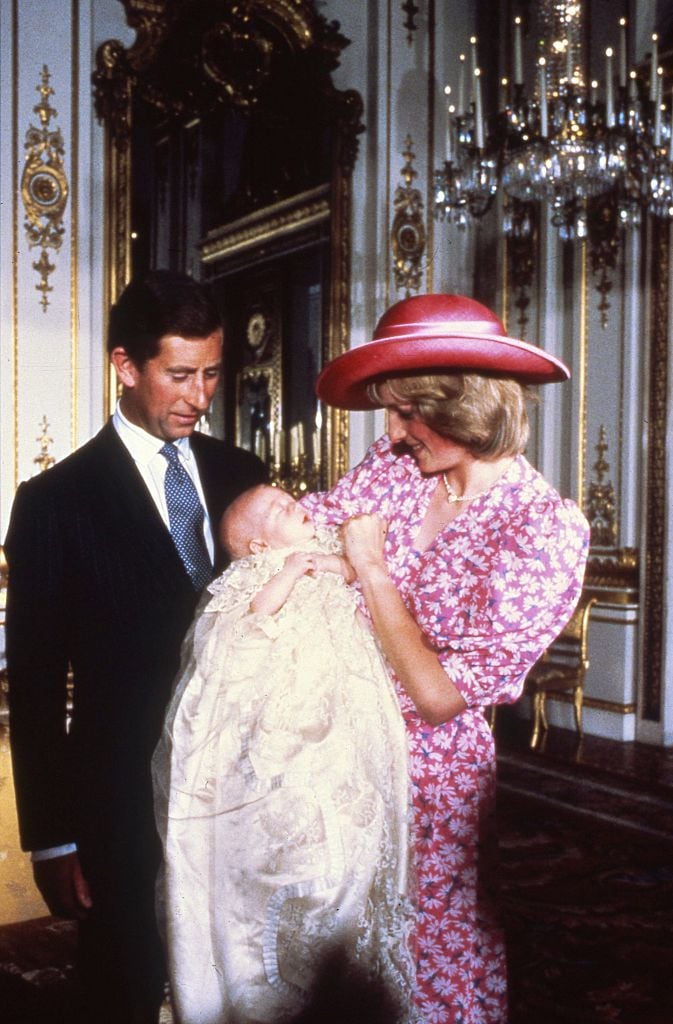 Per royal protocol, Queen Elizabeth II received a notification before anyone else. Prince Charles called his mother from St. Mary's Hospital to let her know of her grandchild's arrival.

Princess Diana and Prince Charles didn't announce their son's name, William Arthur Philip Louis until a week after his birth, according to People.

The significance behind Prince William's birthplace

Prince William's birth at St. Mary's Hospital marked the first time any royal baby had been delivered outside of palace walls showing a move toward modernity for the monarch.

Princess Diana reportedly wanted to deliver her baby in a hospital and went against years and years of royal tradition to do so.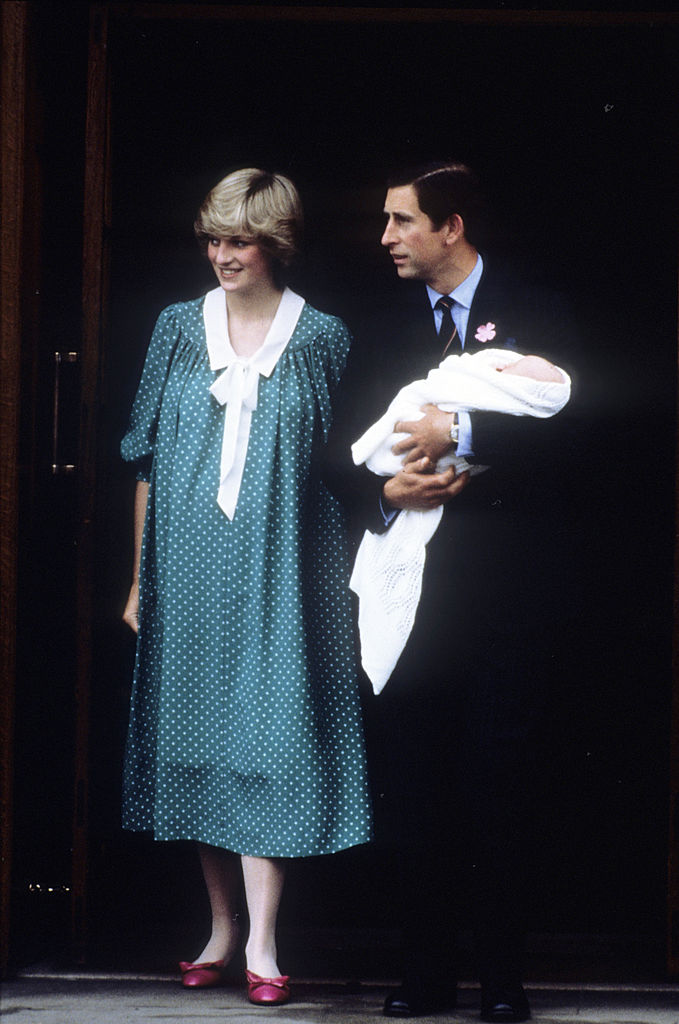 Funnily enough, she started a new royal tradition giving birth to Prince William and Prince Harry at St. Mary's Hospital in London along with the photograph on the steps of the hospital's Lindo Wing.

Unbeknownst to Princess Diana or Prince Charles, their son whom the tradition began with would grow up to follow the same tradition with the birth of his three children.
Their second child would grow up to eschew tradition and instead opt for a photocall at St. George's Chapel.

Alternative baby names Princess Diana turned down
Also during interviews with Morton, Princess Diana revealed alternative baby names.
"The alternative was Arthur and Albert," she revealed.
How did the Princess of Wales feel about those names?
"No thank you."
"There weren't fights over it. It was just a fait accompli," she added.

Princess Diana named Prince William and Prince Harry, born Henry Charles Albert David, herself.