'Schindler's List' Grossed Over $320 Million and Steven Spielberg Refused to Take a Cent: 'It Was Blood Money'
Director Steven Spielberg once turned down the chance to create American Beauty. He prefers to work with stories that grab him passionately regardless if the script is decent. It is why Spielberg decided to direct films like Schindler's List. 
Many people agree that Schindler's List is one of Spielberg's best works of all time. Despite getting banned in multiple countries, the movie achieved fame worldwide. The film made millions of dollars, but Spielberg did not keep any of it.
'Schindler's List' is about a man who saved over 1,000 lives
Schindler's List is a 1993 historical drama that is based on a true story. The movie is an adaptation of the novel Schindler's Ark. The film is in black and white despite getting produced in the '90s. The story follows German industrialist Oskar Schindler and how he saved 1,200 Polish-Jewish refugees.
During World War II, Schindler is a member of the German Nazi party. He obtains a factory in hopes of finding his fortune. After witnessing the deaths of dozens of people and a little girl, Schindler changes his goal from getting money to saving lives. He convinces German officials to let him keep his Jewish workers at a munitions factory.
The film received plenty of praise from audiences and critics alike. It earned multiple award nominations and won seven Academy Awards. The National Film Registry listed Schindler's List as a "culturally, historically or aesthetically significant" work.
The movie also became highly successful on an international level. In total, it made over $320 million at the box office.
Steven Spielberg did not keep any of the money
Spielberg has mentioned that he is glad to have made Schindler's List, and he hopes people in the future will learn from the movie. He directed the film to share a story and promote tolerance rather than make money. According to The New York Times, he did not accept any of the earnings he made from the film.
Instead, Spielberg gave away the money to strengthen the Jewish community and to further commitments to Holocaust education. He planned to donate his money before he worked on Schindler's List.
"As I said to Sid Sheinberg, my mentor, I could not accept any money from 'Schindler's List' — if it even made any money. It was blood money, and needed to be put back into the Jewish community," Spielberg explained during an interview.
Spielberg gave the money to the Righteous Persons Foundation, which he helped establish. His goal is to affect modern Jewish lives on a broader scale. The organization funds innovative methods to encourage activism for social justice.
Steven Spielberg's life growing up in Arizona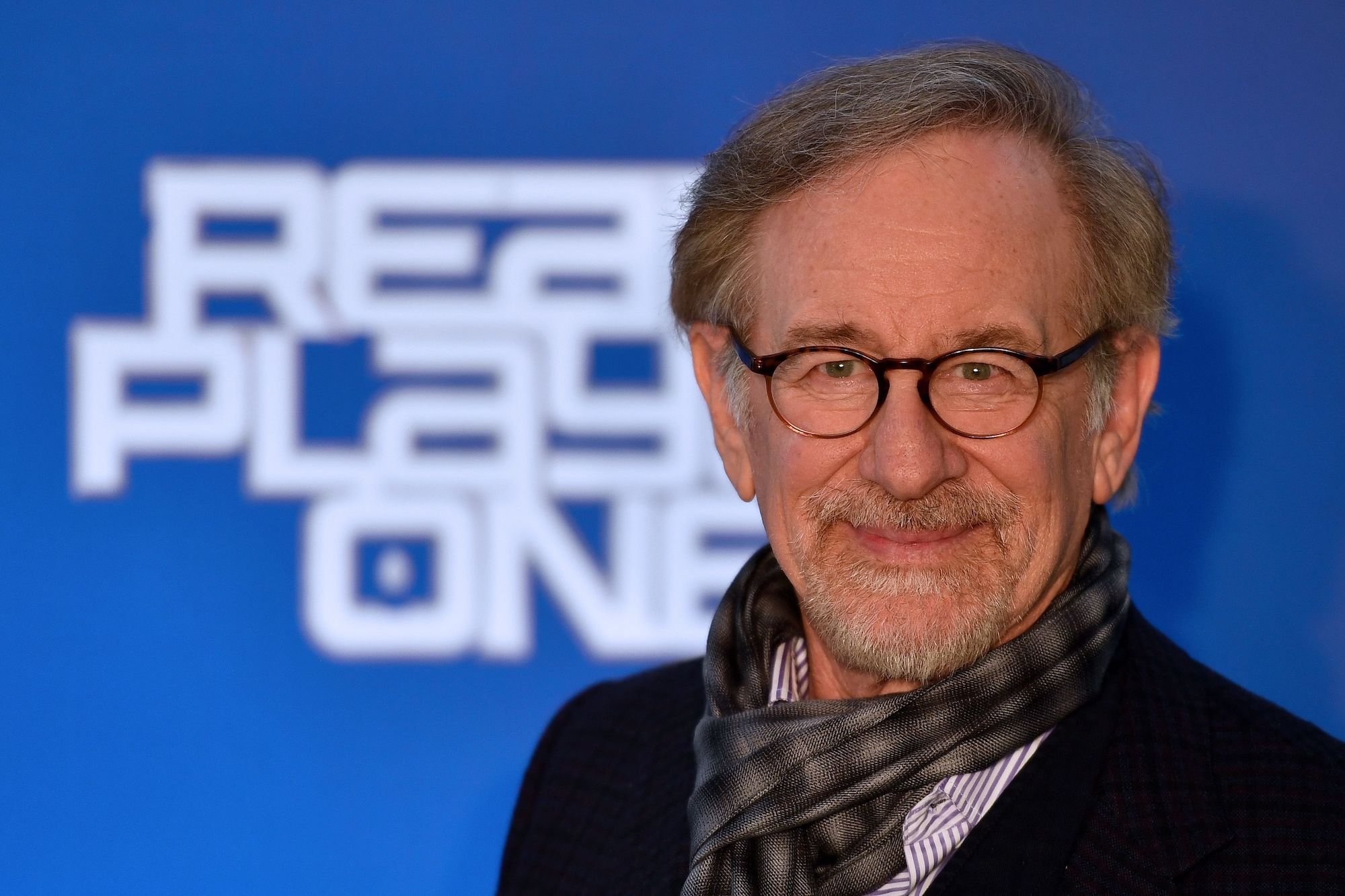 Ever since Spielberg was a child, he developed a love for creating films. His head was full of ideas, but filmmaking is not the only thing that stemmed from the director's childhood. He always had a philanthropic nature. He would charge other kids a quarter to view movies he had rented.
After the young Spielberg collected the money, he donated it to local charities. The attitude would carry on into adulthood. Schindler's List reflected both his philanthropy and alienated feelings he had growing up.
Spielberg was born in Cincinnati, Ohio, but he grew up in Arizona. An Orthodox Jewish family raised him, but they only observed holidays when his grandparents visited. There were hardly any other Jewish kids living in the area. Spielberg realized that he was missing a large part of his heritage.
Spielberg had a renewed interest in Judaism later in life after Schindler's List and the conversion of his second wife. He decided to raise his children in the Jewish faith.
RELATED: 'Indiana Jones': Steven Spielberg Said He Was an 'Idiot' for Letting Harrison Ford Do Boulder Stunt