'Schitt's Creek': Dan Levy Says This Scene Was 'Bone-Chilling' for His Character, David Rose
Dan Levy of Schitt's Creek, who co-created the series with his father Eugene Levy and stars as David Rose, knew this scene in season 4 would be potentially "bone-chilling" for his character.
'Schitt's Creek' creator looks back at 6 seasons with the Rose family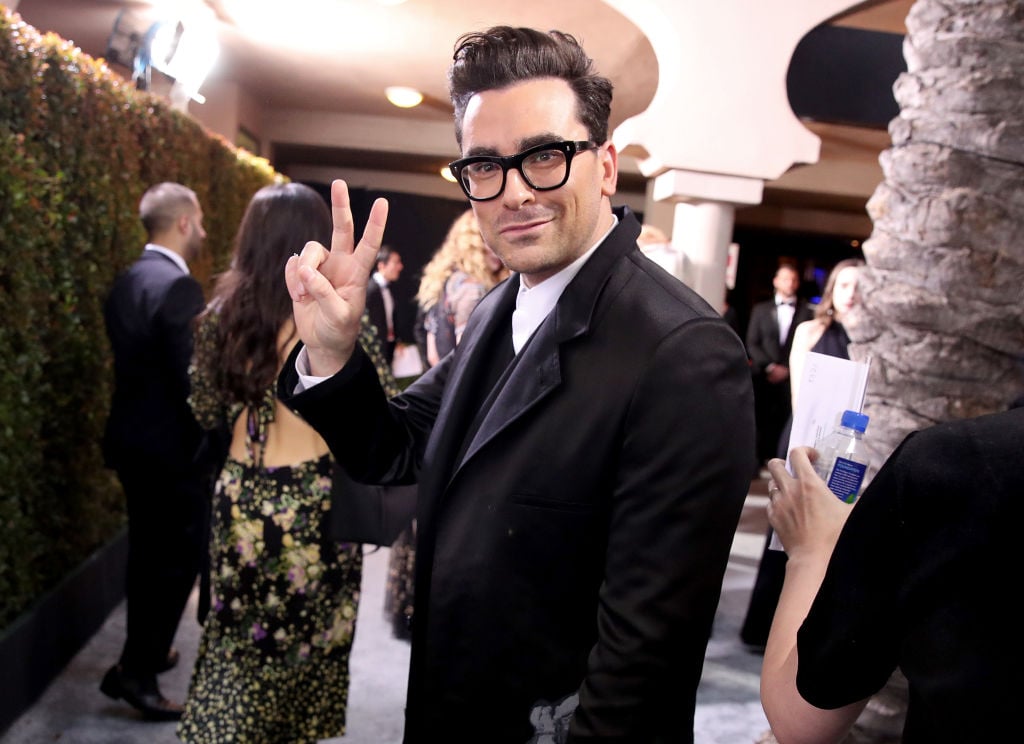 In a recent W Magazine profile of Levy, the Schitt's Creek co-creator believes the series enjoyed "the greatest possible outcome that we could have ever seen with the show." In contrast to so many other TV series, Schitt's Creek got to end on their own terms. He explained further:
For many shows that get to experience the kind of longevity that we have — and we're halfway to the legacy shows that are, like, 12, 13 seasons — but you are constantly fighting for ratings. By the time a show goes off the air, oftentimes it's not even the choice of the show, it's the choice of the network.
Schitt's Creek, on the other hand, had the "freedom to choose to go off the air — and not only go off the air by choice, but to go off the air by choice literally at our peak." That, Levy believes, "is such a rare gift."
The several Emmy nominations the series received aren't too bad, either.
"And then to have the Television Academy acknowledge not just key cast but so many of our crew members, that to me is the great joy," Levy told W Magazine. "… I could never have seen it coming, but I am totally thrilled for everybody."
Dan Levy says this season 4 scene was 'bone-chilling' in theory to David Rose
Levy also revealed in a conversation with GQ in 2019 how some of the great Schitt's Creek scenes came to be. For example, when Patrick serenaded David with the Tina Turner song "Simply the Best." Where did Levy come up with that idea?
"I guess I drew from my own experiences with…myself," he told GQ. "And friends of mine who had been on dates with people who sang to them — and it was a deal-breaker." Going over his writing process, the Schitt's Creek scribe explained further:
And I thought, 'Well, that's a very clear, very big risk, and something that would deeply unsettle David as a character.' The idea that things are going okay … and now his boyfriend wants to perform a song at an open-mic night. I mean, that is bone-chilling—and I think for David [especially] bone-chilling, because it means that if this goes sour, that's it. There's no coming back from watching someone you're falling in love with massacre a song in front of a group of people.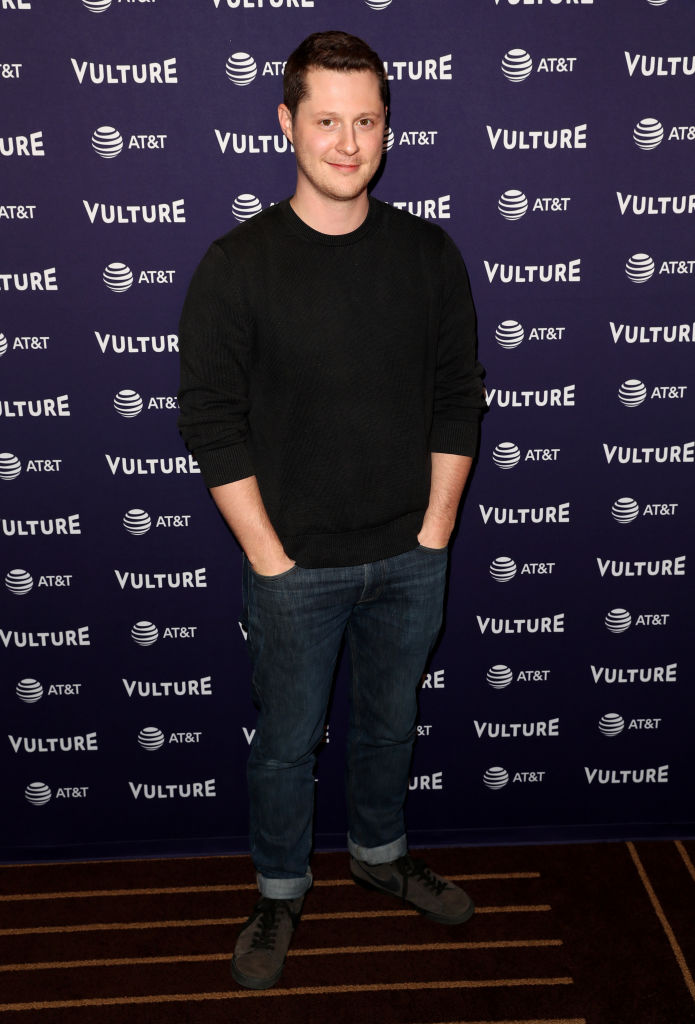 RELATED: 'Schitt's Creek's Greatest Moments: We Loved That Journey For Them
Levy knew that the Schitt's Creek Season 4 scene — which became oh so beloved — would be a particularly "interesting scenario to put David in, something that's so vulnerable, and something that he is so skeptical about."
And — it was an amazing opportunity to reveal Noah Reid's amazing voice — to show "to the audience Noah's voice and his skills," Levy explained.
"Because we knew they were there, but no one else did," Levy told GQ.