'Schitt's Creek': Dan Levy's Only Political Stance on the Show
Dan Levy wants to create a safe space for audiences of 'Schitt's Creek.'
Eugene Levy says the "key" to Schitt's Creek is "happiness." This doesn't come as much of a surprise considering how much of a joy chaser the series is. Schitt's Creek doesn't need any of the fancy plot twists of Game of Thrones or the melodrama of Breaking Bad. All it requires is a safe space for its viewers to feel loved and accepted. With that being said, Dan Levy reveals the one political stance he had while making Schitt's Creek.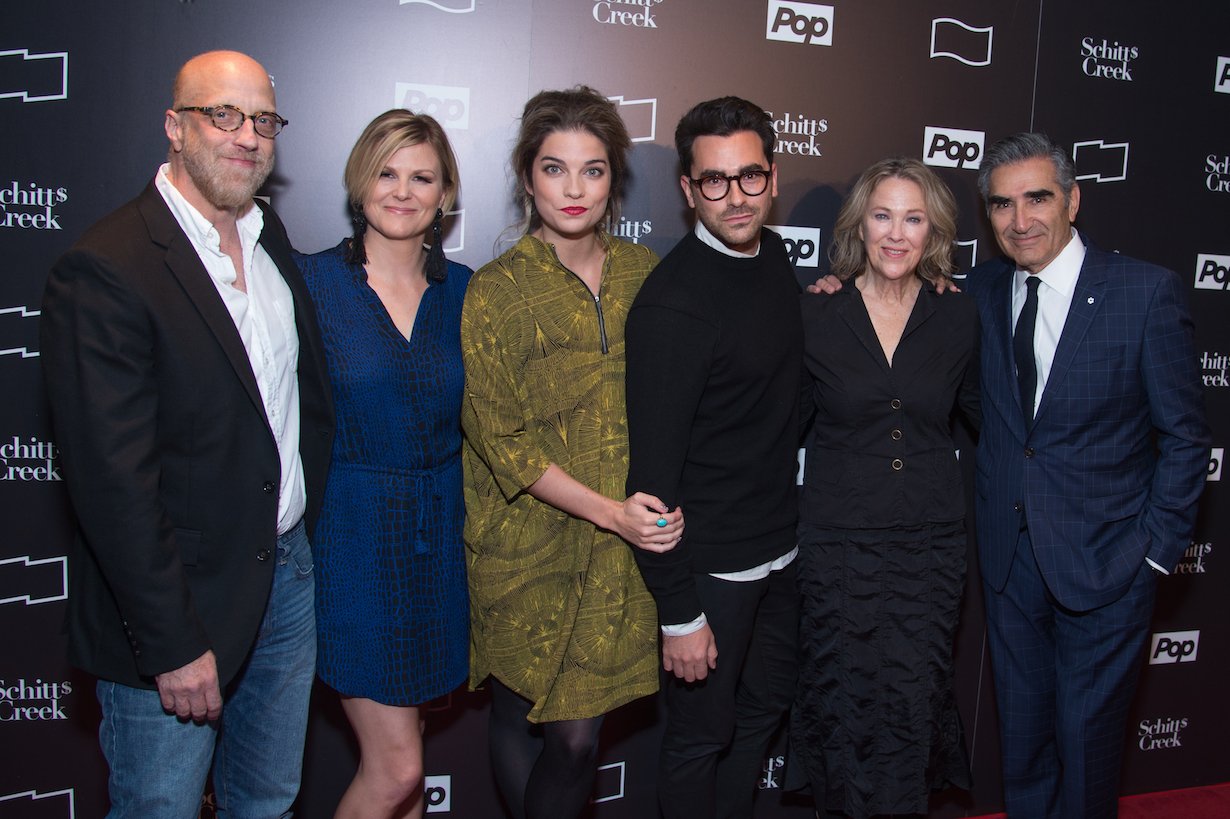 'Schitt's Creek' celebrates several big Emmy wins   
Schitt's Creek just received several big wins at the 2020 Emmy Awards. The series won for "Outstanding comedy series," and the entire Rose family won an acting award! Levy says during his acceptance speech, "Our show at its core is about the transformational effects of love and acceptance, and that is something we need more of now than ever before."
Eugene Levy goes on to call the series "a celebration of inclusivity." 
Dan Levy's one political stance on 'Schitt's Creek'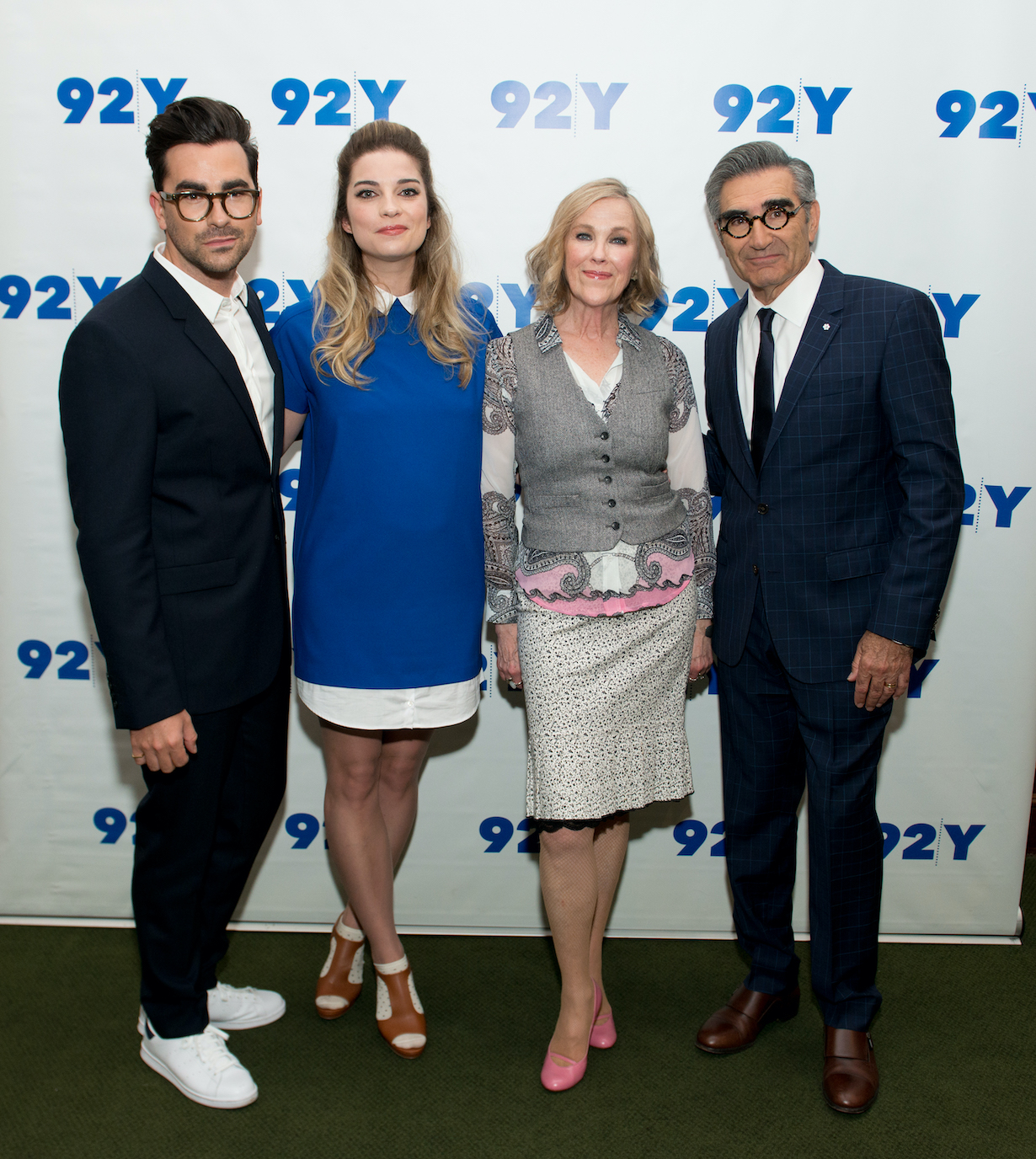 During the cast roundtable discussion for Schitt's Creek, Levy reveals the one political stance he had while creating the series. He says the most important thing for him was to create an accepting environment, devoid of homophobia. That way, it allows the series to be a safe space for audiences. Furthermore, Levy believes that we as humans are creatures of habit, and that if we see positive representation on TV, we start to embody it in real life. Levy emphasis his point in an interview with Variety.
I feel like as humans, we're creatures of habit," he says. "If we just see things, we adjust accordingly. I knew there was a risk in terms of not showing the negative side," Levy admits. "But at the time, I felt like there were shows and movies that were doing that so beautifully. So what if we just proposed a different idea? How can we explore that freedom and growth that comes with being accepted?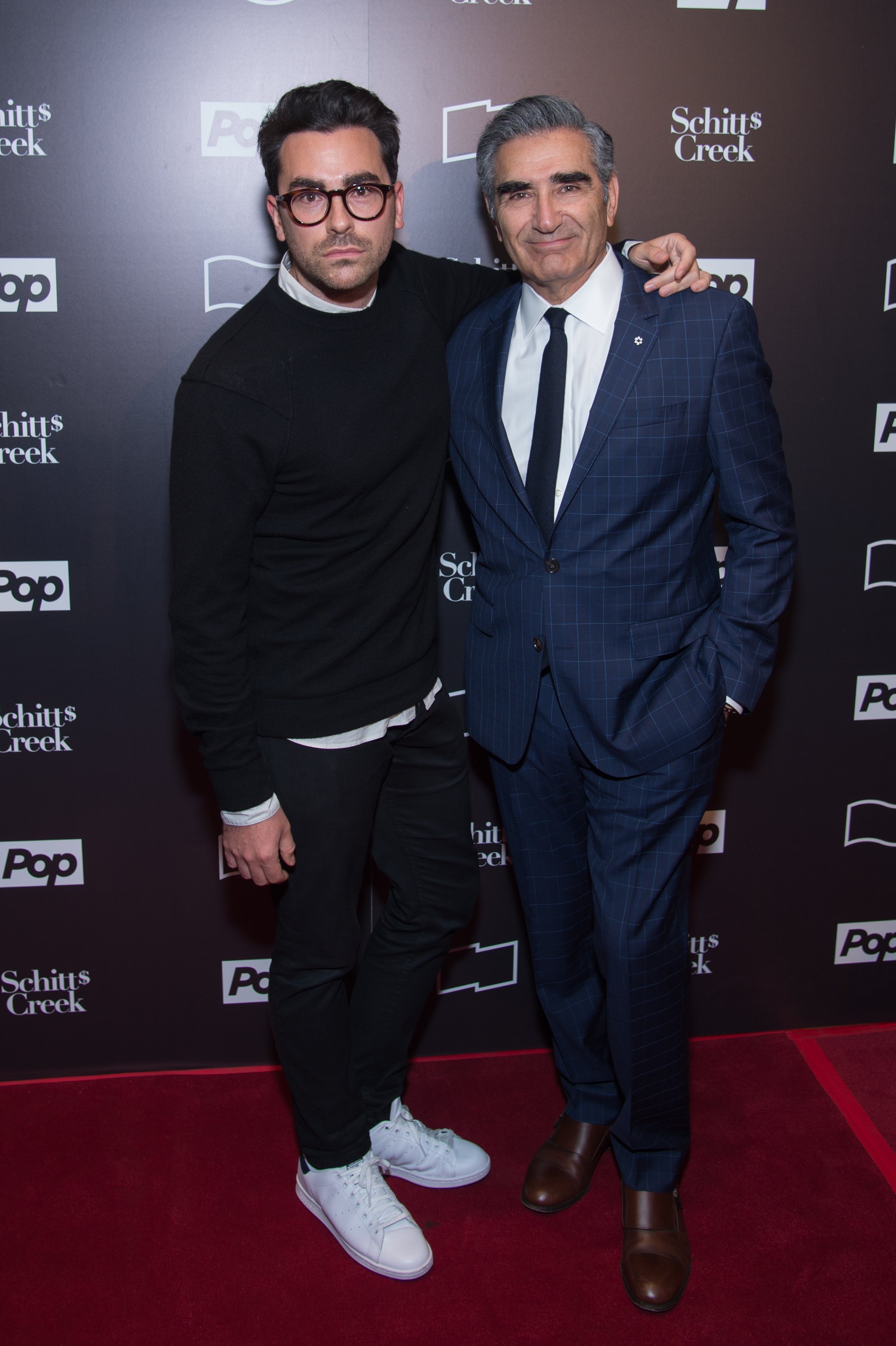 "From the feedback that I've gotten," he continues, "from either people who have religious beliefs that would preclude them from supporting these kinds of characters or just people whose political beliefs don't align with these characters — getting to watch people that they've grown to love fall in love with each other, they discovered that they themselves were rooting for these people against their own beliefs." 
'Schitt's Creek' has helped many people come out to their families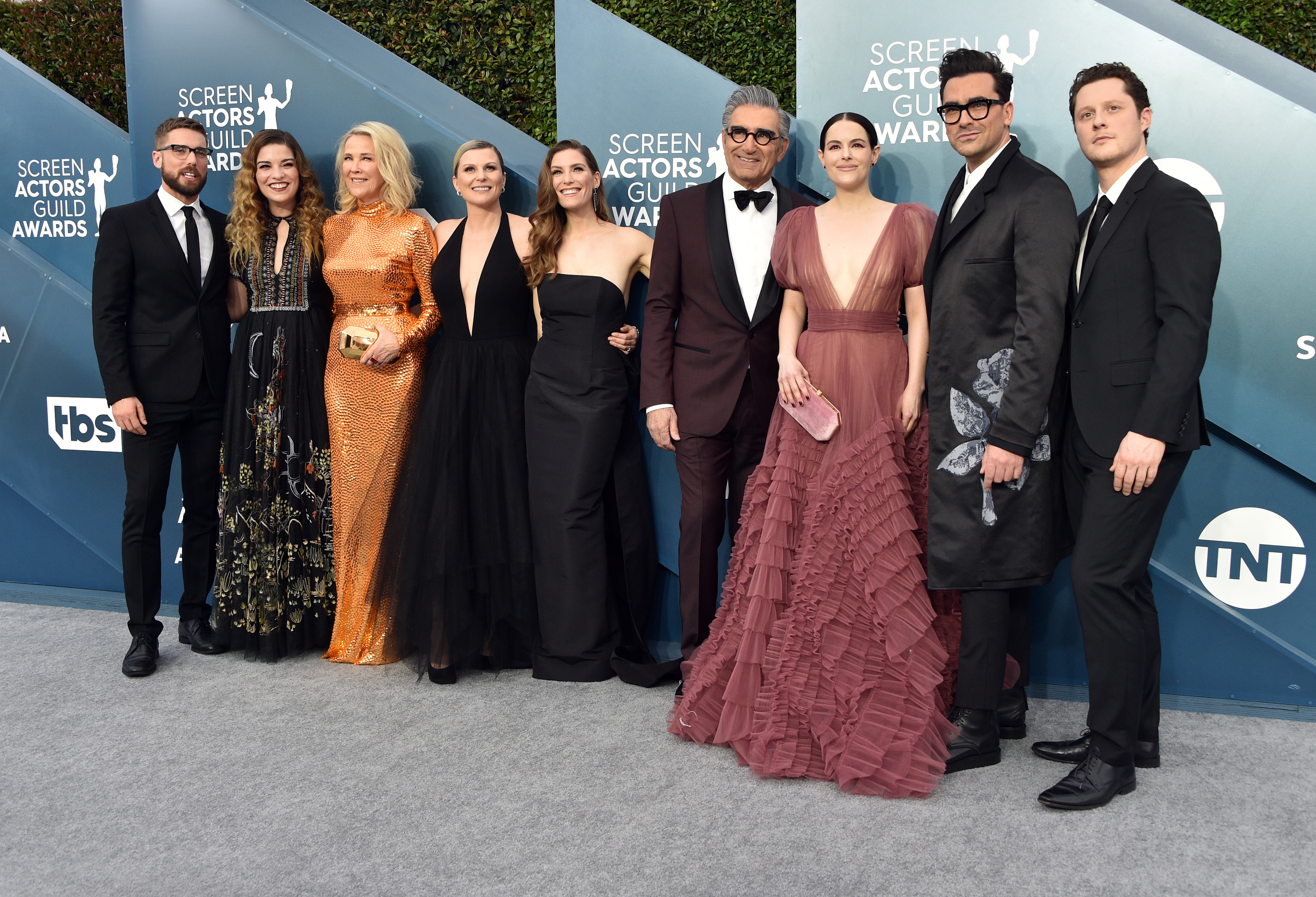 According to Levy, his series has helped many of his fans come out to their parents and family members. In the series, when Patrick comes out to his family, Levy based the episode on his own experience coming out to his parents. He tells Variety, "The coming out story seemed to connect with people. I tried to write from my own experience when I came out to my parents — just trying to articulate those moments as best you can. They've resulted in a lot of rewrites and a lot of me panicking and calling friends of mine and saying, "Does this feel right? Does this feel true? Does this feel honest?"