Which School Does Beyoncé and Jay-Z's Daughter, Blue Ivy, Attend?
From The Lion King's red carpet to the 2020 Super Bowl, Blue Ivy steals the show wherever she goes. Still, this superstar goes to school, just like any regular kid. Which school does Beyoncé and Jay-Z's daughter, Blue Ivy Carter to go? Here's what we know about this diva in the making.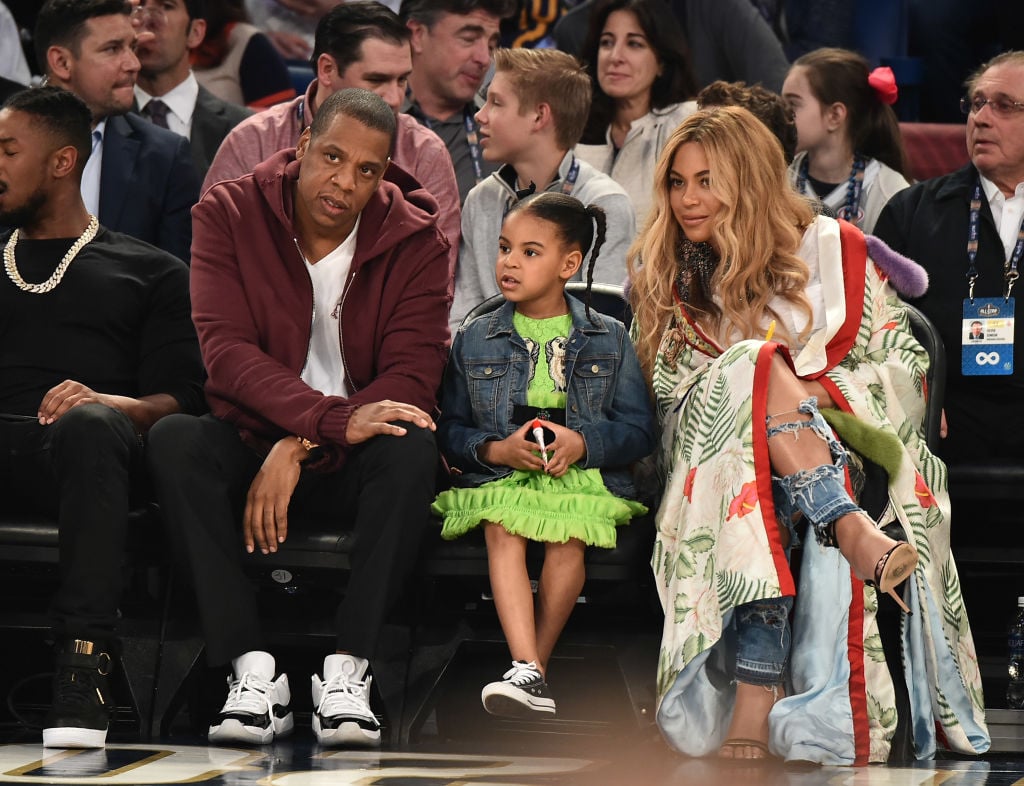 Which school does Blue Ivy attend?
Born on January 7, 2012, some fans noticed that Blue Ivy is now old enough to enter elementary school. Because of her stardom, the young celebrity attends an "independent school" near Beyoncé and Jay-Z's Los Angeles home instead of a public school.
According to Romper, "Blue is said to attend West Hollywood's The Center for Early Education, a school for students from preschool through sixth grade, that bills itself 'as a socio-economically and culturally diverse independent school' that aims to encourage students to be 'joyful, resilient, life-long learners.'"
This school is one of the most exclusive in the area, hovering around a 6 percent acceptance rate. It's very likely that Beyoncé's twins, Rumi and Sir Carter, will attend the same school, although these two are still considerably young.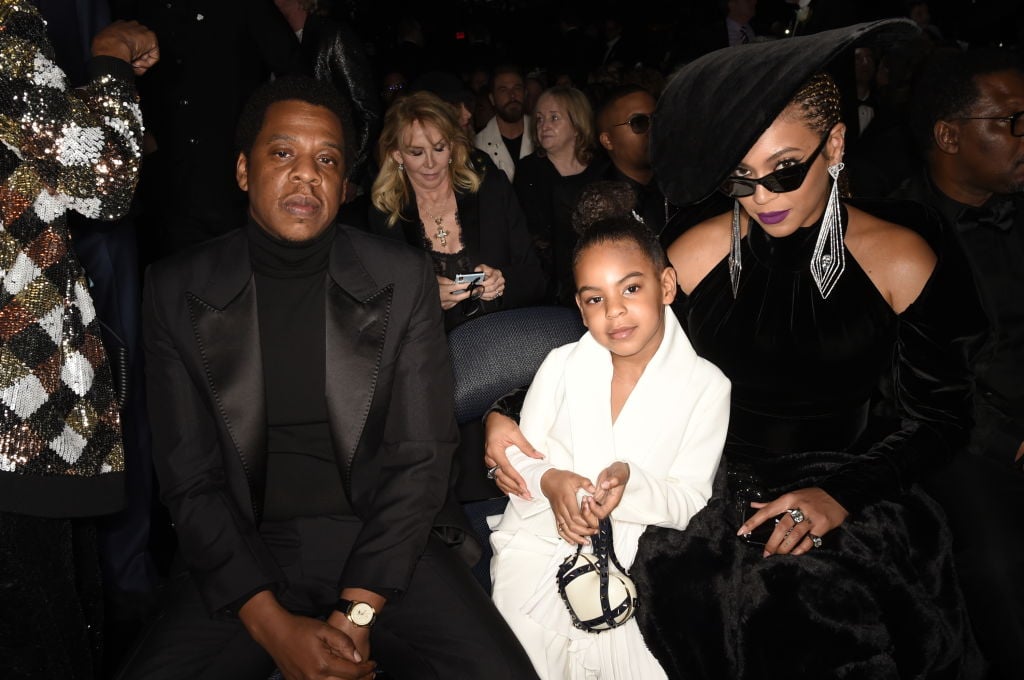 Beyoncé even performed at one of Blue's school events
Although Beyoncé and Jay-Z are both Grammy award-winning artists, the duo somehow finds the time to be involved in Blue Ivy's school community. According to Entertainment Tonight, Beyoncé even performed at a gala event for the school, singing hits like "Crazy in Love" and a cover of Whitney Houston's "I Will Always Love You." 
"About 20 minutes before she went on stage there were rumors that Beyoncé would be performing — but no one was 100-percent certain until she actually walked out," an eyewitness said during an interview with Entertainment Tonight. For some fans of this artist, "jealous" is an understatement.
Blue Ivy appears on a few Beyoncé songs, including 'Brown Skin Girl'
In between going to classes and spending time with her father at sporting events, Blue Ivy appears on a few songs with her mothers. That includes the chart-topping hit from The Lion King: The Gift, titled, "Brown Skin Girl." For Beyoncé and Jay-Z's joint album, The Carters, Blue Ivy gives her siblings a shoutout on the song, "Boss."
Still, Beyoncé shared during an interview, it's important for Blue Ivy to have somewhat of a normal childhood, despite her inevitable stardom. As a result, Beyoncé has been spending much time with her daughter in recent months. 
"At some point, it's very important to me that my daughter is able to experience life and run through the sprinklers and have slumber parties and trust and live and do all the things that any child should be able to do," Beyoncé said according to The Los Angeles Times. "School visits and lemonade stands and all that stuff. It's very important for me."
Fans hope for more hits featuring Blue Ivy in the future. Until then, music by Beyoncé and Blue Ivy, including "Brown Skin Girl," is available on Spotify, Apple Music, Tidal, and most major streaming platforms.