The Sci-Fi Film Angelina Jolie Starred in That Once Made Her so Sick She Puked
Angelina Jolie got really sick while when she first watched this early 90s sci-fi movie she starred in, and blamed her being a teen for choosing to do the film.
Angelina Jolie has had a long and fruitful career starring in box office hits like Mr. and Mrs. Smith and Gone in 60 Seconds. However, earlier in her career, one of Jolie's first roles was in a film she might not look back on too fondly. Mostly because she puked upon watching the movie.
Angelina Jolie got emancipated to feature in 'Cyborg 2'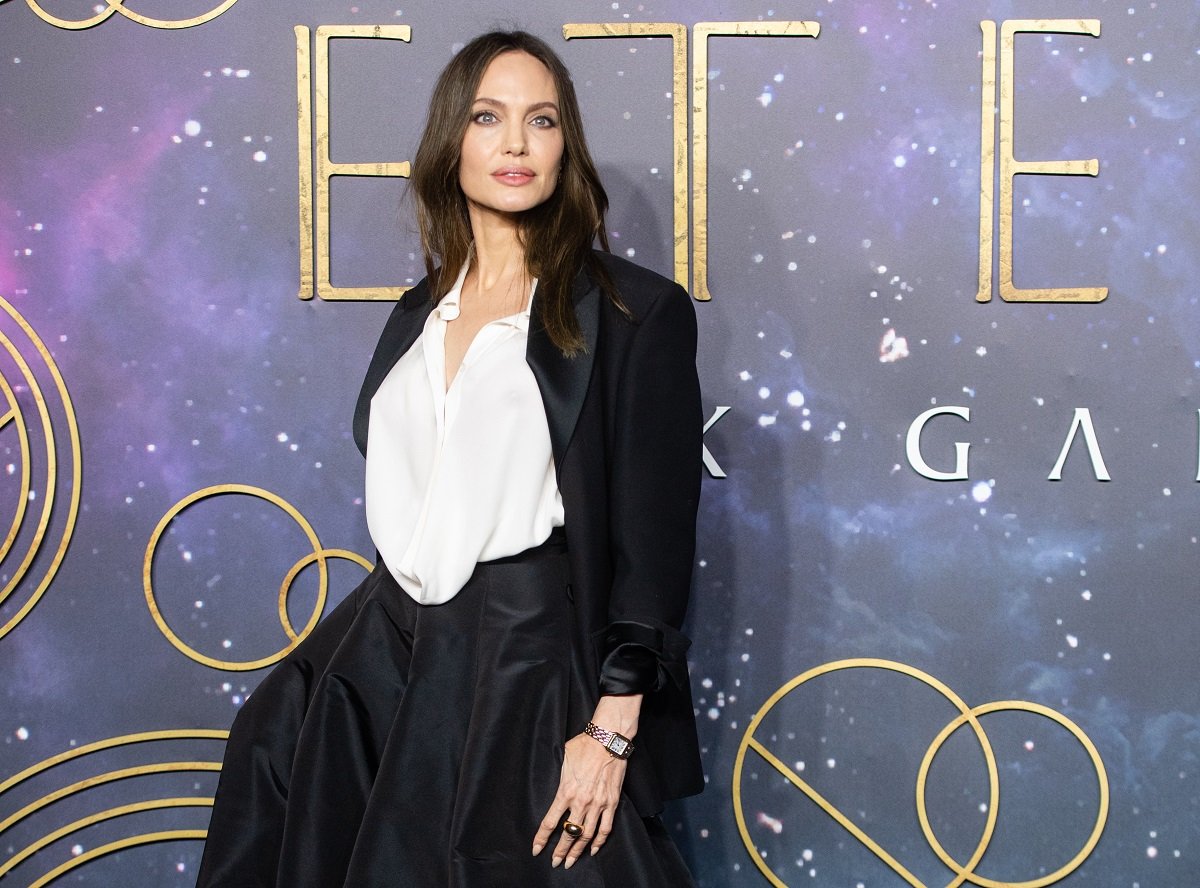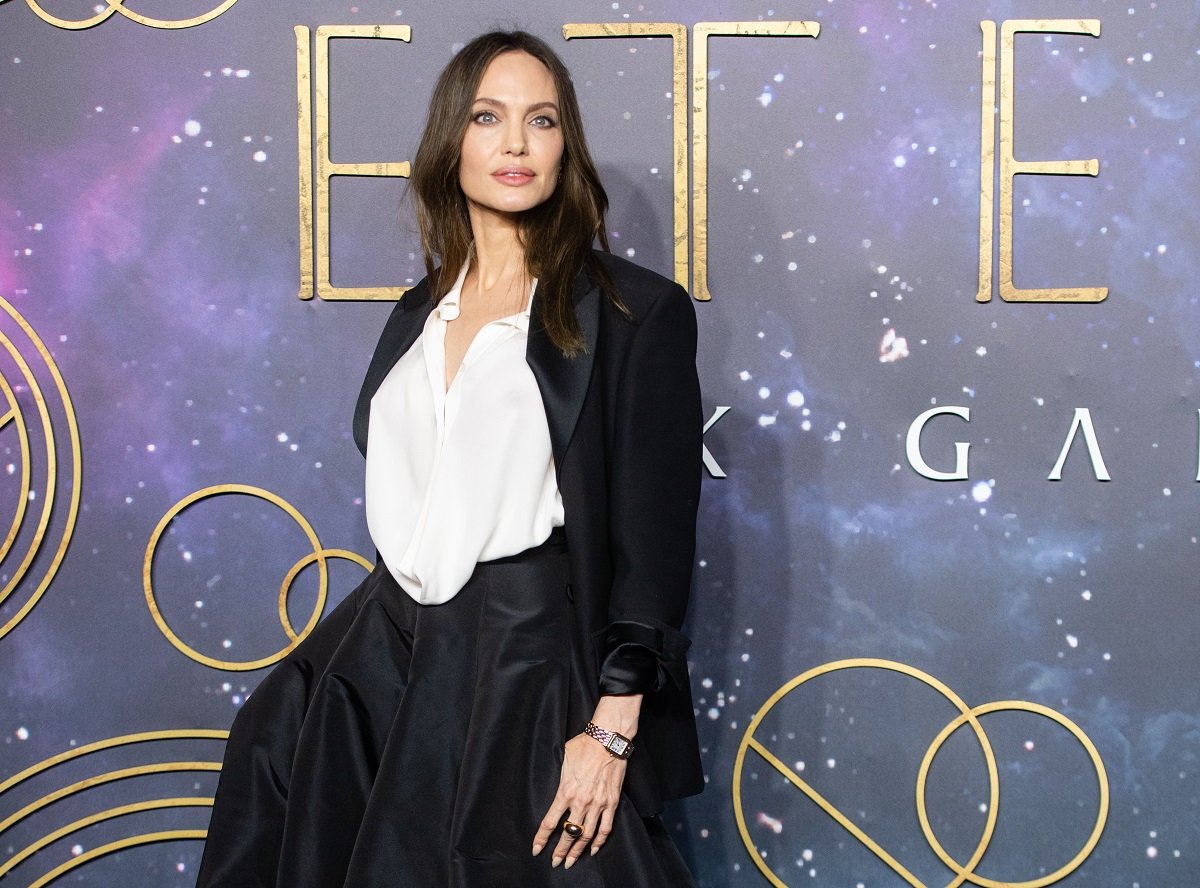 Jolie had to be emancipated if she wanted to feature in one of her first films in Cyborg 2. The film's director, Michael Shroeder, once discussed the process of hiring Jolie for the film to Hollywood Gothique. Because of Jolie's age at the time, Shroeder revealed there were certain laws that had to be worked through before hiring the Eternals star. Still, however, Shroeder wanted to work with Jolie because he felt she was a good fit for the role.
"It's her first movie, but I read probably fifty actresses and model types, and it was really difficult to find somebody who had the cyborg quality but still has some kind of presence, and when this girl came in, I knew she had what it takes," Shroeder said about Jolie.
But Jolie's age presented a problem.
"Then I found out she's only seventeen, and we can't mess around with labor laws and welfare workers and school teachers. I just didn't have that luxury; I had to shoot, shoot, shoot," he said.
Fortunately, Jolie's father, legendary actor Jon Voight, had connections.
"He knew a judge and made some calls, and we got her emancipated, because she had been living on her own for quite a while," Shroeder recalled. "She just needed to file and get a judge to agree to it, so then we could just work, and we didn't have to give her special treatment."
Watching 'Cyborg 2' made Angelina Jolie puke
Angelina Jolie would later go on to watch Cyborg 2. But in an interview with Buzzfeed, the Tomb Raider actor couldn't stomach the film upon her viewing.
"Oh, I threw up," Jolie said. "I did. I saw it and I threw up. Just nausea."
Not that the film was a completely terrible experience for Jolie. After all, Jolie admitted she had a good time on set.
"But the kickboxing was fun," she continued. "It was the first time I was sent to do kickboxing. But I was 17 and I think I thought I was making a real movie, which is odd, since there's a scene when I'm decapitating and talking…as one does. But, yeah, I saw it and got really sick. I just remember my brother Jamie [Haven] holding me and saying, 'It's going to be alright.'"
Why Angelina Jolie didn't enjoy acting as much as she used to
In the later years of her career, Angelina Jolie found herself directing movies more than she did act in them. But this transition was motivated by personal matters involving her family.
"When my mother died, I realized how much my being an actress was linked to her desire to be an actress herself, and especially what satisfaction it brought her when she saw me onscreen," Jolie told Dandy (via People). Once she was gone, I didn't feel the same attraction for it."
Jolie also revealed that now she found more fulfillment watching other actors perform.
"What I really like is to be behind the camera, to put others into the light," she said. "Being in the spotlight's shine doesn't interest me. I prefer to have my head almost underwater … than be dainty in front of the cameras."