Scott Adkins Reveals How He Got Steven Seagal to Open up for an Interview
Scott Adkins had five movies come out in 2020, because he works so hard they were already finished before the coronavirus (COVID-19) shut down future productions. Adkins says he went back to work to finish a movie with Dolph Lundgren. In the meantime, he also launched The Art of Action show on his YouTube channel. Adkins interviewed action legends, including Cynthia Rothrock, Chad Stahelski and Steven Seagal.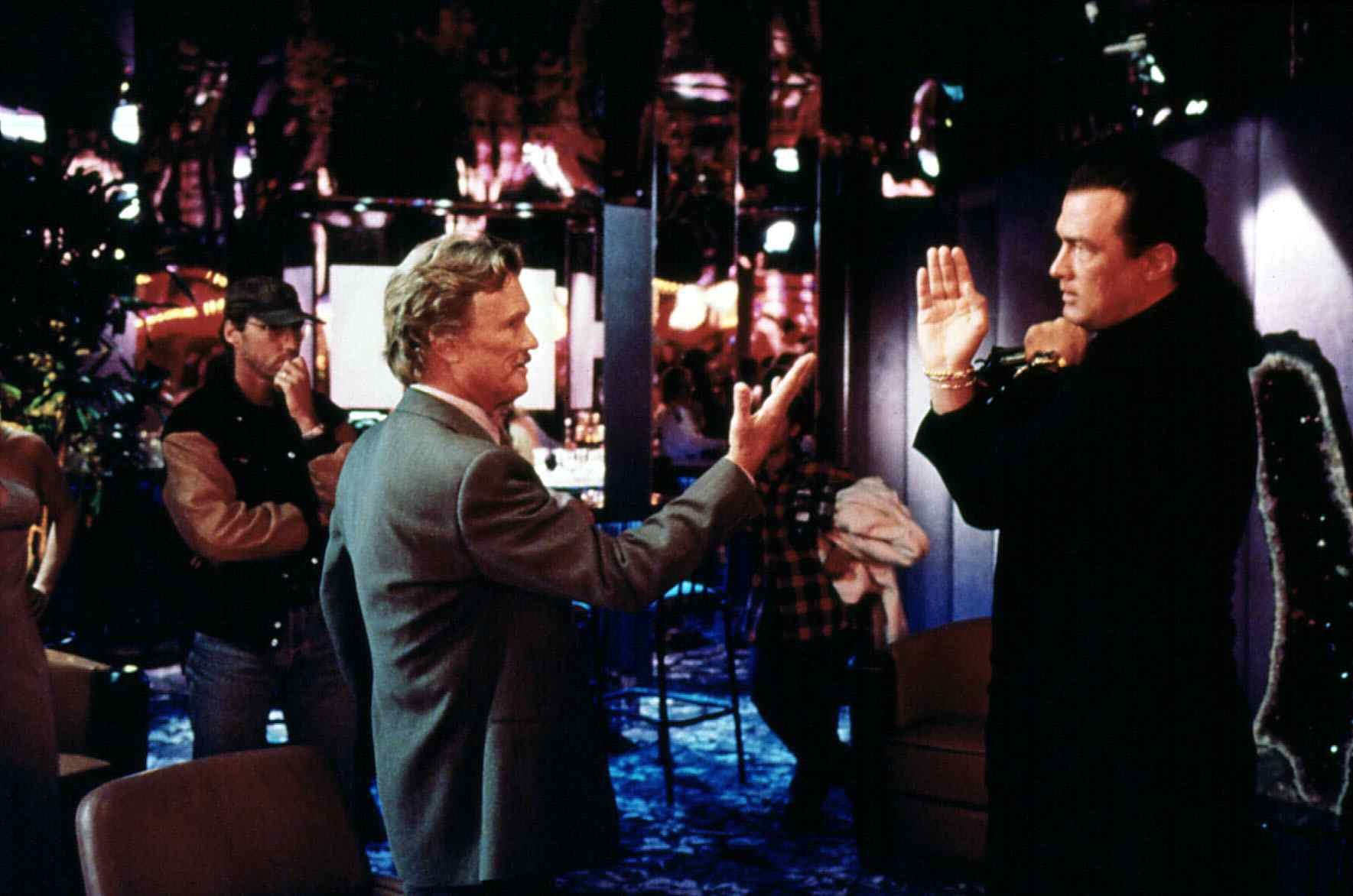 Seagal can be a very tough interview but Adkins got him to open up about his background and martial arts. Adkins spoke with Showbiz Cheat Sheet about his latest movie, Max Cloud, which is now on VOD. While discussing The Art of Action, Adkins also explained how he got Seagal to open up.
The secret to talking to Steven Seagal, according to Scott Adkins
Seagal arrived on the martial arts scene in the '80s shrouded in mystery. Seagal maintained that by being evasive about certain direct challenges to his claims. Adkins wasn't interested in a confrontation.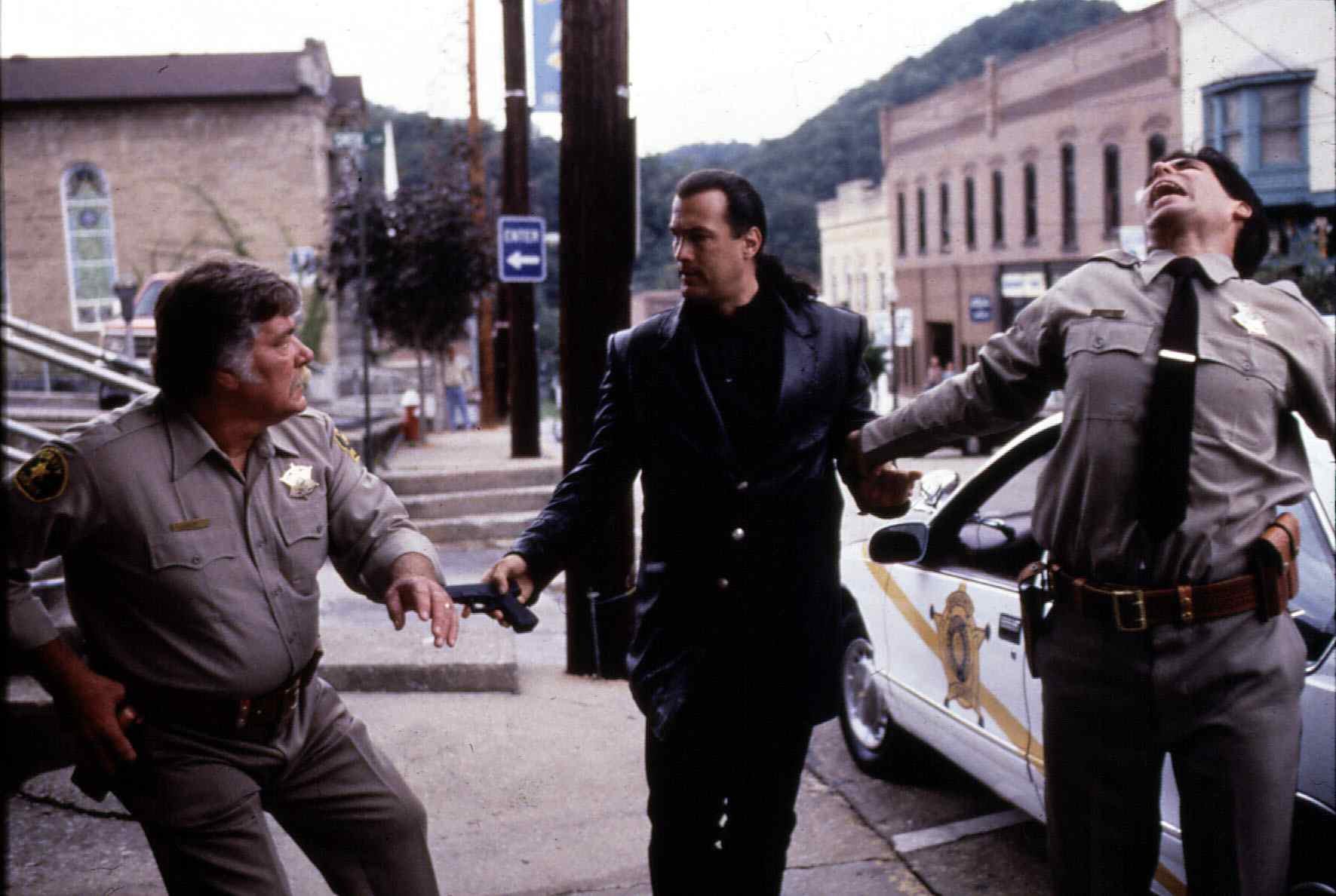 RELATED: Steven Seagal Is Fined For Justice By the SEC: Why the '90s Martial Artist Is In Trouble
"I think when people have interviewed Seagal before, they want to get a rise out of him," Adkins said. "They want to ask the stupid questions about who's going to win? Who's tougher, you or Van Damme or whatever? Probably that brings out a side of him. I wanted to keep it positive and I do with all the guests. I want to celebrate action cinema."
Steven Seagal responded to Scott Adkins' celebration of him
Adkins asked Seagal to describe his early days practicing martial arts in competitions. That brought out the enthusiasm in Seagal.
"Whatever you may think of Seagal, it can't be denied that his impact on action cinema is huge," Adkins said. "Those first movies he came out with [were] exceptional, brilliant stuff. So I just wanted to genuinely talk about that and obviously as a martial artist, he's the real deal when it comes to Aikido. So nothing but positivity from my end."
The room where the magic happens
Fans of The Art of Action will recognize the white audio studio where Adkins connects with interview subjects via Zoom. He was in the same room for the Max Cloud interview so explained his setup.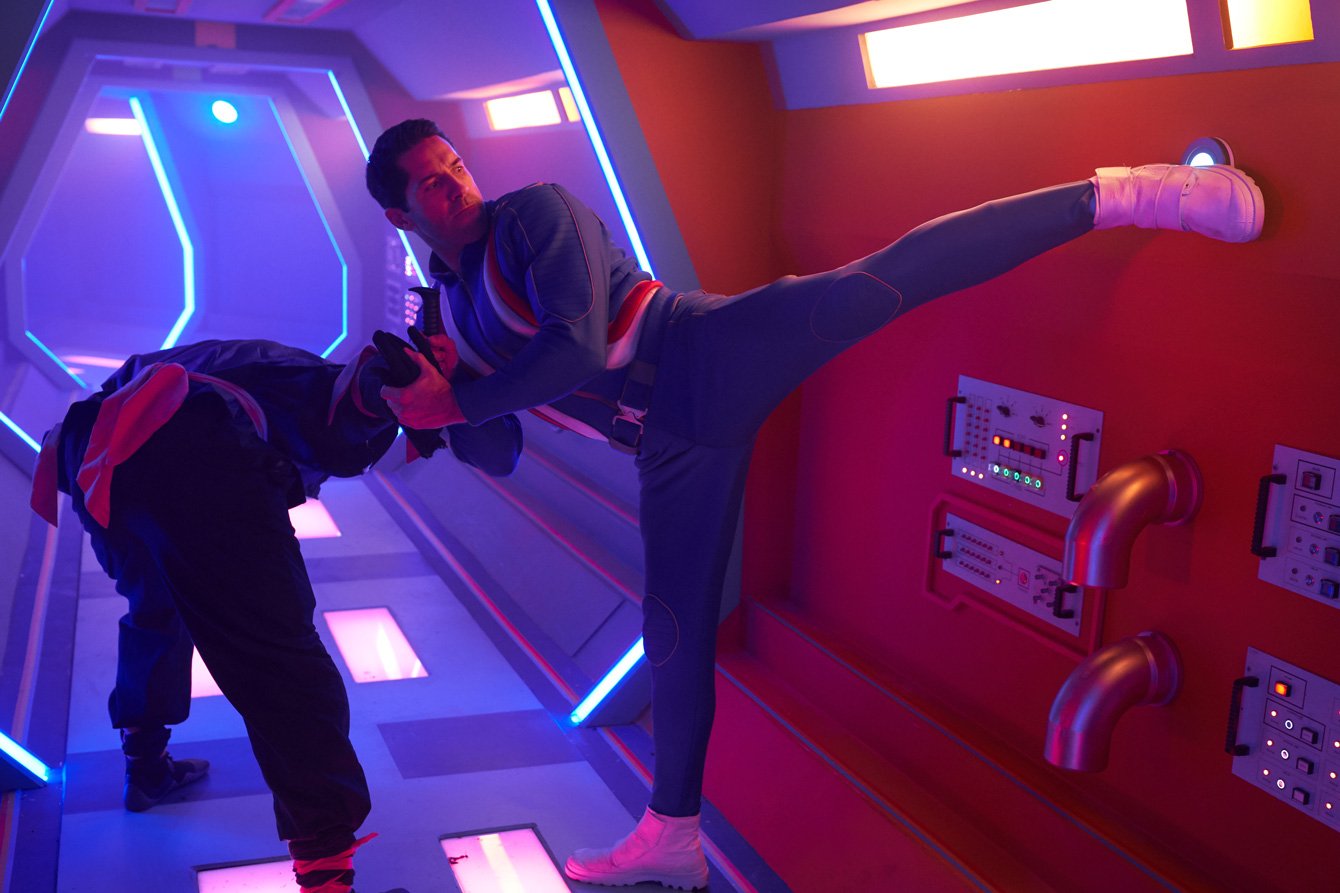 RELATED: How Bruce Lee Books and Footage Inspired Martial Artist Scott Adkins
"What it is is my dad's viewing facility," Adkins said. "My dad and my mother have a medical market research company and they use this place to do that, but of course there's no business through the I pandemic. There's some stuff going on here today but I've got terrible internet in my house so I'm better off here."
Scott Adkins wants to do more 'The Art of Action'
Adkins took a break from The Art of Action but he still has more action stars he wants to interview.
"I think people were really enjoying it," Adkins said. "I had to stop, I did the film with Dolph Lundgren and I had to stop it for a little bit. Now it's Christmas but I hope to resume next year and do maybe one more season of interviews and then call it a day."
Now there's a podcast about Scott Adkins too
Adkins himself became the subject of the Adkins Undisputed podcast. Mike Scott is reviewing Adkins' movies in chronological order from the beginning, so Adkins has begun giving him interviews too.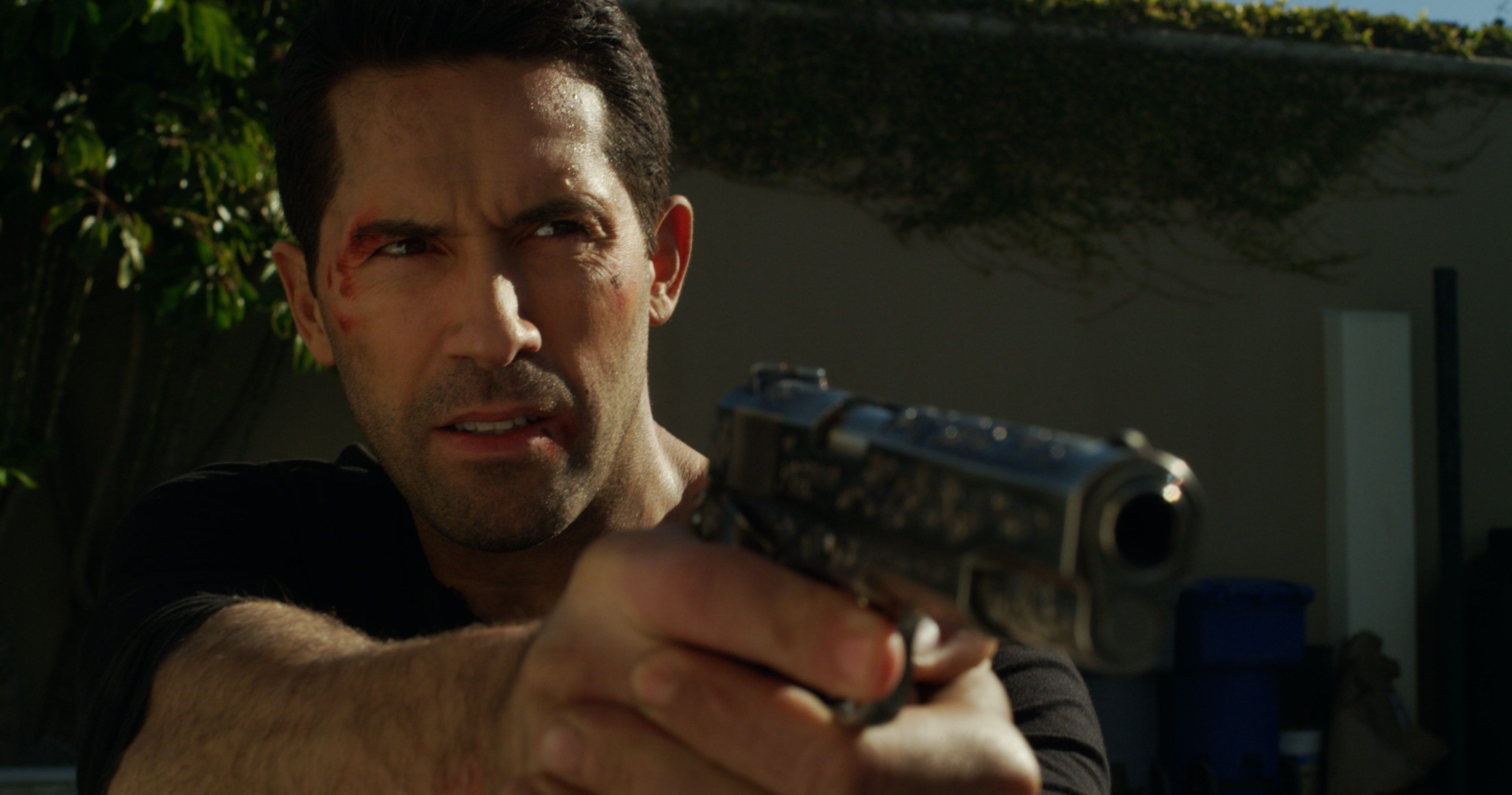 "I started participating, didn't I?" Adkins said. "I just couldn't believe that that was happening. Wow, they're actually talking about me and the films I've done every week. Well, the least I could do was have a chat with them and at least show my appreciation. And I really enjoy talking to him actually so it's become a weekly thing. I hope it's doing well for him. I enjoy chatting with him. He really knows action cinema very well."