Scott Bakula Net Worth and How Much He Makes on 'NCIS: New Orleans'
Here's Scott Bakula's net worth and how much he makes per episode on 'NCIS: New Orleans.'
Scott Bakula is best known for his starring role in Quantum Leap and for his current role as Dwayne Pride on the hit CBS series NCIS: New Orleans. Here's Scott Bakula's net worth and how much he makes per episode on NCIS: New Orleans.
How Scott Bakula became famous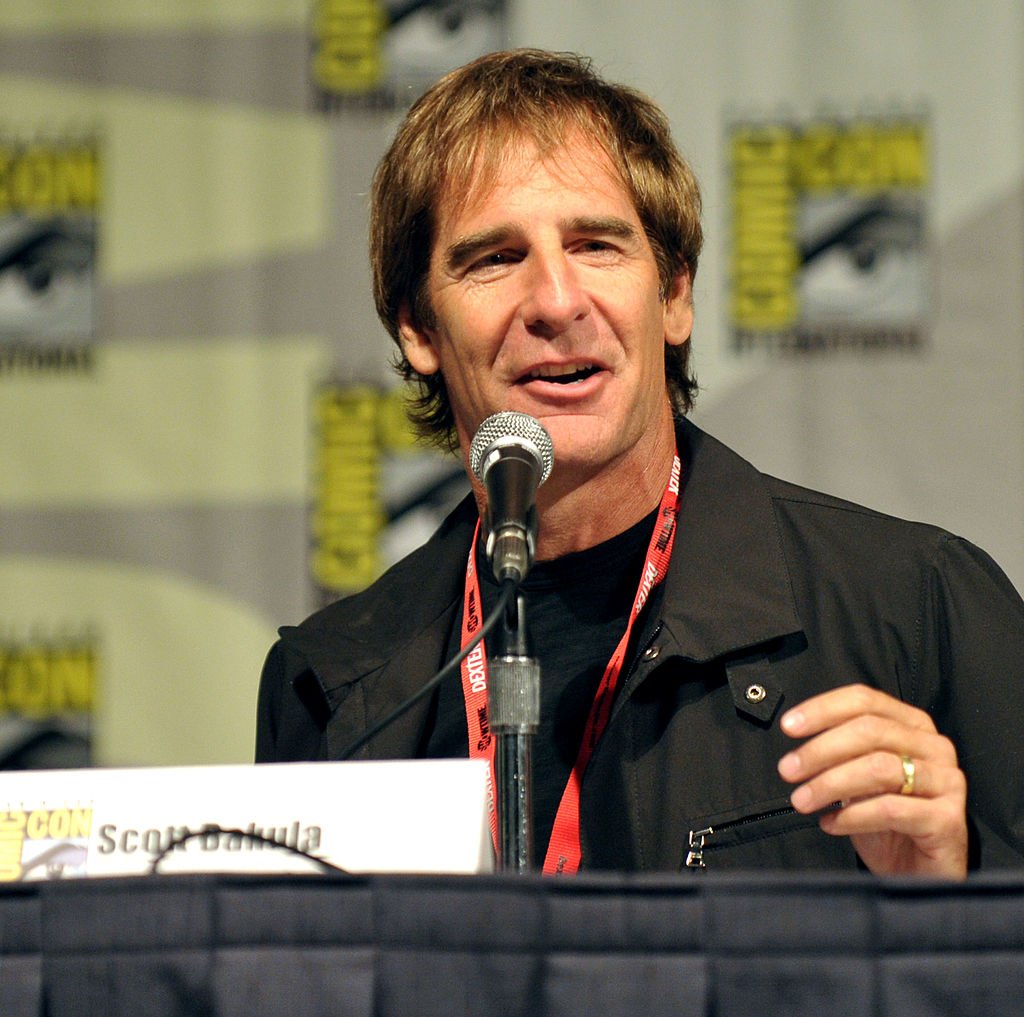 Scott Bakula, who grew up in St. Louis, Missouri, first became interested in acting while performing in plays and musicals at his church. He was so consumed with a desire to become a performer that he dropped out of college and headed to New York with the hope of becoming a Broadway actor. "I had to go to New York and see if I could make it," said Bakula in an interview with CBS This Morning. He landed the lead role in the musical Romance Romance, earning a Tony nomination for his performance.
Bakula made his television acting debut in 1986 in the series The Magical World of Disney. He played Jeffrey Wilder in an episode titled "I-Man." From 1986 to 1987, Bakula landed a recurring role in the television series Gung Ho, playing the character Hunt Stevenson. Then, from 1986 to 1988, he played the character Dr. Ted Shively in the TV series Designing Women. Bakula got his big break when he played the lead role in the TV series Quantum Leap from 1989 to 1993.
NCIS: New Orleans cast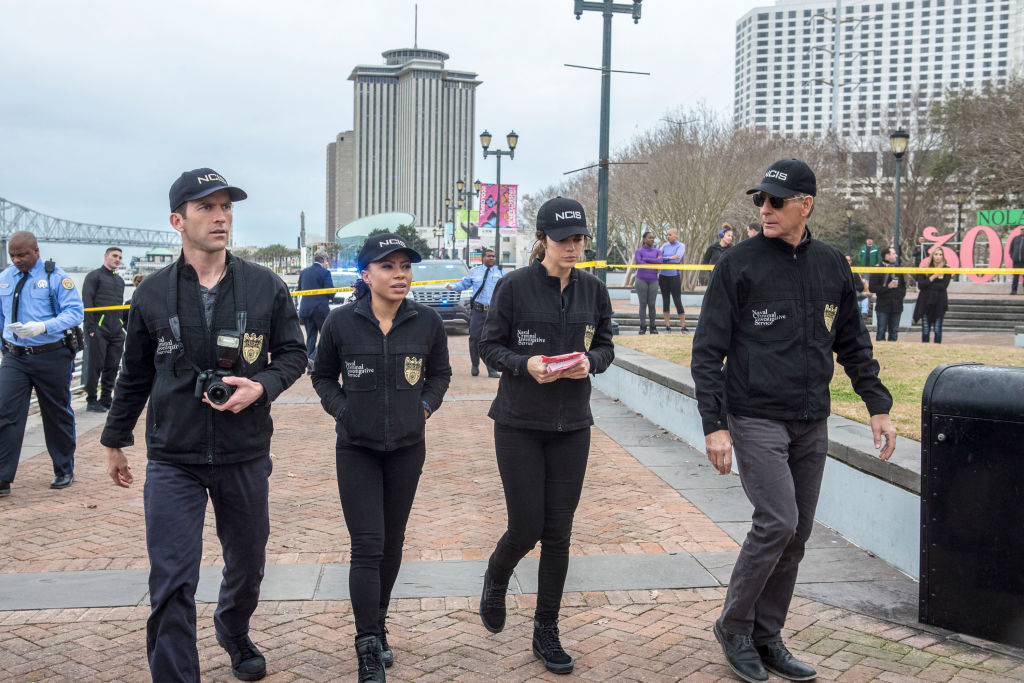 NCIS: New Orleans has undergone some cast changes over the years. One recent cast change was the departure of Shalita Grant, who played the role of Sonja Percy. Before that, Zoe McLellan, who played Special Agent Meredith "Merri" Brody, left the cast before season three began. According to TV Line, it was a creative decision. Her character's relationship with a Homeland Security agent posed a conflict with her position as a special agent.
Where is NCIS: New Orleans filmed?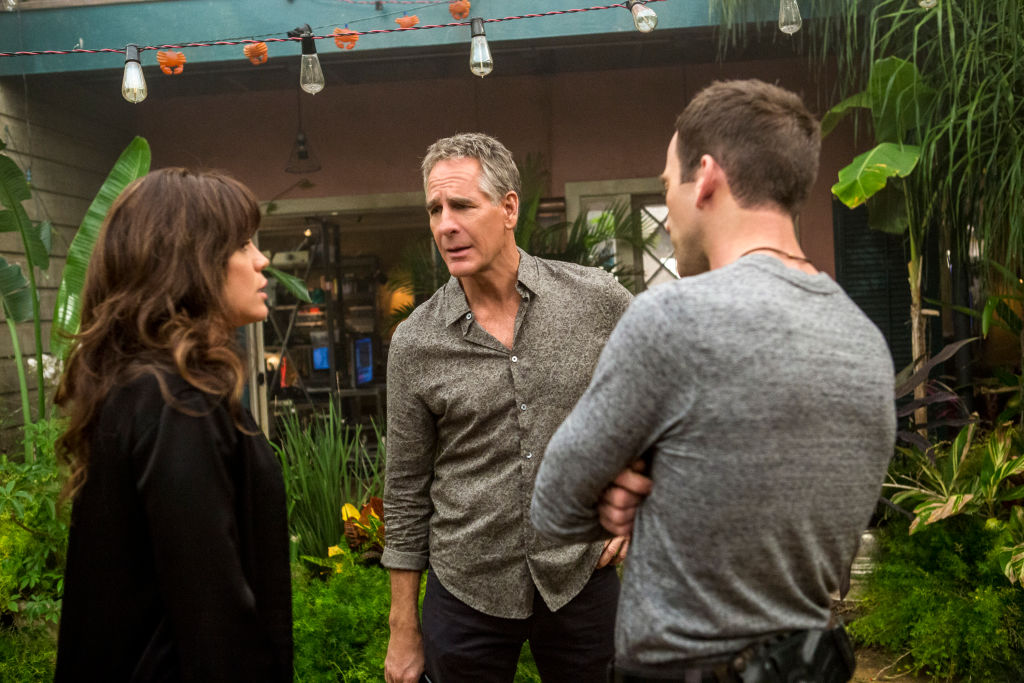 It's not easy to copy the scenes you see in NCIS: New Orleans, so the show is filmed on-location around New Orleans. The soundstage is located in Harahan, which is part of Jefferson Parish, according to CBS. NCIS: Los Angeles, as you've probably guessed, is filmed on the Paramount Studios lot in Los Angeles. NCIS films in Southern California.
How much Scott Bakula makes per episode of NCIS: New Orleans
Bakula is paid well for his role as Dwayne Pride. He reportedly earns $120,000 per episode.  
Scott Bakula isn't a big fan of being famous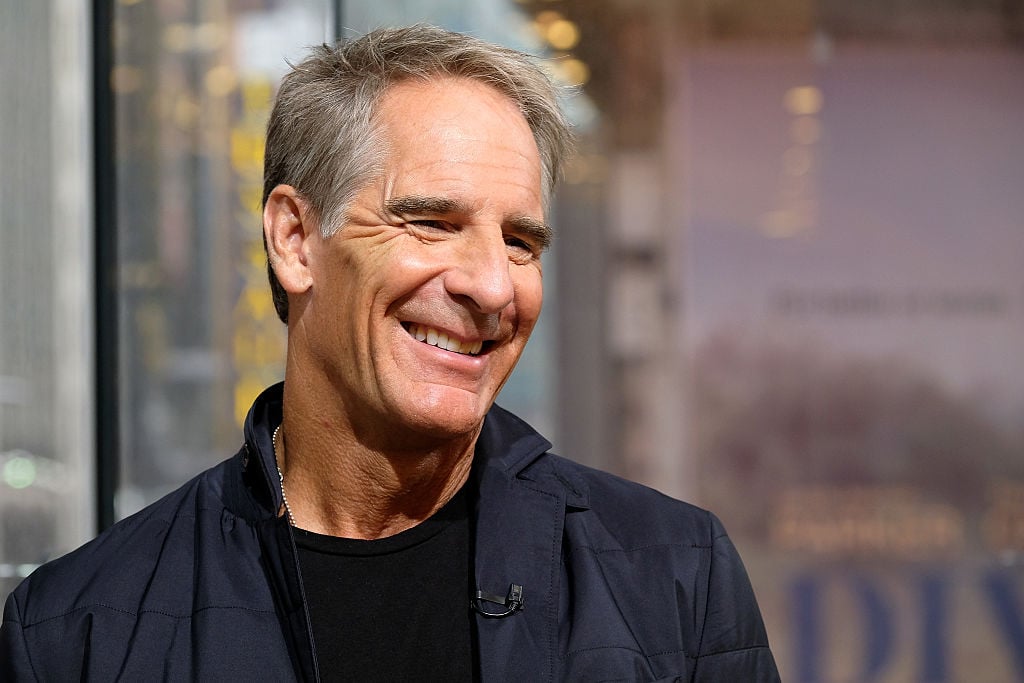 During an interview with CBS This Morning, Bakula said he prefers to maintain his privacy. Consequently, he's not one to hold media interviews in his home. "For a hundred million years People magazine wanted to do interviews with me at my home. I said, 'I can't.' Where do you stop?"
Scott Bakula's Net worth
Scott Bakula has an estimated net worth of $10 million.
Read more: 'NCIS': Is Mark Harmon Taking a Break from the Show?
Check out The Cheat Sheet on Facebook!