Why Scott Disick Reportedly 'Hates' Kourtney Kardashian and Travis Barker's Relationship
Scott Disick hasn't said anything about Younes Bendjima leaking his alleged DMs regarding Kourtney Kardashian and Travis Barker's romance. However, insiders recently shared what the Keeping Up With the Kardashians star thinks about the whole situation. They've also revealed how Disick truly feels about Kardashian dating Barker, and to say "not so good" would be an understatement.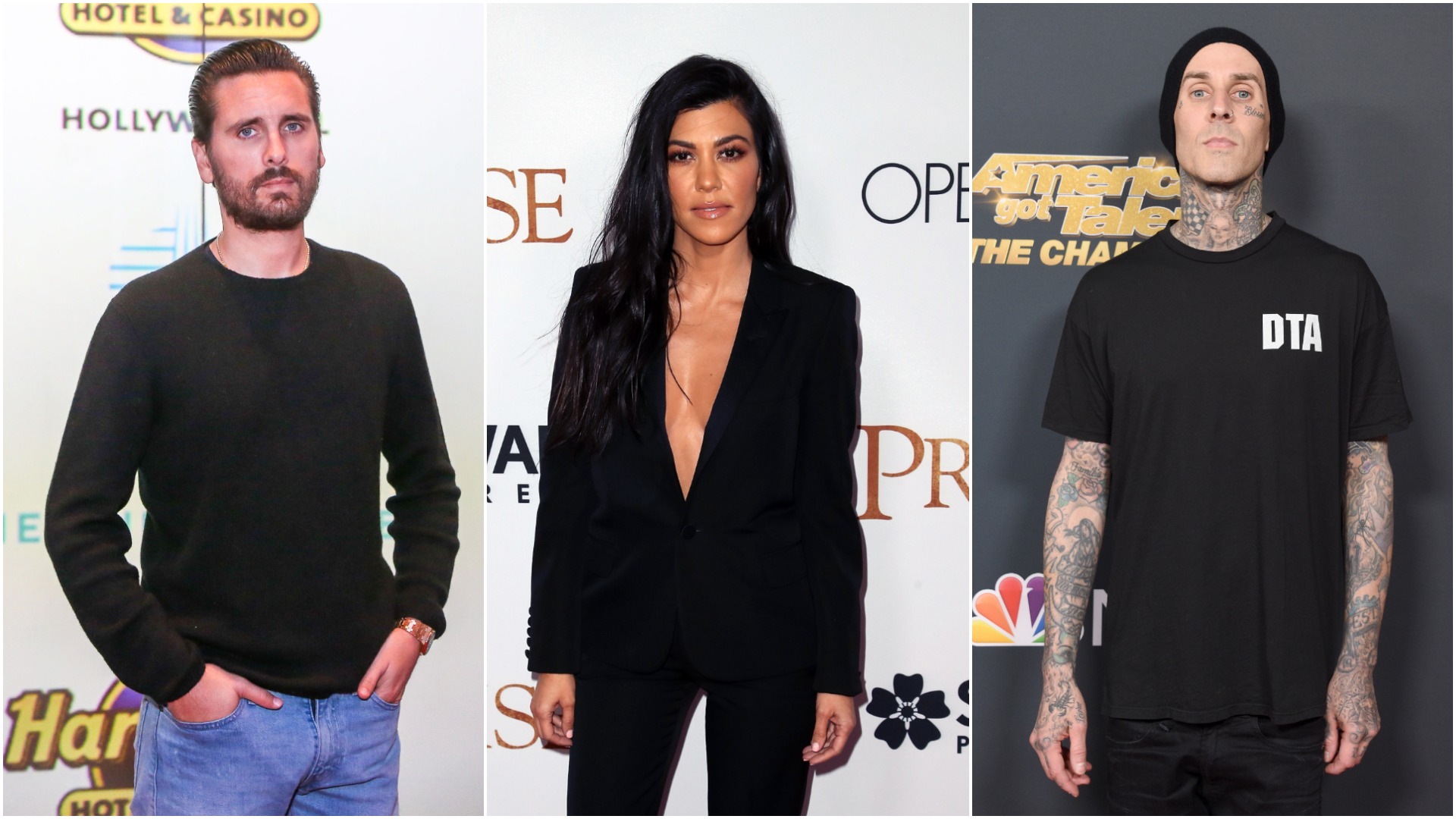 Sources say Scott Disick is 'embarrassed' that Younes Bendjima leaked his shady DM
In case you missed the drama that recently unfolded, allow us to catch you up to speed.
On Aug. 31, Kourtney Kardashian's ex-boyfriend, Younes Bendjima, posted a screenshot of an alleged DM from Scott Disick on his Instagram Stories. The image showed a message from Disick calling out their mutual ex-girlfriend for packing on the PDA with her current beau, Travis Barker, in Italy.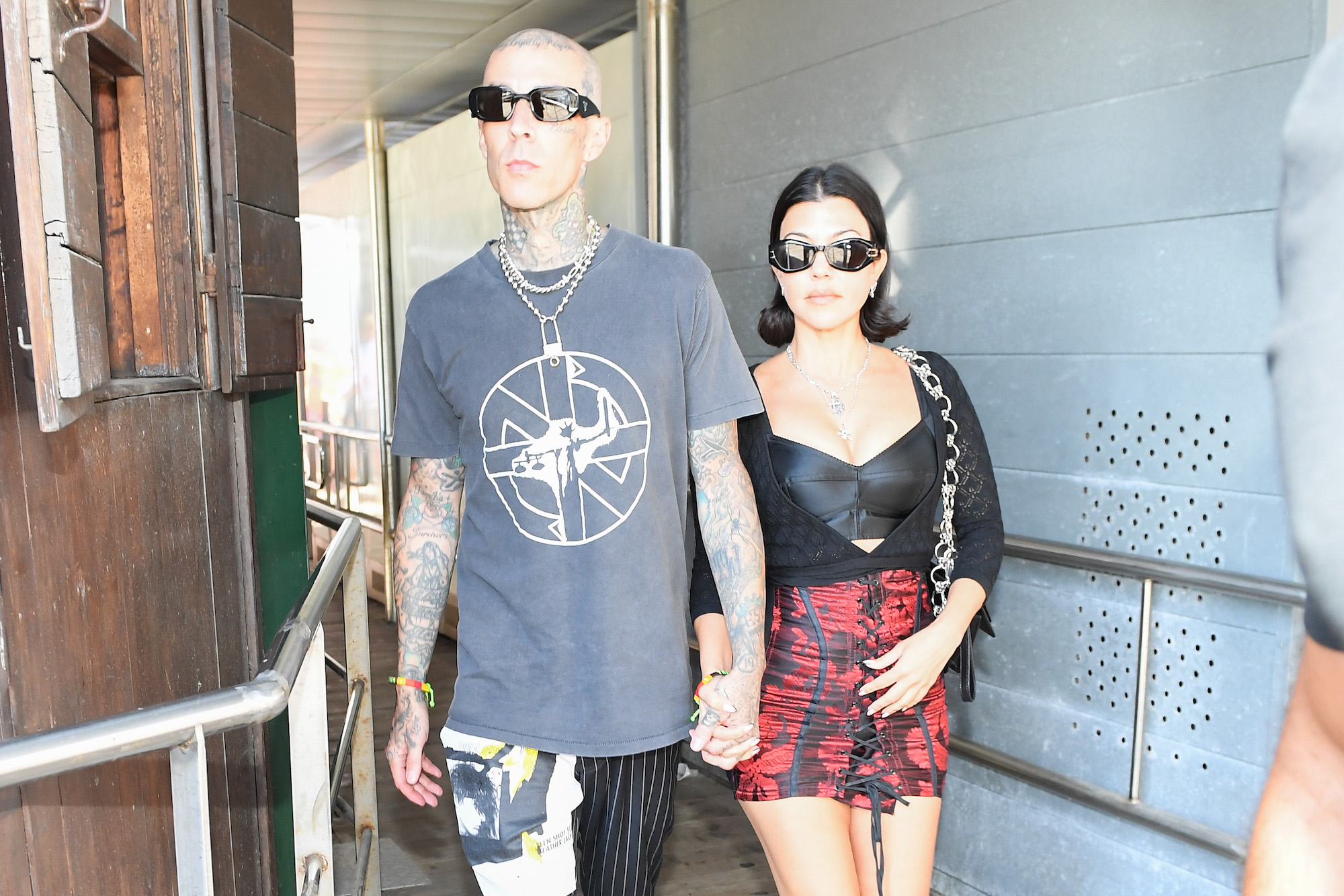 "Yo is this chick okay!???? Broooo like what is this. In the middle of Italy," the Flip It Like Disick star wrote.
Not wanting to get involved in drama that has nothing to do with him, Bendjima replied, "Doesn't matter to me as long as she's happy. PS: I ain't your bro." He captioned the post, "keep the same energy you had about me publicly, privately."
Bendjima then shared another Instagram Story that read, "Couldn't miss this one. He been playing around for too long, tried to stay quiet and be the nice guy. Back to work now 10km."
So far, Disick hasn't commented on Bendjima putting their private social media exchange on display. However, insiders recently revealed how the reality star feels about getting exposed.
According to Us Weekly, the father of three is "embarrassed" that he got burned by someone he thought he could confide in.
"Scott was definitely embarrassed by Younes sharing his DM," a source told the outlet. "He didn't realize when he messaged him that that would happen. He DMed him when he was in a heated moment and was just looking for him to react the same way being that they both dated Kourtney."
Scott Disick 'hates' Travis Barker and is 'sick' of seeing photos of him and Kourtney Kardashian
Now, you're probably wondering: Why was Scott Disick so heated?
On top of the fact that he's always had strong feelings for Kourtney Kardashian, insiders revealed that the reality star "hates" Travis Barker and doesn't like seeing him getting all cozy with his ex-girlfriend.
"Scott's sick of seeing photos of them splashed everywhere. He hates Travis," the source shared. "But what's really got him riled up is the effect Travis and Kourtney's relationship is having on his relationship with Kourtney."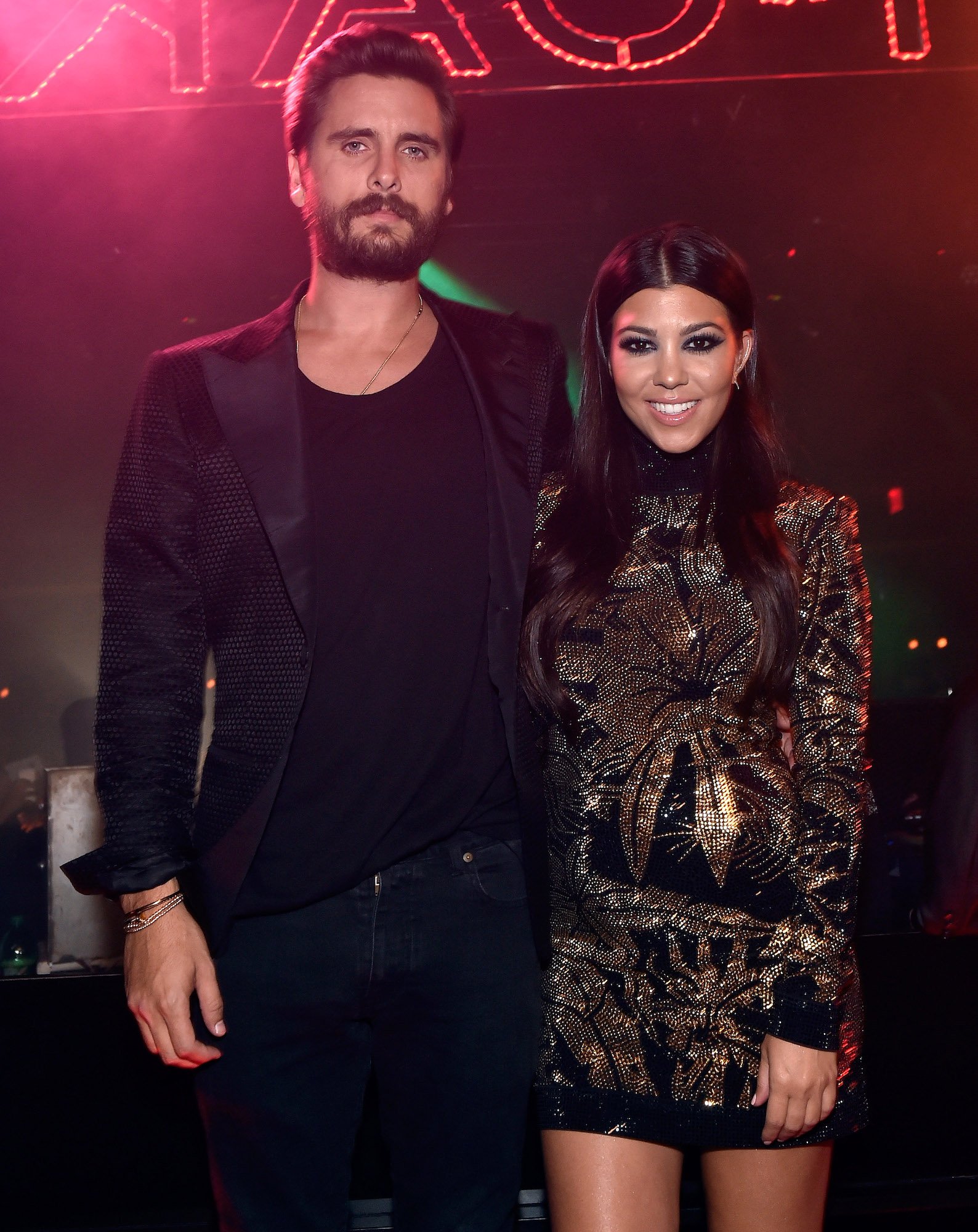 According to Us Weekly, Disick's relationship with Kardashian — with whom he shares sons Mason, 11, and Reign, 6, and daughter Penelope, 9 — has been "strained" ever since she started dating Barker earlier this year.
"He's trying to be the best parent he can be for their kids and make it work coparenting, but he's having problems now with Kourtney," a separate source explained. "He doesn't think she should be showing off too much PDA because of their rated-R behavior. The kids are still young and can easily find paparazzi photos of them on their phones."
The insider continued, "He's worried that she's going to try to put a wedge between him and the kids. Younes outing him on social just made everything worse.
Scott Disick's relationship with Kourtney Kardashian is hanging on by a thread at this point
Though Scott Disick will always be connected to Kourtney Kardashian, their relationship as friends could be in jeopardy.
Insiders say that the Poosh founder isn't pleased with her ex's recent actions. However, she isn't letting his feelings toward her romance with the Blink-182 drummer stop her from enjoying life.
"Knowing Kourtney, she's probably just laughing about all of this and going about her business with Travis," a source shared with Us Weekly. "Yes, she's pissed Scott's emotions about her and Travis are known now by everyone, but it's not something she didn't already know. She's been told by friends how Scott feels. It isn't going to change how she is with Travis, but it definitely made things worse between her and Scott."
Where is the Keeping Up With the Kardashians film crew when you need them!