Scott Disick's Rumored New Fling Looks Like Kourtney Kardashian
Is it just us or does Scott Disick's rumored new fling look like Kourtney Kardashian?
Scott Disick may be newly single, but it seems like he's already getting back out there. Following his split from Sofia Richie, the Flip It Like Disick star was recently seen out with model Bella Banos. They looked great in photos that have emerged online, but we can't help but focus on how much Banos looked like Kourtney Kardashian in some pictures.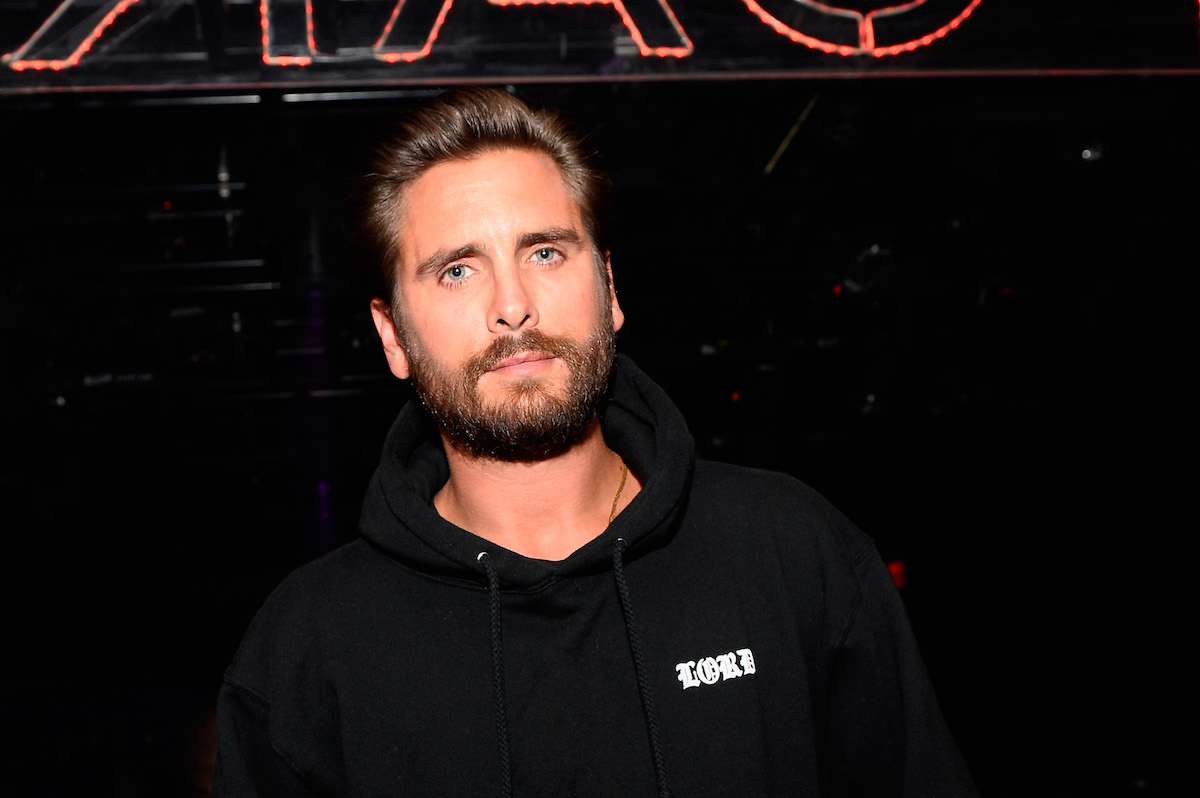 Scott Disick and Bella Banos were recently seen out on a date
The Daily Mail reports that Disick and Banos went to the celebrity hotspot Nobu in Malibu, California on Thursday, Oct. 1. They reportedly arrived together in black Ferrari before getting out and heading inside.
Photos obtained by the website and other media outlets show Disick looking casual in an orange shirt, baggy pants, and sneakers, while Banos dazzled in a black crop top with a matching skirt and strappy heels.
With her long dark hair and slender frame, she seemed to look a lot like Kardashian. But upon closer inspection, there are obvious differences between them such as their facial structures and the rosiness in their cheeks.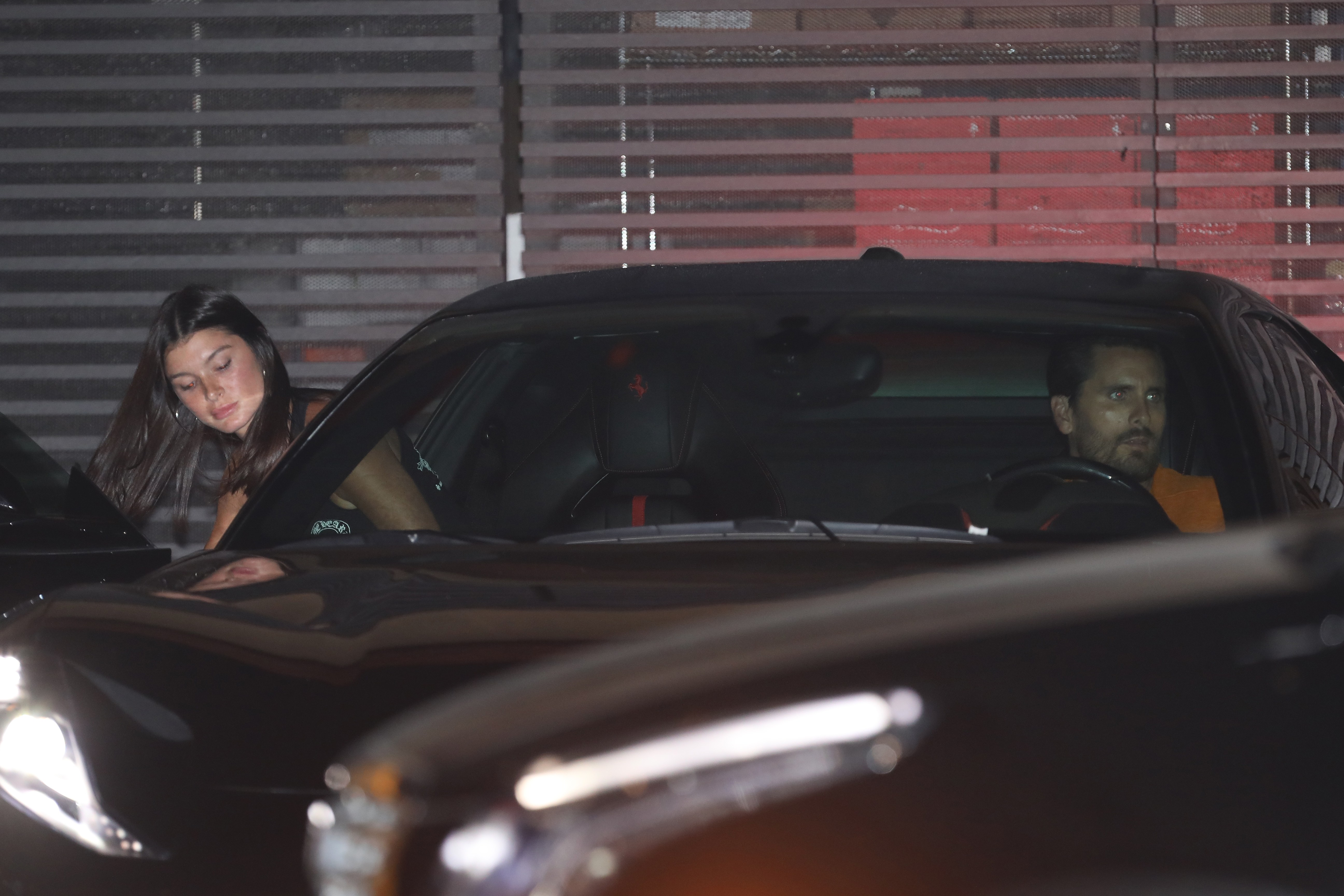 Interestingly, it's not the first time Disick has been linked to someone who gives off Kardashian-Jenner vibes. After splitting from Kardashian in 2015, he was linked to Christine Burke, a woman people thought looked like Kendall Jenner.
The two sparked romance rumors in March 2016 when they were seen out in Los Angeles. However, it appears that their fling had fizzled by the end of the year.
The status of Scott Disick's relationship with Bella Banos
After the outing, a source told E! News that Disick has a "casual" relationship with Banos.
"They have hung out a few times now in the last couple weeks and have been quietly seeing each other," the insider told the outlet. "It's been a fun distraction for Scott and he feels good to be out in the dating game again. Scott doesn't want anything serious, but they are having fun. He likes Bella's energy and thinks she has a great personality."
Their outing comes weeks after it was reported that Disick had ended things for good with Richie and amid rumors that he could reconcile with Kardashian, with whom he shares three children.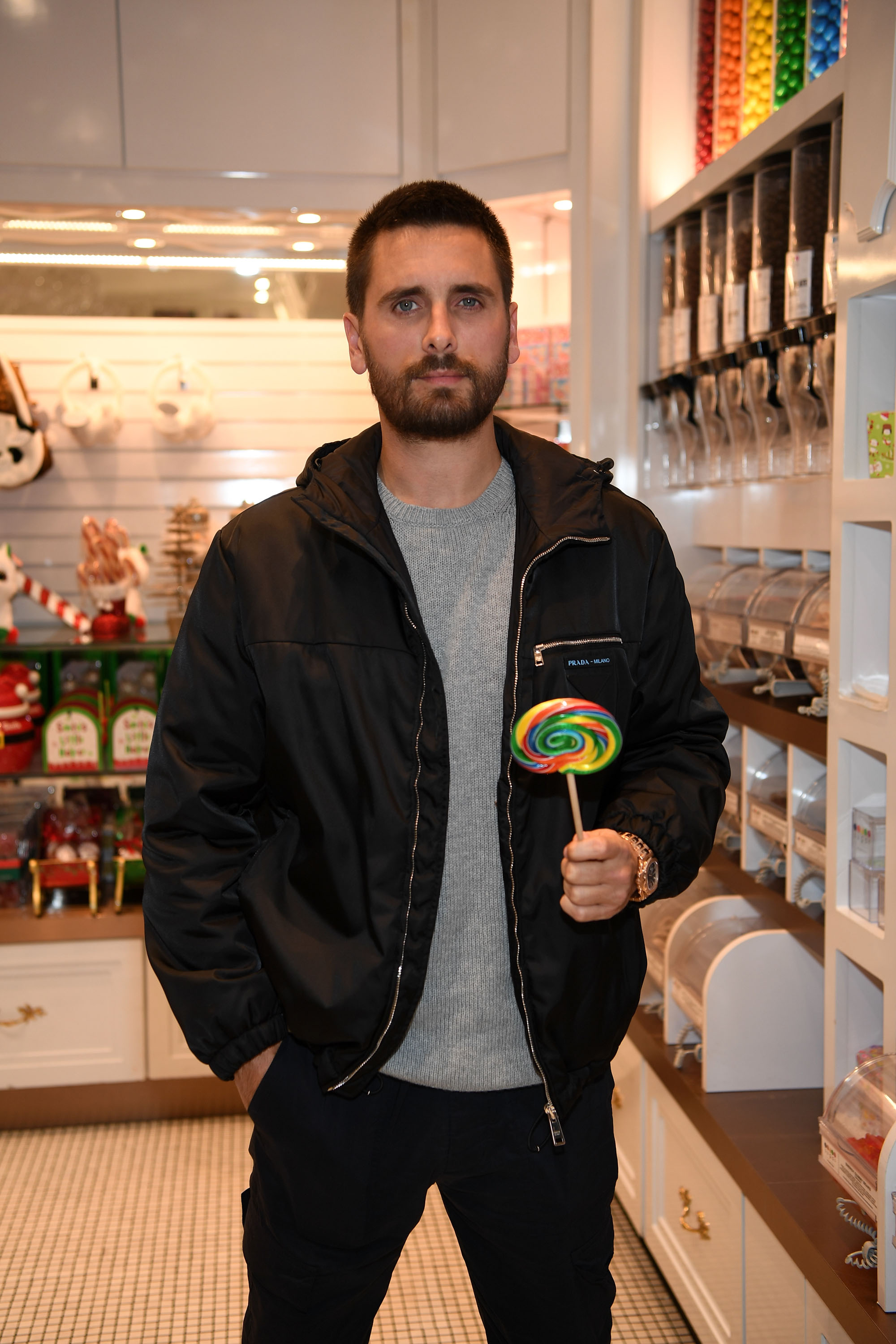 Since splitting from the model, Disick has seemingly been spending more and more time with Kardashian, going on vacations with her and their kids and even appearing under her social media posts. However, sources who are supposedly close to them have downplayed the romance rumors.
"Scott & Kourtney are really close but there's nothing there besides them being co-parents and best friends," a source told HollywoodLife in a report published on Aug. 1.
And even though it might look like he's seeing where things go with Banos, the aforementioned E! News source stressed: "He definitely won't be committing to anyone, anytime soon. Scott has been in a really good place focusing on his kids and things are great between him and Kourtney and he wants to keep it this way."