'Scream 5': Jamie Kennedy Shares His Thoughts On the Horror Movie Sequel
Scream 5 is in the works. Kevin Williamson is executive producing and Ready or Not filmmakers Radio Silence are directing. David Arquette has signed to return and Neve Campbell is in talks, as are the rest of the cast. That leaves some original cast members with a sense of deja vu, like Jamie Kennedy, who played Randy in the original Scream.
[Spoiler alert: This article contains spoilers for the previous Scream films.]
RELATED: 'Scream 5': Fans Want Ghostface and the Original Cast (Not a Reboot)
Randy was the horror movie fan who knew all the rules of surviving a slasher movie in the original Scream. He only made it to Scream 2 and a cameo in Scream 3. He wasn't in 4 and won't be in 5, but he has nothing but support for the franchise. Kennedy spoke with Showbiz Cheat Sheet by phone about his new standup special, Stoopid Smart, which premieres May 25 on Tubi. We'll have more with Kennedy this week but of course we talked about Scream 5.
Jamie Kennedy is excited for a new generation to discover 'Scream 5'
The original Scream brought on a horror renaissance after it premiered in 1996. It not only got fans to discover Halloween, Friday the 13th, A Nightmare on Elm Street and other classics, but it brought on a wave of new horror movies. Besides the Scream franchise, there were two I Know What You Did Last Summers, two Urban Legends, The Faculty and more. Kennedy thinks Scream 5 is coming at an interesting time for horror.
"Horror's an incredible place," Kennedy said. "Between Jordan Peele and Jason Blum, the A24 and Hereditary and The Vvitch. There's just all different types of horror. James Wan. It's really evolved into this wonderful place, psychological with a lot of levels to it. It's taken what Scream had done, Scream was meta and now it's gone even more."
Kennedy is excited to see what Scream 5 has to say about the genre in 2020.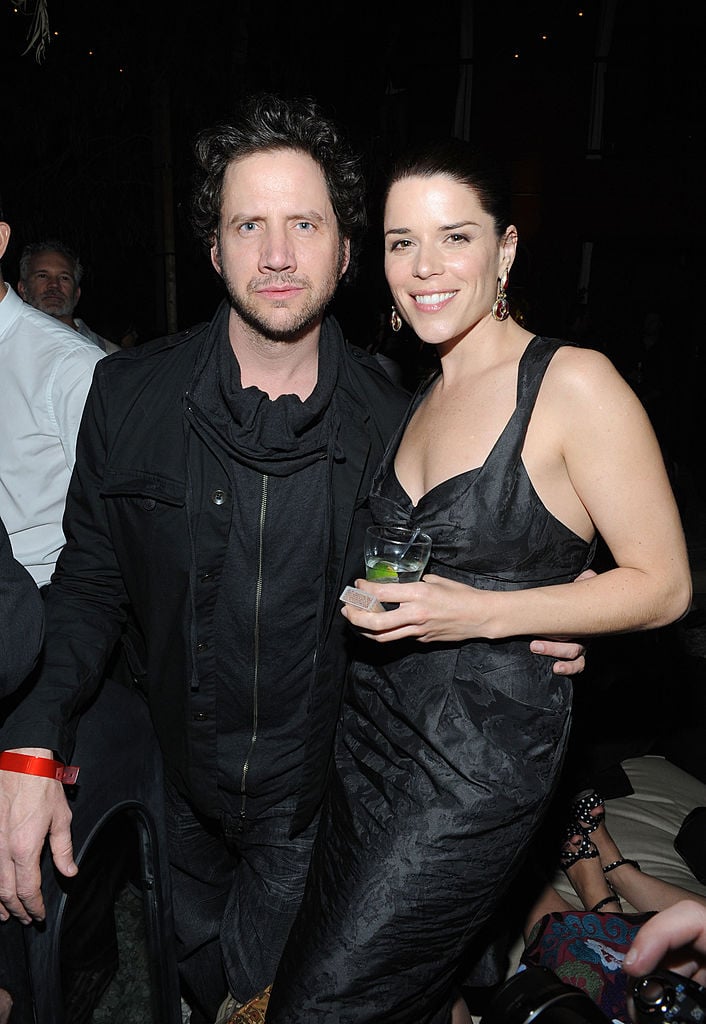 RELATED: 'Scream' Fans Have a Crazy Idea About Where the Next Movie Should Go
"My only thing I say about horror movies is they shouldn't call them horror movies," Kennedy said. "They should just be called movies because some horror movies go way out of the genre and just are great movies. I think the horror fans of today are going to see with the new Scream 5, they're going to get the feel of what it was but I think it'll have a new today's twist on it, which I think is going to be probably awesome. It's going to be awesome."
Jamie Kennedy can be an audience member for 'Scream 5'
If Scream 5 reunites Arquette, Campbell and Courteney Cox, the surviving trio, Kennedy will be happy for them. He'll get to enjoy their new adventure without the pressure of carrying on the franchise.
"I'm dead, so I think it's great," Kennedy said. "I know all the people involved. They're like an extended family. I think it's great. It'll be interesting to see. I think it's awesome that it will keep going for sure." 
Jamie Kennedy has no regrets about 'Scream 2'
One of the biggest surprises of Scream 2 was that the killer got Randy. Randy was supposed to be safe because he knew all the rules, but the new killer lured him to a van in broad daylight and stabbed him to detah. If he hadn't fallen for it, maybe Randy would still be in Scream 5.
"Look, I had a good run," Kennedy said. "It was a good run. People really love my character. I think the fans, there's not a day that goes by where I'm in public where I don't run into somebody where they just say, 'Randy, you should've never been killed.' Their voice was silenced when I was killed becuase I was the voice of the characters of the audience. The audience lived through that character, through Randy."
Still, Kennedy believes Randy's death served the Scream franchise.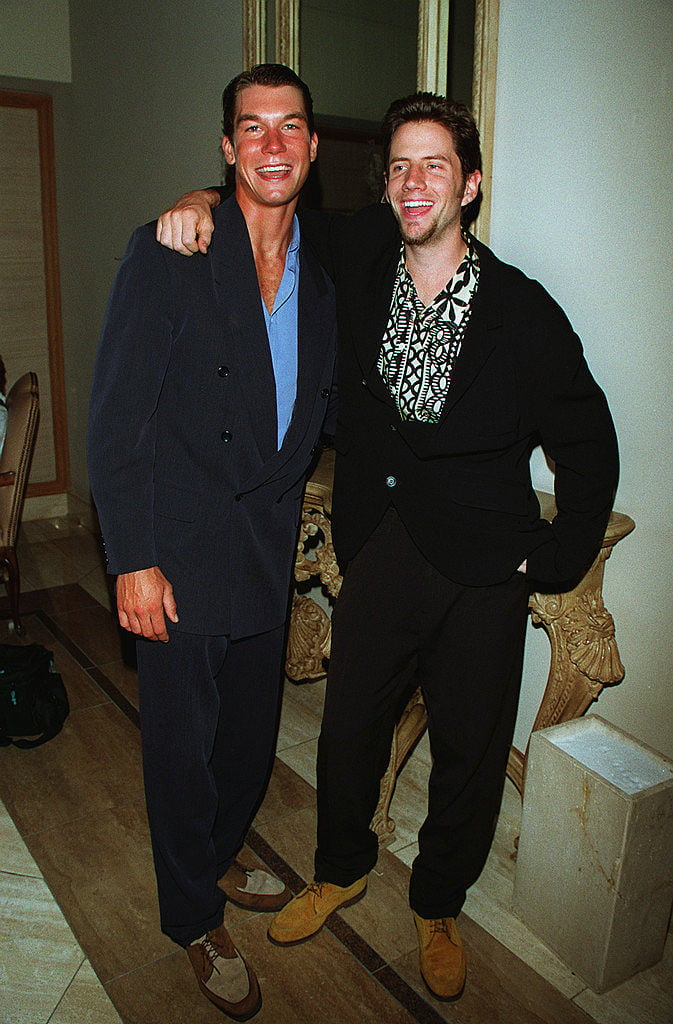 RELATED: 'Scream': 13 Stars You Forgot Appeared in the Beloved Horror Movie Series
"Do I regret it?" Kennedy continued. "No, that's what makes Scream great, because you kill people off that you love and you care about. Then you don't know what the next one is. That will keep you on your toes, so they keep killing off important figures, or characters. That's what keeps the series so vibrant."
'Scream 2' was a secret even from the cast
When Williamson began writing Scream 2 in 1997, it was one of the first movies plagued by internet leaks. The original ending even had to be changed because it leaked before they could film it. In order to maintain secrecy, they didn't even give the cast completed scripts. So Kennedy didn't know Randy's fate until the time came. Wonder how they'll keep Scream 5 a secret.
"We only got a certain amount of pages at a time," Kennedy said. "So for a while I was like, 'Yes, yes, yes.' Then like page 70 or 68 I was like, 'Sh*t. By a van? Why did he walk in front of a van? He would never do that, the only van on campus?' I was like damn, but it was a great spin. I was so surprised [but] I didn't even know I was going to be in the second one so I was lucky."
RELATED: 'Scream': David Arquette Explains Why He's 'Thrilled to Be Playing Dewey Again'
Randy gets to talk about the rules of sequels before he meets Ghostface. He even got a cameo in Scream 3 thanks to a recorded video message Randy left behind.
"I was lucky enough to be in the first one and then it blew up," Kennedy said. "I got the second one and they were like, 'They're thinking about bringing your character back' and I'm like, 'That's great.' I think the fans absolutely love and made Randy. They absolutely love him. Kevin wrote this incredible character. I was able to act it. The fans really consumed it."