Celebrity / Movies / Net worth / TV
'Scream 5' Star Neve Campbell's Net Worth and Popular Roles (Aside From Sidney Prescott)
The 'Scream' franchise is returning with 'Scream 5,' with Neve Campbell reprising her role of Sidney Prescott. What is the actor's net worth?
Actor Neve Campbell recently announced her return to the Scream franchise with its upcoming fifth installment. While she continues to come back to the role of Sidney Prescott, Campbell has a career full of other memorable films and TV series that have earned her a substantial net worth. Learn more about her here.
Neve Campbell is Sidney Prescott in the 'Scream' franchise
Campbell portrayed the main character of Sidney Prescott in the first Scream film. Sidney is what's known to horror fans as "the final girl" — the attractive and typically virginal young woman who finds herself at the center of the action, but always manages to escape the killer.
The actor returned to play Sidney in Scream 2 (1997) and Scream 3 (2000), the latter of which was intended to bring the trilogy to a close. However, in horror, there's always the opportunity for more sequels. In 2011, Scream 4 premiered, and once again, Campbell portrayed Sidney.
She's returning for 'Scream 5'
After the director of the first four films, Wes Craven, passed away in 2015, it seemed unlikely that another Scream installment would come to be, despite the open ending of Scream 4. But in 2020, rumors of a fifth film came to fruition, with a premiere set for November 4, 2022.
Campbell's Scream co-stars David Arquette and Courteney Cox signed on to Scream 5 before her. However, few could imagine the franchise without Sidney Prescott. Fortunately, the actor was not opposed. On September 10, 2020, she made her involvement official, writing, "Hello again, Sidney… #ImBack" on social media.
Campbell's other famous roles
Despite her popularity as Sidney over the past 25 years, Campbell is known for a host of other memorable roles. She began acting as a teenager and broke out as one of the young stars of the family drama Party of Five. Campbell portrayed middle child Julia Salinger throughout the show's six seasons.
After Party of Five, Campbell primarily stuck to recurring guest arcs on the small screen. That is, until years later, when she portrayed LeAnn Harvey in House of Cards Seasons 4 and 5. More recently, Campbell has starred in films such as Skyscraper and the upcoming Disney+ musical drama Clouds.
What is Neve Campbell's net worth?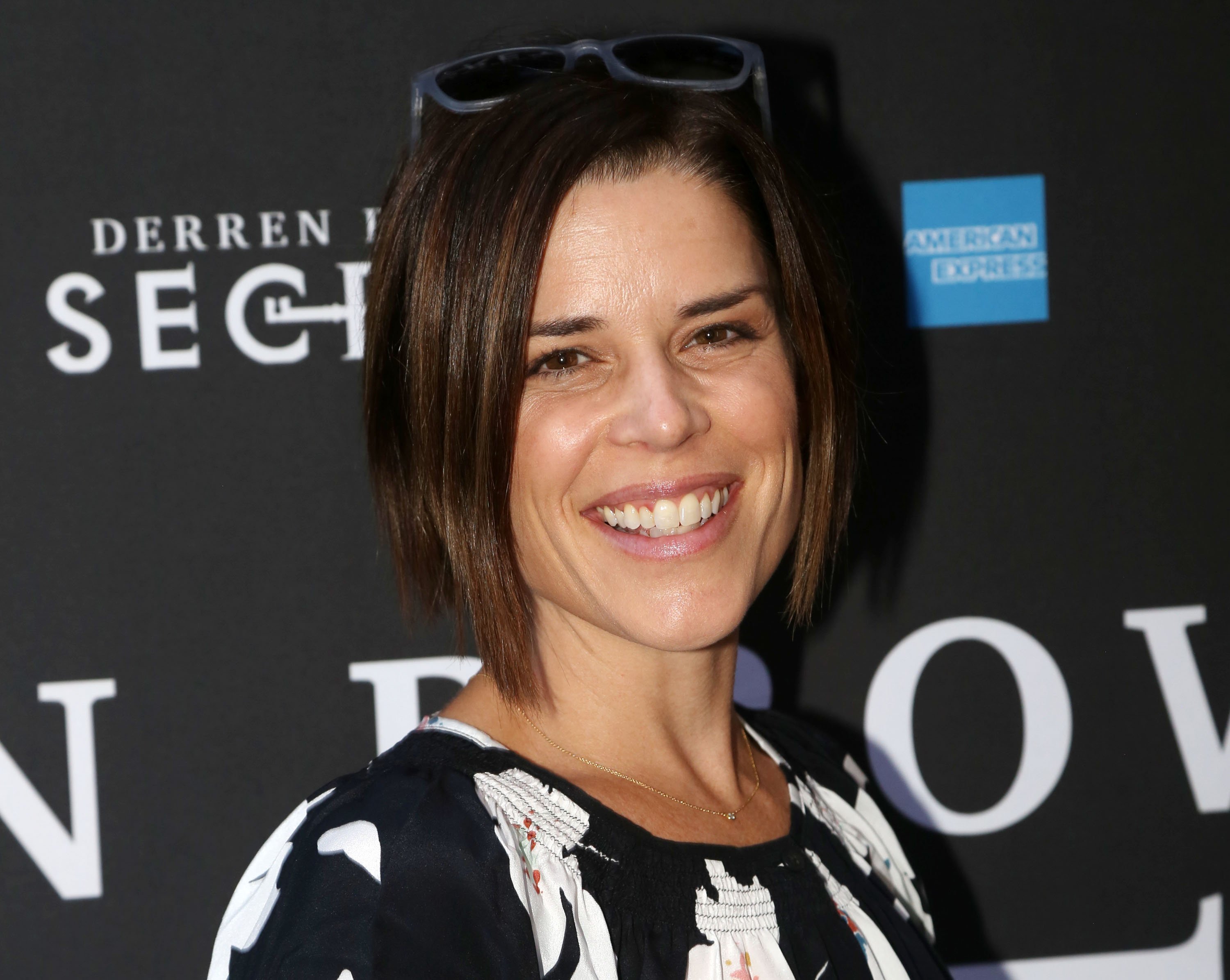 Many years of solid TV work followed by a hit film franchise are bound to provide an actor with some financial stability. However, Campbell's films aside from the Scream movies weren't exceptionally high box-office earners, and, aside from House of Cards, her TV appearances have been sparse.
Still, the actor isn't exactly hurting in terms of wealth. According to Celebrity Net Worth, Campbell is worth approximately $10 million. She's been in a relationship with actor JJ Feild, with whom she has two children, since 2011. Feild is known for appearing in such films as Captain America: The First Avenger.