'Scrubs': Judy Reyes Suffered a Major Injury But Still Filmed the Musical Episode
The hit TV show Scrubs may have been a medical comedy, but that doesn't mean that it was immune to real-life medical disasters.
While the show prided itself on being a realistic look at life inside a fictional hospital, this went a step further during season six, when star Judy Reyes broke her pelvis. As Reyes recovered, however, she did not want the production to be affected.
Sometimes, this meant working through the pain to get the show where it needed to be. 
Who is Judy Reyes?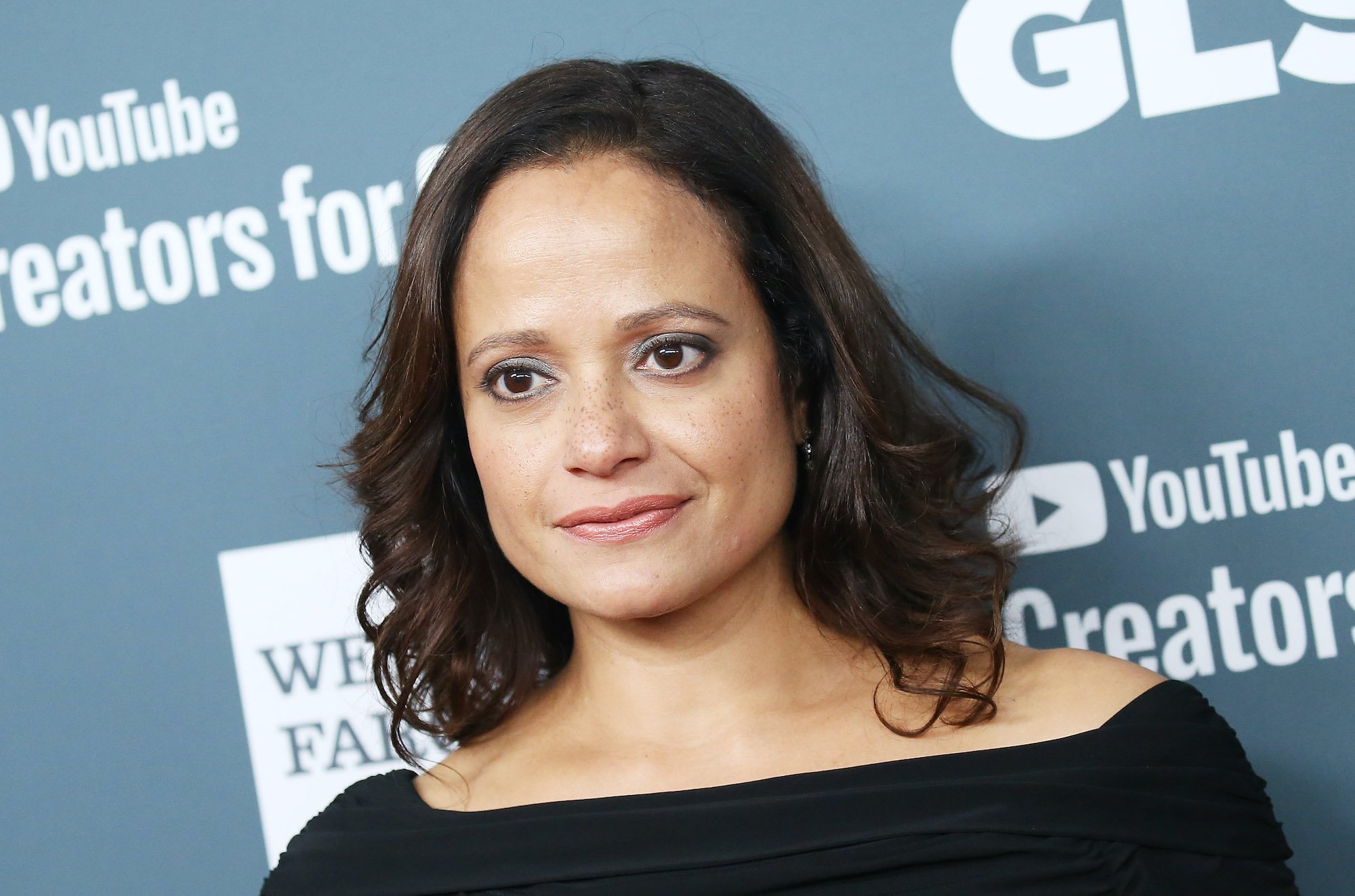 Fans of Scrubs might associate Reyes with the fan-favorite Carla Espinosa. On the show, Espinosa was often portrayed as the conscious of the childish cast as they got themselves into. While Scrubs made Reyes a bigger star, she'd already had years of television work behind her. Her on-screen career began with a guest spot on Law and Order. 
For the next several years, Reyes made appearances on several notable shows, from the hit soap opera As the World Turns to the legendary series The Sopranos. However, her big breakout before Scrubs was on the hit HBO series Oz, in which she played Tina Rivera in a recurring role.
Everything changed for Reyes in 2001, however, and for the next eight years, she was Carla Espinosa on Scrubs. 
Since Scrubs went off the air, Reyes has had a successful run on several hit series, from Devious Maids, where she played Zoila Diaz for four seasons, to several episodes of Jane the Virgin, to a guest run on Succession. Fans of the hit TNT series Claws might notice her going far outside of her Scrubs origins as Quiet Anne.
Still, for many people, Reyes is Carla from Scrubs, a role that Reyes, quite literally, sacrificed her body to play. 
Reyes hurts her hip
In 2006, several news outlets reported that Reyes fractured her pelvis during a fall at her home. Reyes was already filming the series at the time, and the creators had to get figure out how to appease her medical needs while also staying true to the show.
Those who have seen the series may know this as the season when Carla was carrying around a cane.
Despite the setback, however, Reyes worked hard to ensure that while her injury was a setback to the series, it would not keep her from doing work. She spoke about her work on one particular episode with TV Guide. 
'Scrubs': Reyes plays through the pain
One of the most memorable episodes of the entire series is "My Musical." In the series, one of the patients only hears the things that the doctors are saying as musical numbers. This required full-on Broadway-caliber musical numbers for the cast that didn't necessarily have the training to do that. For Reyes, it also meant singing and dancing through her injury. She spoke about this with TV Guide.
"I hurt myself when we started shooting that episode — I shot that just before Christmas — and that was the last thing that we had to do for the episode. But it is still impressive," Reyes said. "I'm so thrilled, it took like 10 hours to shoot that, from every angle possible, and the only thing that hurt after that was my feet. My hips didn't hurt at all, I was having such a blast, but my feet were throbbing to the lyrics by the end of the day."
Despite the added discomfort, however, Reyes enjoyed the challenge. Despite the pain that went with the musical episode, Reyes was excited to make her song and dance debut on television, and she wasn't going to let anything get in the way. 
"I couldn't wait. In fact, that was one of the first things [I worried about] in the hospital, getting told I had to have surgery. Sarah Chalke called me on my cell phone and said, 'Oh, my god, Judy, are you OK?' and I was blubbering in tears. Scrubs was wonderful about postponing, rearranging schedules around my surgery. Hearing 'You will get to do your tango' was a very dramatic moment." 
Reyes's dedication to the role helped make the episode a classic. However, her story also shows just how much the real world can affect the most fictional universes we love.
Sometimes, the actors and creators have to keep up the facade while real-life creeps in and makes things far more difficult.