Sean Combs Reveals Who Inspired Him to Change His Name to 'Love'
No hip-hop artist has rebranded themselves more than Diddy. Formerly Puff Daddy, Puffy, Diddy and now "Love," Sean Combs says his new love era is all about giving to others. In a recent interview, Combs reveals that his new name and mission are inspired by the death of Kim Porter, his longtime love.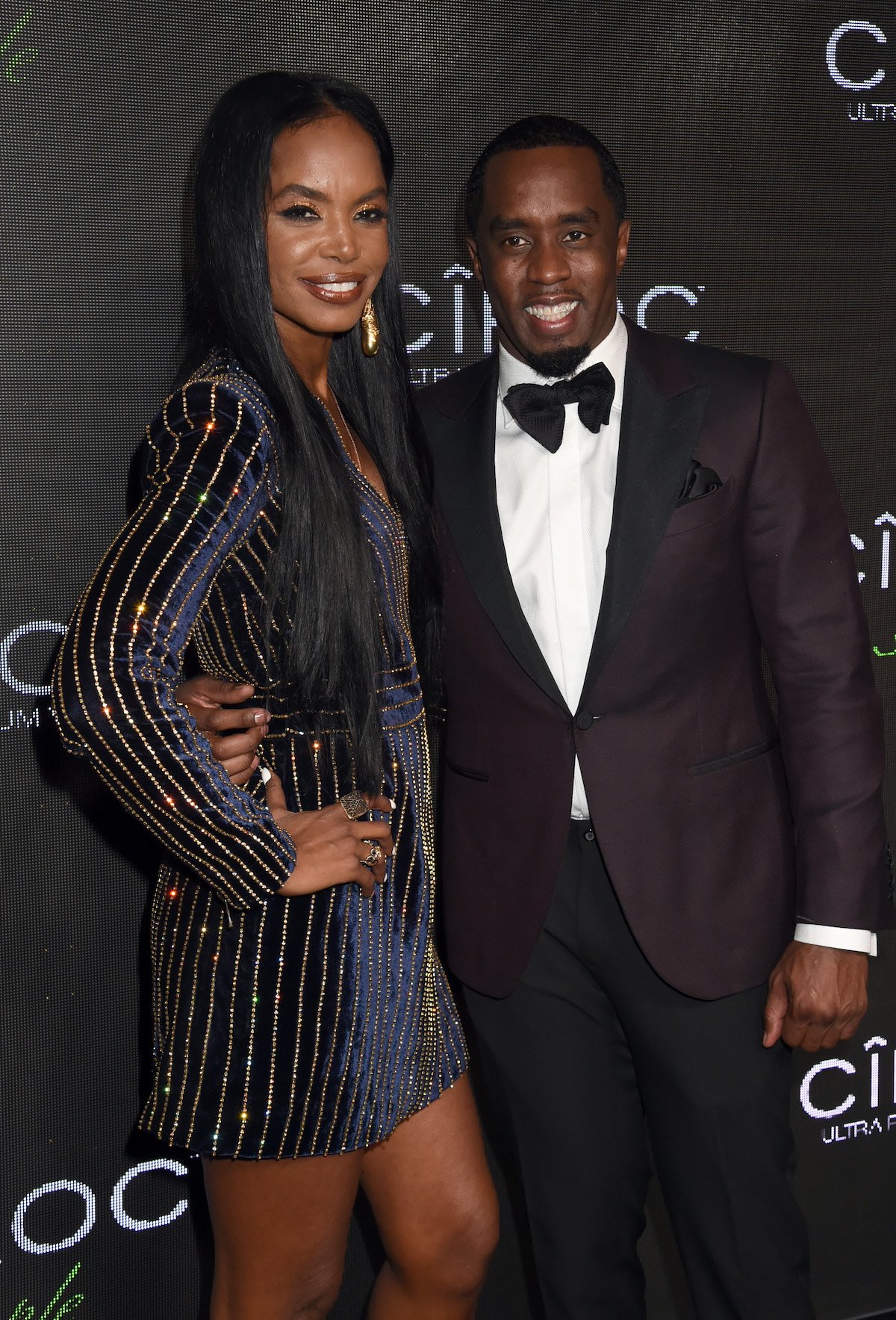 The hip hop mogul says the death of his former Kim Porter changed him
Combs and Porter met while she was working as a receptionist at the same record label in the early 90s. They hit it off and instantly began dating. But in 1999, they split when Porter discovered he was dating Jennifer Lopez. They reconciled around two years later.
Porter ended things for good in 2006 when she discovered that Combs fathered a child with another woman, Sarah Chapman. Porter and Chapman's daughters are just months apart in age.
Despite the betrayal, Porter and Combs remained close friends and co-parents. They spent holidays together, vacationed together, and he considers Porter to be his confidant. Porter passed unexpectedly in 2018 ahead of her 48th birthday. An autopsy revealed that the former model died of pneumonia.
Combs says Porter is the inspiration for his transition.
"I had to start to deal with it when I lost Kim," he says in a recent interview with Vanity Fair. "I was like, 'Man, you had it.'"
He's been open about feeling like Porter was his soulmate, admitting he was immature and unappreciative of the type of woman she was during their over a decade romance. "I'm not saying I would do any of it differently," he adds of Porter, describing her as the love of his life. "God willing—I would have had more time. I look at my life as I got a second chance. I'm on my second mountain."
Sean 'Love' Combs also lost his mentor
Just two years after losing Porter, Combs lost his mentor and another best friend, music mogul Andre Harrell. Harrell gave Combs his big break at Uptown Records as an intern before Combs worked his way up to an executive. They later worked together when Combs started Bad Boy Records.
The men worked hard and partied harder, with Harrell known as "Mr. Champagne & Bubbles." Harrell's cause of death was heart failure.
Combs pent an emotional post to his friend on social media, writing: "I honestly still can't believe it. I've got to give myself the reality of this in doses. Because I can't even handle this. I hope to God that you are all blessed to have someone in your life that loves you and believes in you like this man believed in me…I'm going to miss him so much. I can't even imagine life without Dre."
He's now focused on his family and creating equal opportunities
Combs remains a force in the music industry but he's also become a respected film producer and businessman. His new focus is creating equal opportunities in business, education, and finances for the Black community. He started with opening his own New York City charter school a few years ago.
But his biggest priority is fatherhood. He's a father to six, three of which he shares with Porter. The single father puts his children first and relies heavily on close friends and family to help him, especially with his three girls.