Sean Young Reveals the Reason She Thinks 'Blade Runner 2049' Snubbed Her but Now Says 'All Was Forgiven'
Sean Young reveals she was disappointed her role in 'Blade Runner 2049' was only a cameo, and thinks the reason dates back to a conflict she had with director Ridley Scott on the original film.
The original Blade Runner was a sci-fi classic. Blade Runner 2049 brought back Harrison Ford as the original replicant hunter Rick Deckard. It included a cameo from original Blade Runner star Sean Young, but now Young is saying she wanted to have a larger role in the movie. In a recent interview with the Daily Beast, Young alleges that her role in the sequel was minimized due to conflicts on the original film. 
[Spoiler alert: This article contains spoilers for Blade Runner and Blade Runner 2049.]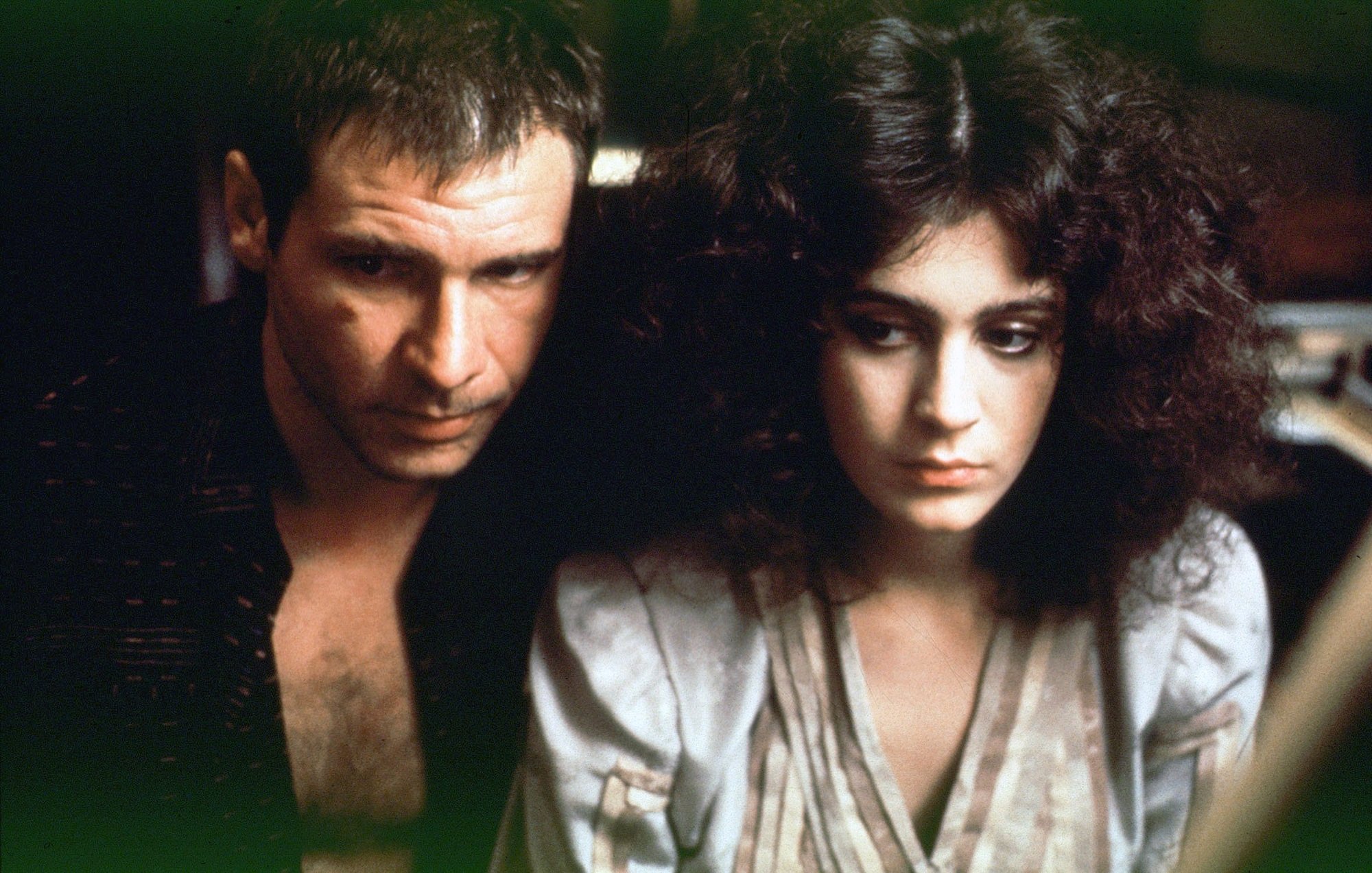 Is Sean Young in 'Blade Runner 2049'?
In Blade Runner 2049, new blade runner K (Ryan Gosling) finds Deckard. Niander Wallace (Jared Leto) makes Deckard a new Rachael (Young) replicant, but Deckard rejects it because she's not the original replicant he fell in love with. Young felt it was the best role she could get out of a tense situation.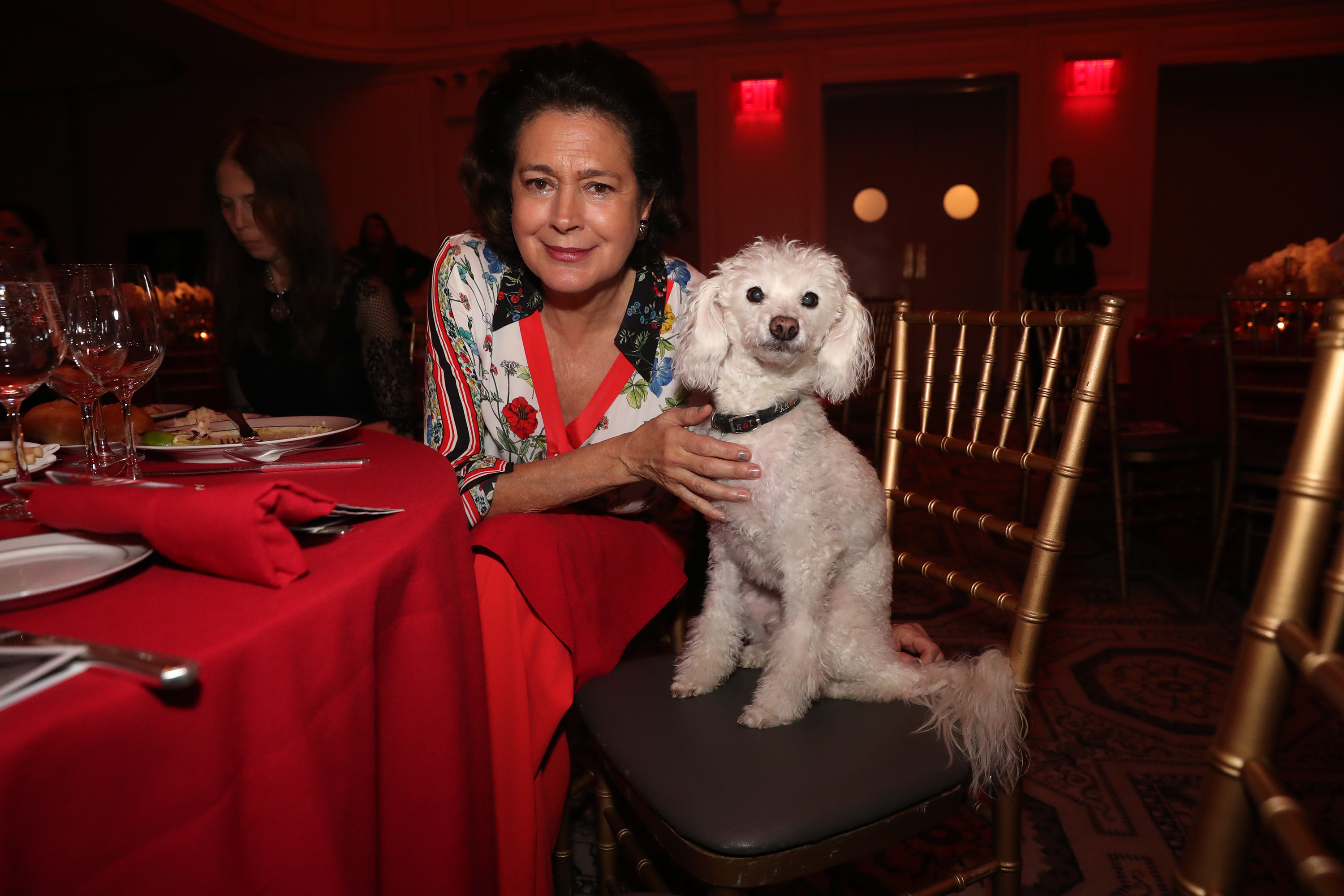 "Wasn't that so full of sh*t?" Young told the Daily Beast. "And there was nothing I could do about it. It was very clear that they knew that the audience would be upset that I wasn't in it, but they didn't want me to bitch about that publicly. So, they paid me some money, made me sign a non-disclosure agreement, and gave me 30 seconds. And I was like, fine."
Sean Young's conflict goes back to the original Blade Runner
Young alleged that her reduced role in the sequel goes back to an old grudge from the original Blade Runner. Ridley Scott directed Young in the original and produced the sequel, which Denis Villeneuve directed.
"Well, honestly, Ridley wanted me to date him," Young said. "He tried very hard in the beginning of the show to date him, and I never would. I was like, nah. And then he started dating the actress who played Zhora, Joanna Cassidy, and I felt relieved."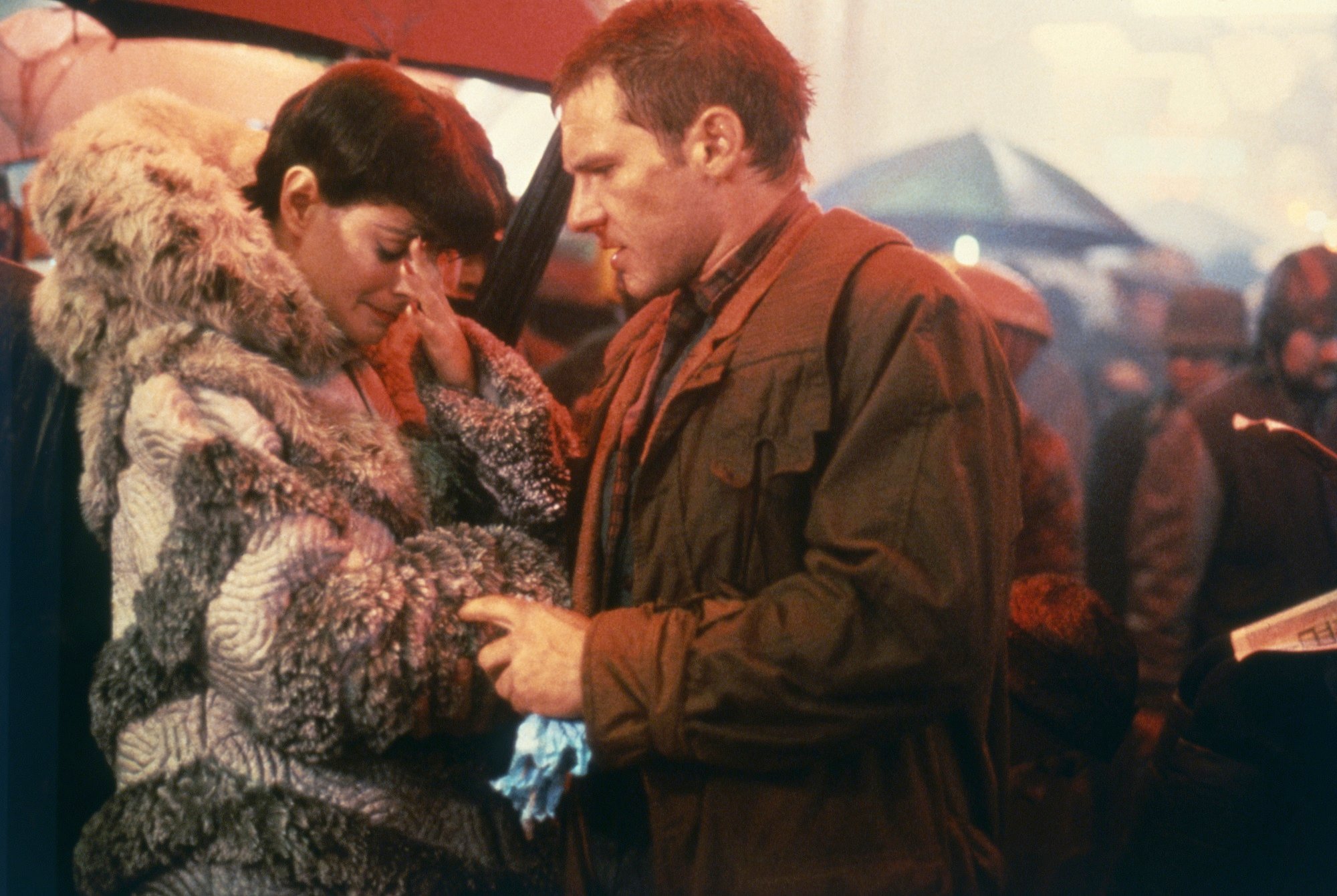 Representatives for Scott did not respond to a request for comment. Young also said she wanted to work with Scott again professionally, but it was not in the cards. 
"He never hired me again, and that was weird," Young said. "What the f*ck? You hire Russell Crowe a gazillion times and you're not gonna hire me again? And I was very nice to Ridley over the years. I never badmouthed him. It didn't occur to me until later that I guess I'd offended him."
The reason she forgave the makers of 'Blade Runner 2049'
There was one bright side of Blade Runner 2049 for Young. Young said her son, Quinn, got a job on the sequel.
"They did give my son Quinn a job on 2049 in visual arts, and I said all was forgiven," Young said. "He's got great skills."
Source: The Daily Beast