Season 2 of 'You' Premiered on Netflix and the Memes Just Keep Coming
Joe Goldberg is back and starting a new life, and a new relationship, in Los Angeles. Here's what fans are saying about the Netflix series, 'You.'
Leave it to the internet to make jokes about a series with a love-obsessed serial killer. Recently, Netflix premiered its second season for its original series, You. Already, the memes on Twitter are flying. Here's what fans are saying about Joe Goldberg and his latest adventures in You season 2.
That article contains spoilers from season 2 of You! Read at your own risk!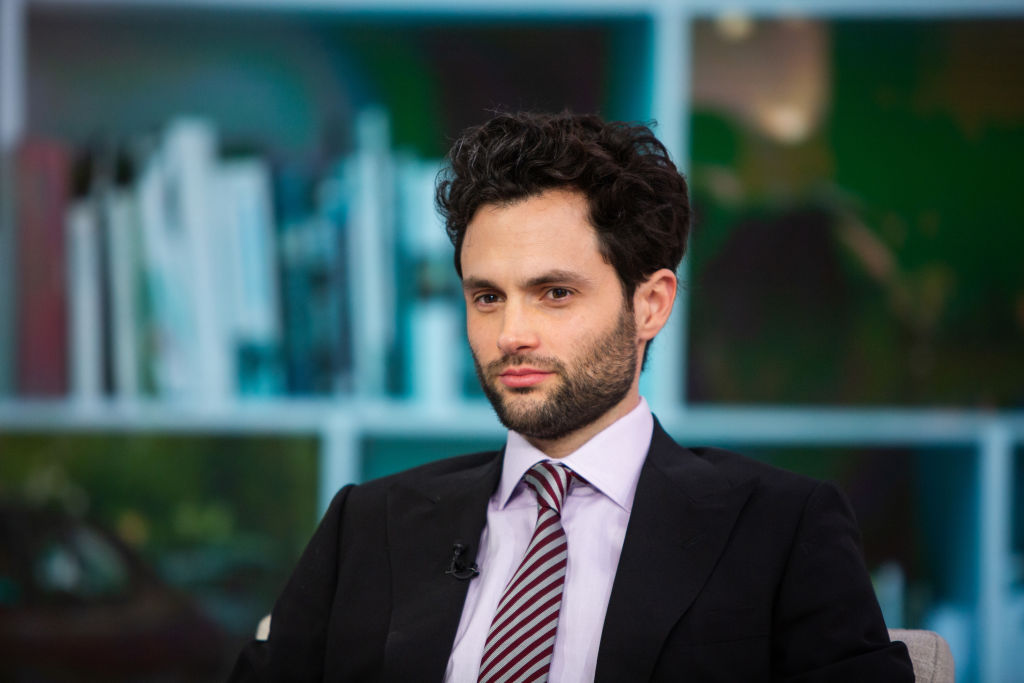 Season 2 of 'You' premiered on Netflix
It's time for a new life in a new city for Joe Goldberg. This book enthusiast left New York City for sunny Los Angeles in an attempt to escape the past that keeps creeping up on him. (By the past, we mean his ex-girlfriend, Candace, who, in fact, is not dead.)
While he's in New York, Joe stumbles upon a new character, Love, portrayed by Haunting of Hill House's Victoria Pedretti. She's first drawn to Joe because she knows he's damaged. With a dead husband and a drug addict brother, Love has plenty of problems, herself. But she's ready to work all those out, together, with Joe.
This season featured old characters, like Joe Goldberg, in addition to Joe's new love interest
As Joe finds out time and time again, love is complicated. This character figures out pretty quickly that he's willing to do almost anything for Love, stopping anyone and anything standing in his way. Will our twisted narrator, known as Will Bettelheim by his landlord and coworkers, finally find his happily ever after? Does he even deserve it?
Of course, since these new episodes premiered on Netflix, some fans took to social media, sharing their thoughts on Joe Goldberg's newest adventure. One Twitter user said, "My ex is still using my Netflix account and is currently watching season 2 of YOU. I can't wait to change the password when they get to episode 9."
"I didn't think I'd get use to not having Beck around. However, Victoria Pedretti was absolutely AMAZING!! Where do they find such wonderful women leads? Season 3 needs to happen…" another Twitter user wrote.
Viewers made jokes about this Netflix original series
What good is a thriller series if you can't make jokes about it? Since the second season of You premiered on this streaming platform, some viewers took to social media, making comments about characters like Joe Goldberg, Love, and Joe's ex-girlfriend named Candace.
"Joe in season 2 when he puts on his hat and magically becomes invisible like John Cena," one Twitter user said. Some took it one step further, noticing easter eggs in the latest season of this Netflix series.
"Me, when I realized the rich parents in #YouSeasonTwo named them Forty and Love because they like tennis," another Twitter user joked. Fans of Gossip Girl made connections between Penn Badgley's two characters.
"So no one gonna talk about how Dan Humphrey stalked the whole Upper East Side for 10 years, became obsessed with Serena, married her, then killed her, changed his name to Joe Goldberg, met a girl named Candace and did the whole thing again," another Twitter user said.
Episodes of You are available for streaming exclusively on Netflix.