Is Season 5 the Last Season of 'Fuller House'?
From school dances to weddings to babies, viewers lived through it all again, thanks to Netflix's spin-off series Fuller House. After five seasons, fans saw characters like D.J., Stephanie, and Kimmy, as well as a few new faces, go on adventures as the Tanner-Fuller family. Is this the last season of this original television show? Here's what we know about the season finale and the future of Fuller House.
This article contains minor spoilers from the Netflix original series, Fuller House!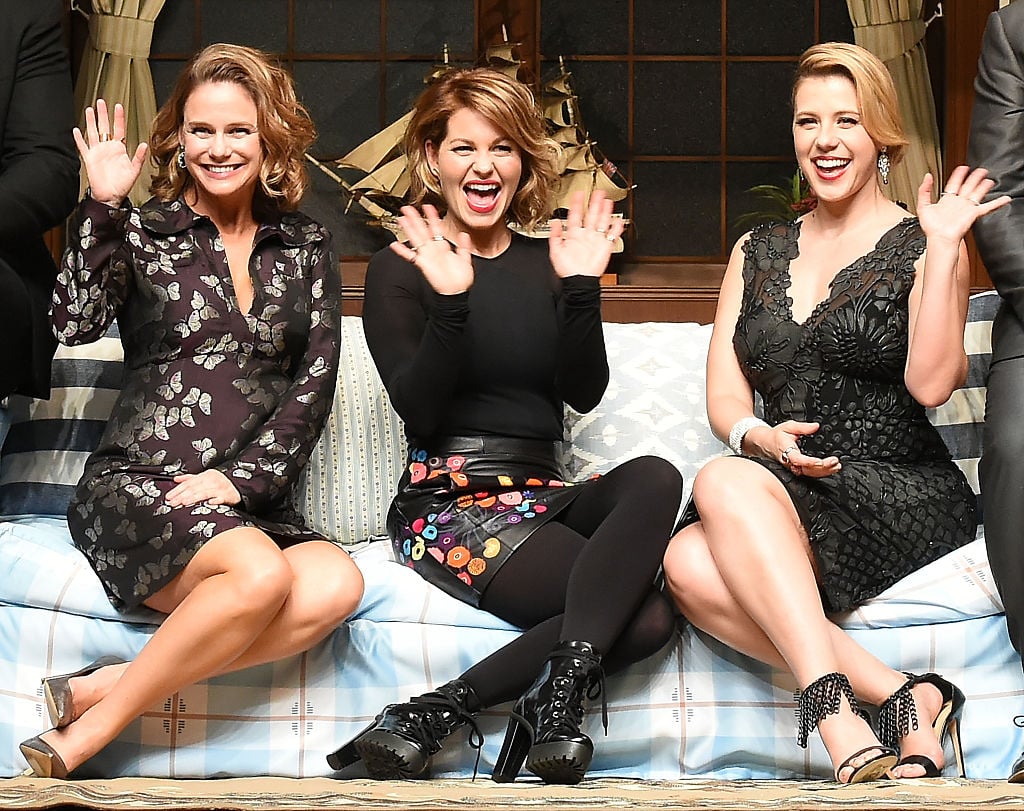 'Fuller House' Season 5 premiered on Netflix
I lot has happened since viewers first met D.J., Stephanie, and Michelle Tanner. Now, Michelle is a fashion designer in New York, Stephanie is a mom, and D.J. Tanner became D.J. Fuller, now owning the house they used to grow up in. Sure it's hectic and packed with people, but their door is always open.
The spin-off series based on Full House, entitled Fuller House, premiered in 2016. Since then, there have been five seasons of the Netflix original, featuring some of the same familiar faces (Candace Cameron Bure, Jodie Sweetin, John Stamos, Andrea Barber,) and a few new cast members. Will there be a season six of Fuller House?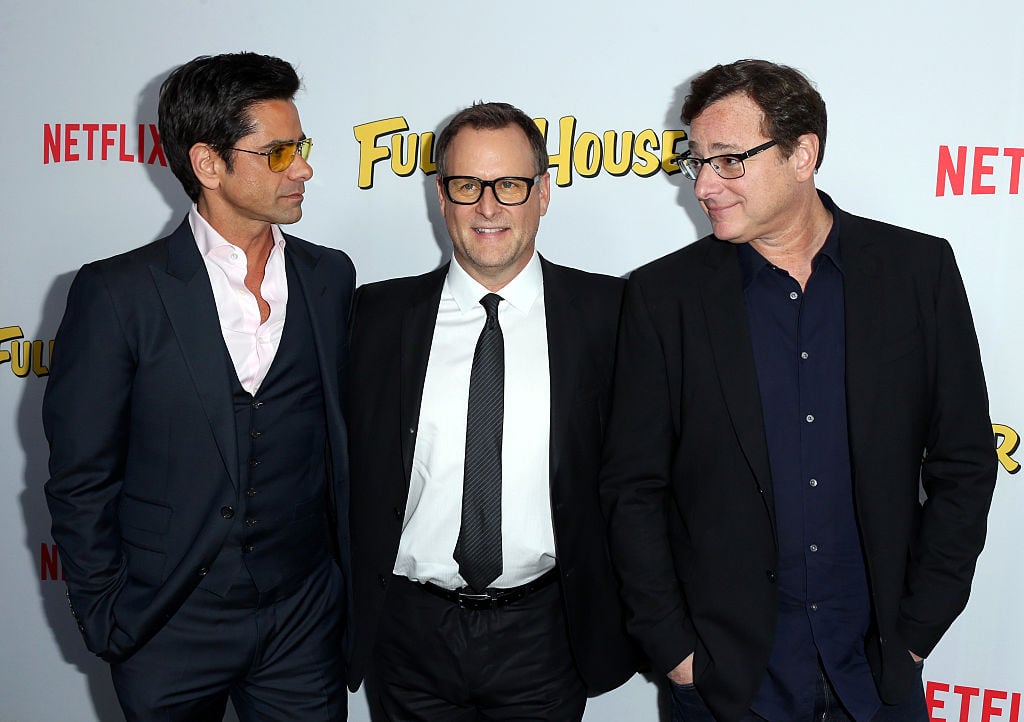 Is Season 5 the last season of 'Fuller House'?
While Full House was abruptly canceled, viewers, and cast members, are well aware this is the last time they'll see the Tanner family in their San Fransico house. Unfortunately for some fans, season 5 will be the last season of this Netflix original series.
"We've stayed friends all these years. It's not just a press thing that we say," Bob Saget said, according to Us Weekly. "To see them so accomplished and see three empowered women do a comedy kids show with morality lessons — it had those elements in the original series. I was more emotional about seeing them and being with them. It's not the same show it used to be, but it can't be."
What's next for Kimmy, Stephanie, and D.J.?
While season five premiered on this streaming platform, the story left off on a cliffhanger. (Spoiler alert: could there be a triple wedding on the next episode of Fuller House?) Reportedly, another part of this season premieres on Netflix within the coming year.
This upcoming episode will presumably feature D.J., Kimmy, and Steph as they start a new chapter in their lives. As the series finale, it will most likely be an emotional finale, too, according to some cast members.
"It has a really nice goodbye and I was very, very verklempt," Bob Saget said, discussing the finale of Fuller House season 5, during an interview with Us Weekly.
The season finale of Fuller House is set to premiere sometime in 2020. Until then, episodes of the original television show, including their recent-released fifth season, are available on Netflix.