How Sebastian Stan Shaded 'Avengers: Endgame'
Even though it's been almost a year since Avengers: Endgame came out in theaters, some involved with the movie are still not happy with how it ended. On Instagram, actor Sebastian Stan seemingly shaded Steve Rogers and Bucky Barnes' storyline in Avengers: Endgame.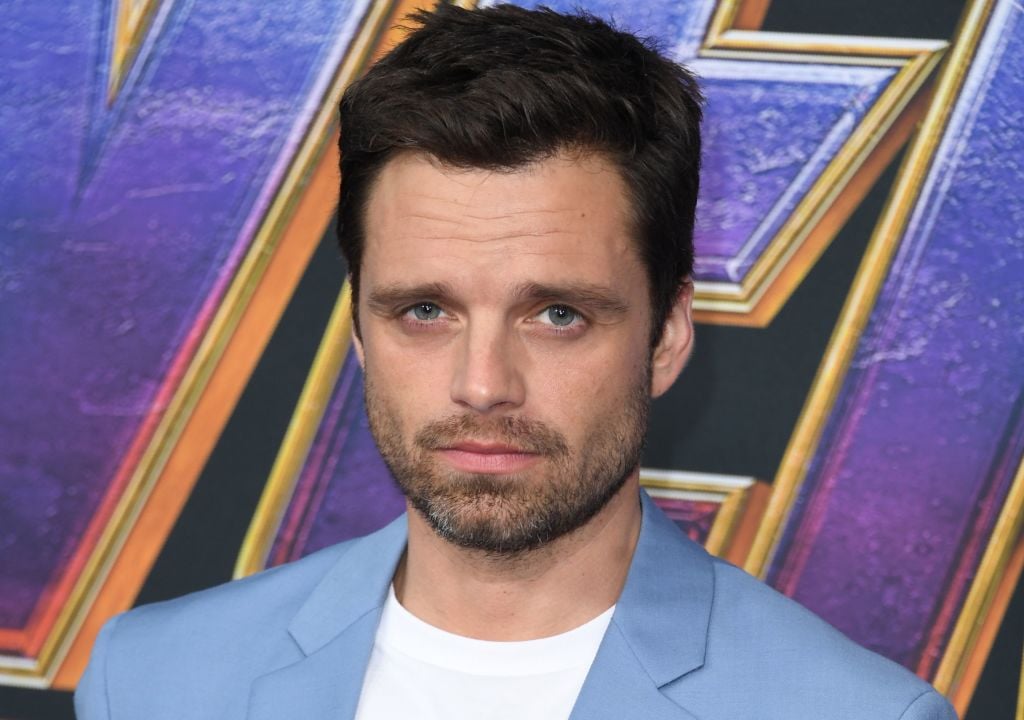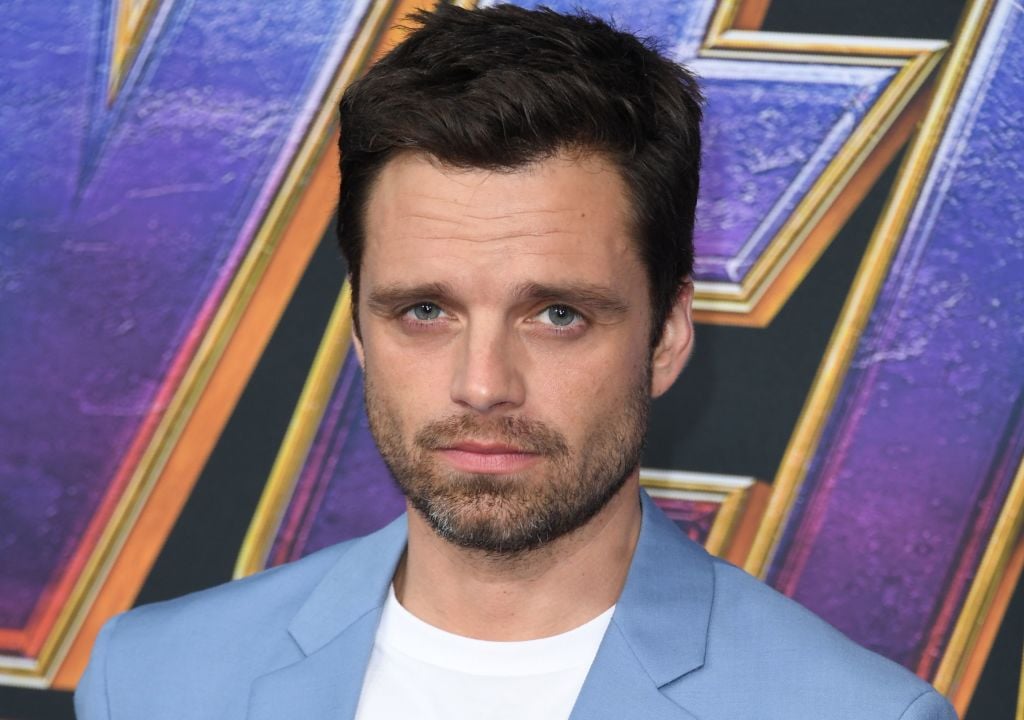 How 'Avengers: Endgame' ended
At the close of Avengers: Endgame, Steve Rogers says goodbye to Bucky Barnes and goes back in time to live out his life with his first love, Peggy Carter. He returns as an old man and hands over his shield to Sam Wilson.
This ending acts as a setup for The Falcon and the Winter Soldier, which Stan and Anthony Mackie will star in on Disney+. Many Marvel fans can't wait to see Sam Wilson take on the role of Captain America while Stan continues to play Bucky. However, Steve Rogers leaving Bucky Barnes and Sam Wilson behind received mixed fan reactions.
While some supported Steve going back in time to live with Peggy, others felt it negated his character development. Based on a recent Instagram story, Stan might agree with those who feel Steve went against his characterization in Avengers: Endgame.
On Instagram, Stan shared a photo of a fan's tweet that said "together until the end of the line. Or until bad, inconsistent, out-of character writing turns Steve Rogers into his own anti-thesis. Shouldn't it be 'together until the end of the lie' now?"
John Boyega referenced Sebastian Stan's Instagram story
Actor John Boyega, who plays Finn in Star Wars, has been vocal about what he doesn't like about the Star Wars franchise. This has drawn criticism from some Star Wars fans on social media. On Twitter, Boyega has sarcastically commented on Reylo, the romance between Rey and Kylo Ren.
Boyega has embraced his honesty about the franchise. On Jan. 10, he posted a video on Instagram of him dancing to different tweets people have sent him about Star Wars.
After Stan posted on his Instagram story calling out Steve and Bucky's storyline in Avengers: Endgame, Boyega tweeted about the post. The actor shared a gif of Emperor Palpatine and welcomed Stan to the potential backlash.
"Welcome Mr Stan ! Welcome," Boyega tweeted.
Fans loved Sebastian Stan's post about 'Avengers: Endgame'
After Stan posted on Instagram — and Boyega drew even more attention to it — fans tweeted about how much they respect Stan for speaking out. Fans also expressed how they love that Oscar Isaac (who plays Poe in Star Wars), Boyega, and Stan have all made their feelings about their characters' storylines in the Marvel Cinematic Universe and Star Wars known.
"Breaking news: Sebastian Stan just ended the mouse's career by using just one emoji," tweeted a fan.
"Soon all disney actors will revolt. and then john boyega, oscar isaac and sebastian stan will lead them into battle," another person tweeted.