'See' With Jason Momoa Release Date and What We Know so Far
Subscribers of Apple TV+ are getting ready for a lot of new content coming to the platform this fall. While there are many new seasons, series, and movies to watch out for, many fans are eagerly awaiting the second season of See with Jason Momoa, David Bautista, Alfre Woodard, Eden Epstein, David Hewlett, and Tamara Tunie.
What is 'See' about?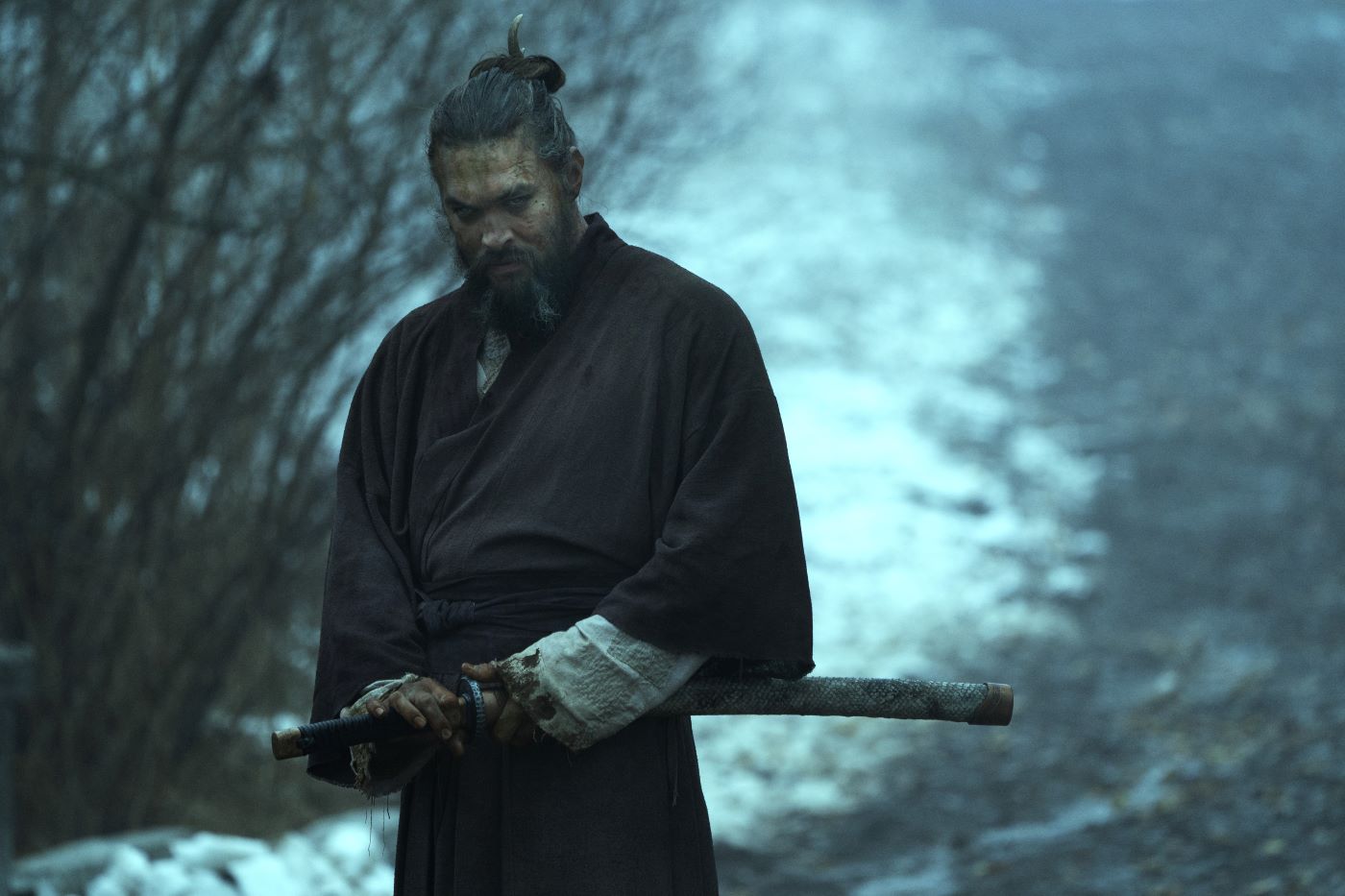 The show See is about a post-apocalyptic world six hundred years from now where a virus has wiped out much of the population. Not only are there few people left, but the ones who are left are both visually blind. However, Baba Voss's soon-to-be wife, who arrives at the village pregnant, gives birth to sighted twins.
The show picks up when the twins have become young adults and begin reading books that have been left behind. They are tasked to understand when it would be best to use the information they have learned. Baba Voss must protect his family and his tribe against those who are looking to gain power.
The trailer for season two looks like this season is slated to have just as much action and intrigue as the last one.
When You Will Be Able to Watch 'See'
The second season of See will be premiering on August 27. Even though there is still a little bit of a wait, fans are already talking about the trailer.
In the trailer for the second season, viewers get a hint as to what Baba Voss is up to. He is looking for the sighted twins to save them. However, to spite Baba Voss, his estranged brother looks to be getting in the way, finding the wife and children before he does and making sure they are put in danger.
More Apple TV+ shows coming soon
See is not the only show anticipated on the Apple TV+ platform. There are various new seasons of current shows, new premiere shows, and movies with star-studded casts. One of the first anticipated shows to return to Apple TV+ is the second season of Truth Be Told. This show stars Octavia Spencer as podcaster Poppy Parnell and adds Kate Hudson as Micah Keith.
Another anticipated title coming to Apple TV+ this fall is The Problem with Jon Stewart. This is the first time Stewart will be hosting a series since his departure from The Daily Show in 2015. The show will cover current affairs, but it will have a different format than Stewart's old gig in that it will be an hour-long show, and it will cover a single issue per episode. Fans anticipating the show's premiere will be happy to know that Stewart has already signed on for multiple seasons in a long-term partnership with Apple.
Sci-Fi lovers will be happy come September when Isaac Asimov's Foundation comes to Appl TV+. Although the book trilogy is around seventy years old, the story comes to life on the small-screen. The series will star Jared Harris and Lee Pace.
If you are waiting for something new for movie night, you may have to wait until November. That is when the anticipated Tom Hanks movie Finch is set to release. The movie is about a robotics engineer that is ready to venture from his bunker after 10 years. Finch premieres on Apple TV+ November 5.
RELATED: Jason Momoa Won't Film 1 Type of Violent Scene: 'I Already Did It. No Doing It Again'