'Seeking Sister Wife': All About Sidian and Tosha Jones' Potential New Sister Wife Arielle
In Seeking Sister Wife Season 4, Sidian Jones and his wife, Tosha Jones, are looking for a new woman to add to their life. They believe they may have found a perfect potential sister-wife, Arielle. Who is she? Here's everything we know about Sidian's new girlfriend, Arielle.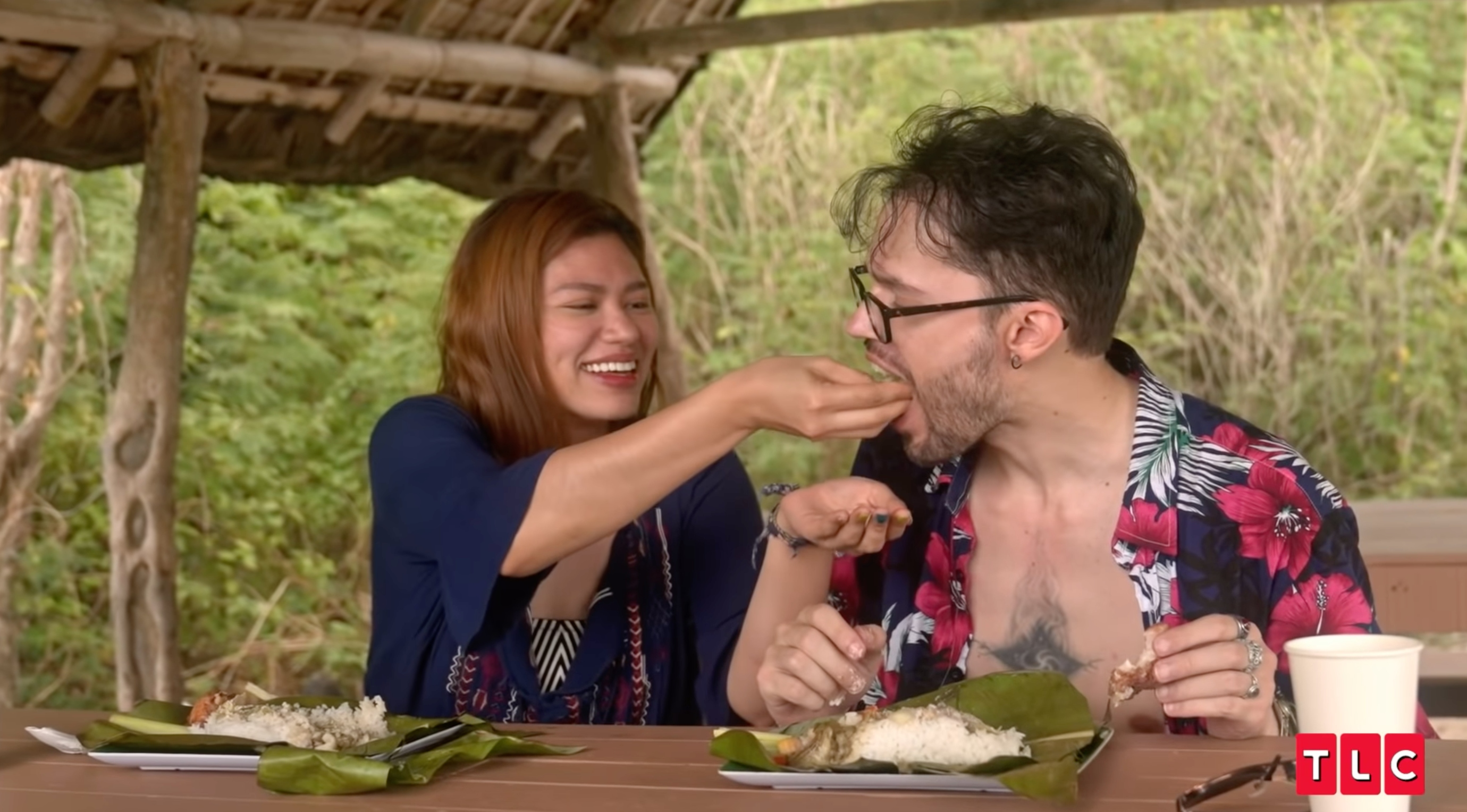 Who is Arielle?
Arielle Jazmine Roque is a 28-year-old beauty pageant star from the Phillippines. According to her Instagram account, @ariellejazmineroque, Arielle is still living in the Philippines.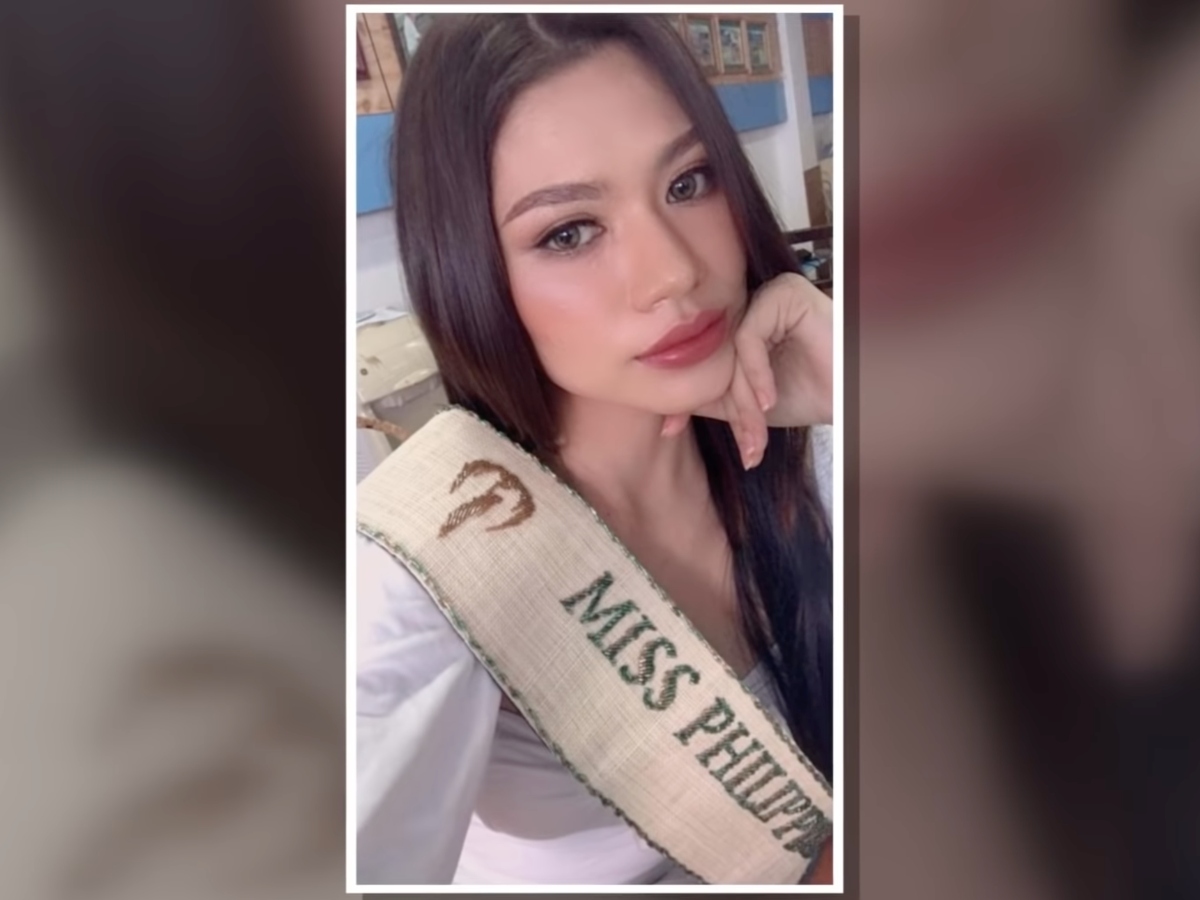 In the June 19 episode of Seeking Sister Wife, Sidian reveals his new love interest. He says, "Arielle is a Philapina woman who I've been dating long distance in the Philippines. She's a beauty pageant winner, and she is drop-dead gorgeous, long beautiful hair, perfect face, full lips, amazing body."
Sidian said, "Arielle is perfect for us because she's so genuine. She had great emotional intelligence." Tosha added, "And she's not hesitant to boss Sidian around."
How Tosha and Arielle met
Tosha revealed that she was friends with the new potential wife, Arielle, before introducing her to Sidian. Tosha says, "Arielle is a friend I met at work, probably four or five years ago now. And I actually went on a work trip to the Philippines and spent a lot of time with her." Check out a clip from the episode (via Instagram) below:
She continued, "I've brought up the idea with Arielle of just testing it out and trying to date Sidian. Because I just [have] grown to really adore her as a person. And when thinking about somebody I'd want as a sister wife, she fits the bill."
Sidian's multiple failed attempts to meet Arielle in the Philippines
Long-distance has been difficult on Sidian and Arielle's relationship, considering her wifi causes glitches during their video chats. Sidian explained, "Arielle and I have not yet met in person. We have tried twice to meet up with Arielle and failed twice. Which is pretty discouraging."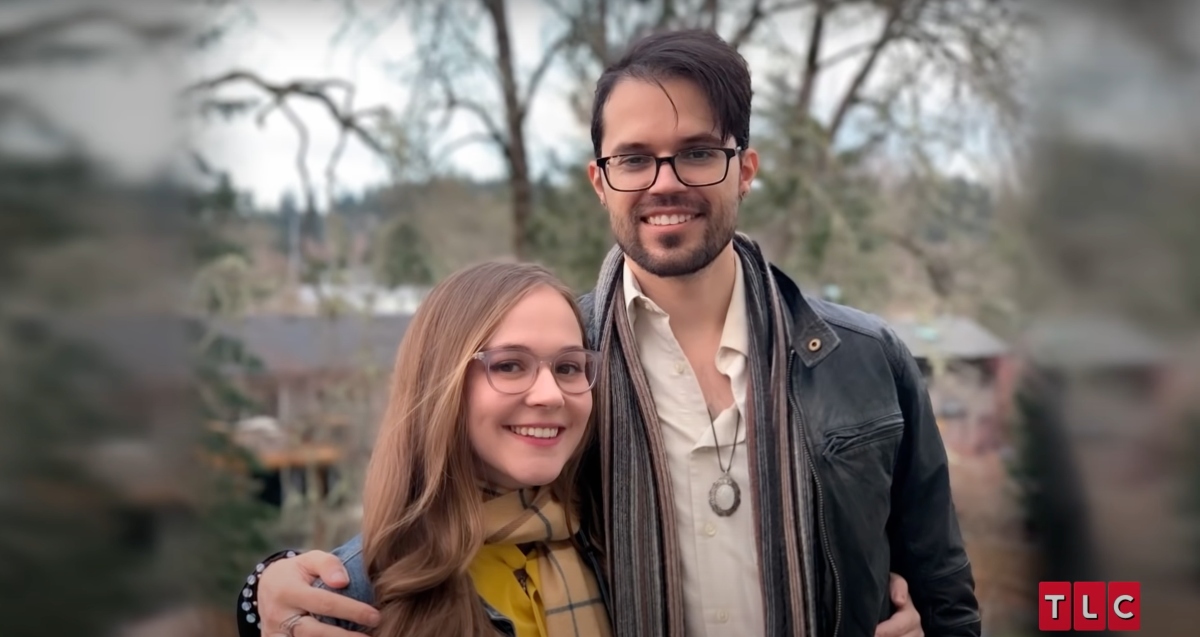 Sidian's main concern is that Arielle will get bored of waiting for him to come to the Philippines and move on from him. He told the cameras, "I think the next step for us is we really need to meet up in person and make sure that the connection we have online, is as good as or better in real life."
As shown in the Seeking Sister Wife Season 4 trailer, Sidian does make it to the Philippines and meets Arielle. However, he's worried that Tosha may not be ready for the reality of polygamy, and his marriage to her could get "damaged" by bringing Arielle to the United States.
In a preview for this season, Tosha calls Sidian during his trip to visit Arielle and asks them if they've been intimate. Could this prove that Tosha isn't ready for Arielle to become Sidian's second wife?
Seeking Sister Wife airs Mondays at 10 pm EST on TLC and discovery+.