'Seeking Sister Wife' Fans Question Dimitri and Ashley Snowden's Wedding Traditions, Calling Them a 'Concoction of Cultural Confusion'
Seeking Sister Wife has only been on the air for three seasons, and already it's got fans hooked. The storylines on the TV show have caught fans by surprise, and the most controversial couple at the heart of it all is the Snowdens.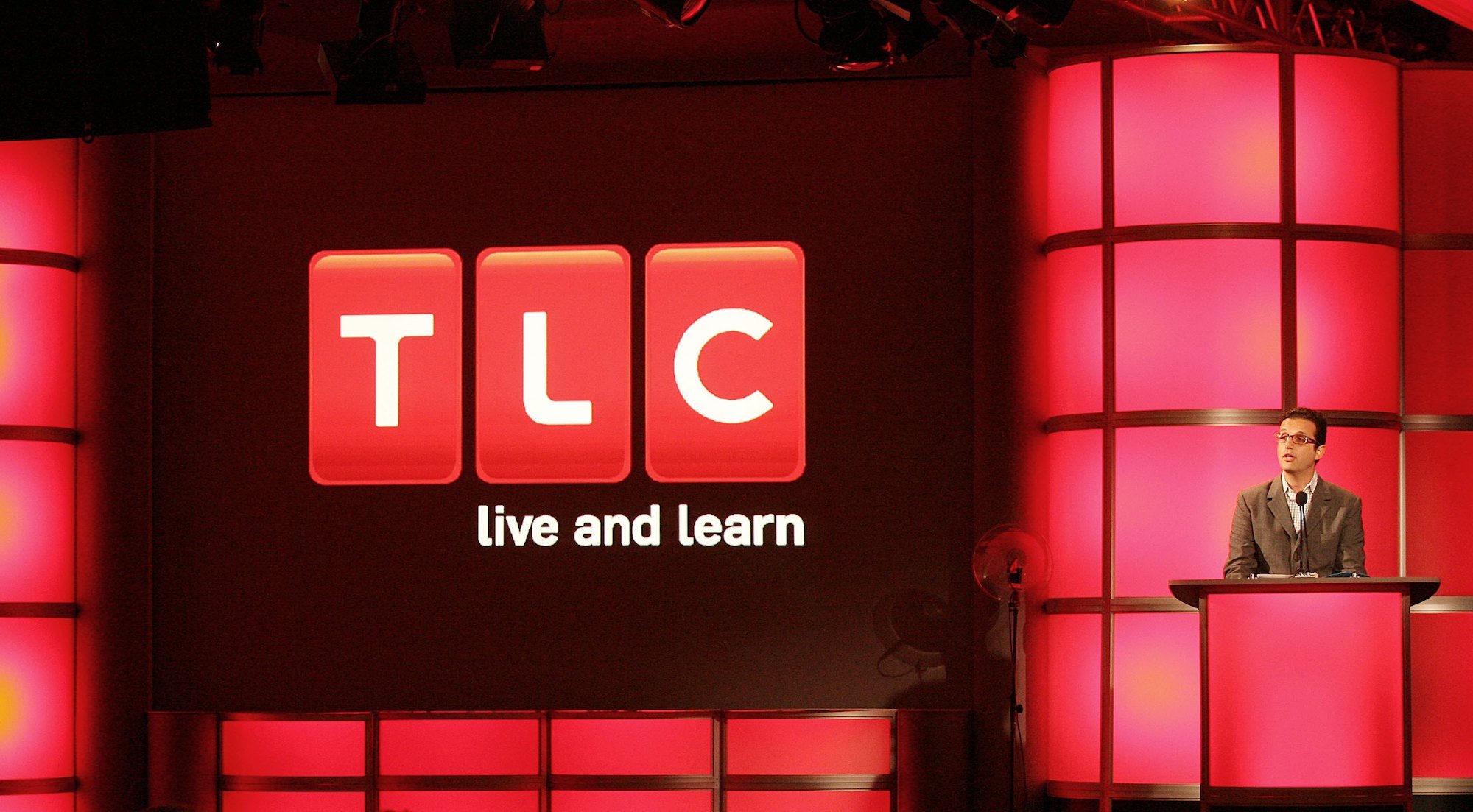 The Snowdens have had their fair share of the-ones for some time now, but their recent addition to the family and the wedding rites has fans confused. This time around, Dimitri and Ashley Snowden imposed some cultural rites during their wedding to Christine Peterson that has fans calling all the traditions "a concoction of cultural confusion." Find out why.
The season 3 finale of 'Seeking Sister Wife' finale was eventful
In the show's third season, viewers saw Dimitri proposing to Chrissy, and she accepted his proposal. Although the Snowdens call each other husband and wife, they aren't legally married but are spiritually bonded. So fans thought it was a big deal when Dimitri asked Chrissy to be his wife.
The wedding took place in the Snowden backyard with close friends and family a week after the proposal. Chrissy had reservations about her family back in South Africa, disapproving of the union and plural marriages. She, therefore, held back from telling them until the wedding day. Her family was accepting of the union, and Chrissy and Dimitri tied the knot.
Dimitri expressed his enthusiasm for the marriage, noting that his last marriage was a failure (referencing their union with Vanessa). Ashley said that she felt confident and at peace, "knowing that I'm giving this gift of legal marriage to Chrissy."
Fans question the Snowdens' wedding traditions
At the wedding, Dimitri switched Chrissy's ankle bracelet, saying, "it's customary in my Cuban culture to present a woman with an anklet on her right ankle when we propose marriage … which symbolizes commitment".
The officiant also asked Ashley to put a Bindi on their new wife's forehead. Ashley explained that the Bindi had various meanings, including "women are creators" and "means I was here first, I helped establish our family."
Fans on Reddit had a hard time keeping up with the ever-changing rules the Snowdens seem to come up with regarding marriage and traditions. One fan wrote, "According to Dimitri Snowden, this is a tradition from the Cuban Taino culture … Google determined that was a lie."
Another fan reasoned that the couple's wedding to Chrissy seemed rushed, saying, "it feels like this "wedding" was thrown together at the last minute to further isolate Chrissy and tie her down. Since they didn't do any of the 'cultural' rituals that they did in the first one, that seems to further suggest that those things were a crock of s— to begin with (which we already knew)."
According to Hindu American, the Bindi serves to enhance one's ability to access their inner wisdom to interpret things in a wise and unbiased manner. When worn by a Hindu bride, the Bindi is believed to signify prosperity in marriage.
The Snowdens were dating two women at the same time
Throughout the seasons, fans have seen Ashley and Dimitri get involved with various women. They notably ended their relationship with Joselyn due to a lack of trust. Joselyn had slept with Dimitri and hadn't told Ashley, which left the latter feeling betrayed. They continued seeing other women eventually settling for Vanessa Cobbs.
Vanessa immediately seemed like the right fit for them as she was free-spirited and adapted to the Snowdens' spiritual and dietary expectations quickly. Dimitri even proposed to Vanessa at the beach and had a ceremony to celebrate their spiritual marriage. However, shortly after, Vanessa announced that she had ended things with the Snowdens and left polygamy behind.
The Snowdens confessed that Vanessa had broken up with them via text. Although the pair lamented the loss of the relationship, Ashley and Dimitri said they healed and were dating two women. The two women who the Snowdens were courting were Chrissy from South Africa and Tayler from Atlanta.
RELATED: 'Seeking Sister Wife' Recap: Dimitri and Ashley Reveal that Vanessa Cobbs Broke Up With Them Via Text